Partner
Partner website
Partner Privacy Policy
Vanilla Telecoms is a leading internet service provider and high-quality SIP supplier in Malta. The company operates since 2007 and has grown tremendously over the years. Vanilla Telecoms values flexibility, simplicity, care, and reliability. They are also: " an official distributor of award-winning Grandstream products." LiveAgent has partnered up with Vanilla Telecoms for their VoIP services. As a result, LiveAgent customers can now easily connect their Vanilla Telecoms VoIP number in their call center.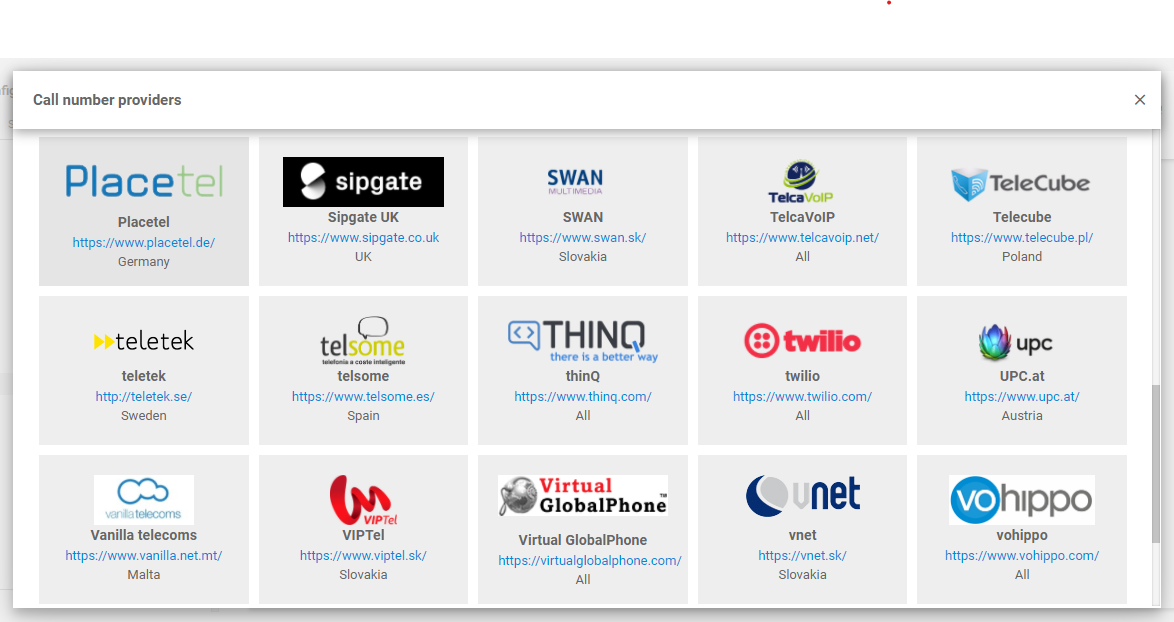 How much does it cost to integrate Vanilla Telecoms inside LiveAgent?
There is no integration fee since Vanilla Telecoms is built-in LiveAgent.
Guide to connect Vanilla Telecoms with LiveAgent:
1. Obtain Vanilla Telecoms VoIP number
2. Log in to a LiveAgent account
3. Follow the navigation on the screenshot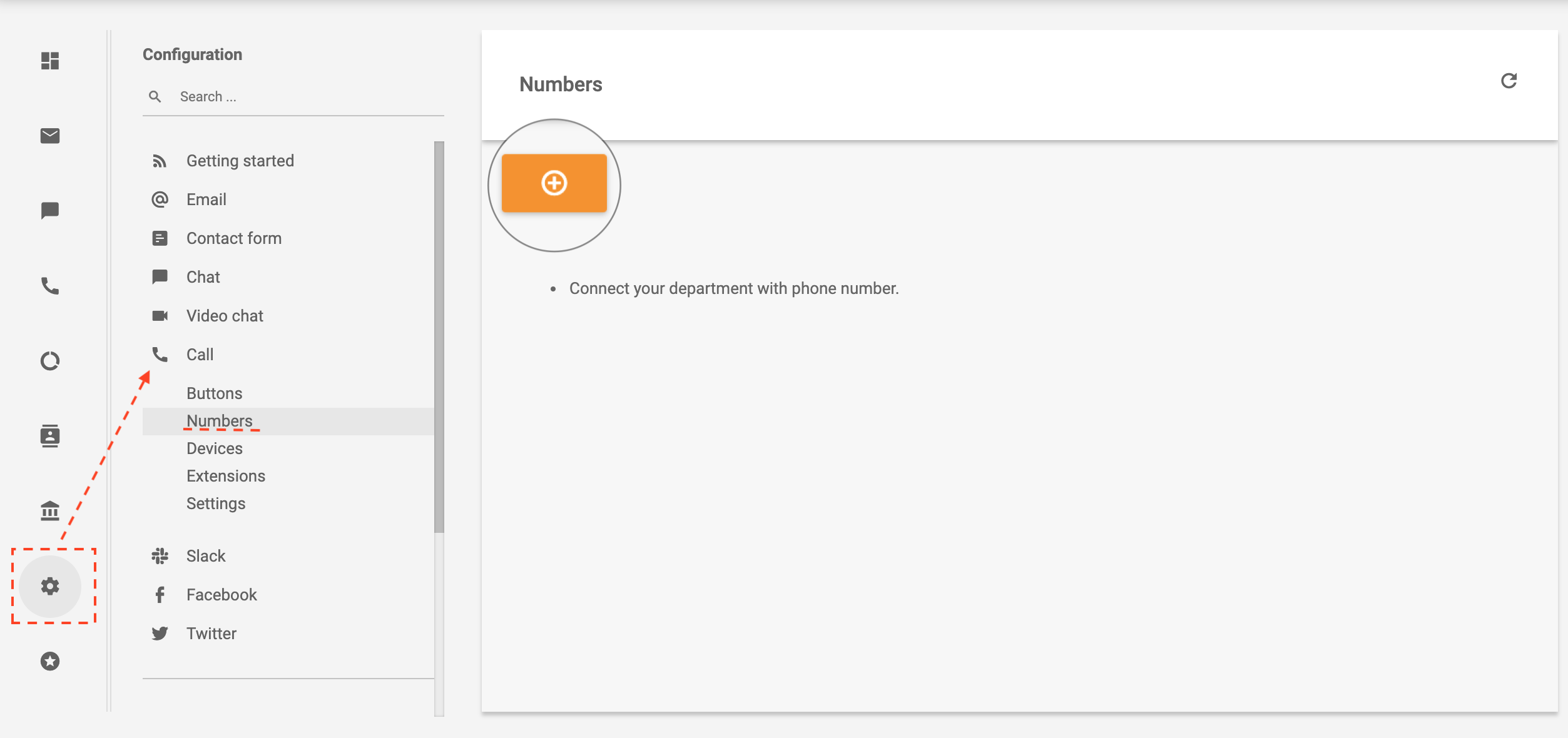 4. Fill in the needed credentials
5. Add and use right away
Benefits:
low cost
highly reliable
better CX
increased productivity
If you would like to learn more about how call center software works, check out the video down below.
Call Center Software Demo | LiveAgent | Live Agent04:40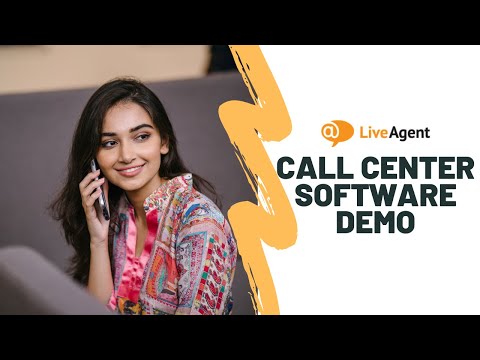 Live Agent
Don't have LiveAgent yet?
No problem! LiveAgent offers a 30-day free trial where you can test the free Vanilla Telecoms integration!
Frequently Asked Questions
What is Vanilla Telecoms?

Vanilla Telecoms is a telecommunication company also providing VoIP services. VoIP stands for Voice over Internet Protocol. Meaning you can make and receive calls over the internet connection. 

What is Vanilla Telecoms integration?

LiveAgent offers the customers an option to connect their VoIP numbers through different providers. One of them is Vanilla Telecoms.  

What are the benefits of having a VoIP number?

There are a lot of benefits of having a VoIP number. The main one is the accessibility from anywhere. Since you can use a different variety of devices, you can stay connected all the time. For example, your customer service can increase their productivity and ultimately CX by being available 24/7. 
Engagement-Boosting Social Media Strategies
Engagement rates on social media are important for brands. Small businesses benefit from inbound marketing strategies, including analyzing the market, designing a conversion funnel, and implementing SEO. Social media engagement can be improved through quality content, videos, authenticity, and user engagement. Frequency, tracking, and analysis help determine the best approach. Having a strategy, setting goals, and using content buckets can enhance engagement and reach on platforms like Facebook and Instagram. Authenticity and personal connections are key.
The Best Sales Funnel for e-Commerce
Paid ads are the best way to generate traffic and sales for e-commerce businesses. Use a two-step sales funnel, focusing on one product. Include strong social proof, compelling product presentation, FAQ section, and offer upsells. This can increase revenue by 4-6%.