Partner
Partner website
Plug & Tel, a French-based call center service provider, specializes in VoIP (Voice Over Internet Protocol) telecommunications as a licensed Arcep L33-1 operator, concentrating on customer relationship center solutions while also functioning as a host and Hosted Applications Integrator.
With a solid foundation in technical expertise thanks to the co-founders' experience, Plug & Tel has honed its skills in Voice over IP. Early on, the company focused its energies on advancements in telecommunications research, striving to deliver cutting-edge tools and techniques in VoIP, CRM, and hosting services.
Boasting 15 years of industry experience, our talented teams of engineers possess the knowledge and expertise to tackle any telephony project.
In addition to its presence in France, Plug & Tel has expanded internationally with operations in Tunisia, Morocco, and Mauritius where it generates 70% of its revenue primarily within the call center market.
How can you use it?
LiveAgent has collaborated with Plug & Tel to ensure seamless integration of Plug & Tel numbers into your call center. What's even better? LiveAgent does not charge any additional fees for this connection.
If you are interested in connecting Plug & Tel with the LiveAgent call center, simply login to your LiveAgent account and follow the instructions.
1. Log in to your LiveAgent account
2. Navigate to Numbers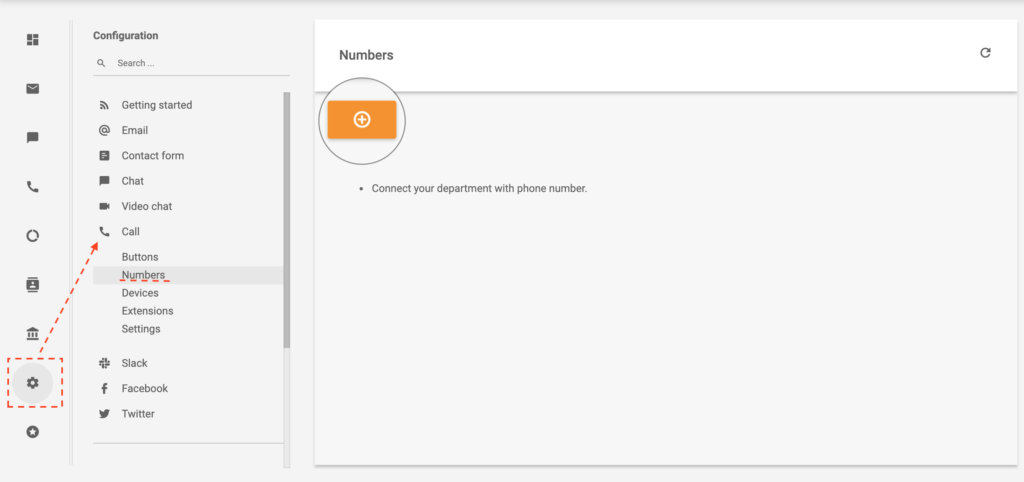 3. Search for Plug & Tel
4. Click on add
5. Insert required credentials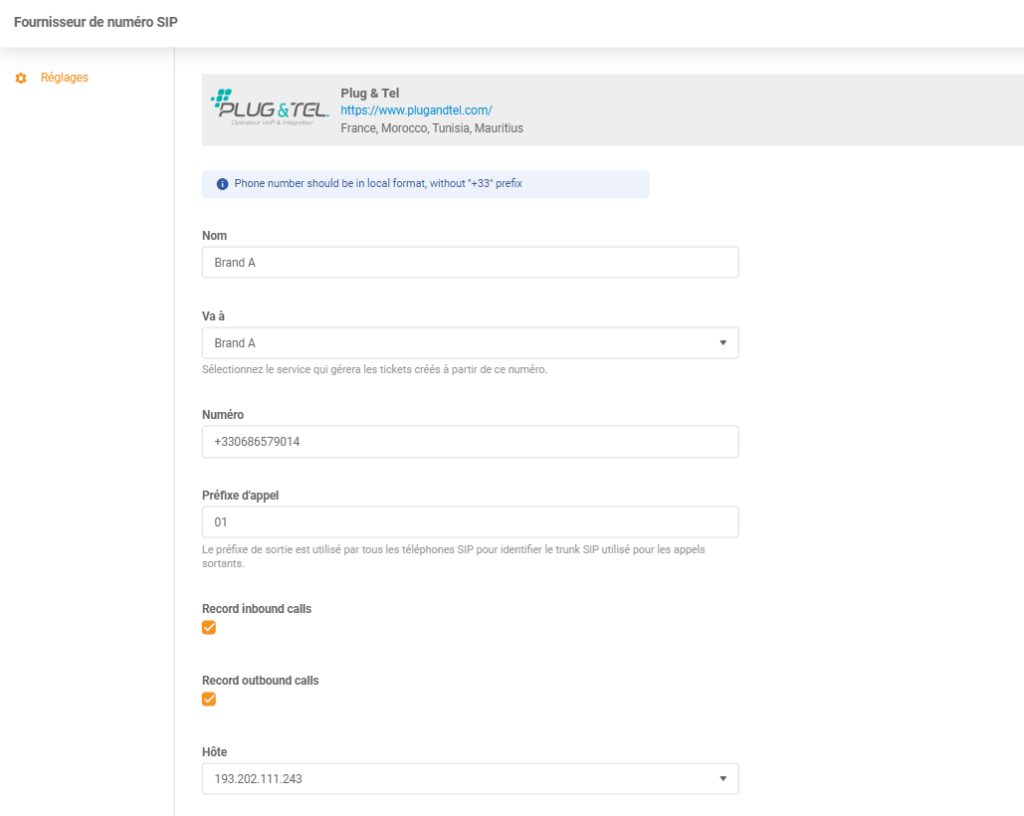 Cost of integrating Plug & Tel:
LiveAgent subscription includes integration at no extra cost, whereas Plug & Tel offers their services for a fee as they are a separate business.
Benefits of Plug & Tel:
Cost-effective
Enhanced Flexibility
Access in France, Morocco, Tunisia, and Mauritius.
High reliability
Enterprise-Level Security
Scalable and Customizable Solutions
Would you like to learn more about how call center software works? Check out the video down below
Call Center Software Demo | LiveAgent | Live Agent04:40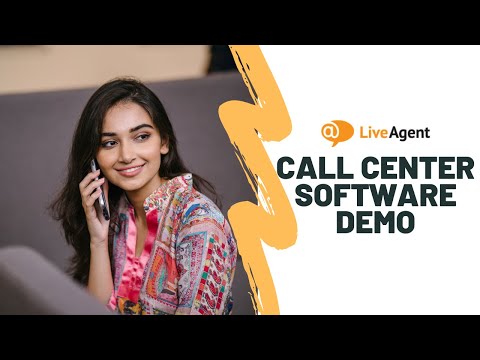 Live Agent
Don't have LiveAgent yet?
No problem! LiveAgent offers a 30-day free trial where you can test the free Plug & Tel integration!
Frequently asked questions
What is Plug & Tel?

Plug & Tel, a French call center operator, is a French VoIP (Voice Over Internet Protocol) telecommunications operator under Arcep L33-1 license, host and Hosted Applications Integrator, dedicated exclusively to customer relations centers.

How much does it cost to integrate Plug & Tel with LiveAgent?

LiveAgent has partnered with Plug & Tel. Thus, integration is free of charge. However, keep in mind that Plug & Tel charges for its services.

How can you implement a Plug & Tel VoIP number inside LiveAgent?

Simply navigate to Configurations > Call > Numbers > Plug & Tel. Add the VoIP number and use it right away.