Partner
Partner website
Learn More
Partner Privacy Policy
VoipTiger Privacy Policy
What is VoipTiger?
VoipTiger is business telephony with free cloud PBX. It is operating since 2011. The company provides its services all across the globe for clients. In addition, the company is a VoIP provider. The company claims that their clients: "only pay for the minutes they really use with no roaming fees." The company often updates its rates to satisfy their customers.
LiveAgent constantly evolves in order to improve the customer experience. Therefore, we have partnered with VoipTiger, so the customers can easily connect their VoIP number with their LiveAgent call center.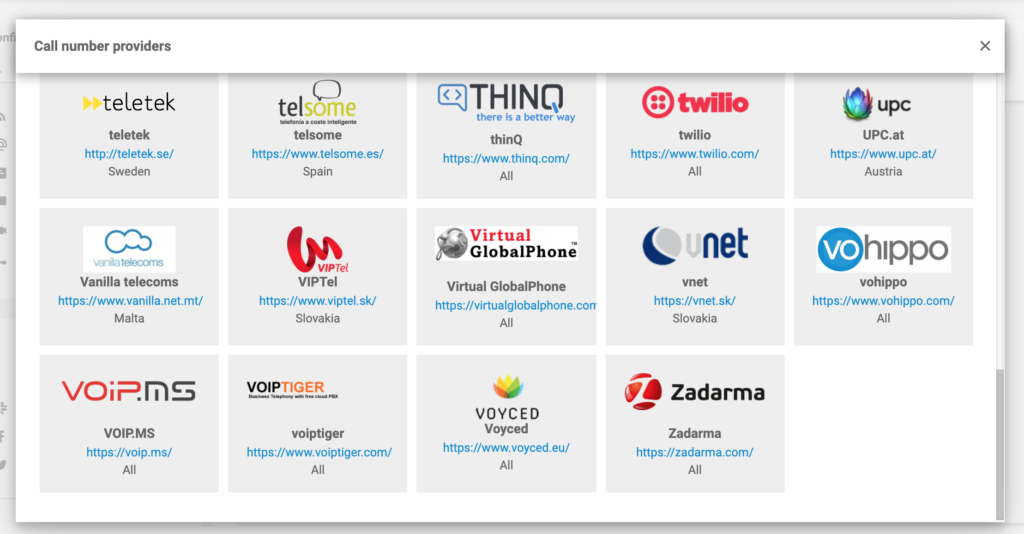 How much does it cost to integrate with LiveAgent?
VoipTiger integration in LiveAgent is without any additional charges. Although, VoipTiger charges for their services separately since the company works independently.
How do you connect VoipTiger with LiveAgent?
In order to connect your VoipTiger, you need to first obtain the VoIP number. LiveAgent doesn't require any additional integration. Therefore, you only need to sign in to your LiveAgent account. After that, navigate to Numbers, where you will search for the VoipTiger. Lastly, fill in the needed information and start using it!
If you have a hard time navigating in LiveAgent, here is a screenshot to help you with connecting VoipTiger.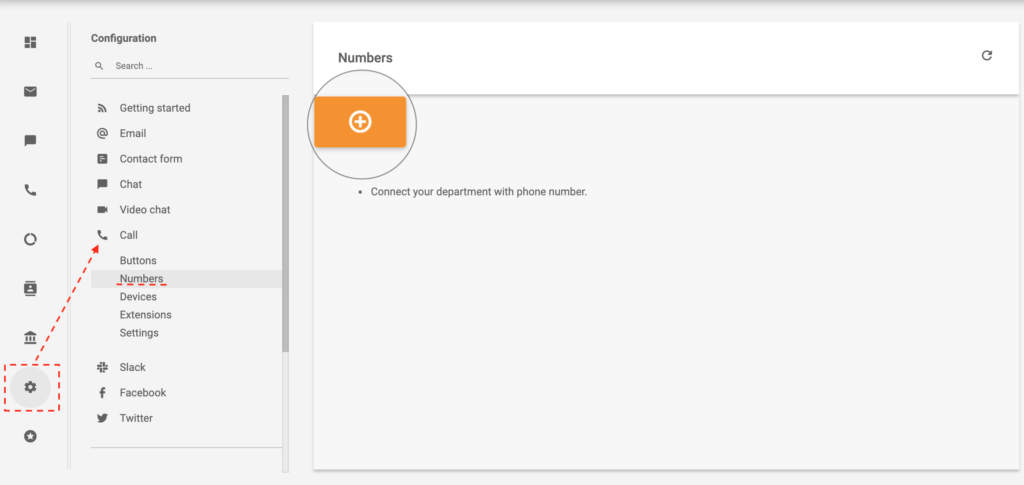 Benefits:
worldwide reach
the ability to use multiple devices
easy access from anywhere
fewer costs
better customer experience
If you would like to learn more about how call center software works, check out the video down below.
Call Center Software Demo | LiveAgent | Live Agent04:40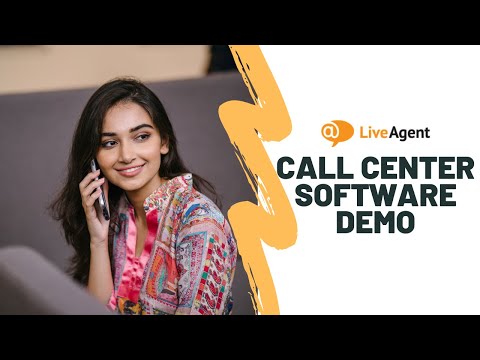 Live Agent
Don't have LiveAgent yet?
No problem! LiveAgent offers a 30-day free trial where you can test the free VoipTiger integration!
Frequently Asked Questions
What is PBX?

PBX is an abbreviation that stands for Private Branch Exchange.

What is VoipTiger integration?

VoipTiger is a VoIP provider. Therefore, if you would like to integrate your VoIP number into your LiveAgent call center, you can simply do that by filling in the needed credentials in LiveAgent without any additional costs.

How do you integrate VoipTiger into LiveAgent?

Firstly obtain a VoIP number from VoipTiger. After that, just sign in to your LiveAgent account and navigate to Configurations - Calls - Numbers - (+ button). Search for VoipTiger and fill in all the information.