Partner
Partner website
Partner Privacy Policy
Voiceland is a specialized telephony provider that caters exclusively to businesses and professionals, aiming to offer tailored telephony solutions using top-of-the-line infrastructure and services available worldwide. It goes beyond simply providing reliable services; it strives to build enduring relationships with its partners and customers, ensuring they know personally and trust Voiceland perpetually.
At Voiceland, its sole focus is delivering the best and most dependable telecommunications solutions. To achieve this, it hosts all of its infrastructure in state-of-the-art Data Centers owned by major international telecommunications providers like Telecom Italia Sparkle Group and Google. As a result, it can guarantee service availability of over 99.97%. To further ensure the quality of our service, it maintains a certified Quality Management System that aligns with ISO 9001, ISO 27001, ISO 27017, ISO 27011, and ISO 22301 standards.
Its range of services extends beyond consultation and design; it handles the complete implementation of new projects and provides support and adaptation for existing installations of any scale. By leveraging advanced infrastructure and services tailored to the specific needs of each business, it is committed to delivering the most cost-effective and reliable VoIP telephony services. With its second-based billing system and transparent pricing, customers can expect no fixed or hidden charges, ensuring straightforward and economical communication solutions.
How can you use it?
LiveAgent and Voiceland have joined forces to make integrating Voiceland numbers into your call center operations as smooth as a piece of cake. And the best part? LiveAgent makes sure this setup won't cost you an extra penny.
Getting started with linking Voiceland to your LiveAgent call center is a piece of cake. Simply log in to your LiveAgent account and follow the easy-peasy guidelines provided.
1. Log in to your LiveAgent account
2. Navigate to Numbers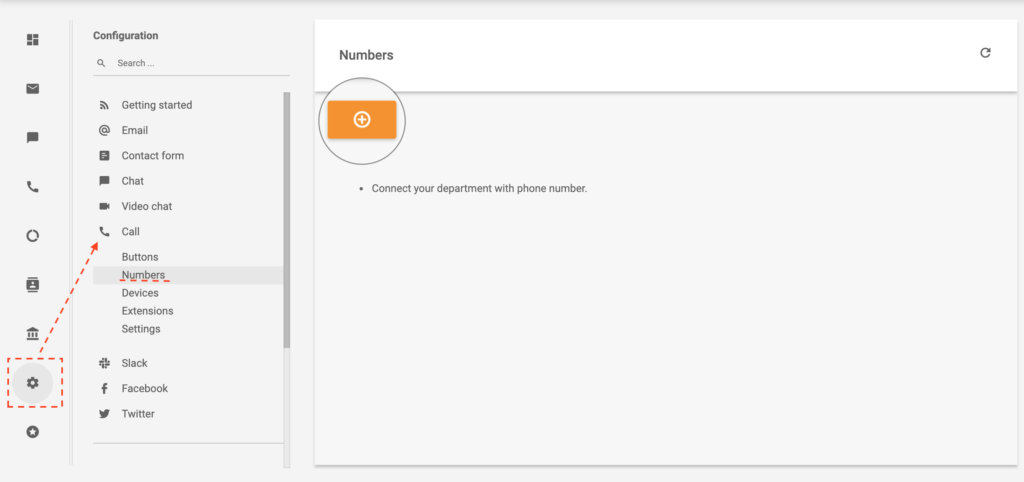 3. Search for Voiceland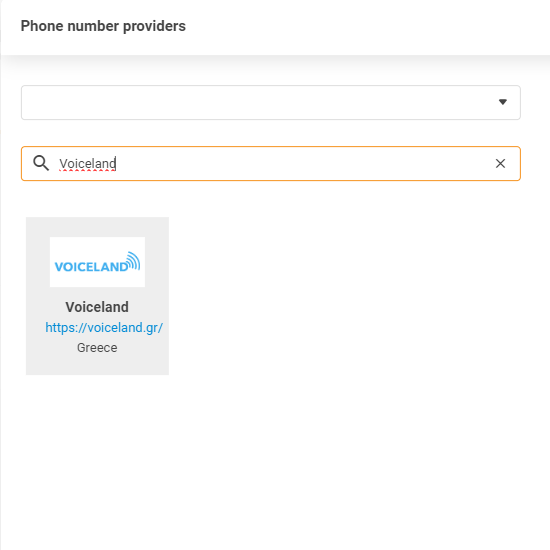 4. Click on add
5. Insert required credentials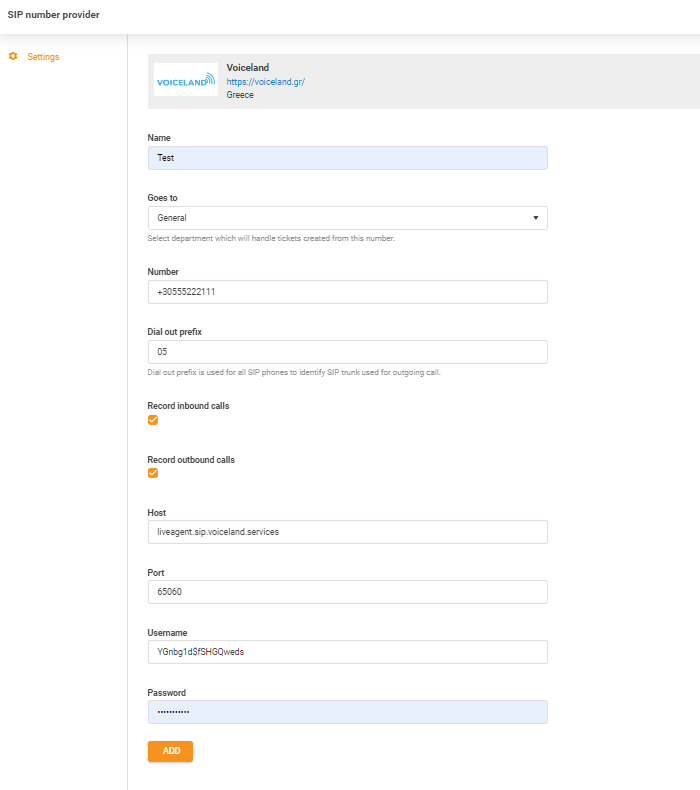 Cost of integrating Voiceland:
A LiveAgent subscription incorporates integration without any additional charges, while Voiceland provides its services for a fee, as it operates as an independent business.
Benefits of Voiceland:
Cost-effective
Improved CX 
Access in Greece.
High reliability
Enhanced security
Would you like to learn more about how call center software works? Check out the video down below.
Call Center Software Demo | LiveAgent | Live Agent04:40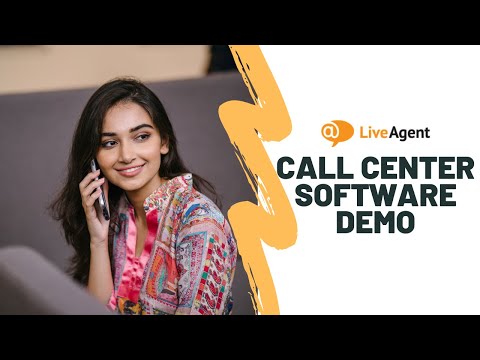 Live Agent
Don't have LiveAgent yet?
No problem! LiveAgent offers a 30-day free trial where you can test the free Voiceland integration!