Partner
Partner website
Partner Privacy Policy
What is iFON?
IFON is an innovative telecommunications service company available anywhere on the Internet. The company provides services all across Europe since 2004.
LiveAgent is an iFON partner and provides free VoIP integration.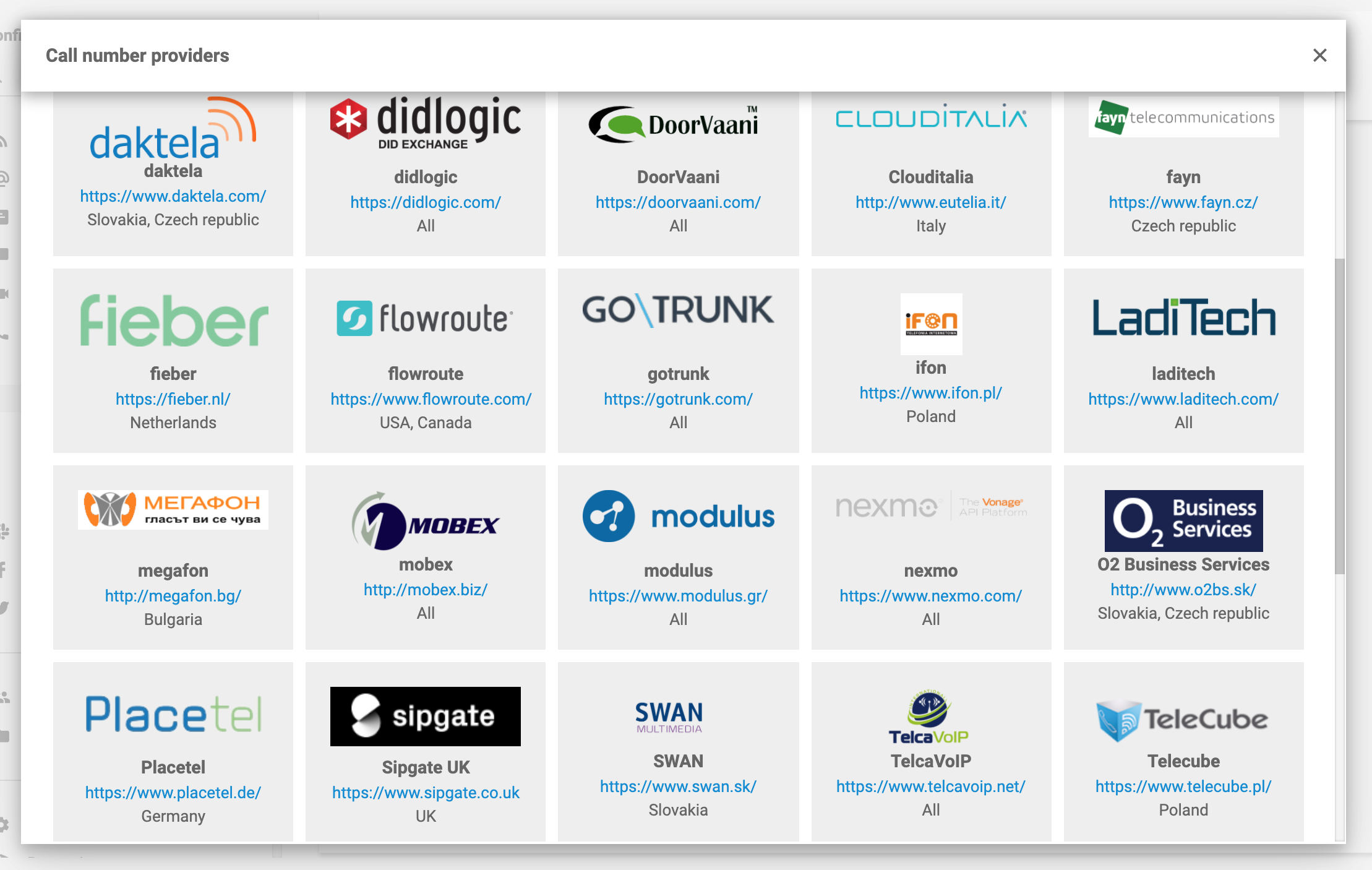 How can you connect your iFON VoIP number in LiveAgent?
The first step is to sign up with iFON to get a VoIP number. The second step is to sign in to your LiveAgent account. If you do not have a LiveAgent account yet, feel free to use our 30-day free trial. The third step is displayed down below.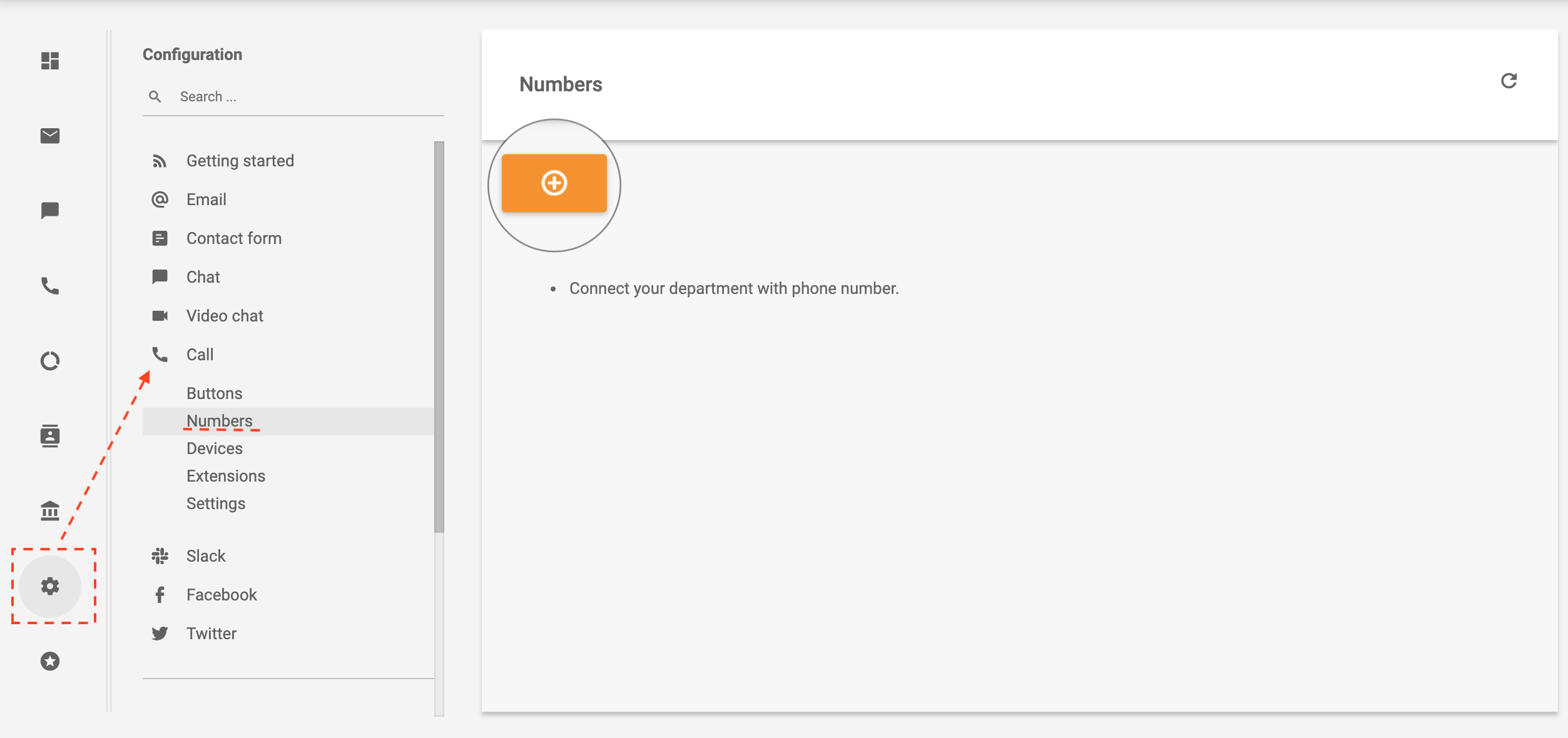 The fourth step is to search for iFON and fill in the necessary information. After that, hit the add button and start using your VoIP number immediately.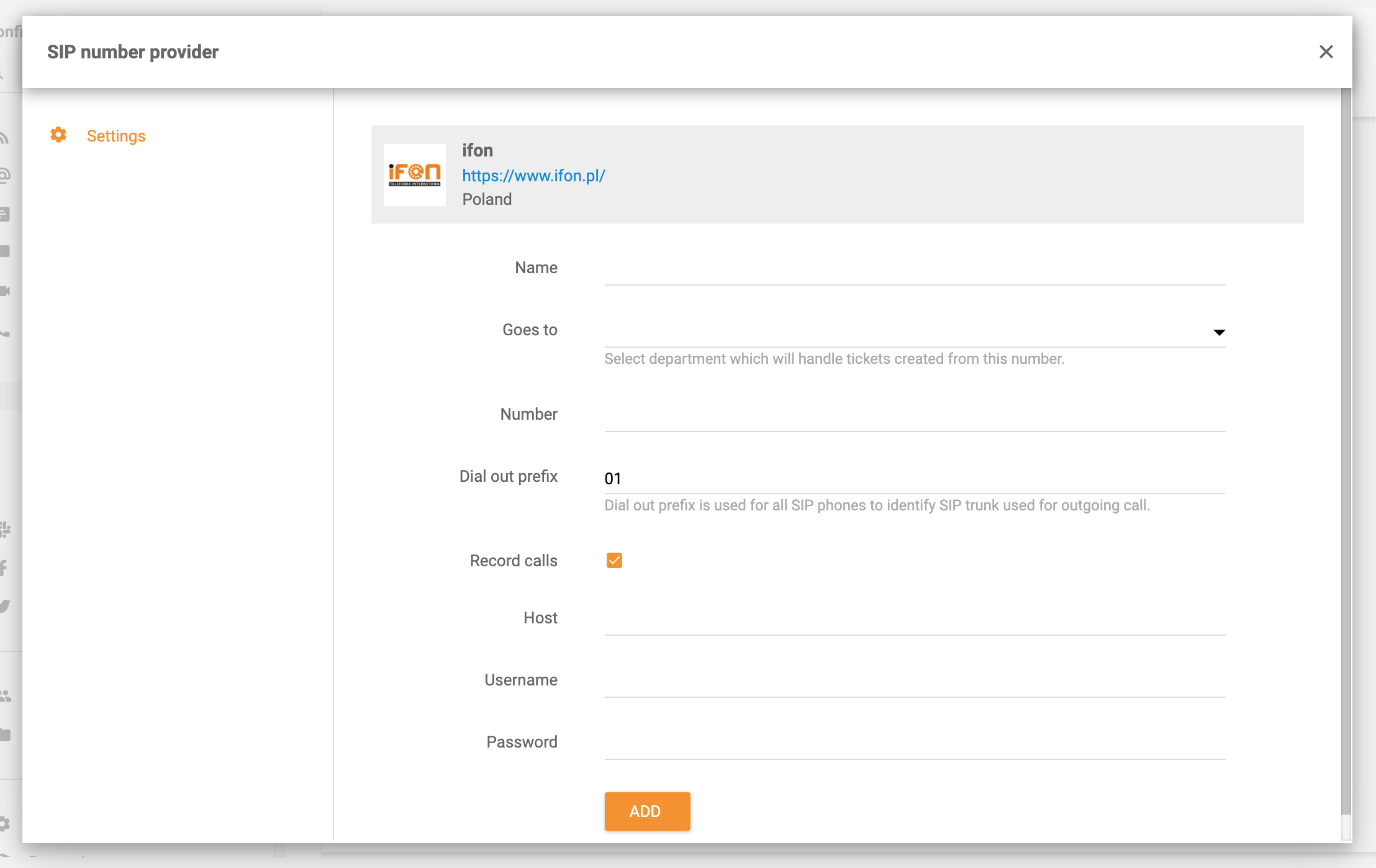 Benefits of using VoIP:
low maintenance costs
improved productivity
free integration
improved CX
If you would like to learn more about how call center software works, check out the video down below.
Don't have LiveAgent yet?
No problem! LiveAgent offers a 14-day free trial where you can test the free iFON integration!
Frequently asked questions
What is iFON?

iFON is a company providing telecommunication services, which also include VoIP. 

Where can I get a VoIP number?

There are many VoIP providers all around the world. If you would like to easily integrate your VoIP number with LiveAgent, here is a list of LiveAgent's - VoIP partners.

How can you connect a VoIP number in LiveAgent?

Since LiveAgent has partnered with many VoIP providers, we have decided to make them a part of LiveAgent for easy implementation. Just head to Configurations - Call - Numbers - Create. After that; choose a VoIP provider, insert the VoIP number, and hit the add button.