Partner
Partner website
Partner Privacy Policy
What is TelefonBG
TelefonBG is a VoIP service provider for help desks. It provides businesses with phone numbers, call statistics, a voicemail with numbers from over 60 countries. TelefonBG has a large number of features, supported devices, and tools to make calling easier for you. 
How can you use it?
It helps LiveAgent call centers to bring phone communication into the ticketing stream. You can use this service with our call button to allow increase customer interaction via phone calls.
Simply place the call button on your website, set up your call center software with TelefonBG, and start calling, answering calls, collect feedback and turn callers into paying customers. 
Call center is a powerful tool for your agents and a great addition to your help desk along with other channels, such as live chat, email, Facebook or knowledge base. 
Benefits
Improved feedback management with calls and call button
Increase your workflow with one solution for call management
Improve capabilities with LiveAgent's unlimited call recordings
Get phone communication into tickets
How to integrate TelefonBG with LiveAgent?
There is a native integration available for TelefonBG so there's no need for third-party apps to handle the process. Open your dashboard and follow this integration guide. 
Go to Configuration > Call > Numbers
Find and click on the orange Create button in the top section to add a number.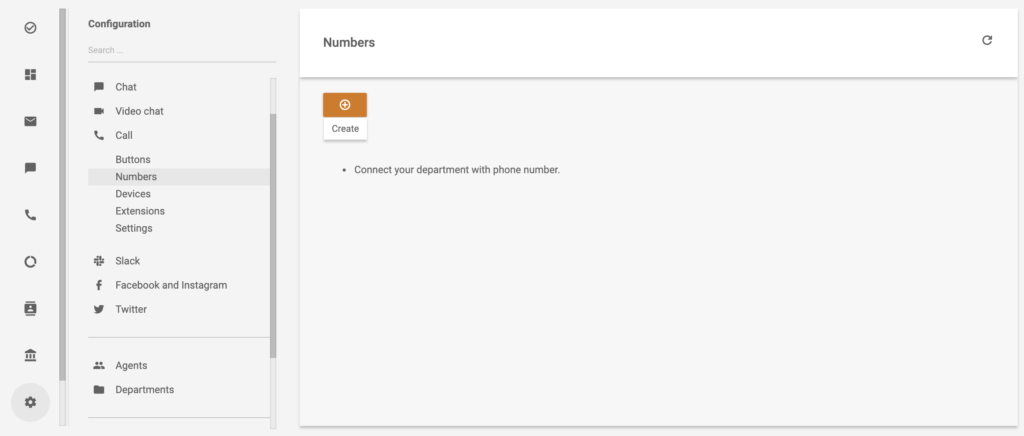 A new window with VoIP providers will open up. Find and click on TelefonBG in the list.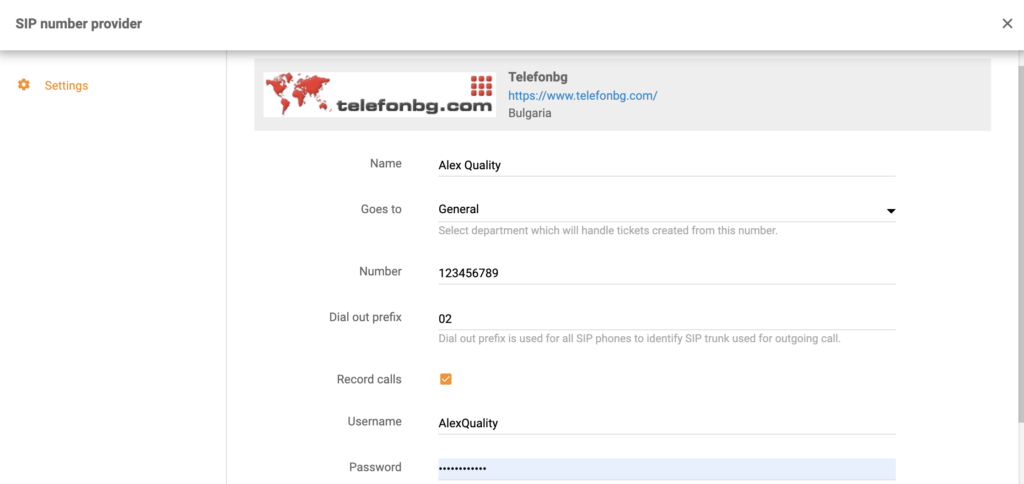 Now you need to fill in your login details and other information, such as number, dial-out prefix, and department amongst others. When you're done click on Add.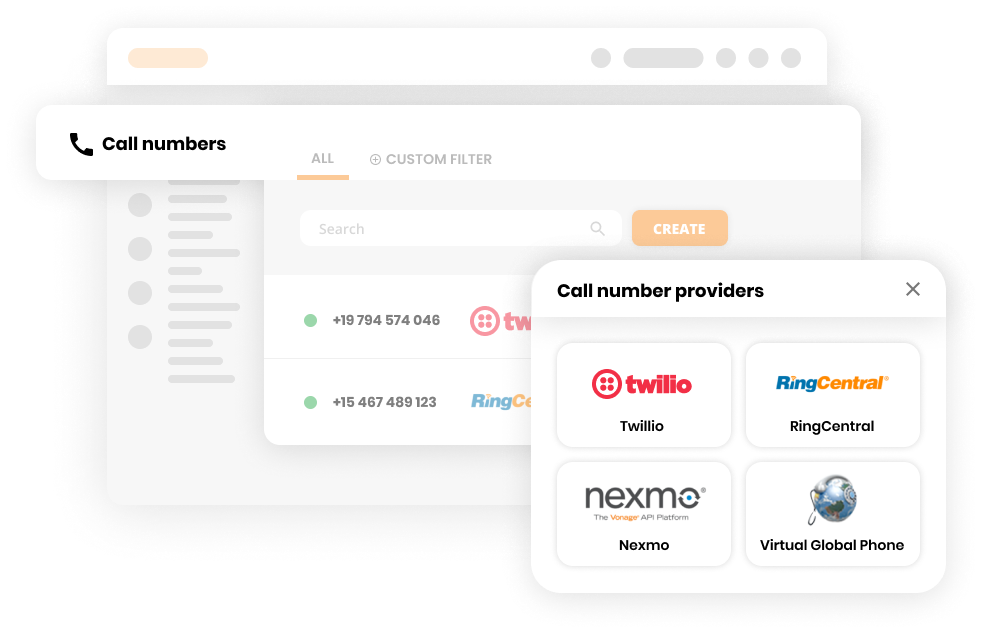 You're done. The integration and phone number are set up and you can start using them now.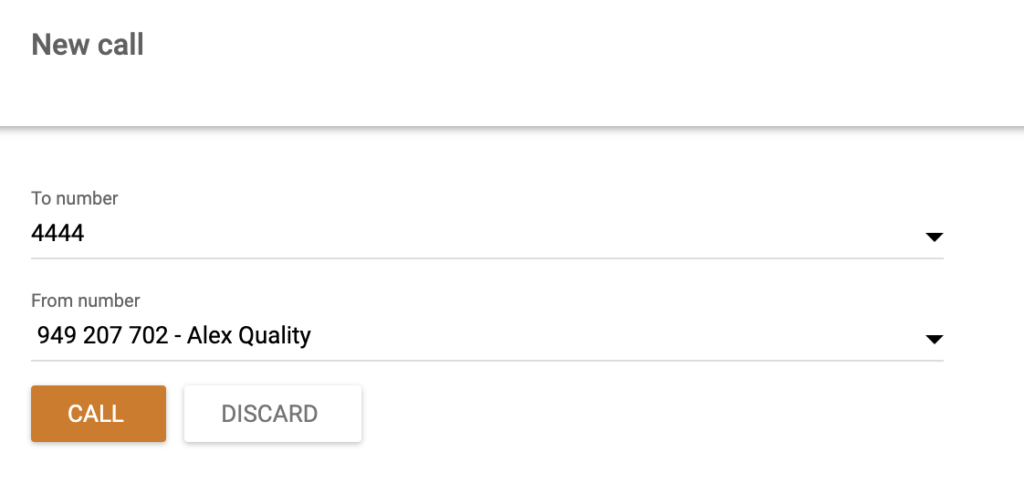 Are you still curious about our call center capabilities? Have a look at the video down below.
Call Center Software Demo | LiveAgent | Live Agent04:40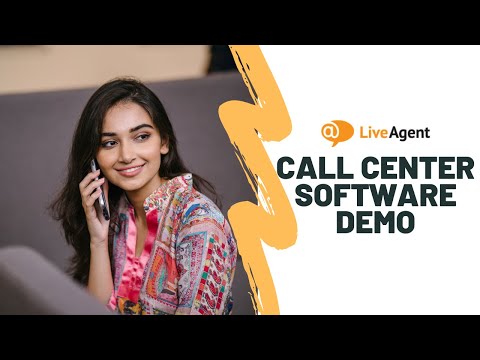 Live Agent
Frequently Asked Questions
What is TelefonBG?

TelefonBG is a Bulgarian VoIP service provider with support in more than 60 countries. It's used by call centers to provide calling capabilities to sales teams, customer support teams or others.

Is TelefonBG integration with LiveAgent free?

You don't have to pay extra to integrate TelefonBG with LiveAgent if you have the All-Inclusive plan selected. 

Can I integrate TelefonBG with LiveAgent?

Yes, you can. LiveAgent has a native integration available in All-Inclusive plan for customers who chose TelefonBG as their VoIP provider. The integration process is simple and takes just a few minutes. Go to LiveAgent's configuration and call settings. Create a new number and select TelefonBG as your VoIP service. Click on Save.