Partner
Partner website
Partner Privacy Policy
What is ClickUp?
ClickUp is a cloud-based collaboration and project management solution made for businesses of all sizes and all kinds of specialization. It offers a variety of powerful features made for task management, such as alerts, task assignments, and statuses. 
How can you use ClickUp?
Connected with LiveAgent, you will be able to speed up your workflow by using one solution instead of switching between apps. With ClickUp integration for LiveAgent, you can easily manage and keep track of tasks. If you receive or send an email from LiveAgent, you can convert it into a task in ClickUp with a simple command. Furthermore, you can link tickets into already existing tasks. 
While ClickUp integration keeps you informed, LiveAgent will keep track of customer tickets and organize them for you. Prioritizing and ticket management is smooth, no matter how many communication channels you use. If you want to improve your workflow and switch between tabs much less, take advantage of integrations like ClickUp.
Keep track of what's going on in other tools you use to do your job better and faster. LiveAgent supports over 150 integrations with other software so you can focus on helping your customers.
What are the benefits of ClickUp?
Manage projects from LiveAgent
Keep track of tasks in one place
Collaborate with your colleagues
Convert emails into tasks
Link tickets into existing tasks
Looking for a better way to manage customer tickets?
Manage all of your communication channels with LiveAgent's multi-channel ticketing system
Does it cost anything to integrate ClickUp with LiveAgent?
ClickUp and LiveAgent have separate pricing. However, ClickUp also offers a free plan with no charges. LiveAgent offers the integration for free as a part of a plan, so there are no extra charges for integrating ClickUp with LiveAgent.
How to integrate ClickUp with LiveAgent
LiveAgent has a ready plugin for ClickUp integration so the process is very simple. Follow the guide below to see how you can do it on your own.
To integrate ClickUp, open your LiveAgent and go to Configuration > System > Plugins. Find the ClickUp plugin in the list, click on the activate switch and LiveAgent will restart itself.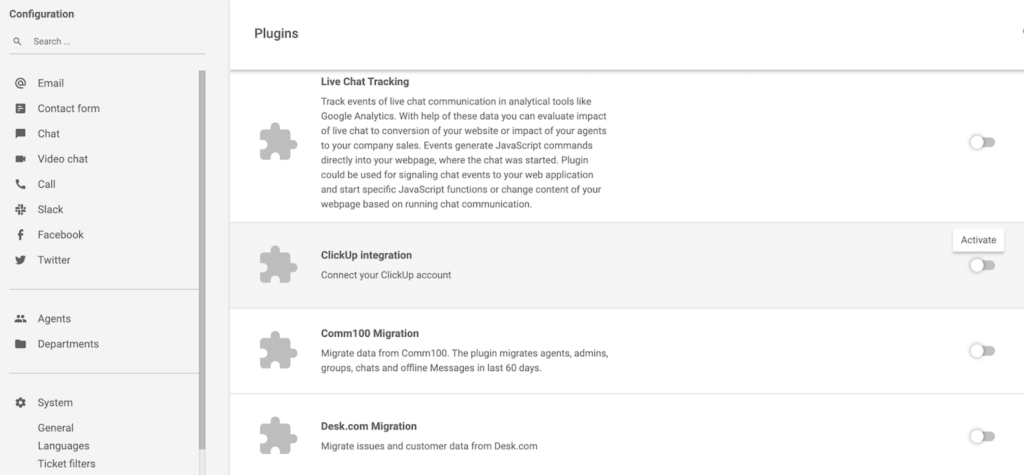 You can then find the active plugin at the top of the list. Click on the Configure cogwheel button and find the API key field. You will be required to input the ClickUp API Key into the field.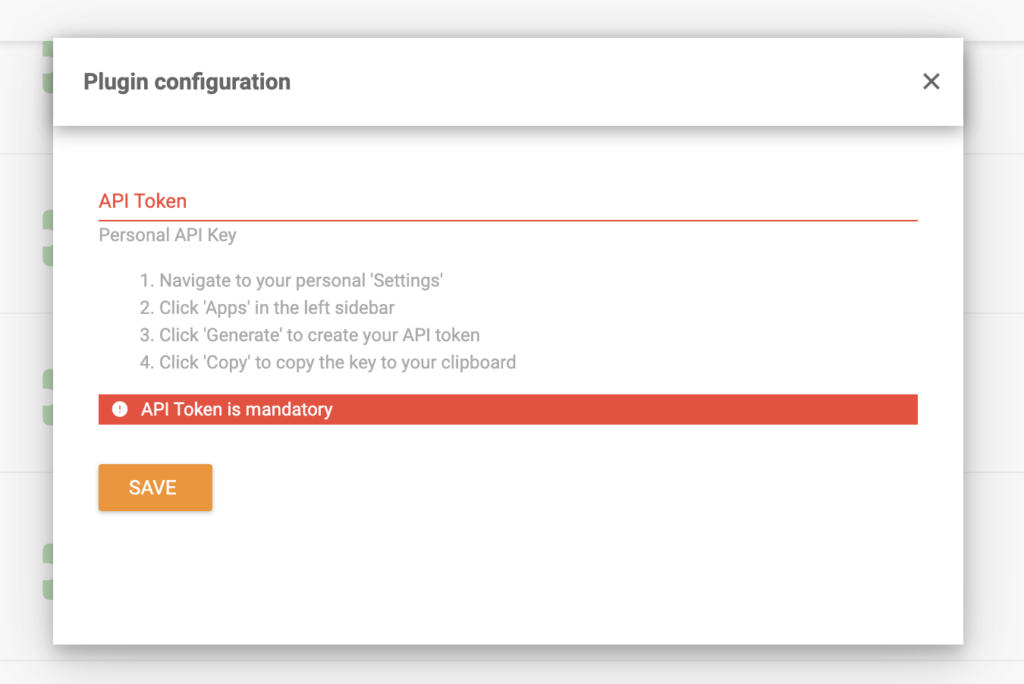 Go to your ClickUp account and go to My Settings > Apps. Find the empty API Token field and click on Generate. Then simply copy and paste the API key into the ClickUp integration API key field in LiveAgent and click on Save.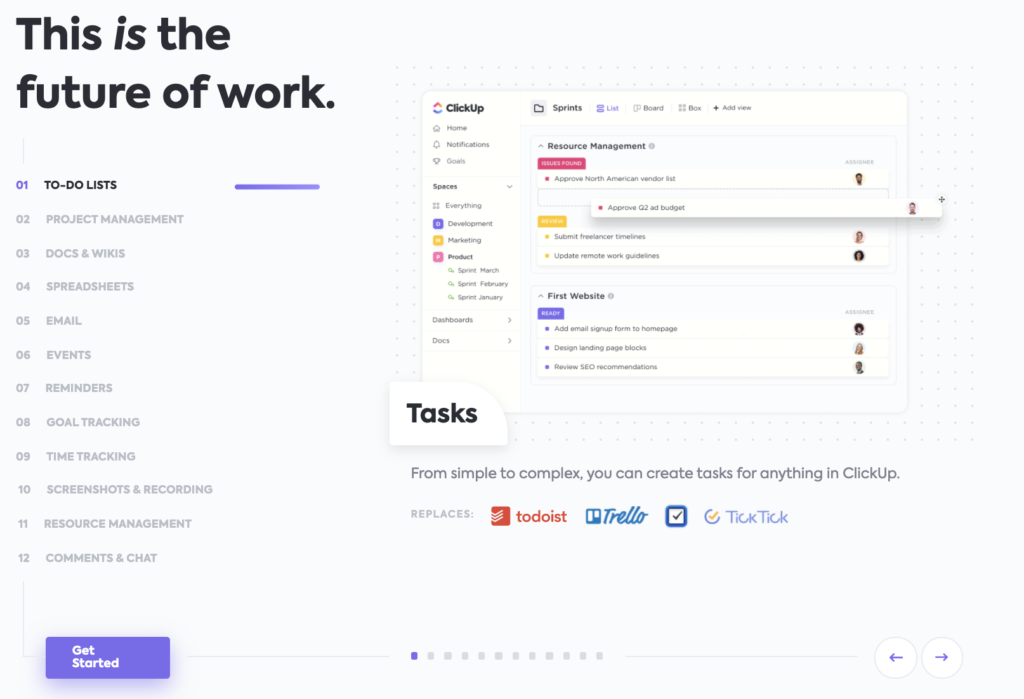 The integration is finished and you can start managing your tasks while still keeping track of customer tickets. Have a look at our Tour video below to see what else can you do with LiveAgent.
LiveAgent Product Tour | Live Agent02:25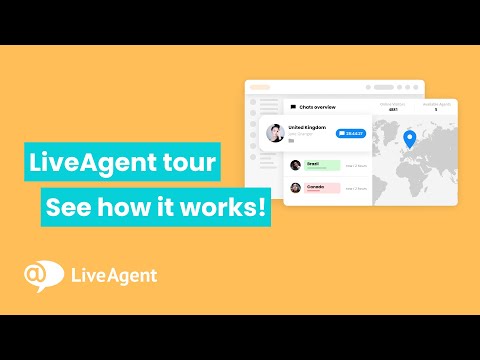 Live Agent
Take your project management to new heights by integrating ClickUp with LiveAgent
Track and prioritize support requests alongside other project tasks, ensuring timely resolution. Improve productivity with centralized communication, task assignment, and progress tracking, all within a unified interface.
Frequently Asked Questions
What is ClickUp?

ClickUp is a project management tool that offers reminders, goals, calendars, and a lot more to every kind of team. 

What are the benefits of integrating ClickUp with LiveAgent?

The benefits are: no need to switch interfaces, emails easily convertible to tasks, link tickets with tasks, manage projects from your LiveAgent.

Is the ClickUp integration with LiveAgent free?

Yes, it's free and there are no additional payments once you have a LiveAgent plan.