Partner
Partner website
LadiTech, founded in 2020, embodies Gandhi's philosophy of "Be the change you desire to see in the world". LadiTech specializes in IT consulting services, dedicated to helping businesses enhance their software, establish effective digital strategies, and optimize their software portfolios for improved operations.
With a range of services including IT management, VOIP telecommunications, website building, and digital marketing, it caters to both established companies and start-ups. It takes pride in staying up-to-date with the latest tactics to ensure its clients truly stand out among its target audiences.
Passionate and driven, LadiTech's team is committed to providing distinctive and effective services to clients worldwide. It approaches every project with enthusiasm and zeal, embracing every responsibility as an opportunity for growth and success.
How can you use it?
LiveAgent has teamed up with LadiTech to make integrating LadiTech numbers into your call center super easy. And the best part? There are no additional fees from LiveAgent for this connection.
If you are interested in connecting LadiTech with the LiveAgent call center, simply log in to your LiveAgent account and follow the instructions.
1. Log in to your LiveAgent account
2. Navigate to Numbers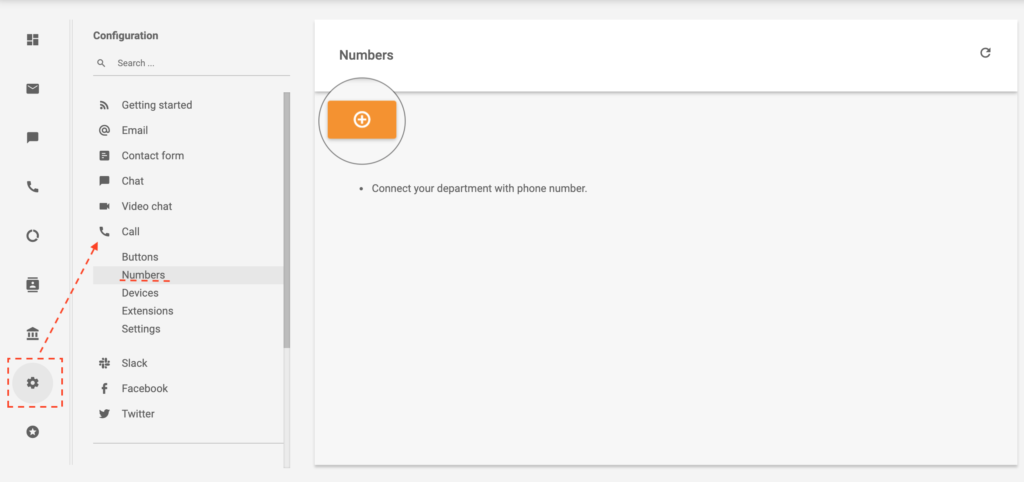 3. Search for LadiTech.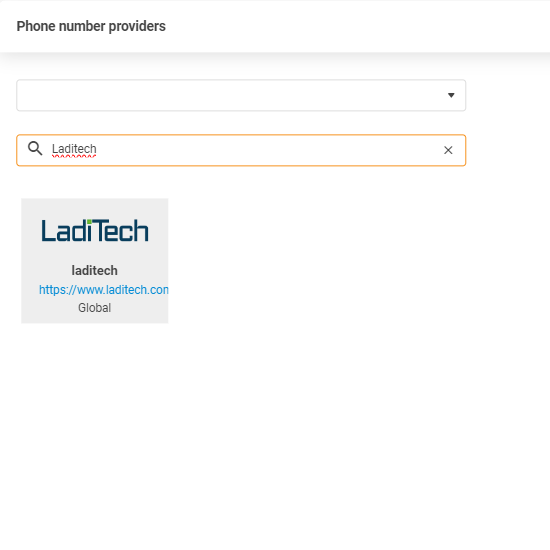 4. Click on add
5. Insert required credentials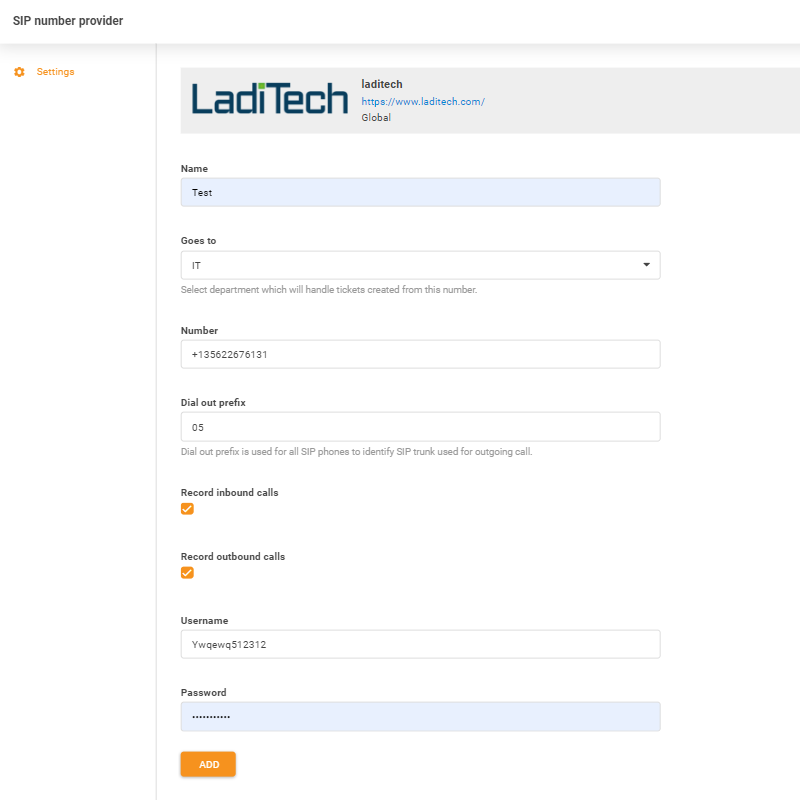 Cost of integrating LadiTech:
LiveAgent subscription includes integration at no extra cost, whereas LaditTech offers its services for a fee as they are a separate business.
Benefits of Laditech:
Cost-efficient solutions
Scalability
High reliability
24/7 support offered
Flexibility
High-level Stability
Advanced Equipment
Access worldwide
Would you like to learn more about how call center software works? Check out the video down below.
Call Center Software Demo | LiveAgent | Live Agent04:40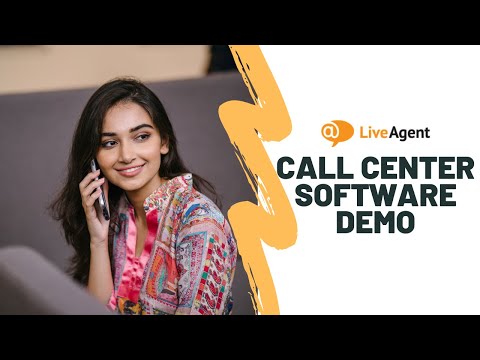 Live Agent
Don't have LiveAgent yet?
No problem! LiveAgent offers a 30-day free trial where you can test the free LadiTech integration!