Partner
Partner website
TelcaVoIP is a global VoIP provider based in Italy that offers international numbers in 6 continents. The mission of the company is: " to provide high-quality services to their customers." LiveAgent and TelcaVoIP are now partners. Therefore, you can integrate TelcaVoIP quickly and easily. Furthermore, LiveAgent does not charge any additional fees for integrating TelcaVoIP.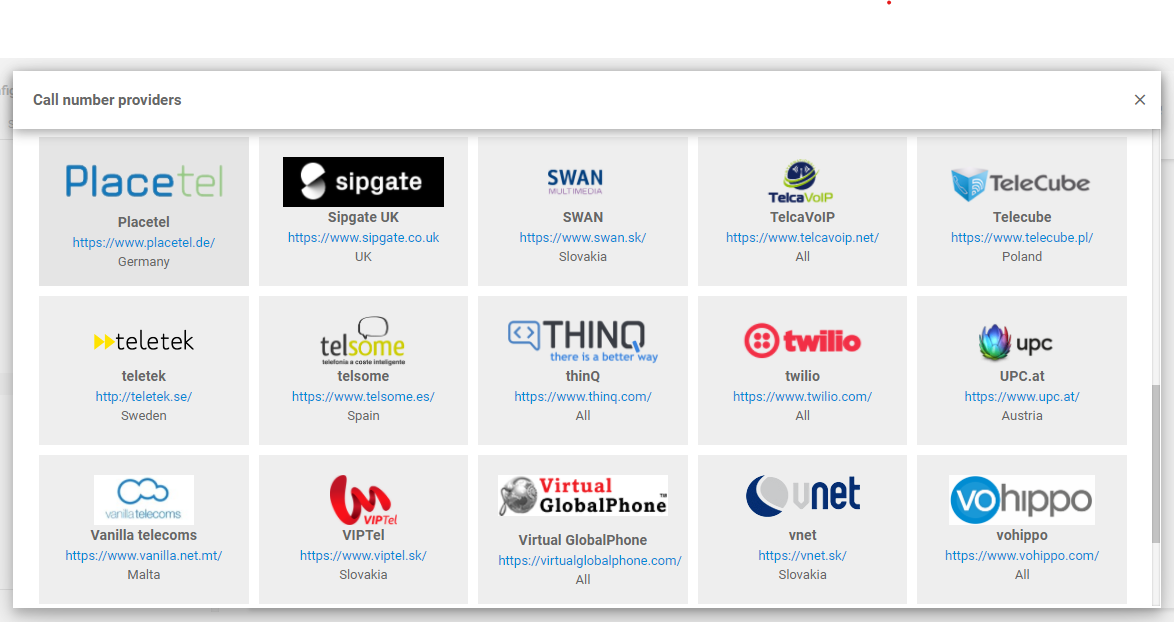 How can you connect TelcaVoIP with LiveAgent?
TelcaVoIP is already built-in LiveAgent. As a result, you can implement your VoIP number easily. Simply navigate to Configurations. Then click on Call, Numbers, + button. After that, search for TelcaVoIP and fill in all the essential details. Click add and use your VoIP number immediately.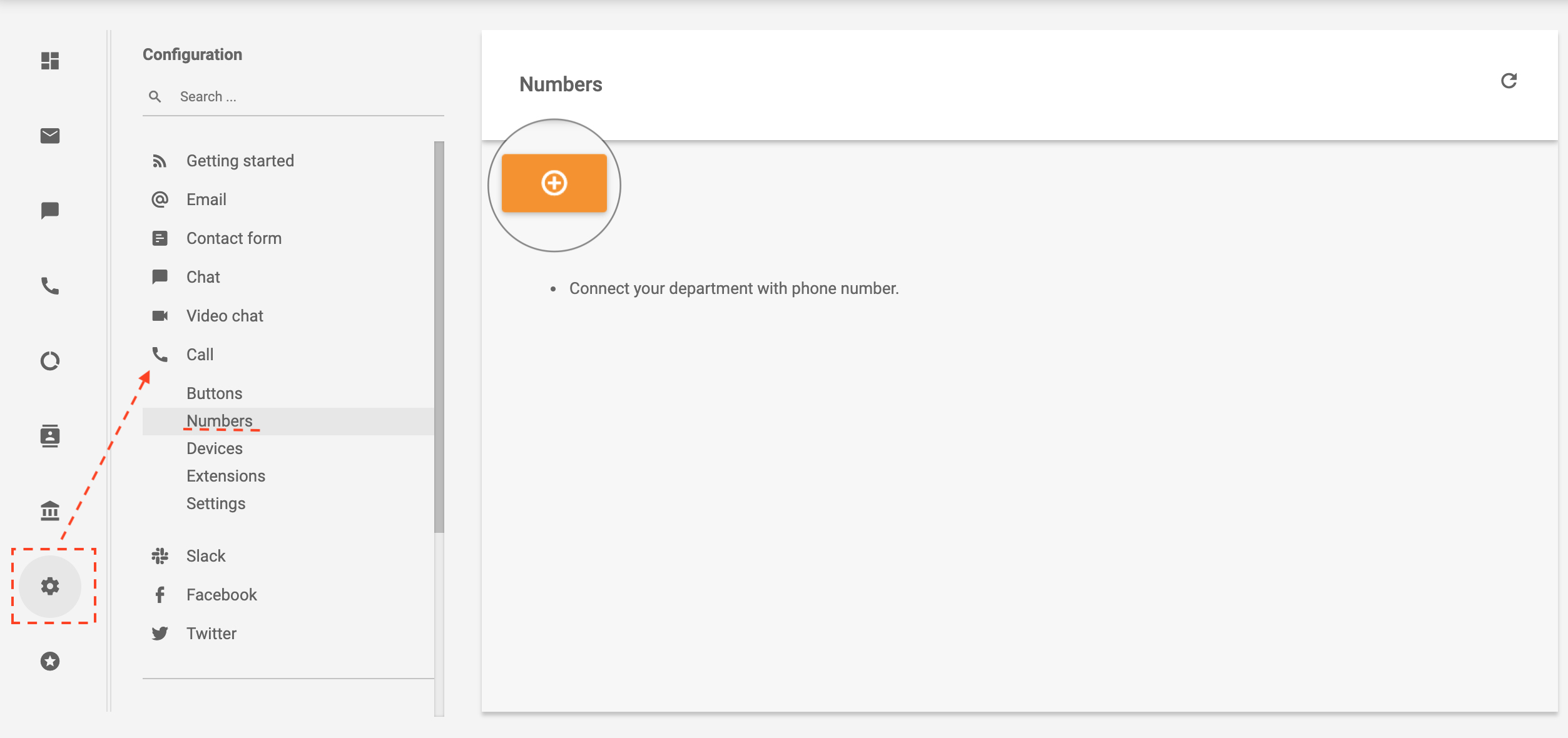 Benefits:
feature-rich 
reliable
easy integration
ability to use multiple devices
easy access
If you would like to learn more about how call center software works, check out the video down below.
Call Center Software Demo | LiveAgent | Live Agent04:40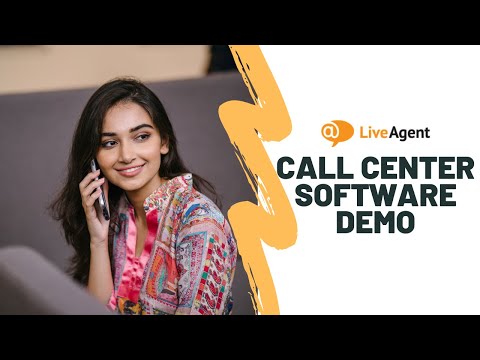 Live Agent
Don't have LiveAgent yet?
No problem! LiveAgent offers a 30-day free trial where you can test the free TelcaVoIP integration!
Frequently Asked Questions
What´s TelcaVoIP?

TelcaVoIP is a telecommunication company that also provides VoIP services all around the world. 

How can you integrate TelcaVoIP with LiveAgent?

There is no need for any integration. TelcaVoIP is already build-in LiveAgent. However, here is a guide in order to connect the VoIP number inside the LiveAgent: Log in to your LiveAgent account and navigate to Configurations > Call > Numbers. Search for TelcaVoIP and Add necessary credentials.

How much does it cost to integrate TelcaVoIP?

As we mentioned previously, TelcaVoIP is already a part of LiveAgent. Thus, if you are subscribed to LiveAgent, connecting a VoIP number is free of charge.