Partner
Partner website
Partner Privacy Policy
What is DoorVaani?
DoorVaani is a VoIP service provider with a wide array of products and services since 2011. Specifically, the company presents itself as a: "provider of very high quality national and international Voice Over IP (VOIP) calling services at low prices."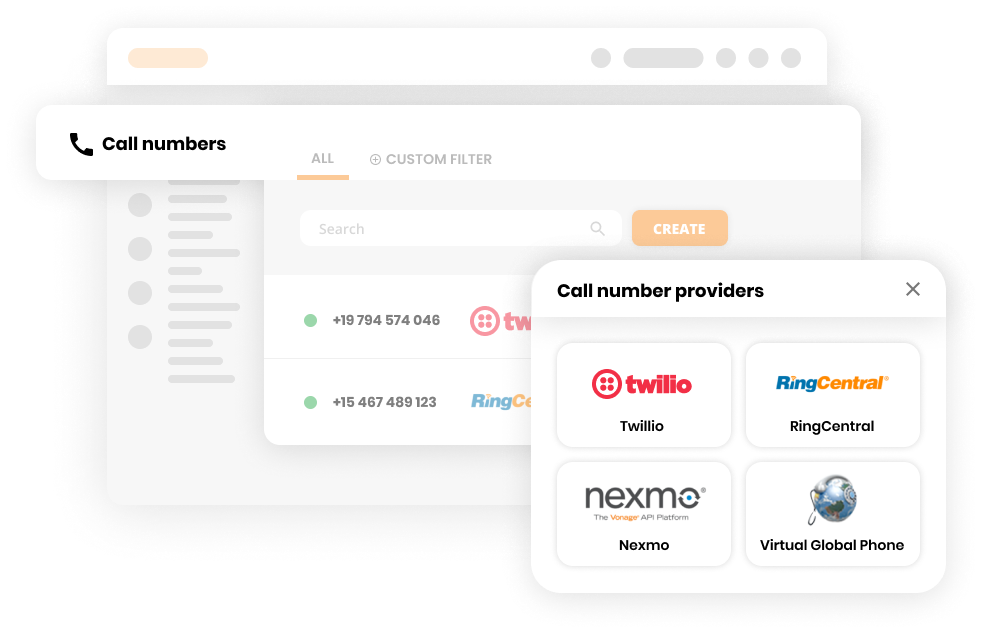 How do you integrate DoorVaani into LiveAgent?
1. Sign into your LiveAgent account
2. Click on Configurations – Call -Numbers – (+ button)
3. Search for DoorVaani
4. Fill in the information and SAVE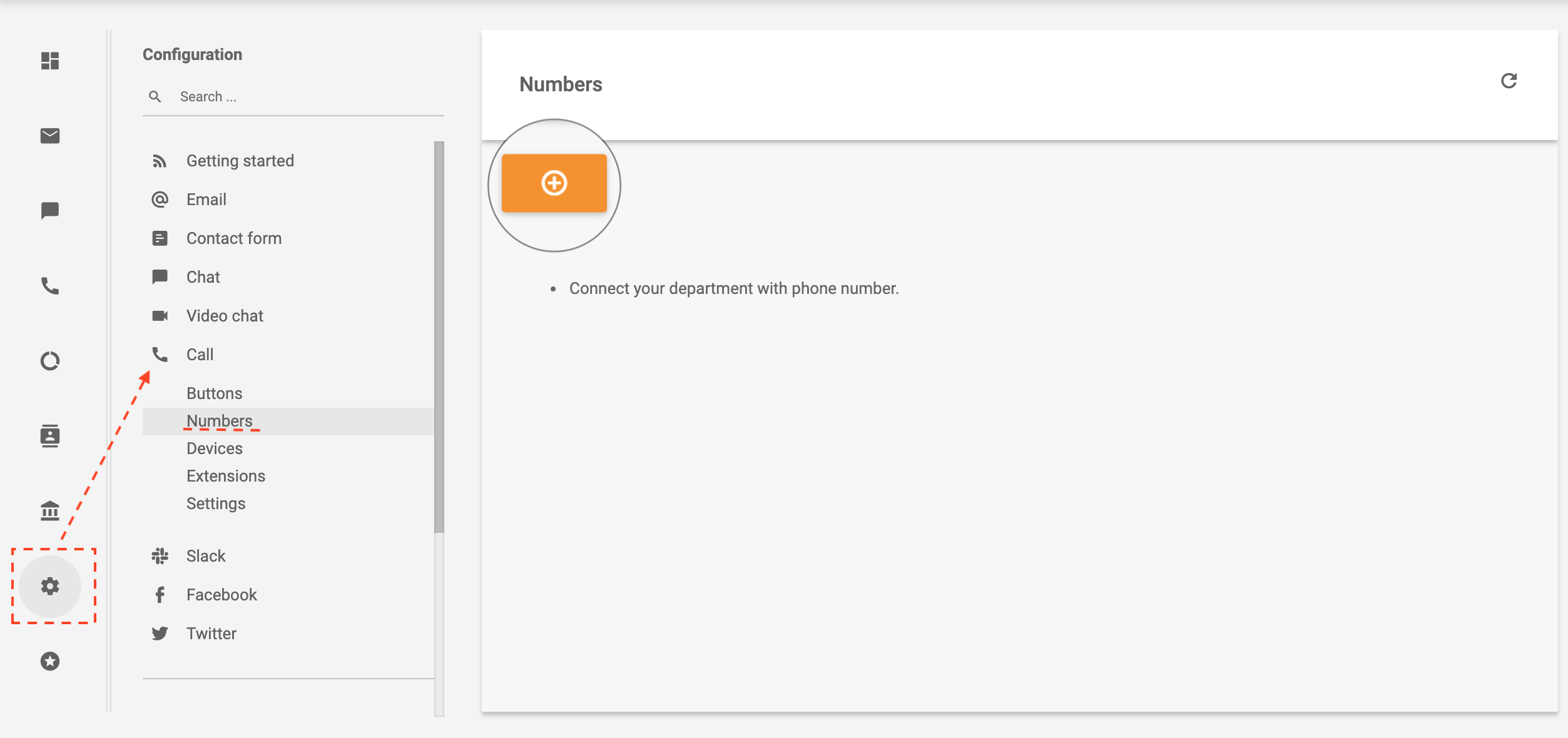 How much does it cost to integrate DoorVaani into LiveAgent?
If you have an All-inclusive LiveAgent subscription, you can integrate your VoIP number for free.
Benefits:
low prices
reliable
improved customer satisfaction
free integration
access from a variety of devices
If you would like to learn more about how call center software works, check out the video down below.
Call Center Software Demo | LiveAgent | Live Agent04:40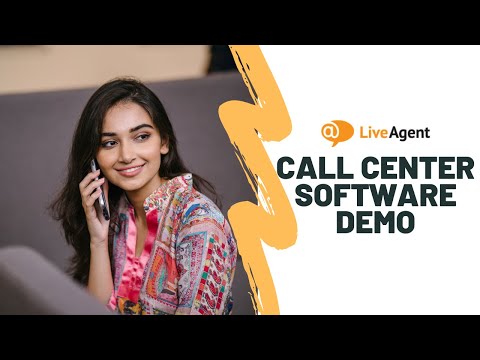 Live Agent
Don't have LiveAgent yet?
No problem! LiveAgent offers a 30-day free trial where you can test the free DoorVaani integration!
Frequently Asked Questions
What is DoorVaani?

DoorVaani is a VoIP provider since 2011. VoIP is an abbreviation that stands for Voice over IP. Simply put, you can make and receive calls with an internet connection on multiple devices.  

How much does DoorVaani integration cost in LiveAgent?

LiveAgent doesn't charge customers any additional fees for connecting a DoorVaani VoIP number in LiveAgent. 

How much does DoorVaani charge for VoIP services?

LiveAgent is a customer service software that also partners with VoIP companies in order to create the best user experience. DoorVaani operates separately, so to get the most accurate pricing information, please visit their website.