Partner
Partner website
Lorem ipsum
What is Avoxi?
Avoxi is a cloud communications and VoIP provider. They provide services for call centers, hotels, tour operators, or global enterprises. Their vision is to help teams worldwide communicate more efficiently and give them control and flexibility over their communication needs.
Avoxi offers toll-free numbers from many countries, as well as local numbers. They have experience in many industries, including hospitality, compliance, gaming, IT support, finance, insurance, or outsourcing.
Avoxi and LiveAgent are VoIP partners. You can utilize Avoxi as your VoIP provider in LiveAgent help desk software.
How can you use Avoxi?
Avoxi can provide you with a VoIP service for making calls over the internet. LiveAgent can handle all call center tasks and help you manage customer relationships.
LiveAgent's toolset can help you take care of call communications and routing, allow you to manage your cloud call center, improve the quality of communication with your customers, and help increase customer engagement.
All of this is possible with advanced features such as IVR trees, call buttons on your websites, call routing, video calls, and unlimited call recordings.
Call Center Software Demo | LiveAgent | Live Agent04:40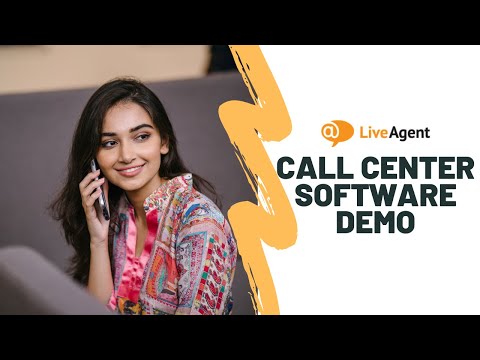 Live Agent
Does it cost anything to integrate Avoxi?
Avoxi is an independent company that charges for its services. However, the LiveAgent integration with Avoxi is free of charge and can be accessed at any time without paying extra.
What are the benefits of using Avoxi?
Free integration with LiveAgent
Call from various devices
Improved customer service processes
Reliable cloud phone solution
Ready to set up your call center?
Handle all callers from one omnichannel solution. Start your free 14-day trial today and start improving your customer service!
How to integrate Avoxi with LiveAgent?
LiveAgent has Avoxi as a built-in feature, so there is no need for plugins or third-party solutions. The feature is included in your LiveAgent plan, and all you have to do is connect your Avoxi phone number to your LiveAgent account. Please have a look at the guide below to learn how to do it. 
In case you don't have your Avoxi account, create one here. Avoxi's representative will contact you to discuss what kind of solution you need. Once you have access to your account, you will need your username, password, and your custom phone number for the next steps.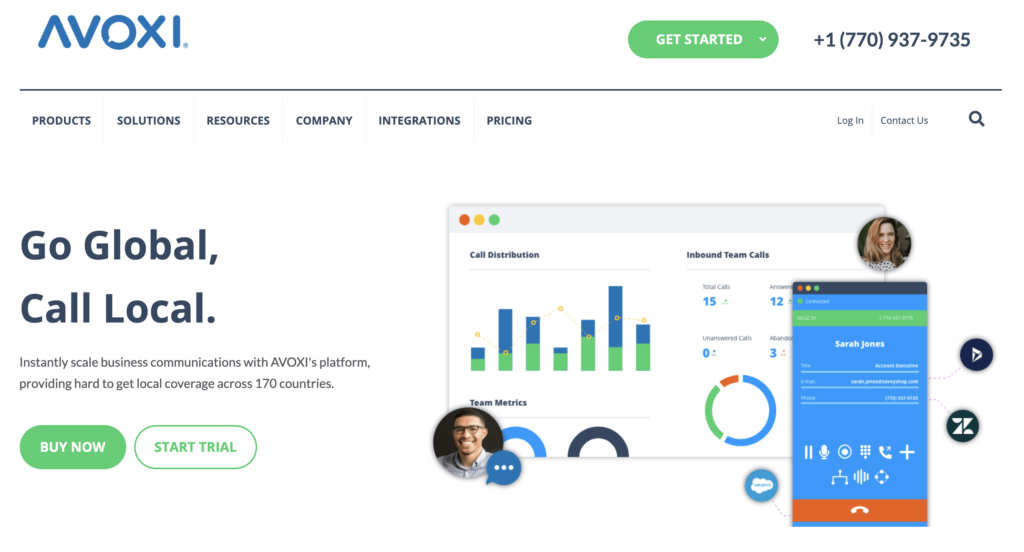 Go to your LiveAgent account and then go to Configuration > Call > Numbers. Click on the orange button to create a new number. Select Avoxi from the selection of providers.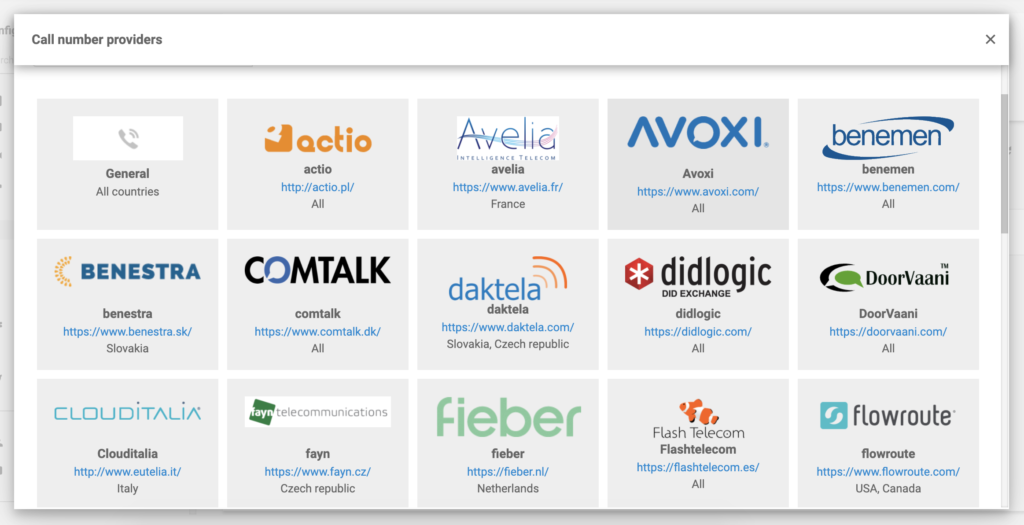 Now you have to do a quick configuration. Provide your username, password, and your Avoxi phone number in the respective fields. You can also select the department the calls will be routed to, number prefix, a custom name for the Avoxi phone number, and the option to record your calls. When you're done, click on Add.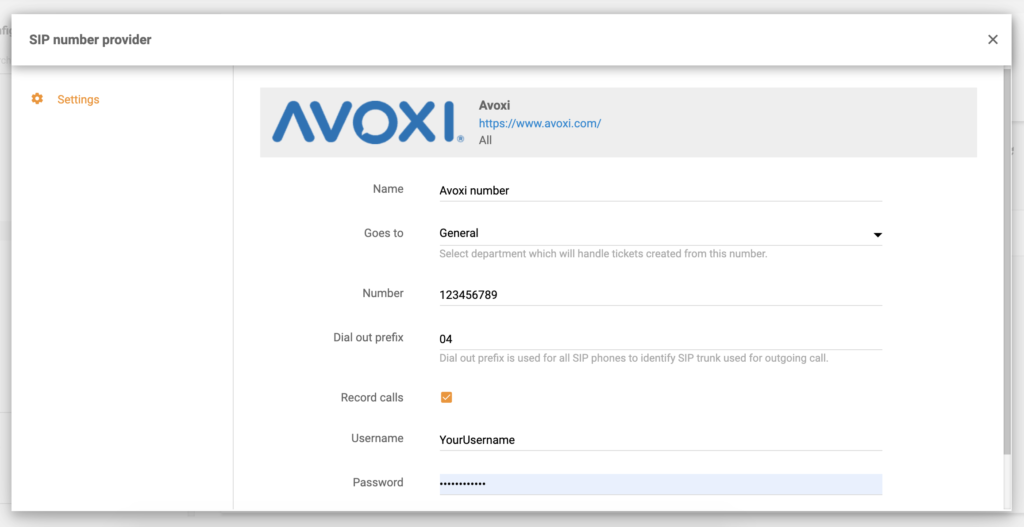 Your Avoxi phone number is connected to LiveAgent and is ready to be used.
Would you like to integrate more apps you use daily? Please have a look at our integrations page and find more about joint workflows. You can also look at all of the features and tools LiveAgent offers or check out our product tour video below. 
LiveAgent Product Tour | Live Agent02:25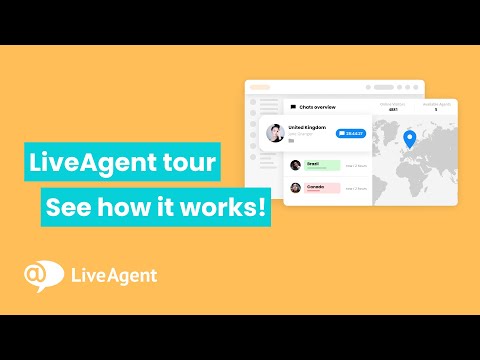 Live Agent
Elevate your call center capabilities with LiveAgent's AVOXI integration
Handle incoming and outgoing calls, manage call queues, and provide exceptional phone support right from your LiveAgent dashboard.
Frequently

asked questions
What is Avoxi?
Avoxi is a cloud communication and VoIP service provider with advanced call center features and flexible pricing plans suitable for businesses of any size. 
How much does Avoxi integration cost in LiveAgent?
The Avoxi integration in LiveAgent is already included in the plan and there are no extra fees for using it. You can add your Avoxi phone numbers to LiveAgent and set up your customer support call center without any additional payments. 
How can I integrate Avoxi with LiveAgent?
There is no need to integrate Avoxi with LiveAgent as it is already built-in. You just have to add your Avoxi number and account details. Go to Configuration > Call > Numbers in LiveAgent. Create a new number and select Avoxi as your VoIP provider. Enter your username, password, number, and other details. Click on Add and you're done.
What is VoIP?
Which businesses should use Cloud IVR?
They can be utilized by businesses from any sector. Interactive Voice Response trees are beneficial for call centers managing large numbers of customers that want to route customers to the right agents in the right departments.