Partner
Partner website
Partner Privacy Policy
What is Twilio?
Twilio is a global cloud communications platform as a service (PaaS). It is based in San Francisco, California. However, Twilio operates on a global scale. The company aims to help clients improve their business. Specifically; "reinvent the communication with the brand's consumers" for improved customer experience.
LiveAgent has a VOIP partnership with Twilio. Twilio enables your customer service or support agents to make and receive calls over VOIP through LiveAgent call center. With LiveAgent you can operate from anywhere in the world. Plus, you can use a vast majority of devices to assist your customers from almost anywhere. These devices include a desktop computer, laptop, smartphone, and even a landline telephone with an appropriate converter. Furthermore, you can connect as many numbers as you prefer. This could vary based on;
the number of companies/brands you have
countries your business operates in
products/services you are offering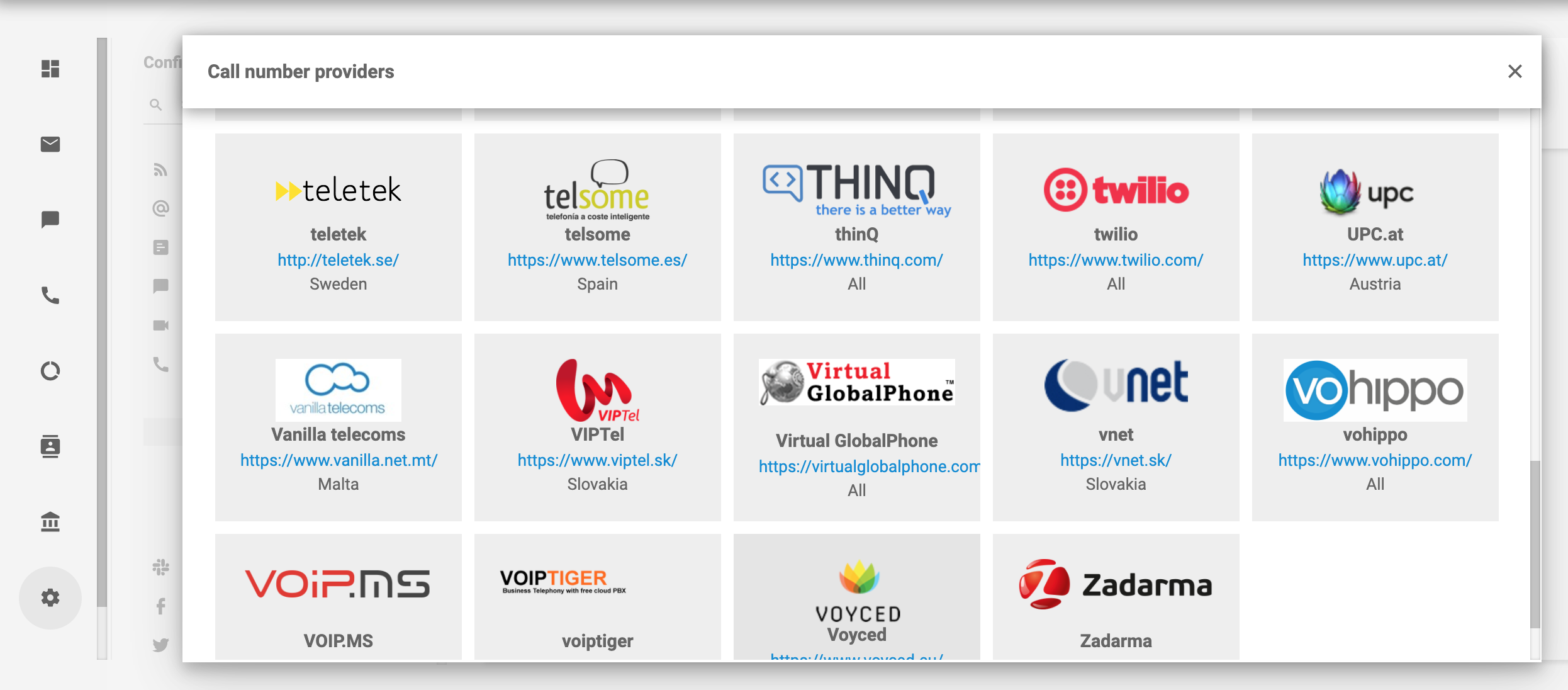 How much does Twilio integration cost in LiveAgent?
If you would like to use Twilio VOIP in the LiveAgent call center, there are NO additional fees! However, Twilio charges for the services independently. Head to Twilio's website for more pricing information.
How do you integrate it into LiveAgent?
To put it simply, you need to create an account in both LiveAgent and Twilio. After that, you'll simply implement credentials from Twilio into LiveAgent since Twilio is already built into LiveAgent.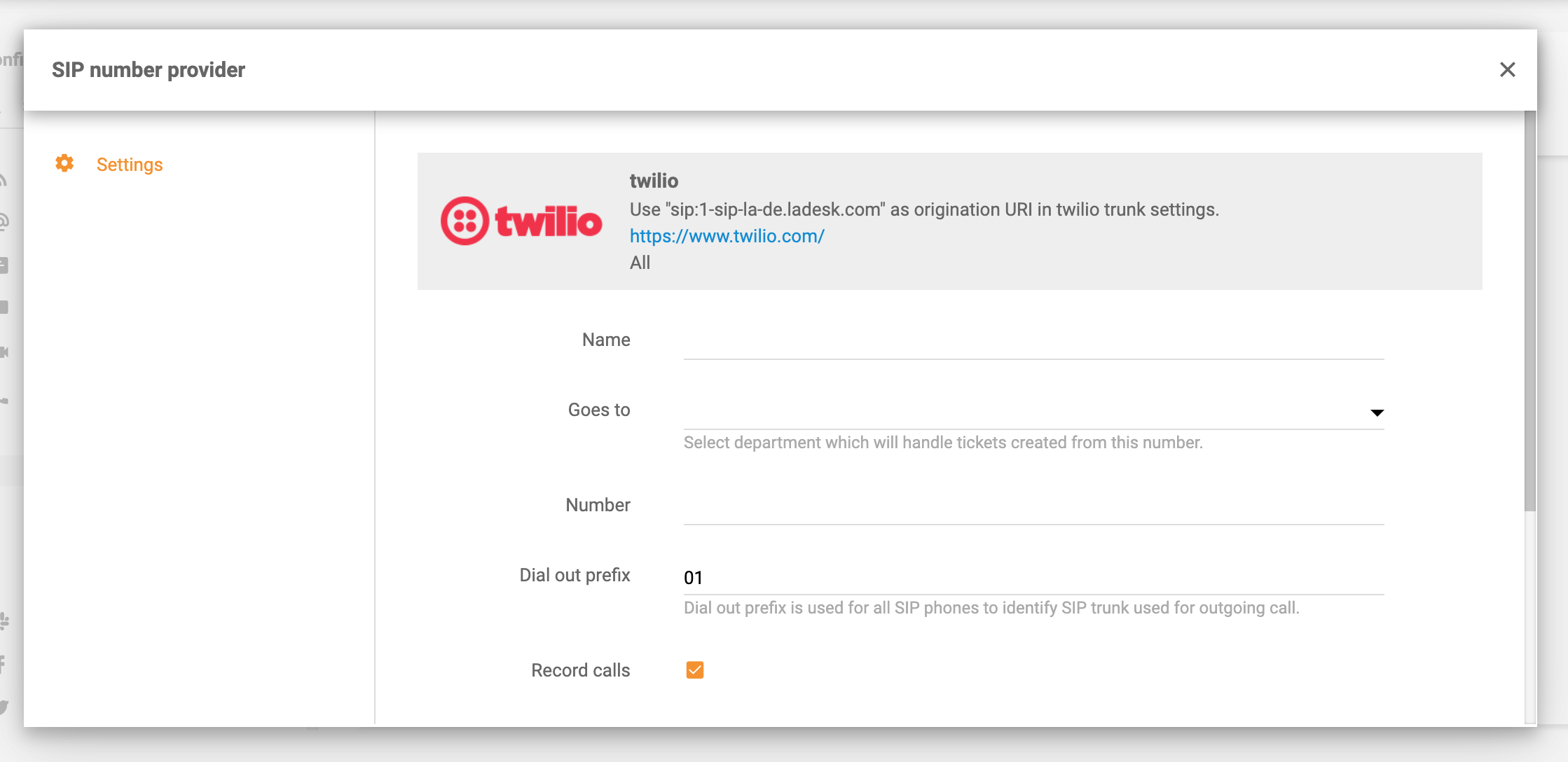 To find out more, here is a step by step guide – Twilio integration.
Benefits:
NO charges for the integration
improvement in the customer experience
accessibility from multiple devices
usually lower cost per call
the ability to add as many numbers as your company needs
Want to learn more? Check out the call center software video down below.
Call Center Software Demo | LiveAgent | Live Agent04:40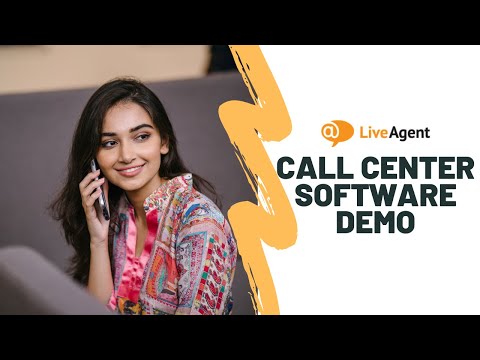 Live Agent
Don't have LiveAgent yet?
No problem! LiveAgent offers a 30-day free trial where you can test the free Twilio integration!
Frequently Asked Questions
What is VoIP number?

VoIP stands for Voice over Internet Protocol (IP). The VoIP number is a modern way to make and receive calls through the internet.

What is Twilio integration?

LiveAgent offers its customers VoIP integration through multiple partners. Twilio is one of them.

How much does Twilio integration cost in LiveAgent?

Twilio is already built-in LiveAgent and free of charge. However, Twilio charges for services individually.