Partner
Partner website
Partner Privacy Policy
What is Flowroute?
Flowroute is a leading provider of cloud-based communications and is based in Seattle, Washington. It was established in 2007 and operates globally. The company offers a vast majority of products. LiveAgent has partnered with Flowroute due to the VoIP product they offer. As a result, you can now connect your LiveAgent call center with Flowroute easily.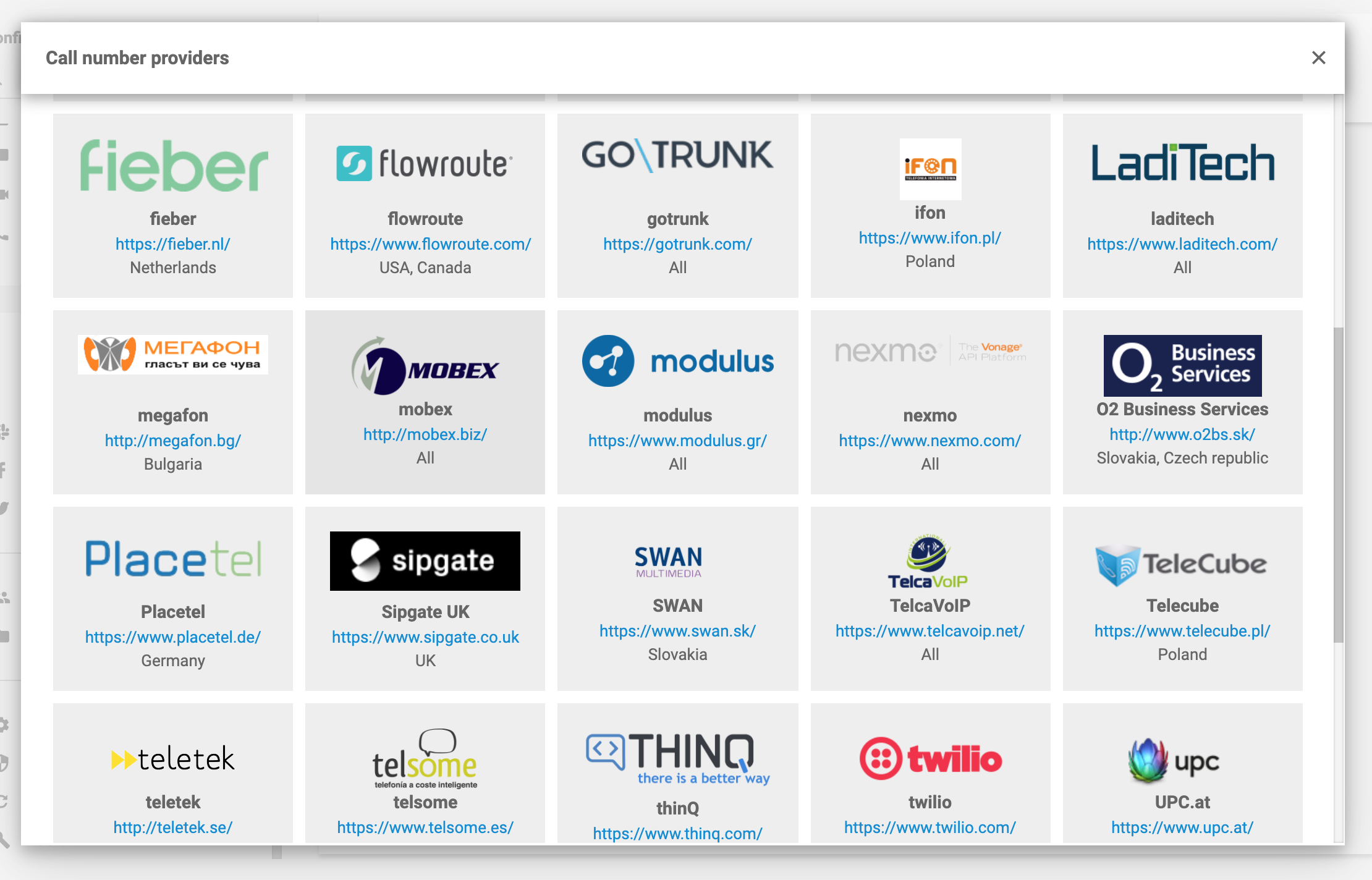 What are the costs of connecting Flowroute into LiveAgent?
Flowroute is already a part of LiveAgent, so there are no additional charges for connecting your VoIP number. However, Flowroute operates independently. Thus, the company charges for its services separately.
How can you connect Flowroute with LiveAgent?
The first step is to contact Flowroute to get a VoIP number. The second step is the actual integration. Since Flowroute is already a part of LiveAgent, your company only needs to sign in and navigate to Configurations – Call – Numbers – (+ button). After that, search for Flowroute and add the necessary credentials. Save and start using your VoIP immediately.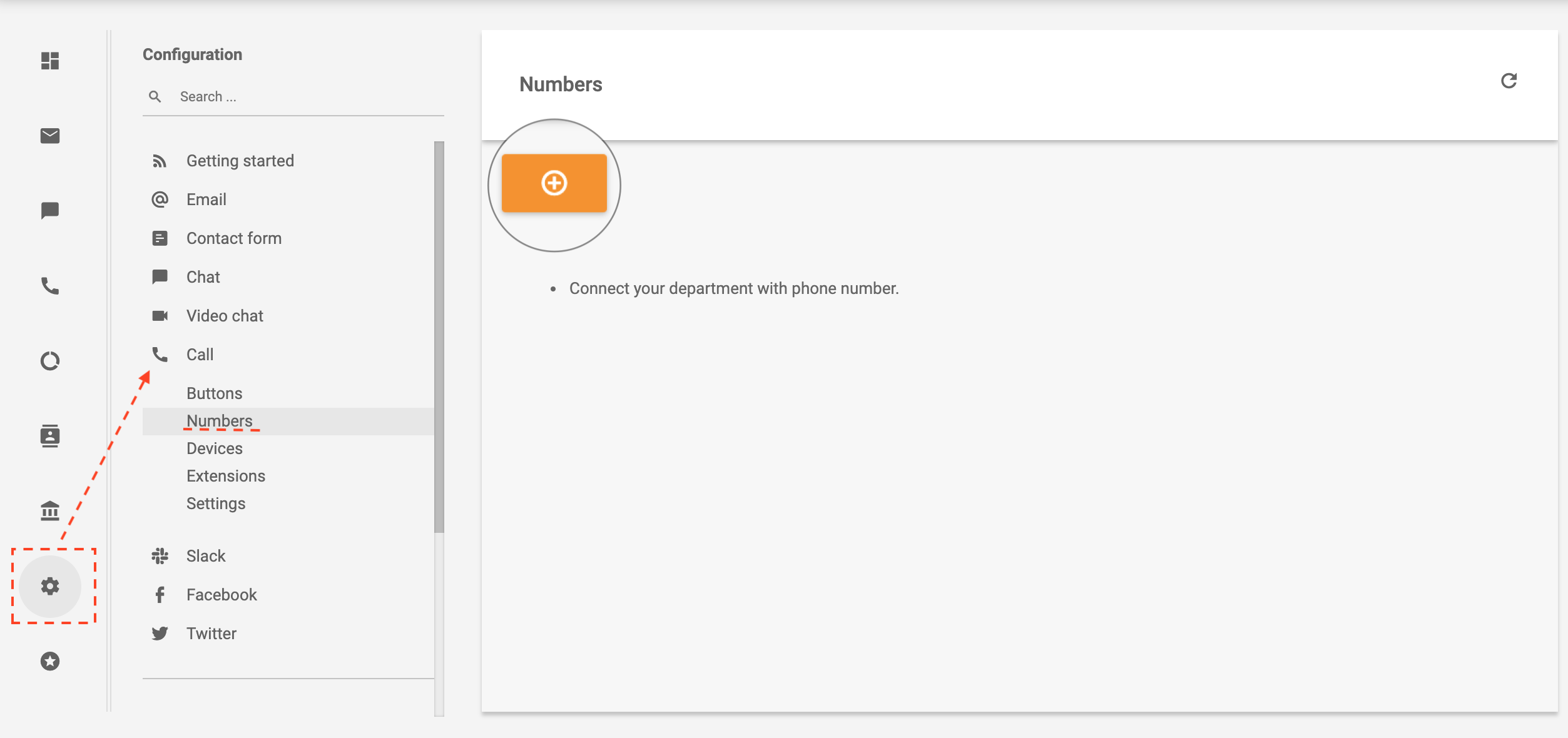 What are the benefits of using VoIP?
worldwide access
the ability to use a variety of devices
improved productivity
better customer experience
If you would like to learn more about how call center software works, check out the video down below.
Call Center Software Demo | LiveAgent | Live Agent04:40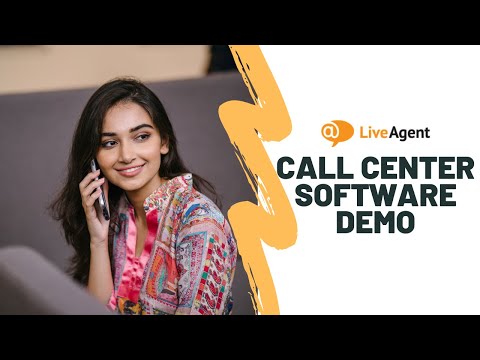 Live Agent
Don't have LiveAgent yet?
No problem! LiveAgent offers a 30-day free trial where you can test the free Flowroute integration!
Frequently Asked Questions
What is Flowroute?

Flowroute is a cloud-based communications provider that operates since 2007 all around the world. 

How much does Flowroute charge for VoIP services?

LiveAgent and Flowroute are partners. Flowroute operates independently, therefore charges accordingly. For more information about their pricing, please visit their website.

What is VoIP?

VoIP stands for Voice over Internet Protocol. VoIP numbers are similar to regular landline numbers, but VoIP one allows you to make and receive calls through an internet connection. Therefore, you can use different types of devices and keep in touch with your customers 24/7.