Partner
Partner website
Partner Privacy Policy
Located in Luzern, Switzerland, Virtual-Call stands as a premier communications service provider. Established in 2013, it has consistently led the sector in offering top-tier voice termination, cloud-based private branch exchange (PBX), SIP trunking (Session Initiation Protocol), and Microsoft Teams Direct Routing.
Its influence extends beyond national borders, serving small to large enterprises in Austria, Brazil, Germany, Switzerland, the UK, and Ireland, and caters to an international clientele. Its comprehensive service portfolio spans providing full PSTN service, encompassing number portability, emergency, and national termination, in collaboration with renowned products such as Cloud PBX, SIP Trunk, Microsoft Teams Direct Routing, and international phone numbers in countries like Germany, Austria, Spain, Brazil, the UK, and Ireland.
With a keen understanding of diverse business needs, Virtual-Call uniquely tailors telecommunications solutions, reinforcing its dedication to cater to both local and global enterprises.
Virtual-Call's top-notch cloud telephony services envelop a vast area, featuring:
– Cloud PBX
– SIP Trunk
– MS Teams Direct Routing
– SMS termination
– National and emergency terminating phone numbers in 30 countries
– Phone numbers for receiving calls from over 80 countries
In Brazil, we also maintain a local contact point and provide geographic phone numbers, 0800 and 030xx, across all regions. Everything is engineered to smoothly fit your company's specific needs.
Virtual-Call promises the perfect blend of flexibility and scalability, aiding businesses in unlocking their maximum potential. Its primary goal is to provide cost-effective, advanced telephony solutions for enterprises, aiming for a significant positive effect on their operational landscape, either through tangible savings or boosted productivity.
How can you use it?
Announcing an exciting collaboration, LiveAgent has joined forces with Virtual-Call to ensure seamless integration of Virtual-Call numbers into your call center processes. What makes this partnership even more special is LiveAgent's commitment to carry out this integration without any added costs on your part.
When you're ready to connect your Virtual-Call with the LiveAgent call center, simply log into your LiveAgent account and follow the instructions set in place. This straightforward process makes linking these two systems a breeze.
1. Log in to your LiveAgent account
2. Navigate to Numbers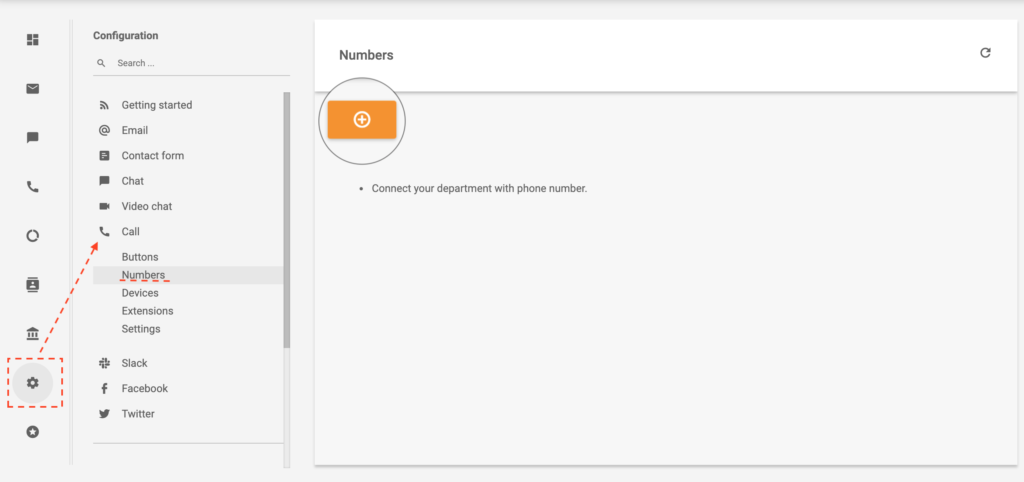 3. Search for Virtual-Call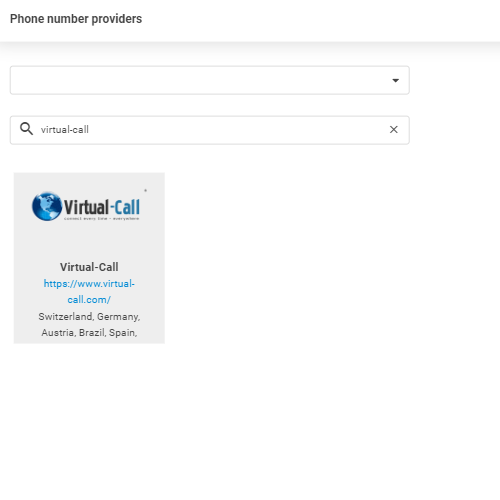 4. Click on add
5. Insert required credentials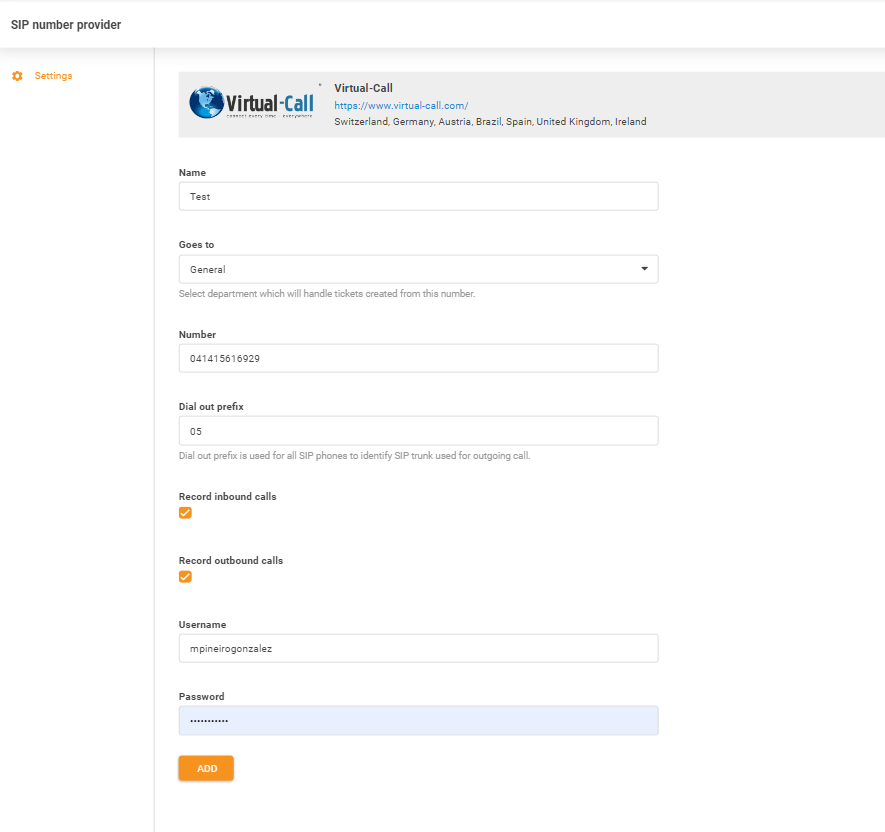 Cost of integrating Virtual-Call:
A LiveAgent subscription incorporates integration without any additional charges, while Virtual-Call provides its services for a fee, as it operates as an independent business.
Benefits of Virtual-Call:
Improved Connectivity Capabilities
Cost-Effective Solutions
Top-Tier Customer Service
Access in Switzerland, Austria, Germany, Spain, Brazil, United Kingdom and Ireland.
Scalability
High reliability
Enhanced Security
Would you like to learn more about how call center software works? Check out the video down below.
Call Center Software Demo | LiveAgent | Live Agent04:40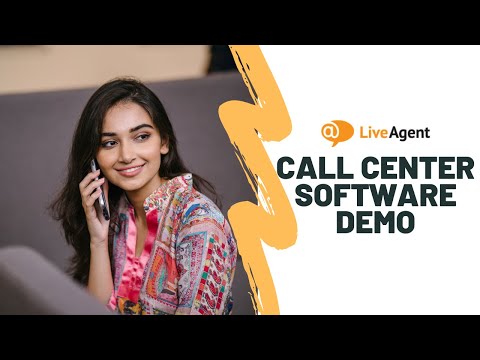 Live Agent
Don't have LiveAgent yet?
No problem! LiveAgent offers a 30-day free trial where you can test the free Virtual-Call integration!