Partner
Partner website
Partner Privacy Policy
Magenta is a complete business solution provider of telecommunication services in Austria. The company operates since 1996 and improves every day with one goal in mind, satisfied customers. Since Magenta also provides VoIP services, LiveAgent partnered with the company to provide easy VoIP integration.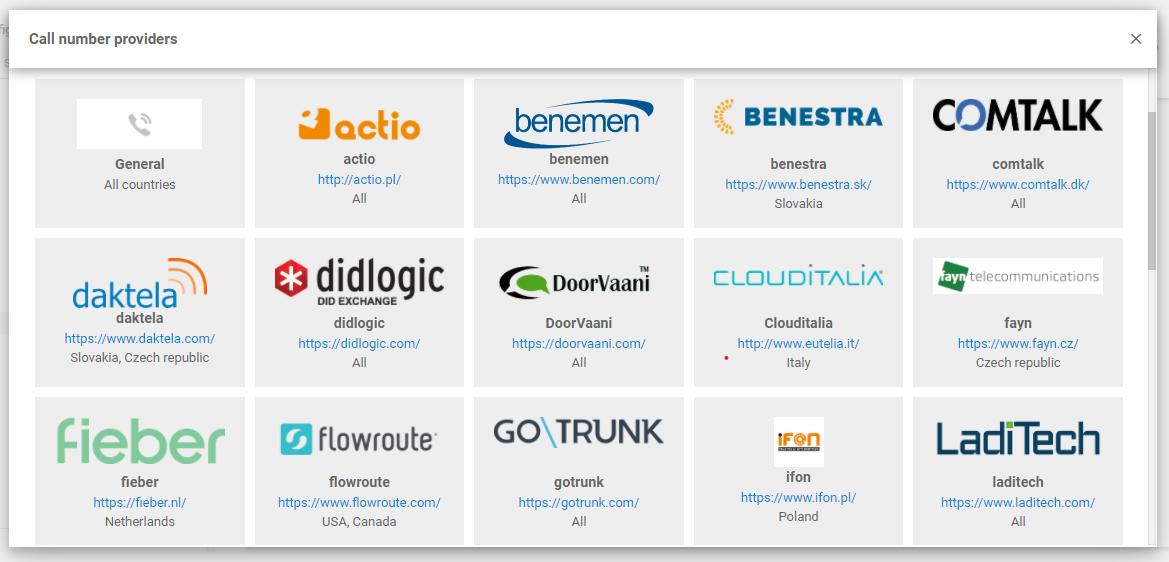 How much does Magenta integration cost in LiveAgent?
LiveAgent provides free Magenta integration. However, keep in mind that Magenta charges for its services individually.
How can you integrate Magenta inside LiveAgent?
1. Get a Magenta VoIP number
2. Navigate to Configurations > Call > Numbers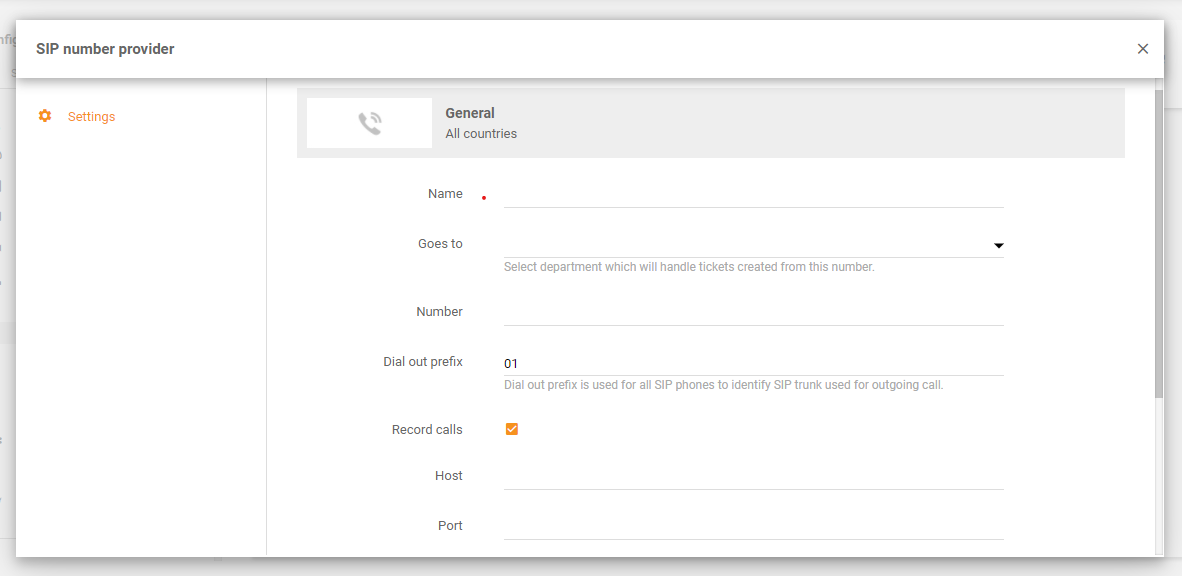 3. Fill in the required information 
What are the benefits of Magenta?
improved CX
cost-efficient
highly reliable
Want to learn more? Check out the call center software video down below.
Call Center Software Demo | LiveAgent | Live Agent04:40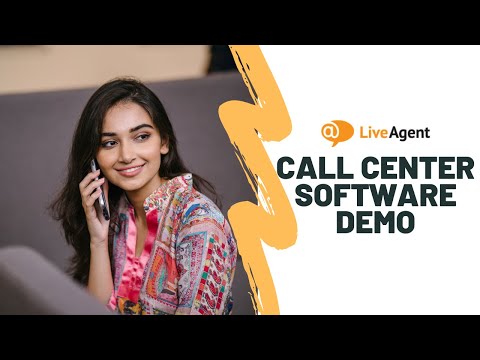 Live Agent
Don't have LiveAgent yet?
No problem! LiveAgent offers a 30-day free trial where you can test the free Magenta integration!
Frequently Asked Questions
What is Magenta?

Magenta is a VoIP provider since 1996. 

How can you connect Magenta with LiveAgent?

Log in to LiveAgen > Navigate to Calls > Numbers. Choose General > Add the required information.

How much does Magenta integration cost?

If you would like to connect your Magenta VoIP with LiveAgent, there won´t be any additional charge.