Partner
Partner website
Partner Privacy Policy
What is Zadarma?
Zadarma is an affordable phone system provider. It's internet-based and it offers plenty of features and tools to make phone center management and customer service a piece of cake for your agents. The base software is free of charge, a great time and money saver for call centers on a tight budget.
If you want to make sure Zadarma is available in your country or want to find out more details about rates, have a look at this list of phone number rates. 
How can you use it?
Use Zadarma to save time and make your customer support center even better with call center support. Call center and customer calls can be easily handled with LiveAgent's omnichannel solution and ticketing system.
Save your agents' time and amaze companies, businesses, or your customer with prompt call center support.
Benefits
Free solution for your help desk call center
Saves time for your customer service teams
Increases customer satisfaction
Works well with LiveAgent help desk software call center
How to integrate Zadarma with LiveAgent?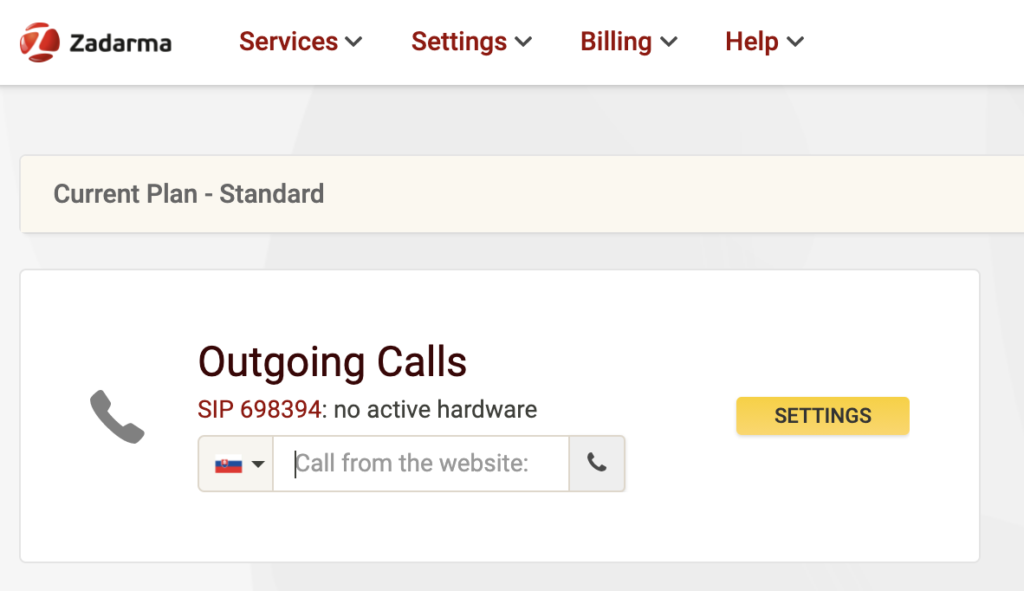 LiveAgent directly supports Zadarma as a VoIP provider for your help desk software. To provide your agents and customers with call center support, simply open your LiveAgent and follow this guide.
First, go to Configuration > Call > Numbers
Click on the orange plus button to create a phone number for your help desk.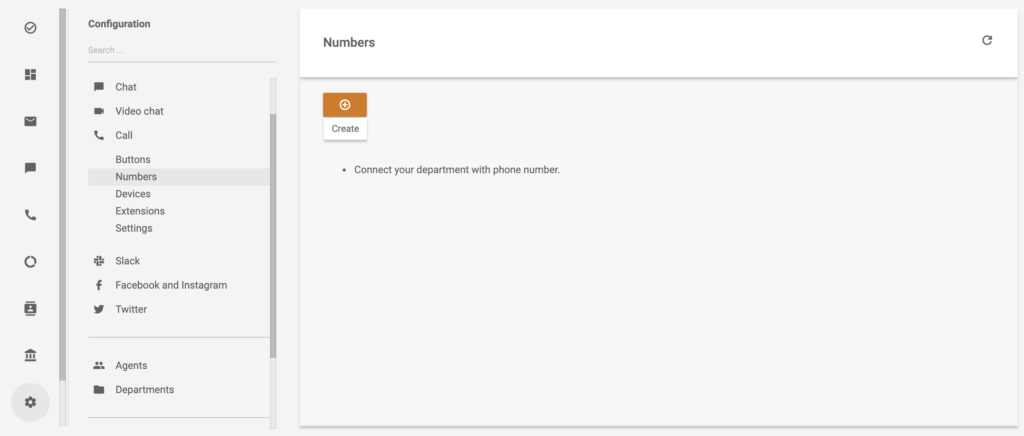 A new window with available VoIP providers will open up. Find Zadarma in the list and click on it to open up SIP number provider options.
You need to fill out the fields in this window. They include name, department, number, the option to record calls, and your username and password.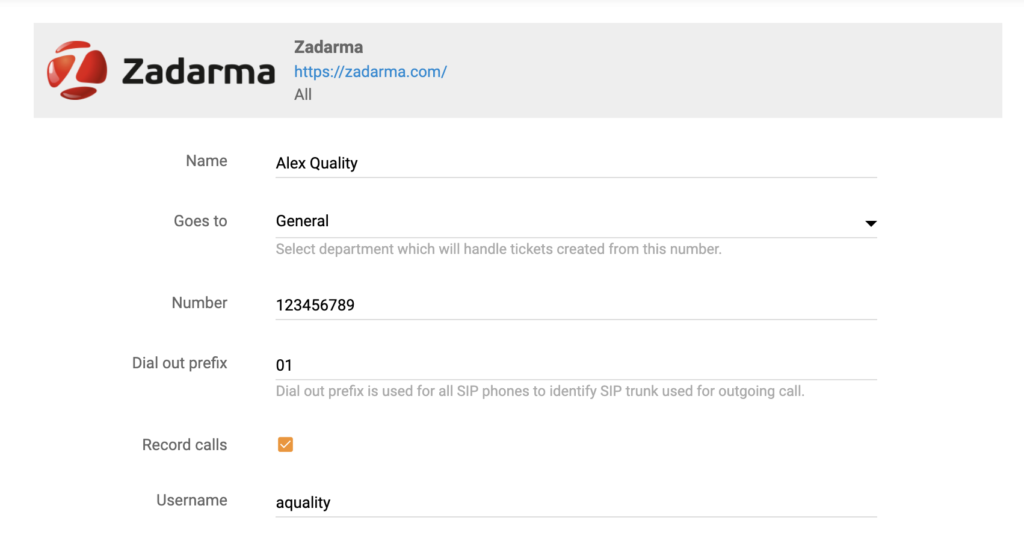 You're done and your Zadarma phone number is connected with your help desk software. You can make or answer calls from LiveAgent with Zadarma.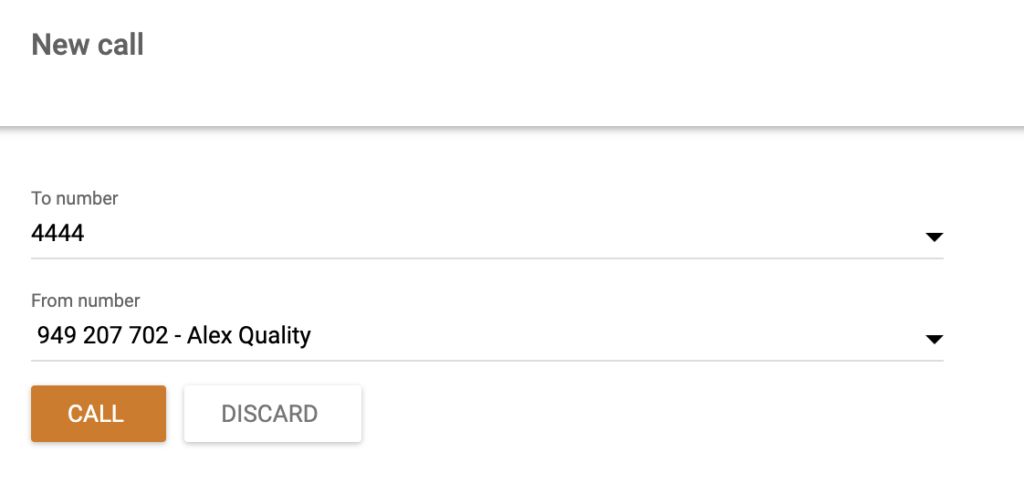 Want to find out more about LiveAgent's call center capabilities? Have a look at the video down below or check out our Call center feature page.
Call Center Software Demo | LiveAgent | Live Agent04:40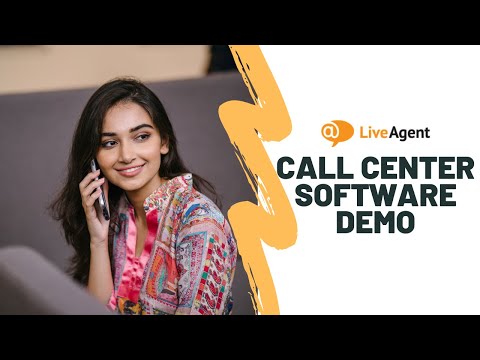 Live Agent
Frequently asked questions
What is Zadarma?

Zadarma is a VoIP phone system provider. It can be used for call centers to make, answer and manage calls, provide support to your customers over the phone, and in general increasing customer interaction, satisfaction, and improving sales.

Can I integrate Zadarma with LiveAgent?

Certainly, Zadarma can be used as a VoIP provider for the LiveAgent call center feature. The integration process is simple and takes just a few minutes. Open your LiveAgent and go to the configuration. Open the call section and add a Zadarma phone number. Click Save.

Do I have to pay extra for integrating Zadarma with LiveAgent?

Zadarma integration is available for free in the All-Inclusive plan. If you have the plan and Zadarma plan, you don't have to pay extra to integrate the two apps.