Visual tutorials, screenshots, and other educational materials are the best knowledge base tools you can utilize. They help the readers engage with the knowledge base content. Moreover, visual imagery allows many readers to understand more complex issues quickly. This can help with many business operations from solving tickets, to onboarding new employees.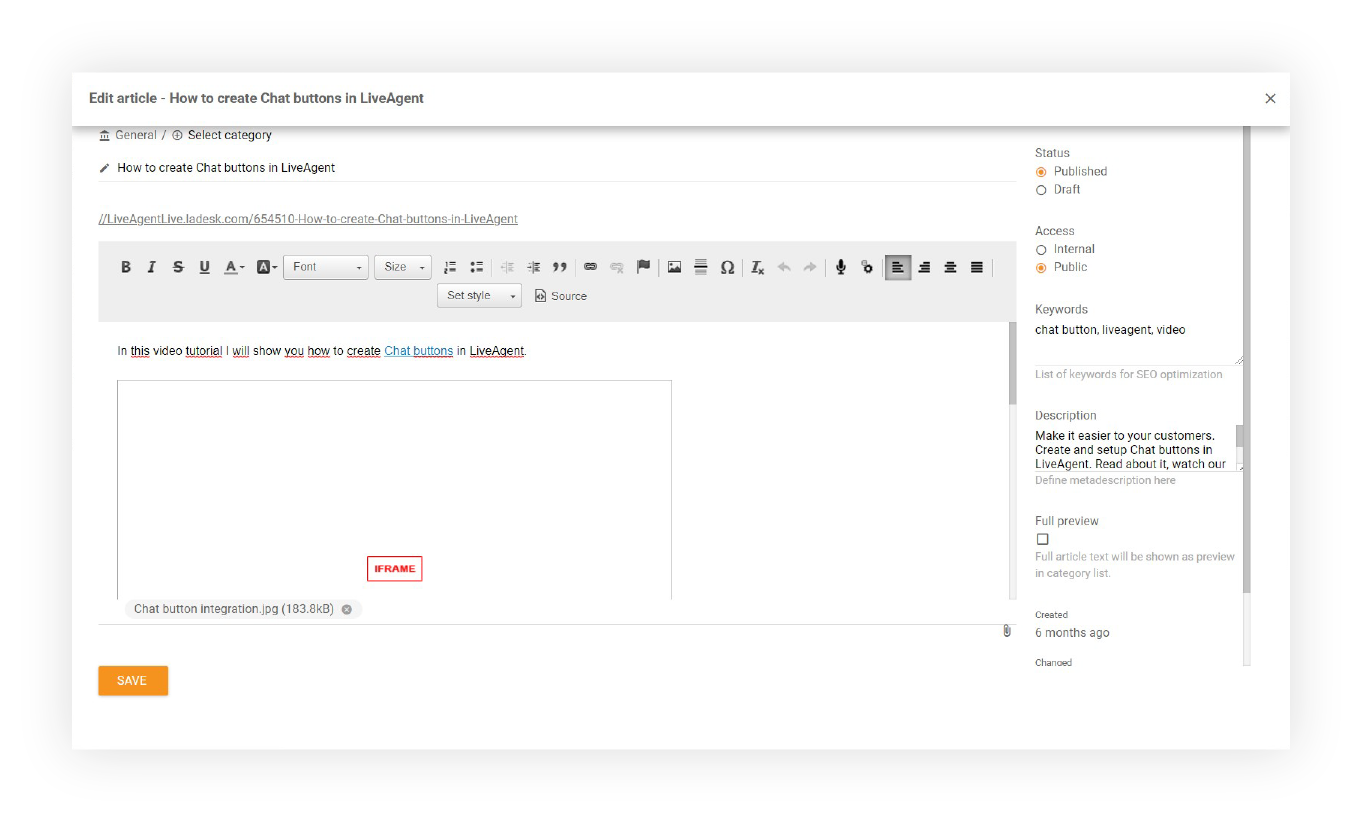 Knowledgebase resources
Create your very own online community
Provide your customers with an online community space for expression. Empower users to help one another, provide suggestions, and more. Try it today for free.