Quality Unit, the company behind software product LiveAgent, has always built products with stability and security in place. Since the beginning of our journey in 2004, we have grown to tens of thousands of satisfied customers, which have different internal requirements for their solution providers. 
Our systems are rather complex therefore we cannot rely on 1 or 2 data centers to support LiveAgent. Currently, we have multiple data centers around the world. We are installing our customer accounts on the best possible server point depending on where they are located and taking their national law into the account.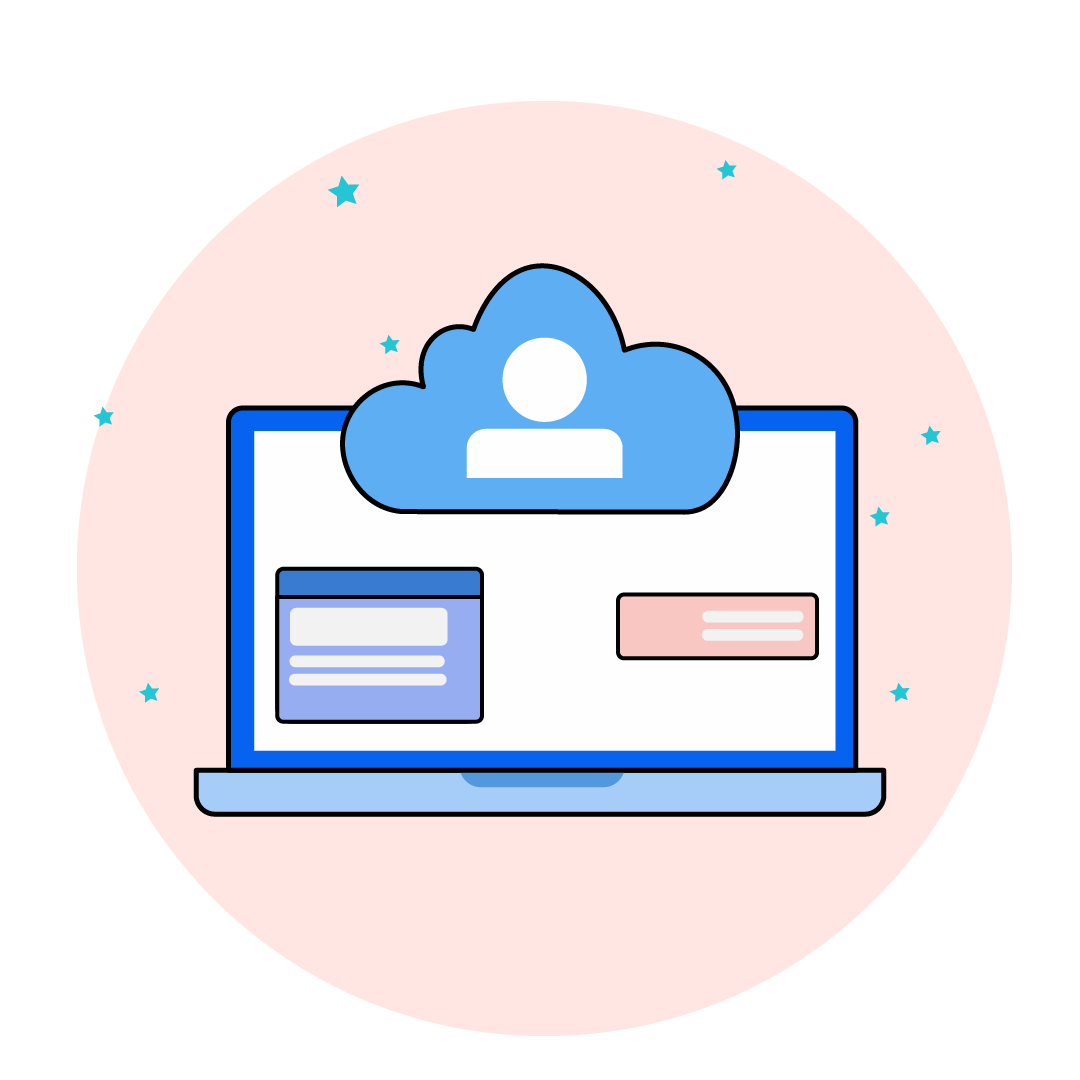 List of the current data centers around the world:
Newark, New Jersey, USA
Dallas, Texas, USA
London, UK
Frankfurt, Germany
Bratislava, Slovakia
Singapore, Singapore
More secure than ever
LiveAgent ensures your customer's data is always secure. Enjoy safe, carefree, communications starting today.