Encourage customers to send you new ideas and feedback for future development. Discuss each idea with your customers in an easy-to-use feedback forum. Do you know what the most important features for your customers are? Let them vote! Clearly communicate the progress of implementation with your customers through the best knowledge-based software around.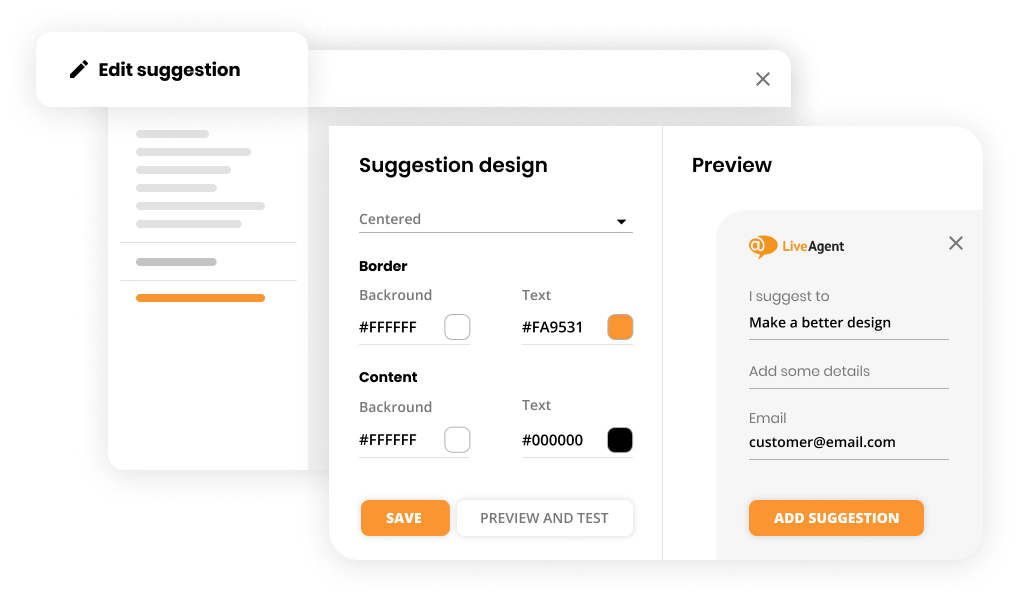 Feedback buttons
Adding a Feedback Button to your website enables your visitors to give you feedback and suggestions or vote for existing ones.
Once a customer submits Feedback, a ticket is created so that you are notified and can respond if needed.
You can have multiple feedback buttons searching on different Feedback boards.
Collect important Feedback from your customers by placing a Feedback button anywhere on your website. Customize the Feedback button to fit your business.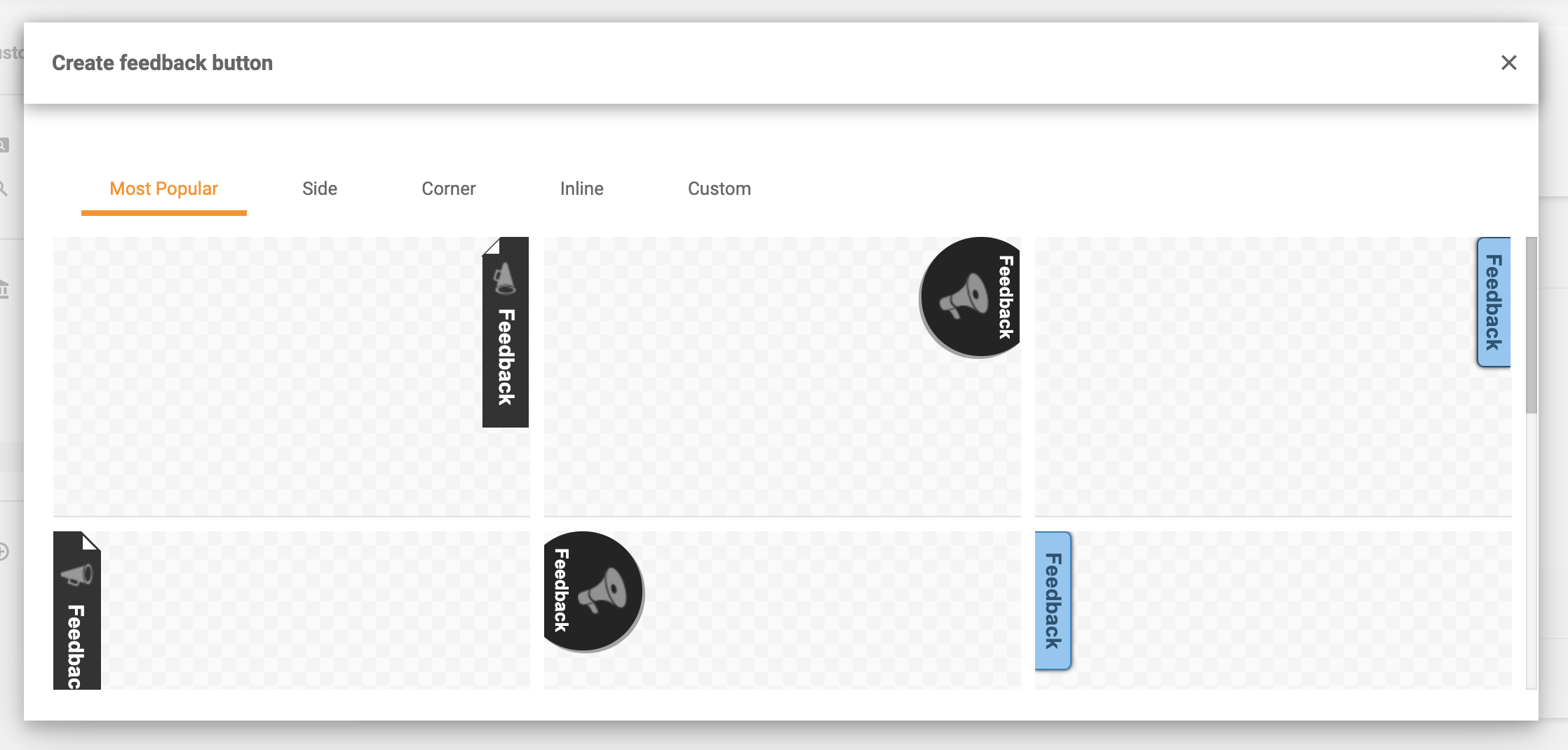 Choose from numerous predefined Feedback button positions and styles: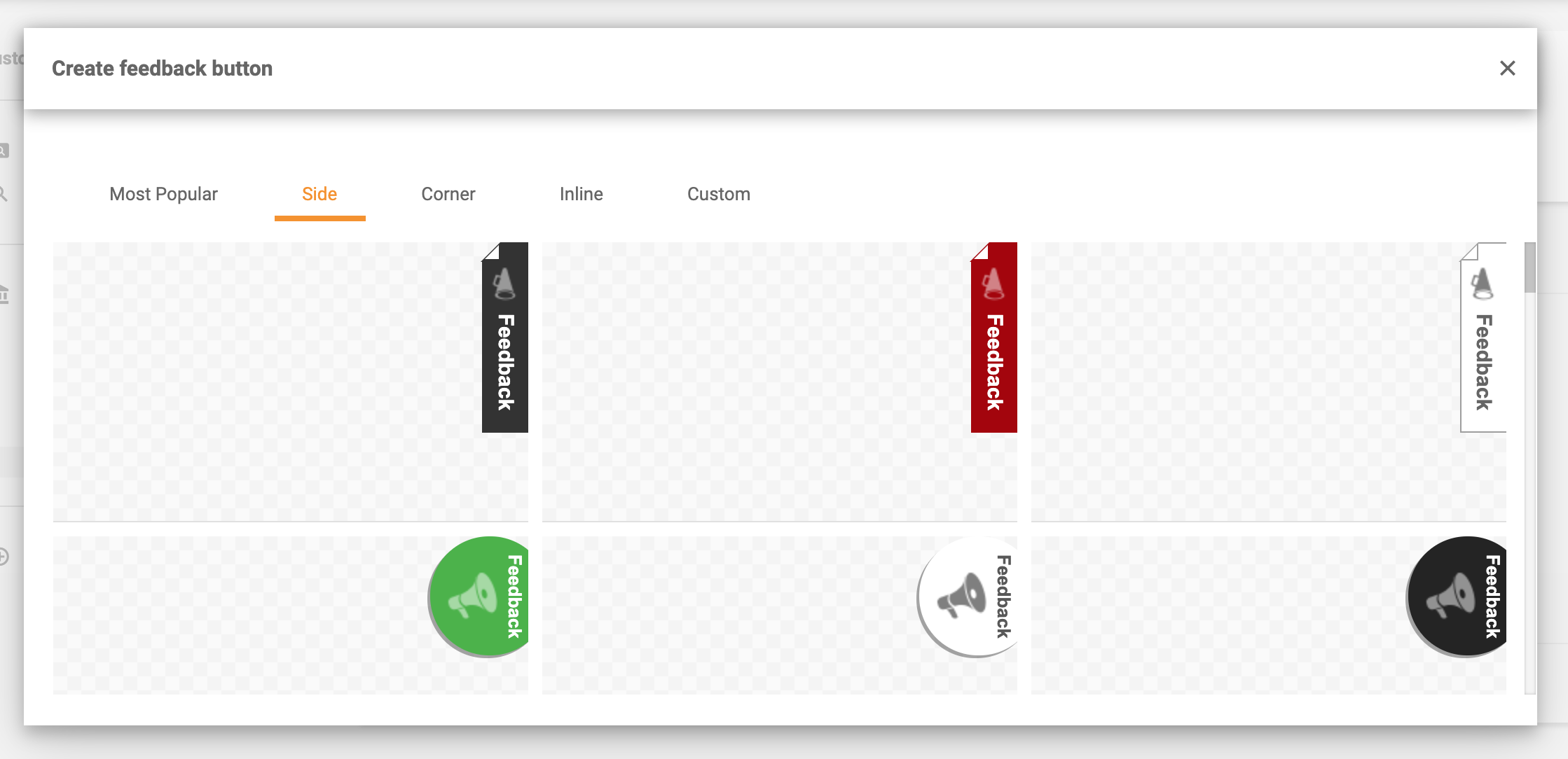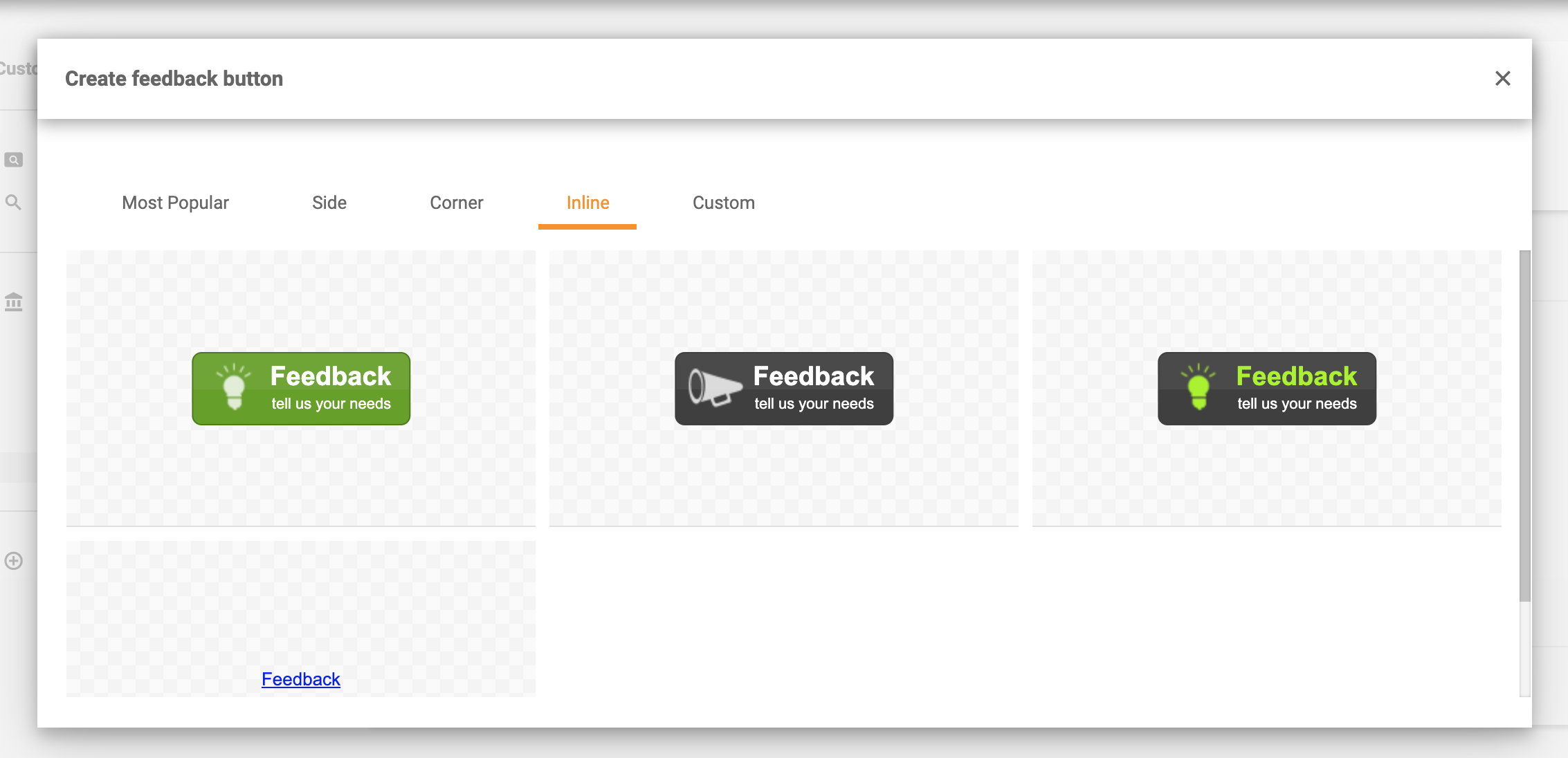 Haven't found the right style for your Feedback button? Don't worry, you can create a custom one by uploading an image or by writing your own HTML code.
Allow your customers to search for help
Add a search bar to your knowledge base to make it easier than ever to find important information. Try it today. No credit card required.
Knowledgebase resources