Need to provide support in multiple languages? Set up your Chat, Contact, or feedback widgets in a language that your customers and Agents speak.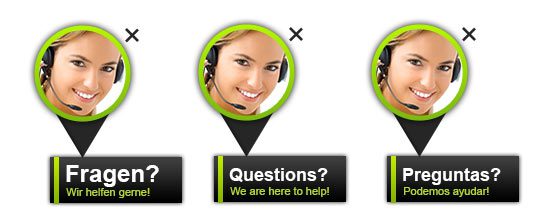 Example of multilingual support
If you provide support to customers in multiple languages and want to route a communication to the Agents who speak the specific language, this can be done by creating contact widgets in custom languages. You can then route the communication from these widgets to Departments like "English", "German", "Spanish" or any other supported language.
Setting up a chat widget
If you want to configure the languages of your chat widgets, you can do this in the widget's advanced settings.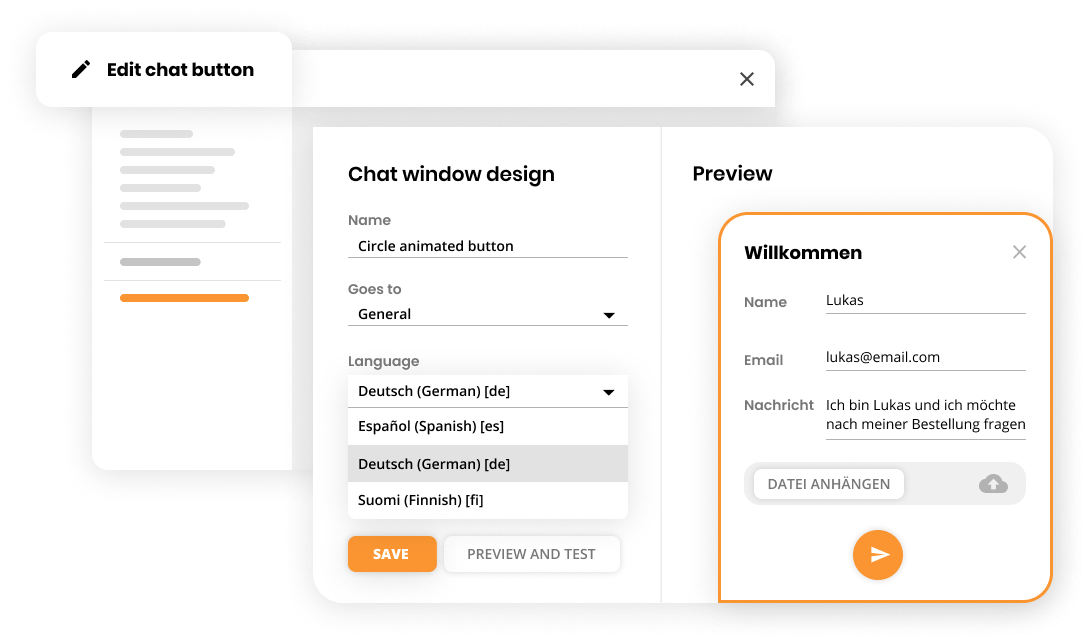 Provide support on the go
Download our Android app and start answering tickets from anywhere. Try it today for free. No credit card required.