Email marketing is an essential tool for help desk software. It can bring you more customers, offer quick help, and boost your sales too. You can use it to create surveys and collect feedback, offer special deals, send personalized content, or simply to remind them of you and stay in touch with your brand.
LiveAgent offers tools for email communication as well as email marketing and it plays well with other native or external email-based integrations.
LiveAgent is the right tool for email marketing, with features to support it. Take advantage of the reliable ticketing system to keep track of everything that's happening in your mailbox. Subscribe your customers and keep them interested with powerful email marketing tools, such as our WYSIWYG editor for creating great templates, tags to help you organize your contacts or departments to make your help desk organized and professional.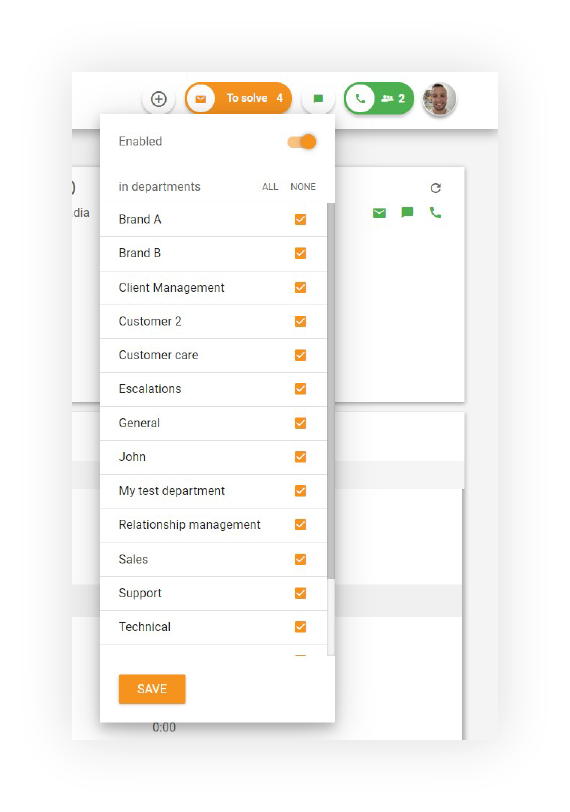 Integrate payment processors with ease
Want to connect your favorite payment processor with LiveAgent? No problem! Try it today for free. No credit card required.