Adding the Search Widget into your website enables your visitors to search in your articles, forums, and suggestion boards directly from your website. While typing into the Search widget it shows suggestions of articles in real time.
Once the search results appear, visitors can click on them and the appropriate content will be shown in the Customer portal. You can have multiple search widgets that search only in some categories of the Customer portal.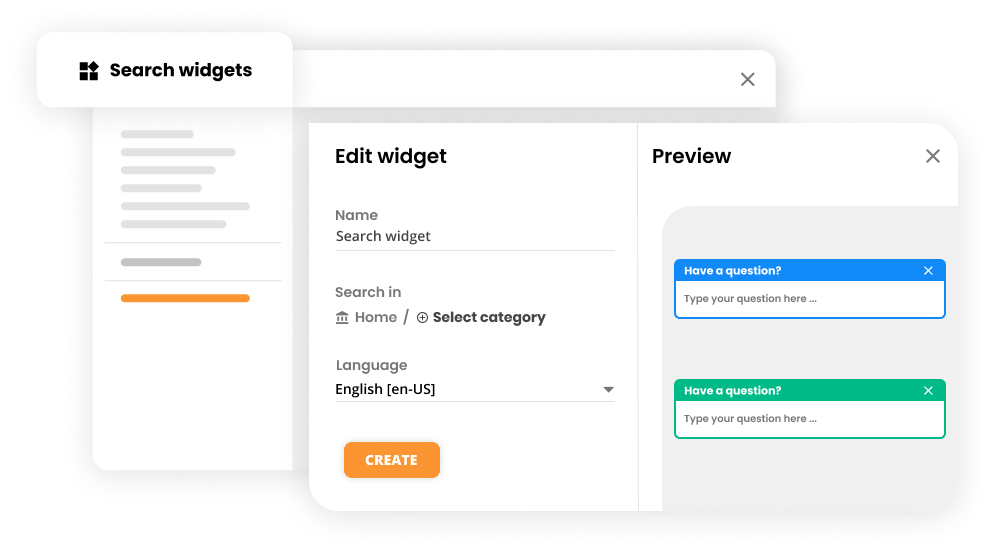 Search widget design
To customize your knowledge base online platform, you can define:
Title text
Search box hint text
Border color
Content color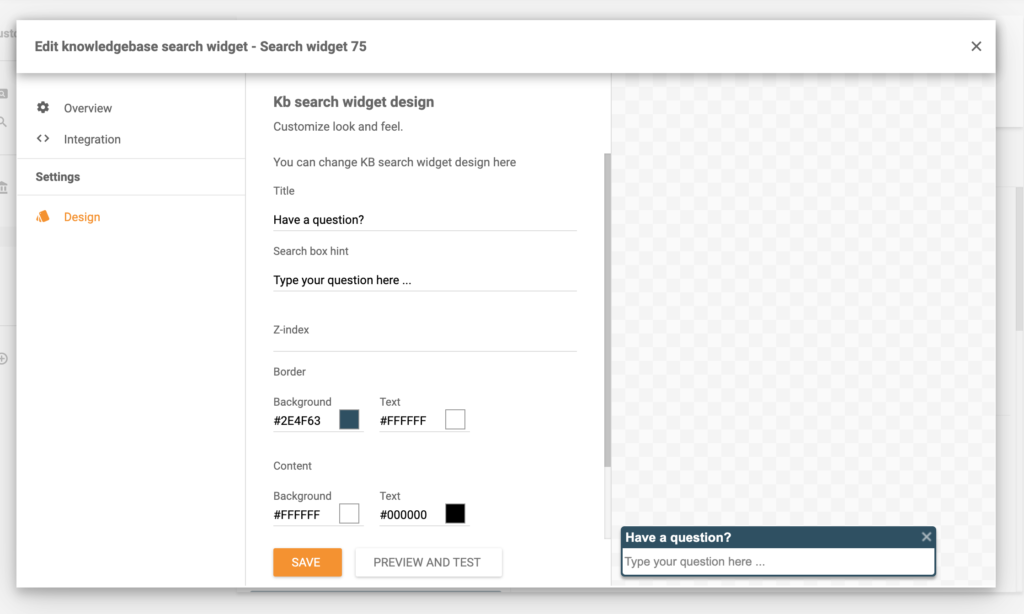 Haven't found the right style for your Search widget? Don't worry, you can create a custom one by writing your own HTML code.
Reward your hardest-working agents
Turn on gamification and make customer service fun! Reward your best agents with fun badges and rewards. Try it today. No credit card required.
Knowledgebase resources