What is CTI?
Computer telephony integration or CTI is the software that allows desktops to interact with telephones to make phone calls. In other words, it is a technology that marries computers and telephones in call centers.
CTI doesn't require you to have a landline, you can use your VoIP phone system to dial phone numbers, receive phone calls, and carry out further actions required for successful call center operations.
However, don't think CTI adds only controls for telephony functions to the agent interface. It is much more than first meets the eye. Let's discuss some of the features CTI provides that will take your call center experience to another level.
Interactive voice response (IVR) – without IVR, CTI couldn't function.
Screen pops – you can connect CTI with your customer relationship management software (CRM). This means that when a call center agent answers an inbound call, the system automatically collects customer information and presents it to the agent in a pop-up window.
Call routing – CTI collects data from CRM or other company records in order to route an incoming call to the call center agent that is best equipped to handle the customer issues. Skill-based routing, intelligent call routing, and more are performed through automatic call distribution (ACD) which is facilitated by CTI.
Creating records – call records can be automatically added to your CRM.
Reporting – due to the possibility to connect CTI with other business software, you can generate reports based on a robust pool of data.
Expert's note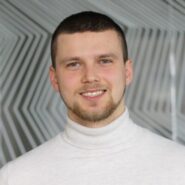 How does CTI work in LiveAgent?
In LiveAgent, you can set up CTI using the SIP Trunk. SIP or Session Initiation Protocol defines all call elements and, therefore, allows you to make inbound and outbound calls, video calls, send messages, etc.
If you have a monthly subscription to our helpdesk software, you can connect any supported VoIP provider that allows SIP Trunk integration. Your calls will still be handled and tracked by LiveAgent's own infrastructure.
Why should you use computer telephony integration?
There are many ways CTI can enhance the caller experience, but also streamline and simplify the call center's daily operations, and bring you closer to your business goals.
But how do you use it to operate a contact center that employs calm, engaged agents who talk to happy customers?
Here are some of the key benefits CTI will bring to your business:
Enhanced customer experience
With the right business tools in place, all your customers will feel like a priority, no matter the size of your contact center.
CTI makes a huge difference to your business workflow and the customers' experience. Features like IVR are quickly becoming an unavoidable part of contact centers' day-to-day activities. They allow for broad self-service options that don't require customers to talk directly to the customer support representatives. Customers appreciate it when a business values their time, so allowing them to resolve their issues and answer their questions not only makes them feel empowered but also decreases the dreaded wait times.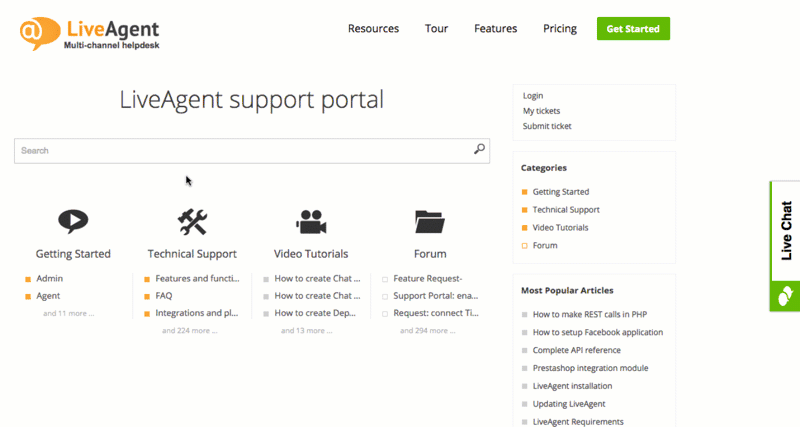 Furthermore, by integrating CTI with other business solutions like CRM, you can provide a much higher level of personalization. Having customer data readily available allows your customer care agents to quickly pull up information like order numbers, past interactions, or even any related notes.
Increased productivity
Allowing call center reps to make phone calls via their computers is a huge help itself.
However, that is not all that CTI can do to increase your call center's productivity. The most effective tool here is IVR. Agents don't have to feel overwhelmed navigating huge amounts of calls and transferring them left and right when a solution like IVR can take care of it.
Combined with other advanced features like intelligent call routing, or automatic callback you can lift a huge weight off your agent's shoulders.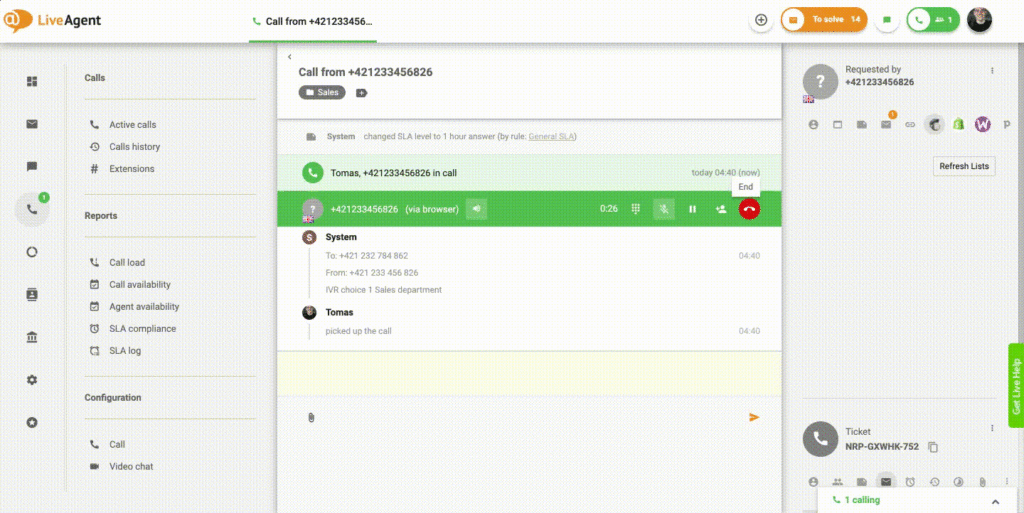 A screen pop feature and CRM integration can also be a lifesaver in a busy contact center. This allows you to provide a higher level of customer satisfaction, as well as allowing the agents to fully focus on providing the best customer service.
And don't forget that CTI is what allows you to set up a call center wherever you are. Working remotely would not be possible for most support and sales teams without this technology.
Reduced costs
In this day and age, it is entirely unattainable to operate a call center only using landlines. CTI is way cheaper to install and maintain than traditional PBX systems.
Moreover, CTI-based systems are easily scalable so they allow your business to grow. Most of these software solutions are subscription-based, so you can adapt your call center to manage changing call volume.
Call flow control
Call routing, ACD, call queuing, and others give you greater control over call flow, even on the busiest days.
Customize your customers' paths so they can resolve their inquiries quickly and efficiently while keeping the call center agents on top of things.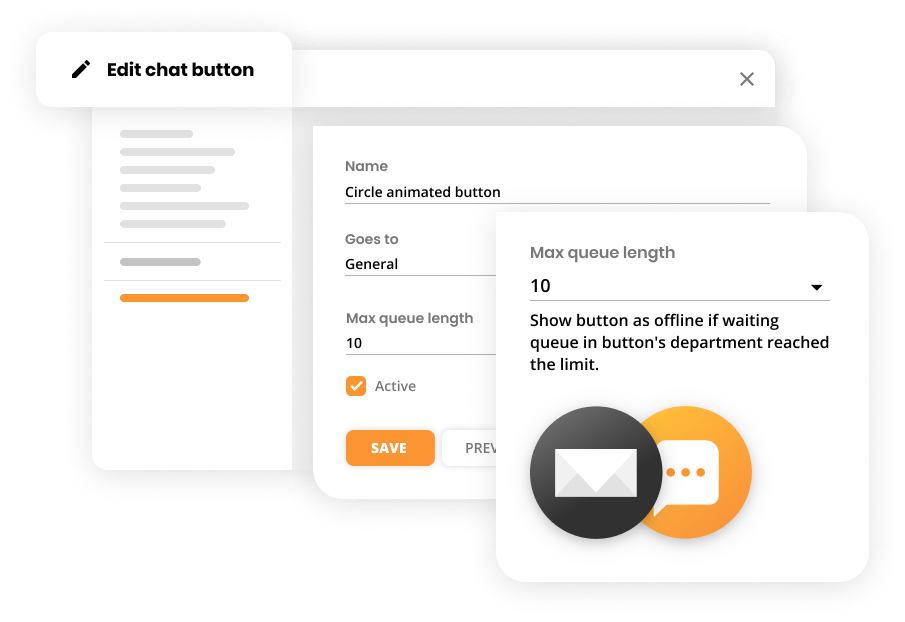 Boost your call center performance
There are tons of metrics that you can track and reports that you can generate. Agent utilization, overall call center productivity, SLAs, average call handle time, and many more allow you to study the ins and outs of the contact center operations.
Diving deep and truly understanding various call center analytics and key performance indicators (KPIs) is what lets you make educated decisions and boost the efficiency of your contact center.
How to set up computer telephony integration in LiveAgent
LiveAgent has prepared native integrations with multiple VoIP providers. In order to harness the full potential of its many features and capabilities, we recommend choosing our most popular All-inclusive monthly subscription plan.
Log into your LiveAgent account
Click on Configuration
Click on Calls
Click on Numbers
Click on Add number
Choose a provider
Fill in the following information: number, SIP host, port, username, password
Enjoy LiveAgent with a computer telephony integration system
If you want to set up an efficient call center while keeping your operating costs low, sign up for a free 30-day trial right now. No need to provide your credit card information.
Frequently Asked Questions
What does CTI stand for?

CTI stands for Computer Telephony Integration. It is a technology that seamlessly links the computers and telephone systems together. You can use it to make inbound and outbound calls, send messages, make video calls, etc.

What are the CTI functions?

Among the most important and powerful functions of CTI is IVR, automatic routing, call records, screen pops, and advanced reporting. You can choose and combine these features to get the most of the CTI technology while saving time and money.

Why do call centers need CTI integration?

In the modern age, there is a need to streamline your call center workflow as much as possible. CTI has many advantages over keeping traditional landlines. Some of them include cost savings, increased agent productivity, higher customer satisfaction rates, and increased overall call center performance.