What's the definition of personalize?
To personalize is to apply individual requirements. In the customer service context personalization refers to the individualization of the customer experience. The term refers to something individual, distinctive, and unique. Surely, a personalized experience is a result of unique attention.
General and technical term
In customer experience management and in everyday language to 'personalize', 'customize', and 'individualize' are all used interchangeably. In digital technology, however, there are different processes behind them. They differ in complexity.
The term personalization, technically speaking, refers to an implicit process utilizing intricate automation by algorithms, which collect data in the background and analyze online behaviour with a long-term digital goal of becoming better at prediction. Anonymously collected data on user behavior can be used in predictive personalization.
Custom-fit personalization
However, algorithms are but a set of well-defined instructions. Alternatively, you can set your custom-fit instructions to achieve an even more precise effect adapted to your needs. Adaptive customization is a form of personalizing your product or service for your customer, since the importance of positive customer experience can not be emphasized enough in our age of personalization.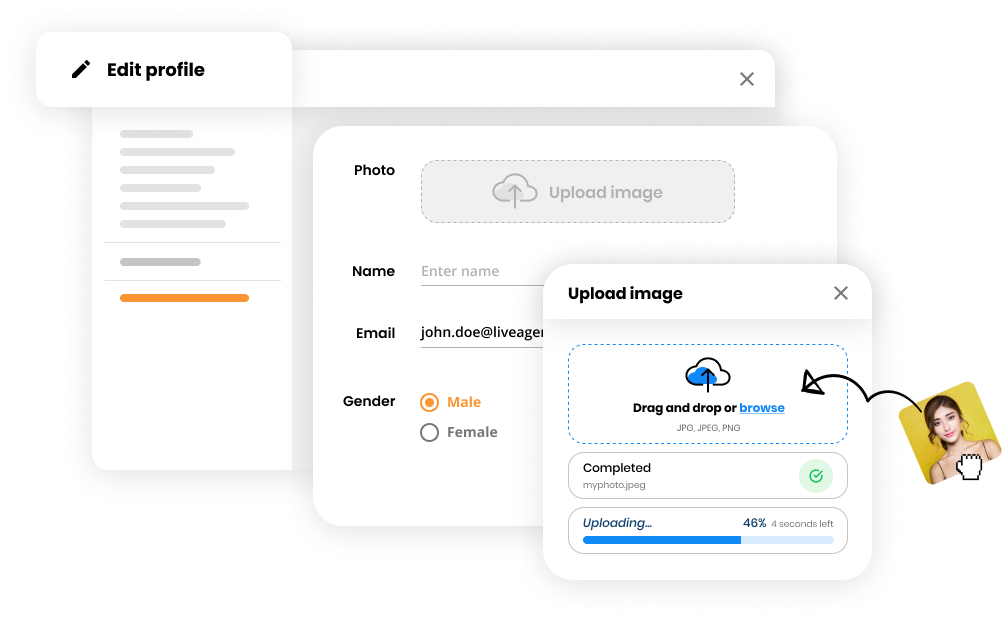 In a supersaturated market the competition for customers' attention is tight. Therefore the only way to keep ahead is to provide custom-fit personalized support. This can be done effectively with customer service software.
Personalization in customer services
Your customer service team naturally consists of individuals who are different in skills and drive. To let them do what they perform and enjoy best you should have an overview of how the customer service team is doing and assign them tasks accordingly. This way you ensure that the customer gets attention from motivated and knowledgeable staff. Customer care representatives appreciate when they are given instructions and tools to provide the customer care they are expected to provide. This also is personalization in action, with a positive impact on various levels.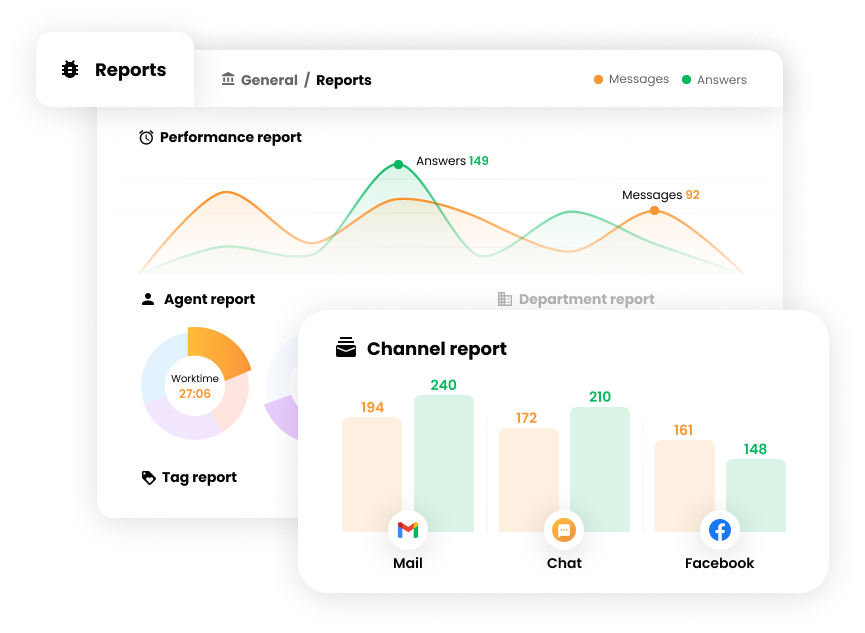 In customer service, personalization and customization have a positive impact without doubt because customer behavior is positively impacted by good service. Customers appreciate when their time is valued and their inquiry attended to with speed and proficiency. Just as customer support teams appreciate when their work is valued and they can focus on what they do best.
Improve the quality of your customer service with personalization
Save the time and effort of your customer support.
Frequently asked questions
What is the use of personalizing?

To enhance the customer experience. To save time and effort for the customer and the customer support representatives by making the customer journey smoother and more satisfactory.

What are the benefits of a personalized offer?

More precise targeting is more likely to result in a positive outcome. The customers feel valued and the customer support service saves time and effort.
Expert note
<p>Personalization is the key to providing a unique and tailored customer experience. Utilizing customer data to offer relevant products and services increases satisfaction and loyalty.</p>

Andrej Saxon
Sales manager