Smart marketers know about the potential of social media activities in reaching business goals. Since billions of people use social media daily, all are existing or potential customers of products and services. It is no surprise that social media advertising is the second most dominant format in digital advertising (search ads are the first) and growing, according to the Statista research team.
What is paid social media?
It is a type of advertising on social media platforms for which businesses pay. Options include pay per click, influencer marketing, video ads where you pay for placement, etc.
Paid social media has the benefit of increased exposure, speed, and frequency by reaching either a broader or a more specific audience.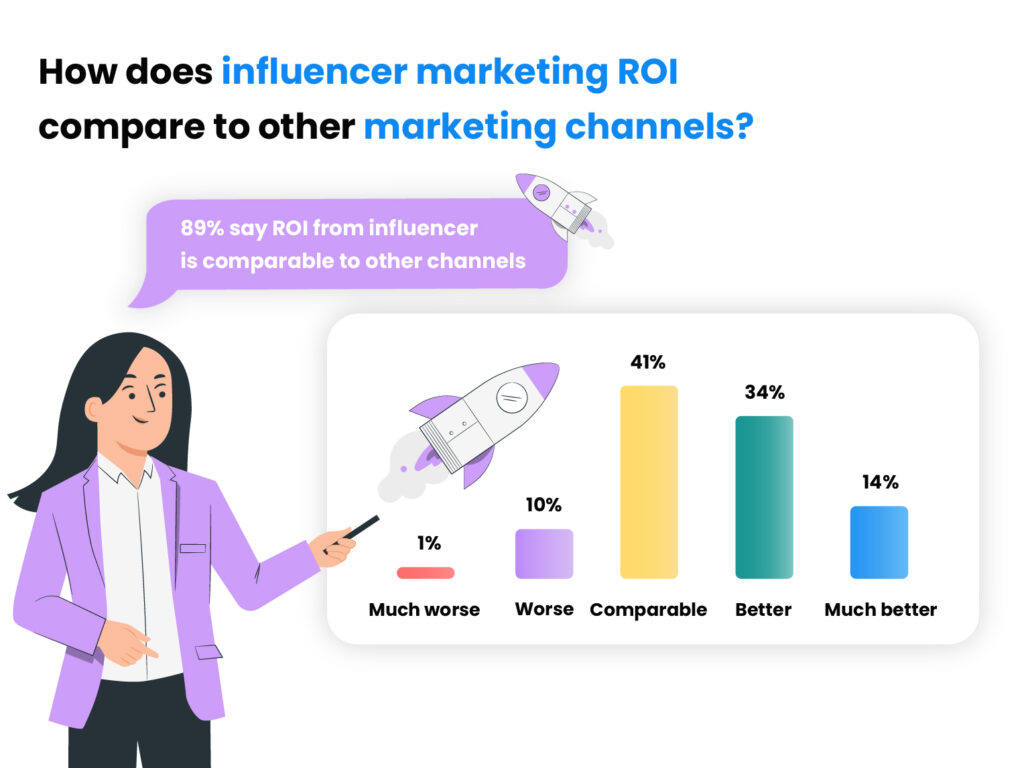 Social media budget
Prices for advertising on social media vary. They can start at as little as a few cents a day but with no upper limit. Therefore strategizing your brand's paid social media marketing requires business decisions and goals. A good social media advertising campaign needs to have a thought-out financial plan because if the social media budget runs out in the middle of the campaign it can have adverse effects on the whole investment.
Choosing the social media platform
Each social media platform caters to different audiences. Therefore, choosing the right platform for your purposes is essential. Facebook Ads can reach almost three billion users, yet if you choose to focus on pay-for-click type of ads then be aware that LinkedIn has the highest CPC while Twitter ads the lowest. (November 2021, Statista)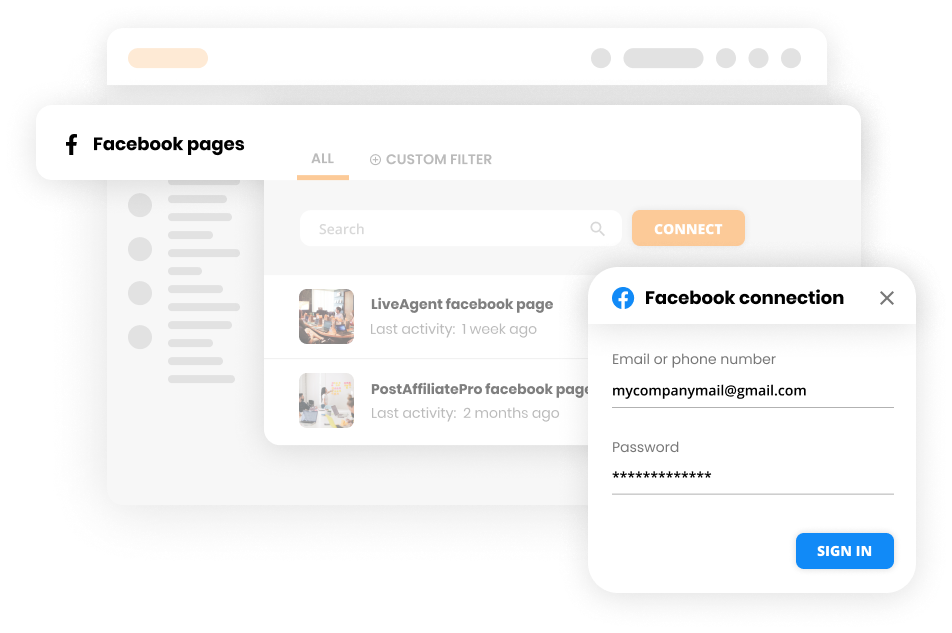 The visual content of your social media campaign has to be attractive, of course, not least because Facebook Ads rewards creative campaigns with pricing benefits.
Targeting audience on social media
In order to achieve your goals the social media advertising should be tailored to specific target audiences. It makes most sense to think of audience segments when planning your social media advertising campaign because interests in products and brands differ with profession, age, geographic location, etc.. For example you don't want to sell snow shovels in the desert. The most ideal audience is the one similar to your existing customers. Based on ideal customers you can create your lookalike audience when sailing to new territories in the vast number of social media users.
There is always the question: organic vs paid marketing, which is better? With paid social media you get speed, targeting and frequency yet it is best to combine it with organic social media.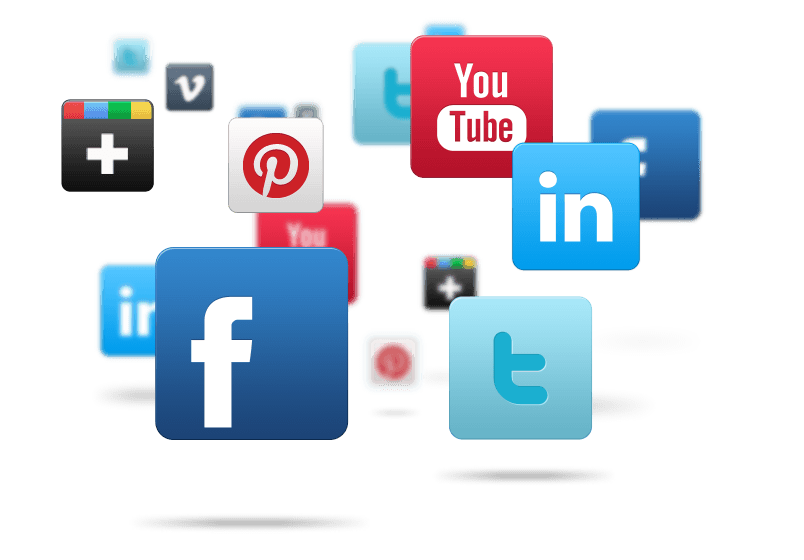 Make sure that you monitor social media activities regarding your business and brand and respond adequately.
Social media management under one roof
Social media support by LiveAgent is quick, efficient and cost-effective. Try it today.
Frequently

asked questions
When is the right time to start with paid social media?
When you have planned out your social media advertising strategy and decided on the budget. Also, it is good to be at home on organic social media.
How to integrate a paid social media strategy?
First of all, be clear on your advertising objectives and on what role the organic and paid social media advertising has in it. Utilize both for what they can do best.
Which social media platform is best for paid social media?
It depends on your brand and business. Facebook has the most users, Instagram is more focused on visuals, LinkedIn focuses on professional networking and Twitter keeps you posted on news and trends.