What is a customer communication definition?
Customer communication or customer service communication is a way of exchanging information between a brand/business and a client. There are various customer communication platforms. Such as email, phone, or live chat communication with customers. Your sales teams need to have the right customer communication skills to resolve customer complaints quickly and effectively.  Each customer interaction counts, so do not underestimate a good customer communication strategy. 
How should you communicate with customers online?
Your chat lines are open, and notifications are flooding in. You need to respond to them the same way a waitress does when interacting with customers – timely and personal. The problem is that your customer support agents can have difficulty doing the same.
Modern customer service communication is a lot different than it used to be. Nowadays, customers are as demanding as they are tech-savvy and knowledgeable. Thus, it makes it highly crucial to provide high-quality customer service.
There are probably thousands of reasons why excellent customer service is worth your every effort. It is far cheaper than any marketing or advertising. It helps to keep your customers happy, who in return can become your brand advocates.
Essentially, when you make your loyal customers happy, they bring with them other people who are likely to buy from you as well. With such benefits, it makes it critical to ensure you have effective customer service communication.
Live chat stress – Customer service mistakes hurting your business
Live chat customer service communication can be challenging to get right. You might have installed a Live Chat for your customer service team, thinking it will solve all your problems. You thought it is a no-brainer investment where your staff will deliver quick, smooth customer support communication.
But this hasn't been true for most customer support managers. Even established, most trusted online companies didn't avoid the most common customer support issues/mistakes. Businesses barely meet consumers' live chat demands.
Customers want instant support, so they choose to install Live chat. But customers are rarely satisfied with most experiences, ending in frustration. According to research, 38% of consumers have a poor customer service experience when it comes to Live Chat.
True, they like speed which is why businesses prefer faster connection times and responses. However, there is something they don't realize. Consumers like fast transactions, but they care more about getting their problems resolved, even if it takes longer.
Prioritizing customer satisfaction in place of speed offers your substantial business benefits. Your customers will remain loyal, promote your brand, and increase your traffic. If you want to take advantage of these perks, here are some tips on how to chat with customers online.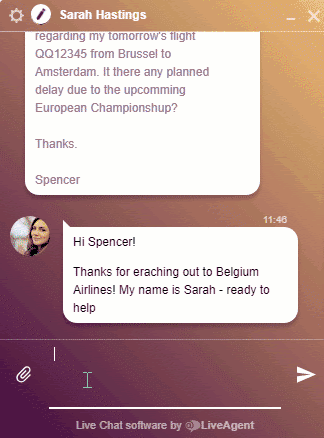 Live chat tips for professional customer communication
Even though plenty of customers are disappointed with live chat, that doesn't mean it is not the most compelling form of customer service. Around 70% of consumers are satisfied using live chat. In that regard, you can increase customer satisfaction with the following strategies for effective consumer relations.
Use your name
When introducing yourself, use your name. It adds a more human touch with the electronic interaction of a Live chat. When you use your name, it also helps your customer know that they are talking to a real person, not a bot.
Utilize a typing indicator
The typing indicator is an excellent addition to your live chat features. When you use this, you can let your customers know that you respond to them in real-time. This way, they don't have to wonder if you are still active in the chat or not.
No CAPS and no ellipses
As much as possible, avoid using ellipses and CAPS. The three tiny dots don't seem important, but they can make you seem indirect or condescending. As most of you know, all CAPS make it look like you are SHOUTING, and no customers want that.
Use emojis and canned responses
Time to embrace the culture of emojis, which customers understand better. They do not only add clarity to the conversation but also show how friendly you are. At the same time, using automated responses for most commonly asked questions helps increase accuracy and speed.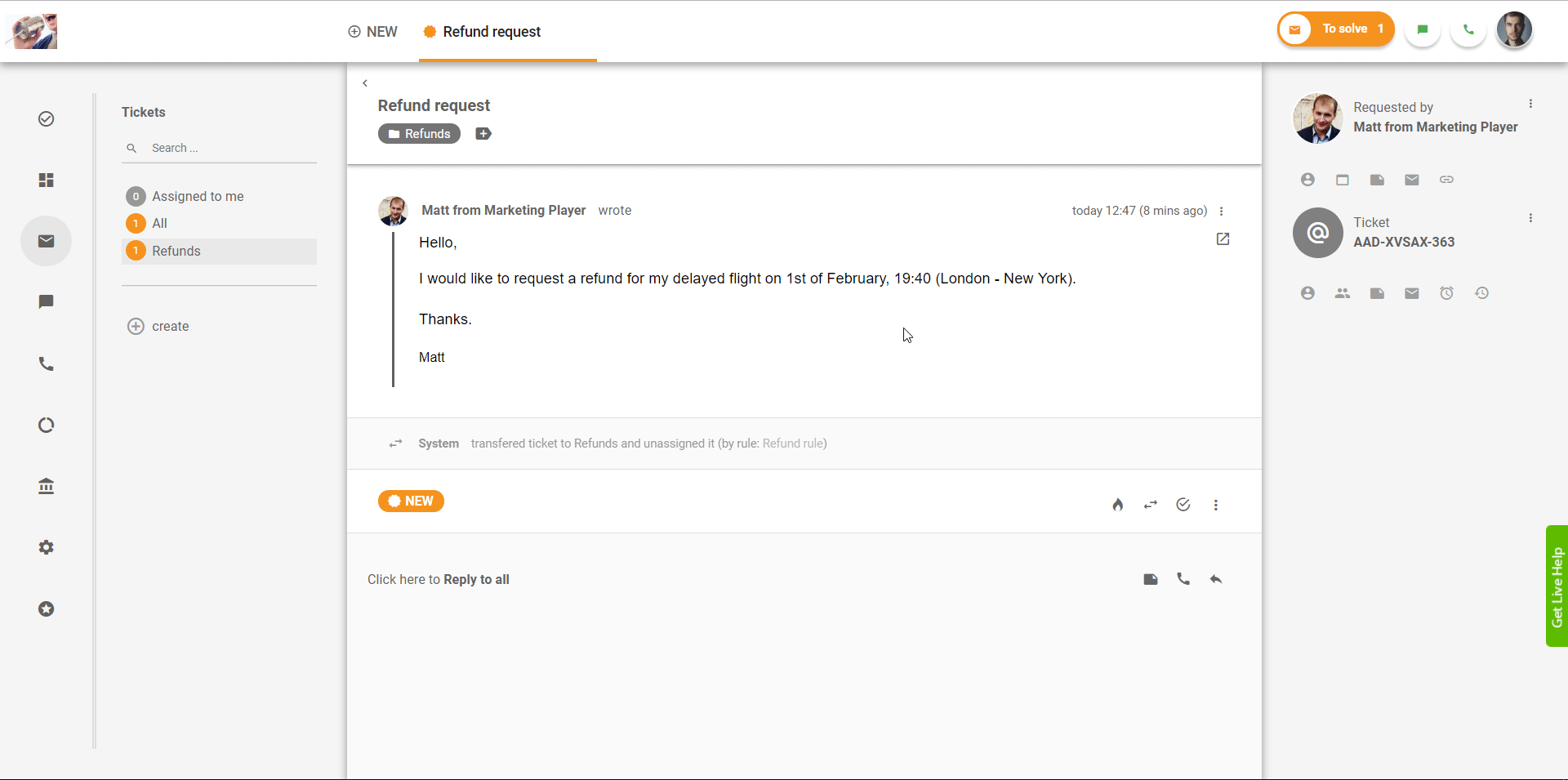 Mind your grammar
You can be social when dealing with customer queries without neglecting grammar. Ensure that the live chats are as personable as possible. However, you cannot sacrifice grammar for it, or you will not come around as professional when dealing with the customer.
Use live chat auto translation
You can remove the language barriers when resolving customer service issues using auto-translation. Using this allows your agents to speak with the customers clearly and quickly.
Send out dynamic chat invite
Part of excellent customer service is never ignoring a customer who enters your store. It also applies when a customer visits your website. Say hi and ask if there is anything you can help them with. You can interact with customers using dynamic chat invites.
Use live web analytics
Live web analytics is beneficial in customer service. It allows you to see what your visitors are doing on your website. This information will enable you to reach out to customers promptly, providing them with the live chat service they need.
Send chats to relevant agents
Your customers want help right away, which is why they turn to live chat. It is live, after all. You can help resolve their issues quicker by sending chats to the relevant agents. Do that using automatic skill-based routing to direct messages to the agent who can best respond to the issue.
Put the live chat buttons up front
Don't hide the live chat button by placing it at the very bottom of the page or within the contact page. Place it upfront and make it immediately available. The whole point here is to make yourself available. Therefore, you must place the Live Chat button in the most obvious place to interact with customers.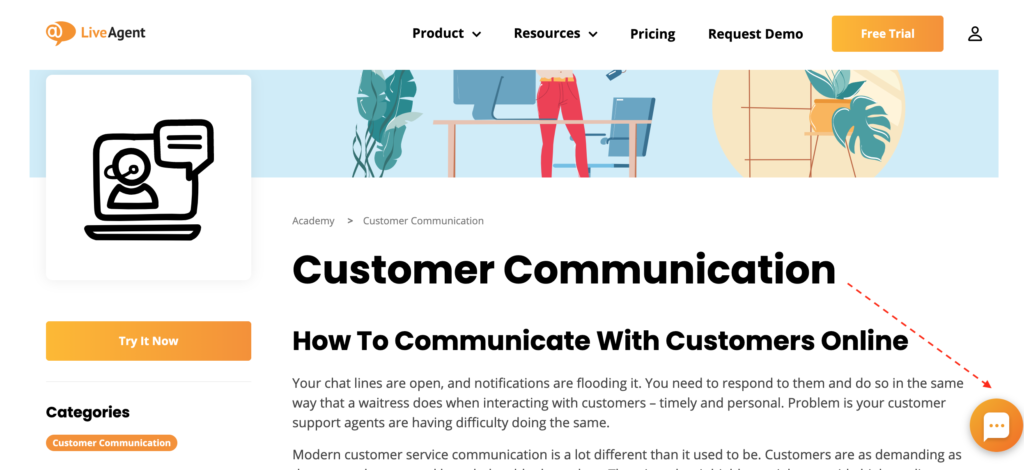 Customize chat window
Customizing the window of your live chat feature can provide you with excellent gains. For one, it can help create a fantastic visual – first impression. In that regard, include an avatar of your customer agent and your company's logo on the chat window to boost your brand's image.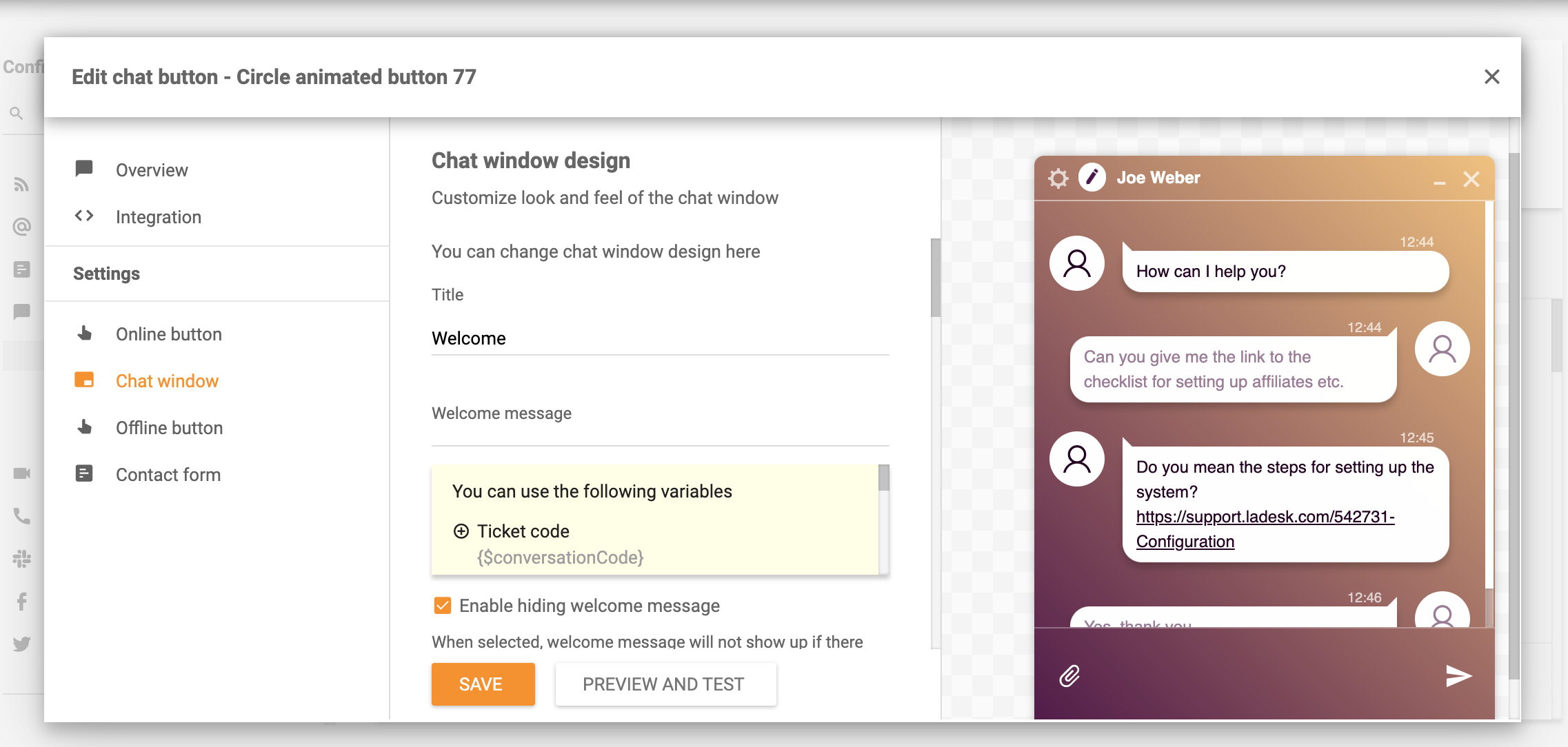 Ensure first-contact resolution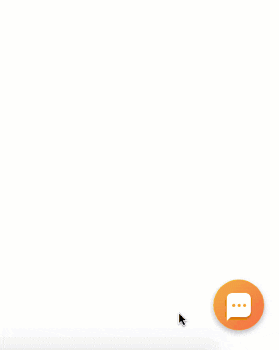 Encourage your customer service agents to resolve any issue as fast as possible, possibly in the first contact. You can do this by delivering a fast Average Response Rate, which happens when you make the most out of automated messages and multitask between customers.
It is crucial and beneficial for a business to have speedy customer service communication. However, resolving customer problems is essential, but more so, ensure they walk away as happy customers.
Would you like to learn more?
Check out our extensive Customer communication articles;
Don't know LiveAgent?
LiveAgent is a customer communications management software that enables your customer service reps to deal with all inquiries from one place.  This customer service tool connects multiple communication channels and gathers them in one universal inbox. For instance,  all email, social media, live chat, or knowledge base customer communications are transformed into tickets in one interface. 
What are the benefits of customer communication management software?
customer retention
positive customer feedback/customer experience
customer loyalty
Knowledge is essential, but only when put into practice. Test everything in our academy right inside the LiveAgent.
LiveAgent 2021 | Better Customer Service Starts Today | Live Agent01:12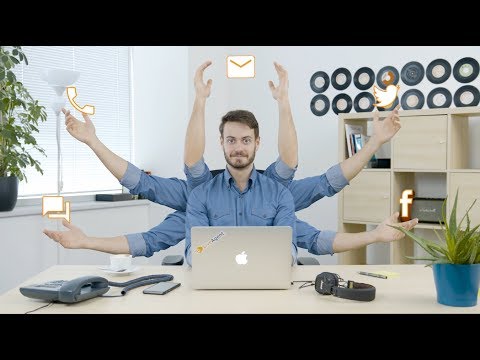 Live Agent
Try out LiveAgent for FREE
Handle all customer inquiries from one interface. Start improving your customer service with a 30-day free trial right away!
Frequently asked questions
Why is customer communication important?

Nowadays, customer communication is a necessity for any business. If you are trying to create long-lasting relationships, you need to make sure you communicate with your customer throughout multiple platforms. Customer communication can differentiate you from your competitors, and it can differentiate you from the brands that do actually make it past the 5th year in the business. So, make sure you do not forget about it!

How can you improve customer communication?

If you are looking for a solution to improve your customer communication, consider a help desk solution. Help desk software will enable you to effectively communicate with customers across all the platforms, such as Email, SoMe, Live Chat, Calls, etc., from one interface.

What is effective communication in customer service?

Effective customer service communication means that your agents can promptly answer/solve customer inquiries with a personal touch to create customer loyalty.