What is organic social media?
Social media platforms facilitate information exchange. When this information exchange happens spontaneously or naturally, it is considered an organic process and the participants are an organic audience. The created and shared interchanges make up the organic social media. In the social media marketing context organic also means free.
Organic social media for marketing
Although often used for private purposes, social media platforms are also useful for work related and marketing activities. As a result many brands and companies incorporate social media marketing strategies in their marketing efforts to secure and possibly enhance growth rate. Good targeting and quality social media content can also increase conversion rates.
Social media presence
Whether you have a new brand or have been around for some time, maintaining a social media presence is necessary. Your existing audience and loyal followers want to stay informed about your improvements. Plus, they can improve your brands engagement rates by interacting on social media organically, by talking about your product or brand. Based on conversation rates, you can analyze and adjust your social media content. Also, social media algorithms can create customized feeds for your customers.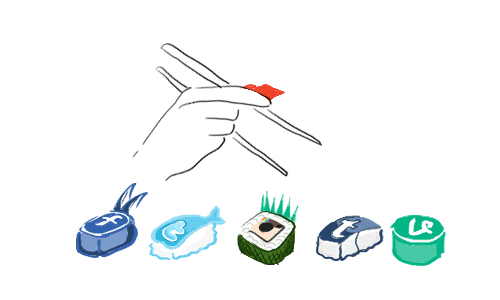 Organic content
Organic posts are of high quality if they provide valuable content.
Relevance
Long-winded social media posts about products and services can be discouraging. Concise blog posts which include images and videos are much fresher especially if you have pinpointed the target audience beforehand.
Timing
If you have a new product or service launch, keep posting regularly so that your audience stays in the picture. They can react immediately and create genuinely organic user-generated content.
Consistency
Building trust literally means that via organic content you are constructing and maintaining a relationship with your target and broader audience. You want to know what they say about you on social media channels and react to it. A trustful relationship is based on mutual benefits, where your customers can rely on your ongoing support.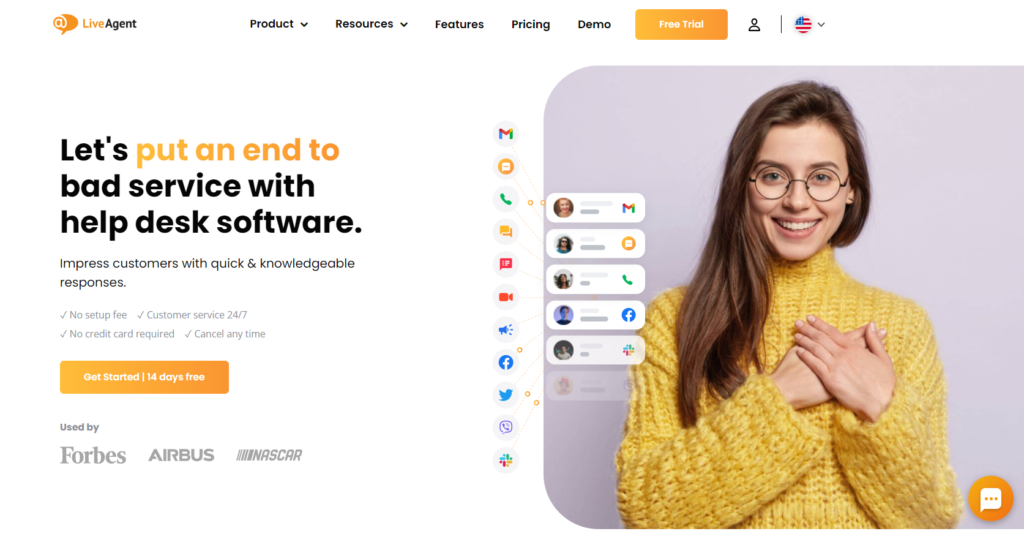 Organic social media and customer care
We use social media platforms for professional as well as personal purposes. And yes, work-life balance is a challenge. Therefore it is very handy to have social media messages ticketed. So that you can focus on work and not get distracted.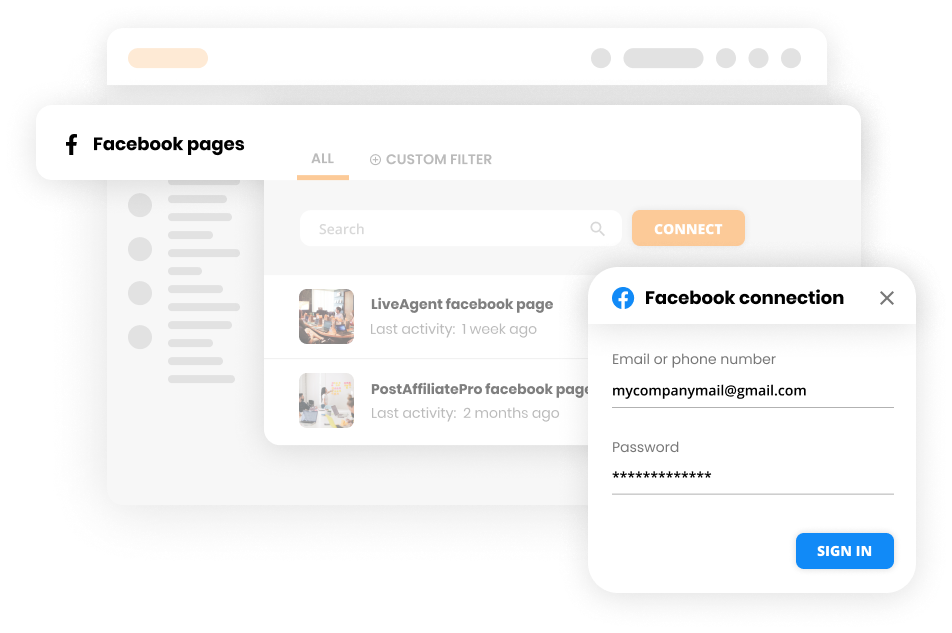 Try LiveAgent Today
LiveAgent is the best-rated and most reviewed all-in-one help desk software.
Frequently asked questions
Is organic social media dead?

No. But it has undoubtedly changed a lot. To use its potential, it is important to adapt to these changes. As long as people interact on social media, there will be an organic aspect to it.

Why post organic social content?

To maintain a social media presence of your brand, interact with and support current customers, inform them about news and groom your relationship as well as extend to broader audiences. Ideally, use organic in combination with paid social media.

Which social media is best for organic reach?

Those social media are best for organic reach which are visited most, Facebook, Twitter, Instagram and Viber amongst others.
Expert note
<p>Organic social media is a valuable tool for building brand loyalty and connecting with your audience through engaging content.</p>

Andrej Saxon
Sales manager