Is your business using live chat services? If not, it's time to get on board because they're not just for tech companies anymore.
A wide range of small businesses including restaurants, retail stores, and even cleaning services are utilizing their efficiency. These owners realize that 38% of customers make a purchase because of live chat. Plus, analysts expect the market to grow by 87% in the next 12-18 months.
But even with one a quality ticket help desk software like LiveAgent, it's up to every business to refine its chat messaging and train live chat agents how to engage customers.
Often, live chat conversations appear impersonal and robotic. They reflect poorly on the business, lack professionalism, and some customers may view it as laziness.
Let's change the conversation! Here are 7 Key Tips to Writing Professional Chat Messages.
1. Greet properly! First impressions are key
First impressions are everything in business, even in chat service. It's important to show professionalism and courtesy from the start. If you want to kick things off right, open with a warm and welcoming greeting.
Even if multiple chat windows are open, technology has left businesses with no excuse. Chatting agents should make use of canned responses to ensure a fast and friendly greeting. Remember, the best canned responses are those that agents modify based of the situation.
Sample greetings
The best way to make a good first impression and personalise a conversation is to address the customer by name. If the information is unavailable, use canned greetings like:
"Hello, thank you for visiting. Can I help you with something?"
"Hello there! My name is [NAME]. How can I help you today?"
"Hello, thank you for contacting our live chat support. May I have your name please?"
"Hello, welcome to [COMPANY] and thank you for visiting our website. How can we assist you?"
A chat greeting is a rule of etiquette, but a first impression doesn't stop at the greeting. Beyond the welcome message, chat agents should begin engaging the customer to create a full-service experience. They can use the greeting to instill core branding and then steer the customer towards a sales conversation.
2. Write as you speak
Formal writing is a talent and should be appreciated, but business chat messages are neither the time nor the place. It presents as impersonal and robotic and is off putting to customers (especially in the digital age!).
When speaking with customers via chat, it's important to type as you talk. That means agents can throw some valued formal writing rules out the window:
Starting a sentence with a conjunction isn't a no-no. (and, so, or, but, nor, for)
Interjections are okay within reason. (Wow, Phew, Ouch)
Do not frown upon personal pronouns. (You and I)
Use contractions! (you're, they're, they've, we're)
Keep sentences short as they sound more natural.
Grammar is still important
However, easing on formal rules doesn't mean neglecting basic grammar. Proper spelling, grammar, and punctuation solidifies confidence in an operation. It shows a business cares enough to clearly convey their message. Poor grammar is sloppy and can drive customers away from a site.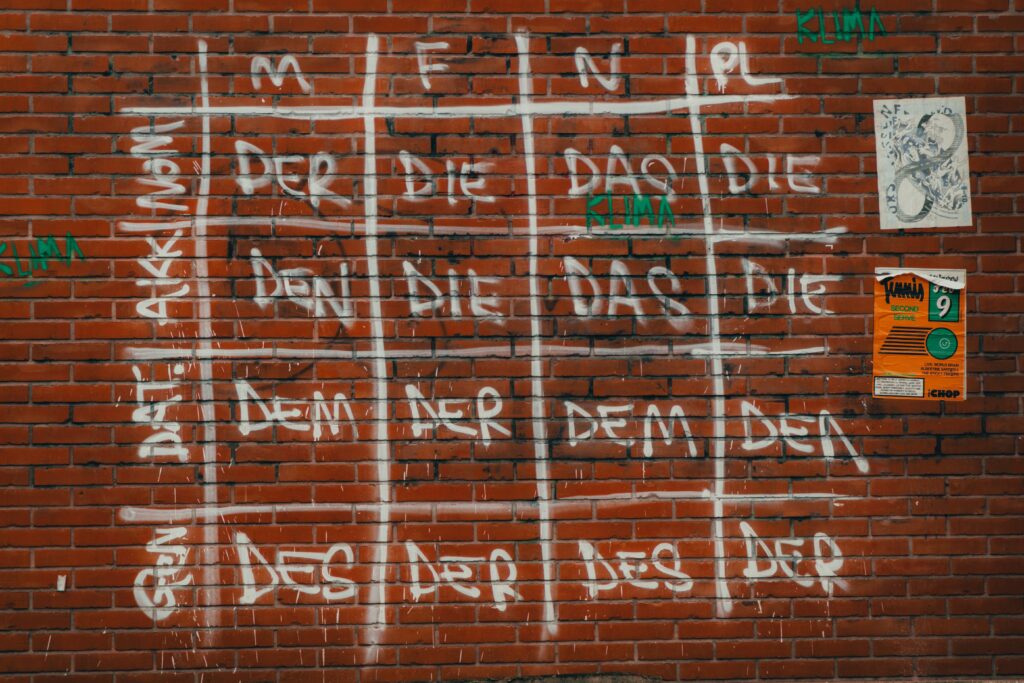 The first line of defense against poor grammar is to include grammar in agent chat skills training. Within the training, include helpful tips like reading a message backwards to spot mistakes and reading messages out loud before sending.
It's also helpful to invest in a digital grammar correction tool like Grammarly or ProWritingAid. But computers can't catch everything! If in doubt of a message, have another person review it before sending.
3. Keep the conversation simple, polite and positive
Simplicity is key in chat messaging. One of the biggest mistakes chat agents make is assuming the customer has extensive knowledge of a product or service. They use technical terms (jargon) when chatting.
Unless a customer uses a term first, try to put things in the simplest language or explain and define a term when using it. This also applies to questions for the client.
An effective way to keep things simple is by keeping messages short. They sound more natural (see previous section) and allow room for a customer to ask a question or make an additional statement.
Don't lose your manners!
Focusing on clarifying an issue and resolving it as quickly as possible is the top priority of any chat agent. However, manners should not be lost in brevity. Not every issue is simple and not every customer is a ray of sunshine.
It is essential for chat agents to keep conversations polite. Be mindful of abbreviations like 'OK' that can have vague interpretations. Instead, chat agents can add an emoji (smiling emoji) with an abbreviation or other statements to clarify.
Always be positive
Agents can achieve positivity in chat conversations through framing statements and questions. They should never directly say no and should avoid negative words like 'won't' or 'can't' in their messaging.
"We can't access your account unless you change your password." – Incorrect
"I can access your account, but we'll need to change the password. May I walk you through the steps?" – Correct
4. Engage and clarify professionally
We can list a thousand tips and tricks for professional business chat messaging, but this is the bread and butter. Live chats are an opportunity to engage customers directly and clarify their questions and concerns.
To increase sales, chat agents must be willing and able to engage customers in a way that inspires action. However, they'll never be able to engage a customer without actively listening to the customer.
The following three steps will help agents engage clients and achieve business chat etiquette through active listening.
Step 1: Customer focus and clarification
Software helps with multitasking, but when engaging with a customer, chat agents should be solely focused on the customer's message. There should be no other distractions during the chat. That means put the phone away and conversations with colleagues can wait until the customer is satisfied.
Also, agents shouldn't skim through or only read the last line of a message. It's important to read what a customer has said in-full. And clarification is necessary, ask the customer follow-up questions. It's a way of reflecting interest in their needs.
Step 2: Leave assumptions at the door
After speaking with hundreds of customers, it becomes easy to fall into patterns of thinking that we already know what the customer is going to say or ask. From that viewpoint, it's easy to interrupt the customer with a low-key solution.
However, it's frustrating to hear a solution to something that isn't related to a problem, especially without hearing all the information. Agents should wait until all facts are present. Then provide the customer with a viable solution.
Step 3: No defense is the best offense
Sometimes customers enter a conversation with emotions on high. They could be angry or upset and ready to fire colorful language at the first person around. In these situations, it's important to not make excuses for the business.
Justification and defensive language only solidifies the vibe that an agent isn't listening. Before sending messages of this nature, take a moment to read (listen to) the problem and then address (engage) it. A chat agent is there to listen and help, not be the company lawyer.
5. Empathize and apologize
The core of customer service is emotional intelligence (EQ) from those engaging with customers.
UpFlip interviewed Spruce Cleaning, a business that grew very quickly using this principle in their daily interactions. They stated, "Customer experience is everything. We reach out to our customers every day with an attitude of positivity."
And in chat, developing EQ is an art. Agents must mirror emotional signals and respond with phrases that make customers feel understood and validated.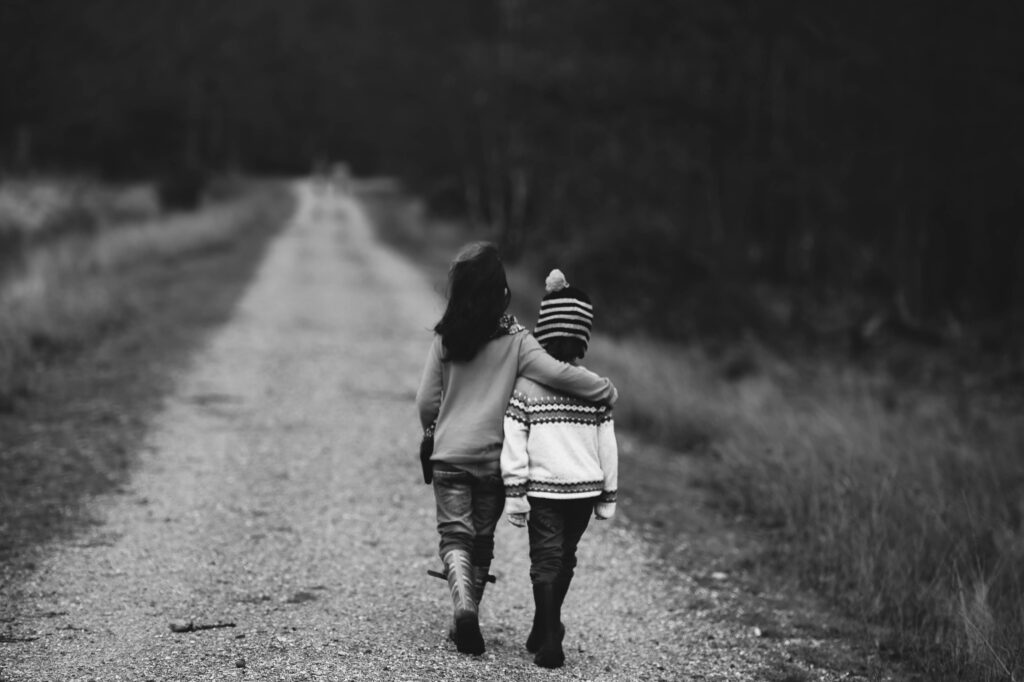 EQ is the most effective way to build customer loyalty, so here are some phrases to help agents reach a higher level of empathy:
"Oh! That sounds challenging."
"I can understand your frustration."
"It makes me sad to hear that happened."
"We appreciate your honest feedback."
"I imagine that's difficult."
Offer sincere apologies
It's hard to make an apology seem sincere via chat, but it's a necessary step to achieve empathy and validate a customer's issue or frustration. There's no magic wand to wave that conveys, "I'm really sorry!" But there are steps an chat agent can take to deliver the message.
Repeat and clarify the issue.
Acknowledge the mistake.
Validate their feelings.
Explain the situation and address all points.
Provide information on how the issue will be resolved and handled in the future.
An apology is more than just saying, "I'm sorry." It encompases the admission, resolution, and promise of better handling. The mark of professional business chatting is the ability to hit each of these steps with empathy.
6. Be proactive and give speedy (but professional) responses
I like to encourage people to realize that any action is a good action if it's proactive and there is positive intent behind it.

Michael J. Fox
Customers don't always start conversations. It's important to be proactive and reach out and identify why a customer is browsing the site. In fact, even if they don't respond, it's positive to know someone is there.
However, the most effective engagement is to implement proactive business messaging into your conversations. It's a way to let customers know you care and want to address their concerns. Here are some messages to help you proactively engage your customers:
"Seems that you are visiting our site frequently but not making a final purchase. Can I help you decide on the right choice?"
"It looks like you're visiting quite a few pages! Can we help you find anything?"
"It's been a while since you've reviewed your shopping cart — are you ready to check-out, or can we help you find something else?"
"Hey [CUSTOMER NAME], would you like to know about the special discounted price over the services/products you are interested in?"
Blend speed and professionalism
Customers prefer to use a chat service because it's faster than other means of communication. And quick, professional responses that take their history into account make customers feel important.
Each of the responses are canned messages that will help you automate parts of your conversation, so an agent can dig deeper into an issue or into a customer's background. They're similar to messages commonly used to automate email marketing campaigns, but in a concise format.
It's up to the business to further develop and personalize those messages for better customer engagement.
7. Write professional final checks and ask for feedback
Often, chat agents think that the question asked is the only question a customer has on their mind. It may cause them to rush to the end of the conversation prematurely. This happens a lot when agents are managing multiple conversations at once.
But it's essential to add messaging that confirms the customer's needs were addressed.
Always ask questions like:
"Is there anything else we can help you with?"
"Are you experiencing any other issues with [product or service]?"
"Have we resolved everything on your mind?"
"Do you have any other questions?"
Asking for feedback
Feedback sets the benchmarks for an organization and informs businesses of issues they may need to address or confirms something is working. So asking for customer feedback is essential in chat conversations because of the speed of the platform.
It's an opportunity to speak with someone who literally just had an experience with your customer service.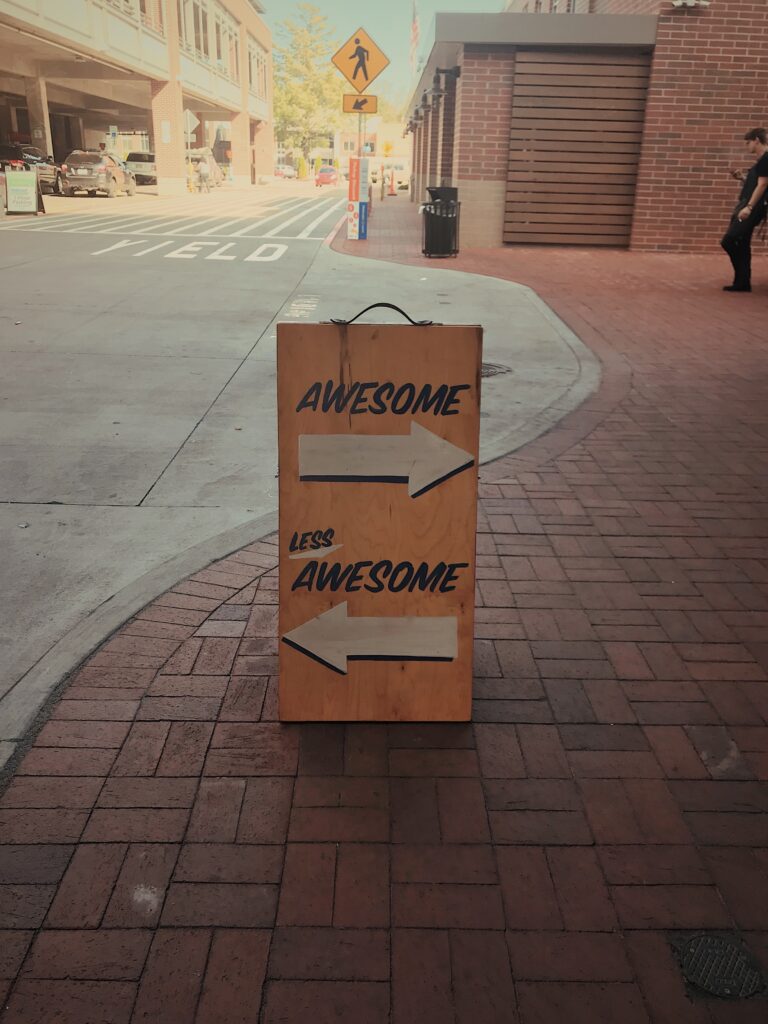 The post chat survey should be very quick and professionally worded with "what" questions over "why" questions. Leave out anything irrelevant or personal to the customer and cap the survey at five questions.
Here's an example of a professional post chat survey you can use for your business:
What did you want to find on our website?
How did you feel about our customer service?
Did the agent resolve your concern today?
What would make you use our product/service again?
Did we exceed your expectations today?
Conclusion
Live chatting allows businesses to convert visitors to their site into customers if they're equipped to engage. Writing professional business chat messages will help chat agents to quickly and effectively meet and exceed a customer's expectations.
If your business requires professional live chat services, work with LiveAgent to create instant connections with proactive software. It's powered by automation and provides site visitors with automated routing options, so they connect with an agent who can provide professional assistance.