What is an ouststanding customer service?
Doing business is not just about selling products or promoting them. The most important part is to deliver an excellent customer service. It can be a key strategy for building sales, revenues and customer satisfaction.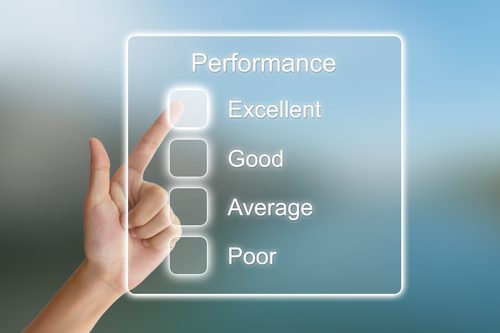 There are many ways and ideas how to deliver an outstanding customer service. At first, your customer service representatives have to have a great knowledge about products and they have to be skilled. It is important to understand your customers, their needs and expectations. You also have to offer them various ways to contact you. Last, but not least, agents have to treat customers as the best as possible and exceed their expectations.
Watch a video about outstanding customer service
Outstanding customer service is essential to a business's success and LiveAgent help desk software helps make it easier. The software is designed to provide customers with fast, efficient customer service solutions. LiveAgent's features include automated ticketing and customer service processes, real-time customer service interactions, customer insights and analytics, and integrations with a range of popular customer service tools. All of these features help customer service teams handle customer inquiries quickly and efficiently so that customer satisfaction is maximized.
10 Qualities That Define Outstanding Customer Service | Shep Hyken: Customer Service & CX Expert02:39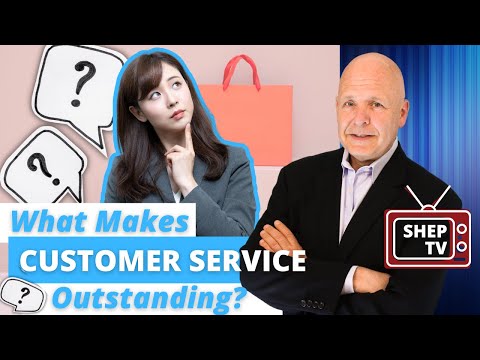 Shep Hyken: Customer Service & CX Expert
Topics
qualities of outstanding customer service
importance of meeting/exceeding customer expectations
how to improve customer service
Video summary
In this video, customer service and experience expert Shep Hyken shares a list of 10 qualities that define outstanding customer service. These qualities include being reliable, responsive, competent, accessible, courteous, good at communication, credible, secure, aware of customer needs, and tangible. Hyken emphasizes the importance of meeting or exceeding customer expectations in these areas in order to deliver a great level of customer service.
Frequently asked questions
What is the definition of outstanding customer service?

Excellent customer service is a service that guarantees support to customers, exceeds their expectations, where agents have high communication skills and extensive knowledge about the products and services offered by their company. In addition, excellent customer service provides many communication channels - customers can choose the one that is most convenient for them.

Do you need to provide outstanding customer service?

Businesses need excellent customer service as a guarantee of increased conversion and profit for the brand. Customers who experience lower levels of customer service may opt out of a given company and choose a different one. In the minds of consumers, the key is to efficiently solve their problems by customer service.

How can you provide outstanding customer service using LiveAgent?

LiveAgent is software that takes your customer service to the next level. It enables you to communicate through various channels, analyze activities, and provide additional features that will make your customer service outstanding.
Expert note
<p>Outstanding customer service is not a one-time achievement, but a continuous effort to exceed the expectations of your customers and build lasting relationships based on trust and loyalty.</p>

Andrej Saxon
Sales manager