There is an abundance/availability of similar products in the market these days. Customer service has emerged as the real brand differentiator for industries in both B2C and B2B sectors. A business that wants to thrive must focus on delivering customer satisfaction. Because the consequences can be truly detrimental. So what is bad customer service and how can you avoid it?
Bad customer service impacts businesses
Ignoring customers' needs and providing bad service experiences ultimately results in losing customers to the competition. It is potentially the worst customer service mistake a company can make. The Microsoft 2018 State of Global Customer Service survey revealed that 61% of consumers have switched brands. This is due to poor customer service. Consequently, bad service leads to lost revenue and lowered profits. According to the Serial Switchers report, poor customer service is costing businesses more than $75 billion a year.
Companies failing to deliver quality customer service are at risk of losing not only current customers but also potential ones. Negative word-of-mouth can have a disastrous impact on a company's online reputation causing would-be buyers to look elsewhere. According to the same NewVoiceMedia report, after only one bad service experience; 20% of those surveyed would post an online review. Another 20% would complain via social media and 8% would tell friends and colleagues not to use that particular company.
Poor customer service affects all aspects of a business. It can also contribute to the loss of frontline employees. Having to deal with dissatisfied customers on a daily basis makes the job more stressful and eventually leads to burnout. The resulting high employee turnover further damages a company's image and creates additional expenses for recruiting and training new agents.
What should you avoid to prevent bad customer service?
Ignoring service requests
Completely ignoring service requests is the worst customer service mistake that a lot of businesses make. The Customer Service Benchmark Report shows that 62% of companies did not respond to a customer service request. Moreover, 90% did not acknowledge or inform the customer that their email has been received.
Not resolving an issue
Not resolving a service issue during the first contact or not being able to do it at all is another major pain point for consumers. 62% of respondents had to make multiple attempts to resolve their recent customer inquiry. However, almost one in ten consumers indicated their problem was never resolved as stated in the Northridge Group State of Customer Service Experience report.
Long wait times
Consumers hate being put on hold and having to wait for a long time when they reach out for support. The Genesys State of Customer Experience research showed that nearly half of consumers are willing to wait on hold between 1-3 minutes. 30% are willing to wait between three and five minutes. And only slightly more than 10% are willing to wait over five minutes.
Poor employee knowledge
Unknowledgeable customer service agents have become a great source of frustration for consumers. According to Microsoft, customers ranked a representative's lack of knowledge as the most frustrating aspect of customer service. Another is when the customers have to repeat themselves.
Lack of manners and etiquette
A single negative interaction with a service employee displaying inappropriate behavior, bad manners, and an unfriendly attitude not only leads to poor customer experience but also leads to churn. According to a report by New Voice Media, 42% of consumers stop supporting brands because they are put off by rude or unhelpful staff which is another worst customer service mistake.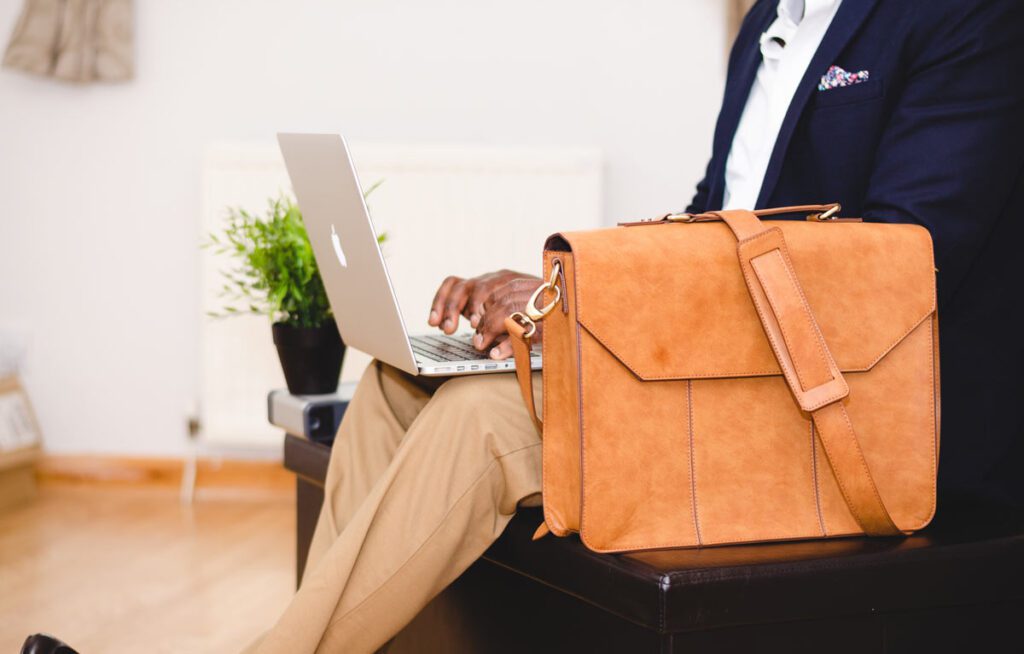 5 main causes of poor customer service
1. Hiring the wrong people
The quality of customer service provided by a company largely depends on the people that are hired for the job. Therefore, not having the right employees on board is the number one reason for poor customer service. Apart from qualification, relevant experience, and skills, service agents should have; the right attitude, mindset, as well as a natural passion for helping people.
2. Lack of proper training
Untrained employees lacking adequate product knowledge and basic customer service skills can decrease customer satisfaction. Therefore, the department of agents is crucial in aligning service agents with company goals, equipping them with the right tools, and monitoring their activities to ensure compliance with company policies and guidelines.
3. Lack of employee engagement
Very often, poor customer care is caused by a lack of effort from customer service agents. This can be a result of a lack of employee engagement and motivation. Disengaged frontline employees are less enthusiastic and less likely to create emotional connections with customers.
4. Employee burnout
Employee burnout can stem from a stressful work environment, excessive workloads, low morale, or poor management. This can lead to lower efficiency, lower productivity, and poor customer engagement. Even the most experienced service agents aren't able to provide great service if they suffer from workplace burnout.
5. Misunderstanding expectations
Today's digitally connected, tech-savvy,  highly demanding consumers want immediate, efficient, and omnichannel customer service across all touch-points. Misunderstanding customer expectations and failing to meet them inevitably causes poor customer service experiences. Thus, creates unhappy customers spreading negative word-of-mouth.
5 bad service quotes to remember
"It takes months to find a customer… seconds to lose one."

 Vince Lombardi – American football coach, and executive in the National Football League
"If you're not serving the customer, your job is to be serving someone who is."

Jan Carlzon – CEO of the SAS Group
"If you make customers unhappy in the physical world, they might each tell six friends. If you make customers unhappy on the internet, they can each tell 6,000."

Jeff Bezos – President of Amazon
"News of bad service reach more than twice as many ears as praise for good service experience."

Timi Nadela – Entrepreneur, author
"If you are not taking care of your customer, your competitor will."

Bob Hooey – Author of 30+ business, leadership, and career success publications
Discover on your own
Put the knowledge into practice by testing out everything you learn in our academy right inside LiveAgent.
Try out LiveAgent for FREE
Handle all customer inquiries from one interface. Start improving your customer service with a 30-day free trial right away!
Frequently Asked Questions
How do you overcome poor customer service?

Understand customer needs through feedback. Set and communicate clear service standards. Prioritize training, focusing on communication and empathy. Analyze feedback to identify and address recurrent issues. Foster a culture that values customer satisfaction. Ensure easy avenues for customer complaints and stay committed to continuous improvement. Observing competitors can also provide valuable insights.

What are the signs of bad customer service?

Signs of bad customer service include slow or poor welcome, untidiness, excessive wait times, poor communication, inflexible scheduling, lack of initiative, customers leaving without making purchases, the need for multiple agents to resolve a single issue, increased missed calls or unanswered chats, ignoring customer suggestions, few returning customers, blaming customers for issues, and agents rushing interactions rather than ensuring quality service. The exact signs can vary by industry and context.

How does bad customer service impact businesses?

Ignoring customers' needs and providing bad service experiences ultimately results in losing customers to the competition. Consequently, bad service leads to lost revenue and lowered profits. According to the Serial Switchers report, poor customer service is costing businesses more than $75 billion a year.

What should you avoid to prevent bad customer service?

The first and probably the most obvious one is not resolving a customer request or ignoring it. Other customer service pain points include long waits, poor employee knowledge, lack of etiquette and manners. Investing in complaints management software can significantly improve customer experience, as it helps to identify and resolve common pain points in customer service.

What are the 5 main causes of poor customer service?

The 5 main causes of poor customer service include hiring the wrong people, lack of training, employee burnout, misunderstanding customer expectations, and lack of employee engagement.