It's finally here, the day you've been waiting for – your new website is almost ready to go live. You're excited and eager to get the word out, but there are a few things you need to do first.
Using our checklist will help ensure all the bases are covered.
The importance of a website launch checklist
A successful website launch has to be delivered without any errors. A checklist will ensure that you cover all the main points and quickly identify any mistakes.
While no one wants to delay their launch, using a comprehensive website launch checklist helps make sure nothing falls through the cracks or gets missed, saving you time and money in the long run.
Who can benefit from a website launch checklist?
Bloggers, small business owners, and entrepreneurs will all benefit from having a list of tasks that need to be completed before going live. Anyone looking for a project roadmap, or wanting to stay organized can take advantage of it.
Start here
Think about what you would like to get out of your website and how you will achieve those goals. For this process to be effective, you need a clear vision of where you are headed. Setting objectives early on will help you make better decisions and clarify what you need to focus on.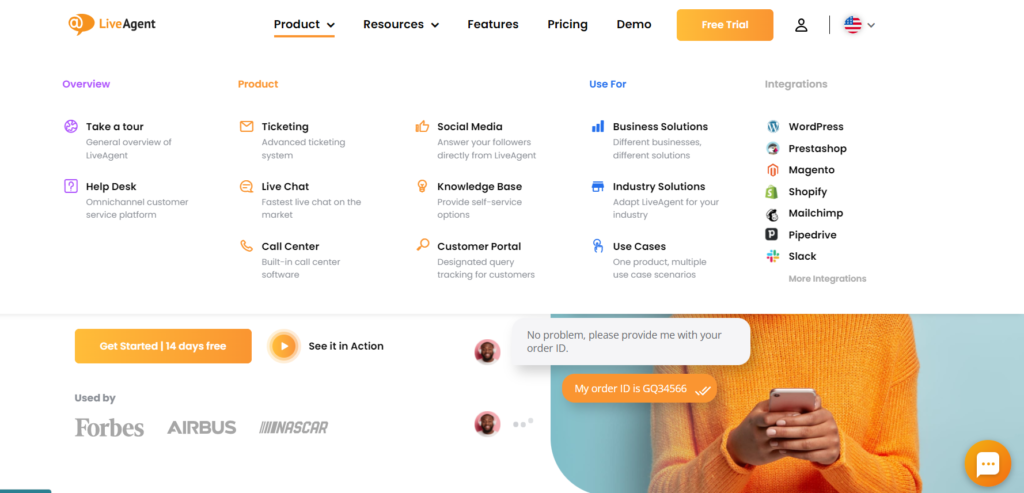 Take some time to consider who this website is for. Who will read the articles? Who will we reach for your products or services?
These questions need answers so you can craft a message and design focused on your target audience. Without an audience, there isn't a website.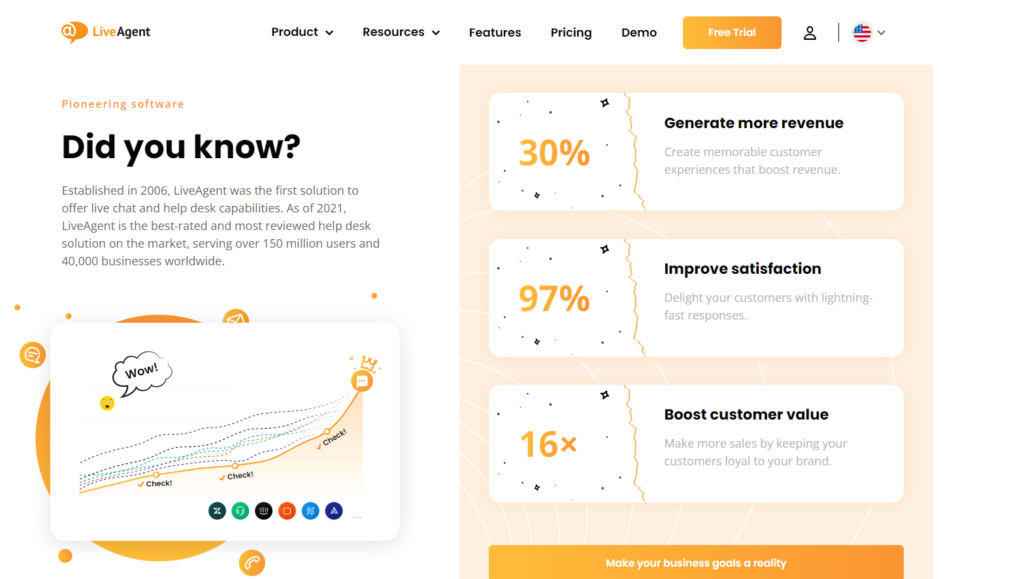 Now you know who your target customer is and what they are looking for. It's time to create pieces of content for the website. From blog posts to selling pages, write down everything you can think about. This will help you stay on track with your content and avoid any gaps that could harm the success of your site.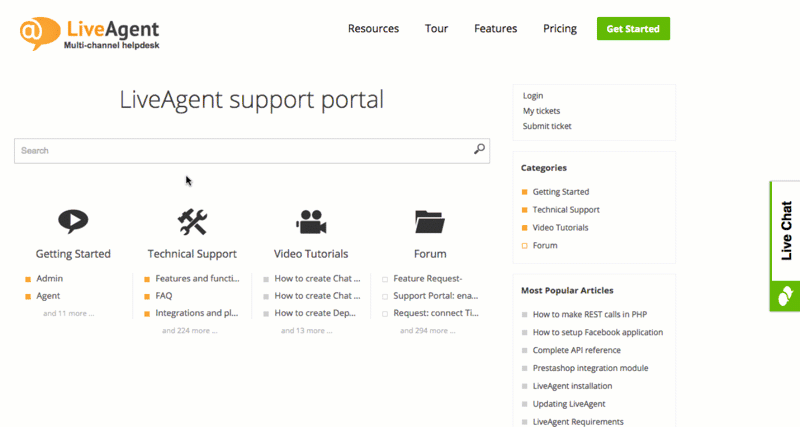 It's time to build the pages that will be viewed most often, such as "about us", "contact", and "services". Break this down into a sitemap so you know exactly where everything will go. Including what information will be provided on each page (like product descriptions) and how it relates to the site's primary goal.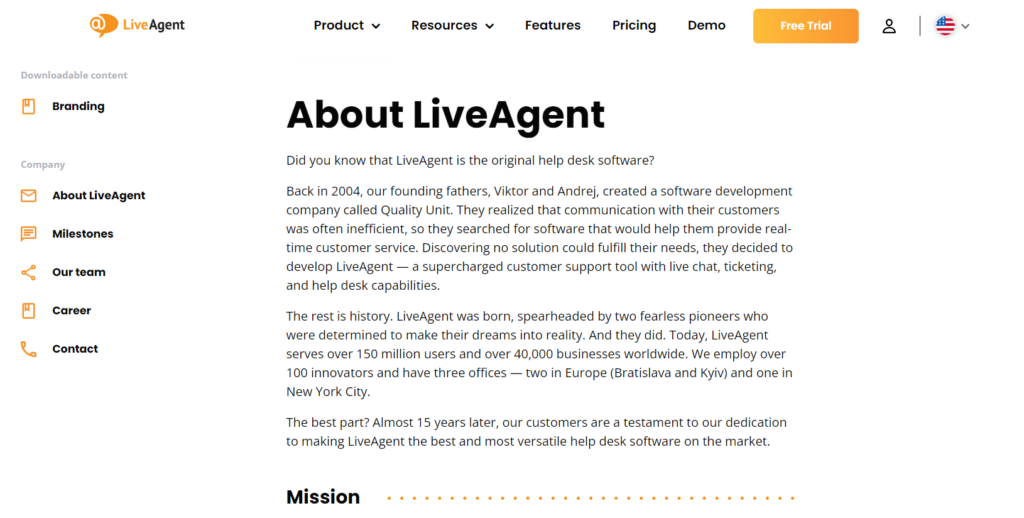 The content you provide on your site will largely influence which platform is best suited for it. WordPress continues to be one of the most popular options among users because it's easy-to-use and has a large community of developers. The CMS you choose will help determine the look, layout, and functionality of your site, so it's essential to take some time before deciding.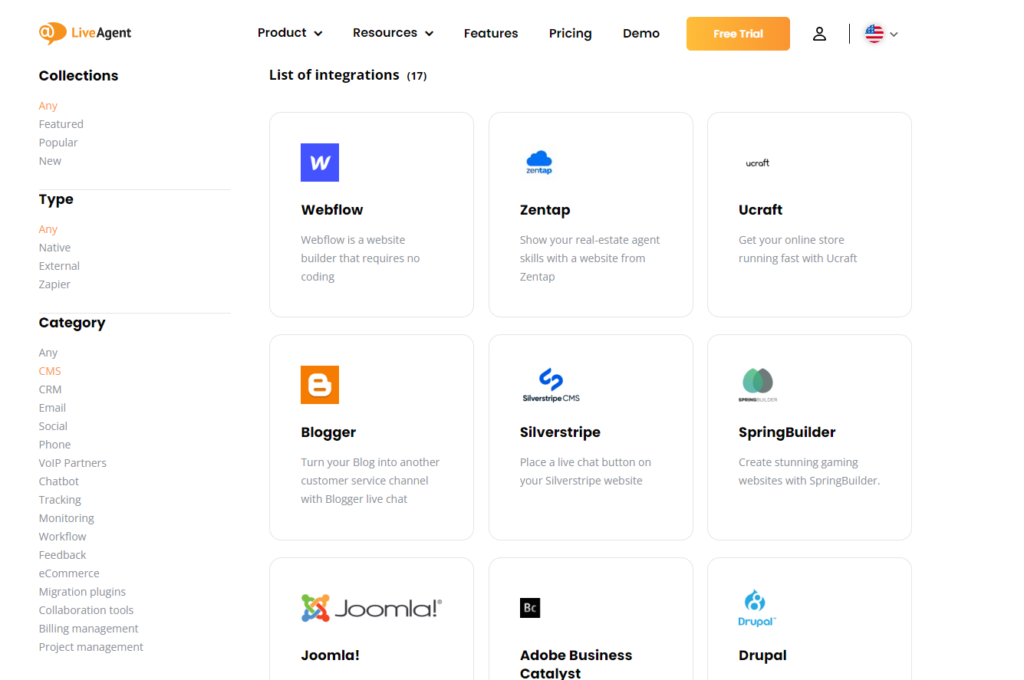 Creating social media profiles will help you increase website traffic and get more eyes on your content. Don't forget to ensure that each platform matches up with your company brand.

Allow yourself at least 2 months to get everything set up and ready for the big day. From then, it will take a few weeks to push content live and start getting eyes on your site (social media posts typically need this time to drive increased traffic).
Design
Having a professional design is an integral part of creating a site that people trust. It's best not to rush this step or cut corners by using stock images. Plus, make sure that your site's design is consistent with the overall branding.

This is how you speak to your audience. Make sure everything matches up with your and your customers' expectations. Don't be afraid to ask for other opinions if needed.
Do you want your website to be very minimalistic with lots of white space, or do you prefer multiple colors and designs? Pick fonts that are easy to read. If possible, do a survey to find out which color schemes people find most appealing. You can make a decision based on what seems more eye-catching.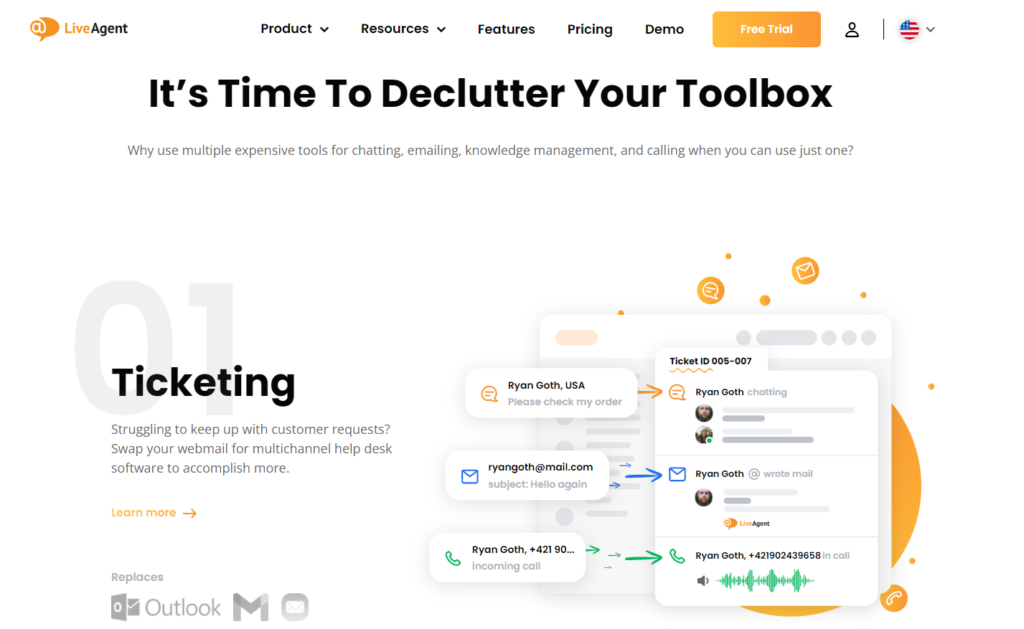 Do you include photographs, videos, or music on your website? If so, be sure you have the appropriate licenses. Some images may be free from copyright under the Creative Commons Attribution license, but others require fees. State clearly on each page if there are any restrictions for using copyrighted content and how permissions can be obtained.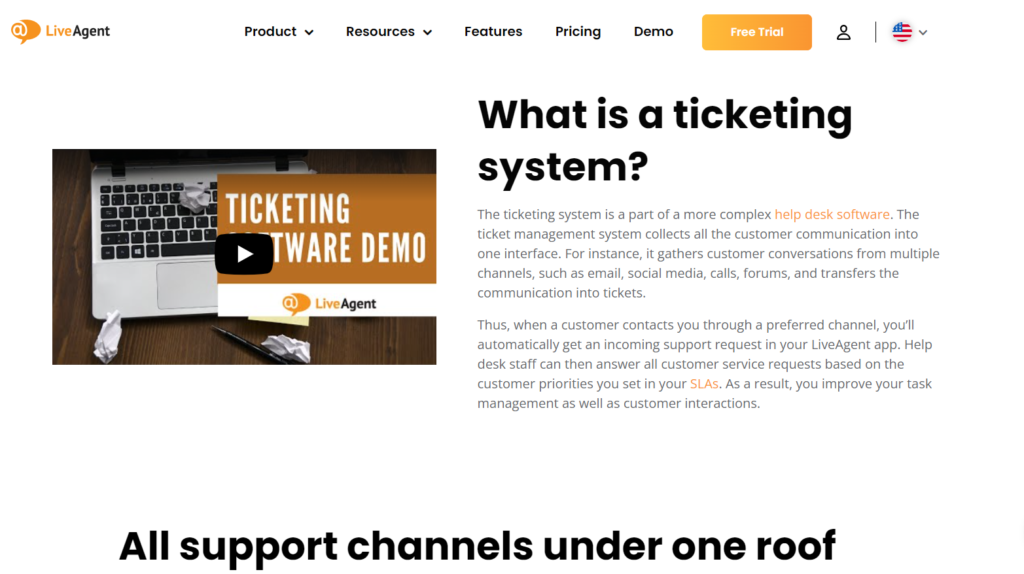 Many smart devices can access your website. It must be responsive to fit different screen sizes. You might need to modify it for smartphones and tablets if the layout doesn't look right. If you're not sure how your website is supposed to look on different devices, you can use plenty of online responsive design tools.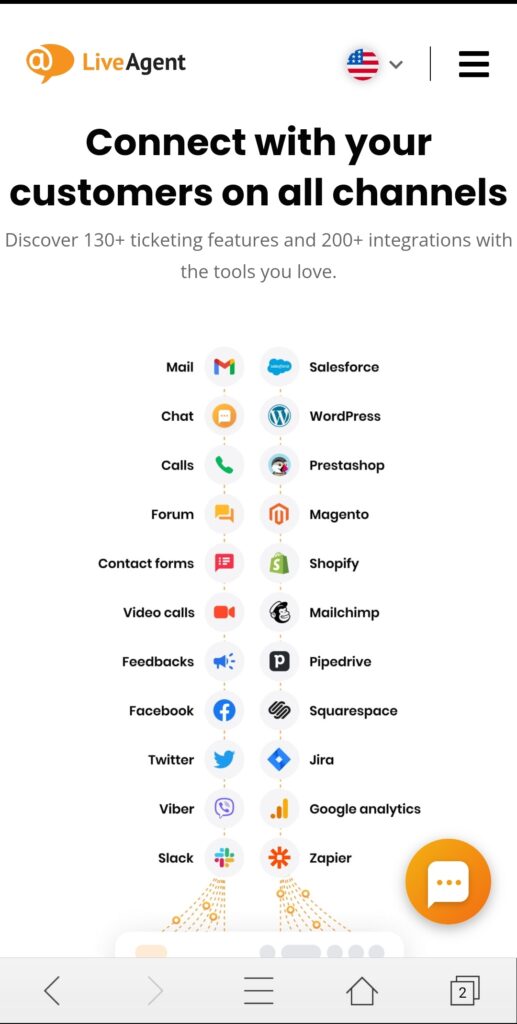 Make sure all of the content on your website is accurate and original. If there are any sources for statistics, make them easy to find so that readers will know where they came from.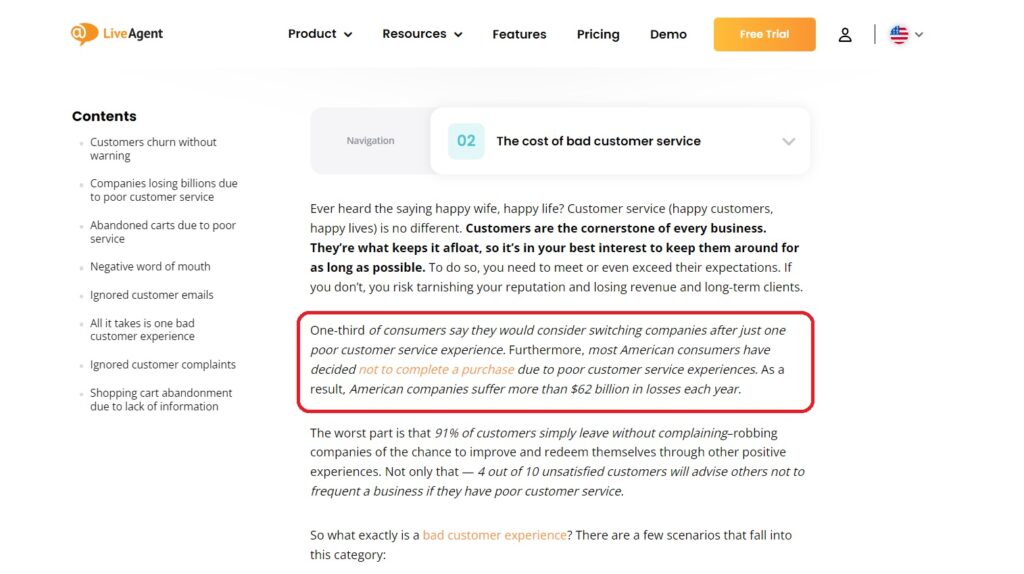 The customer journey needs to be clear and easy to follow. For example, do you want them to contact sales directly or fill in an email form? Having clear instructions can help keep visitors engaged and give them more control over their path through your site.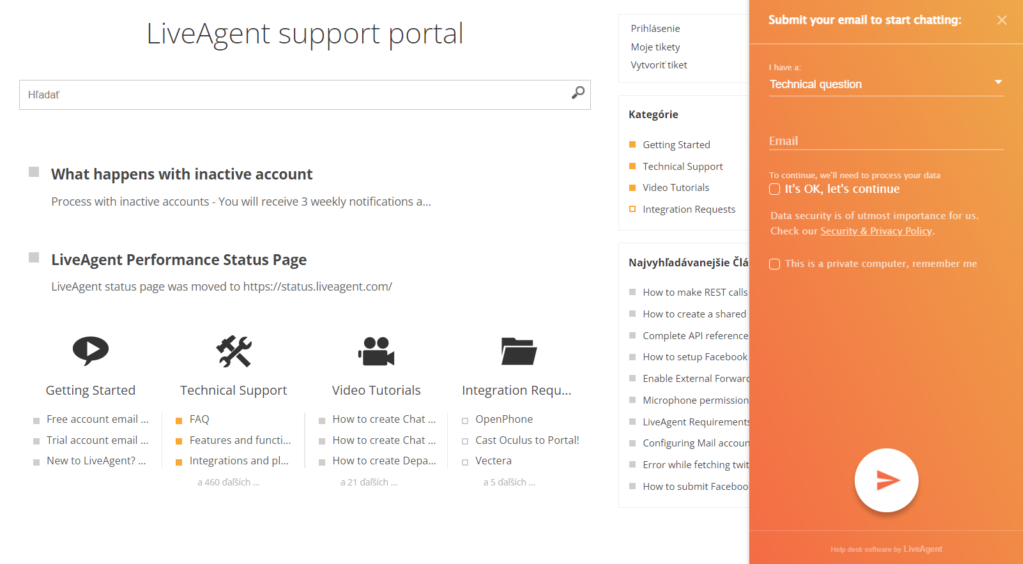 Test each page on a range of visitors to ensure their experience is smooth and concise across the whole site. For the sake of your budget, effort, and nerves, make any necessary changes before going live.
Ensuring images are compressed can help speed up the time it takes for your website to load. This is particularly important if you have an eCommerce site since potential customers will expect quick loading times.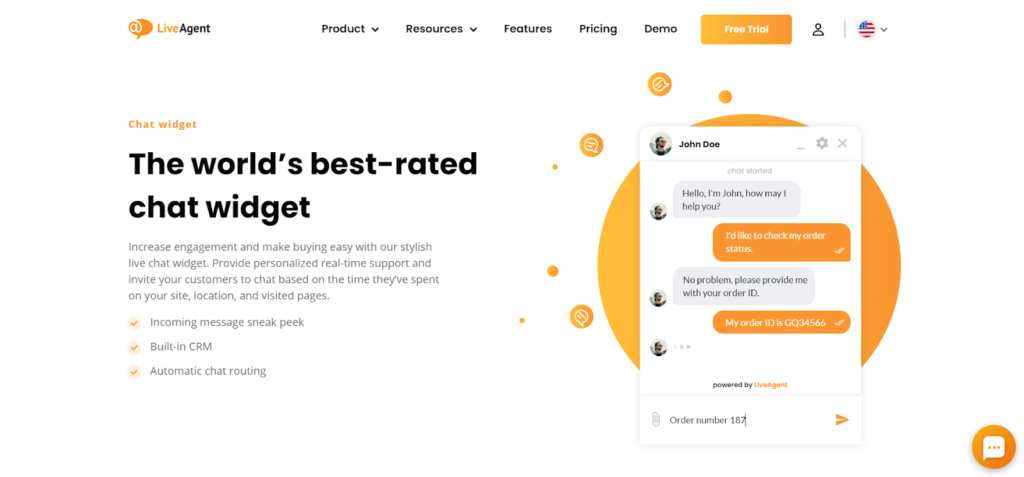 Make sure your contact form works. This will help prevent lost leads and ensure that visitors can get in touch with you whenever they need to. Check all form fields and the submission process.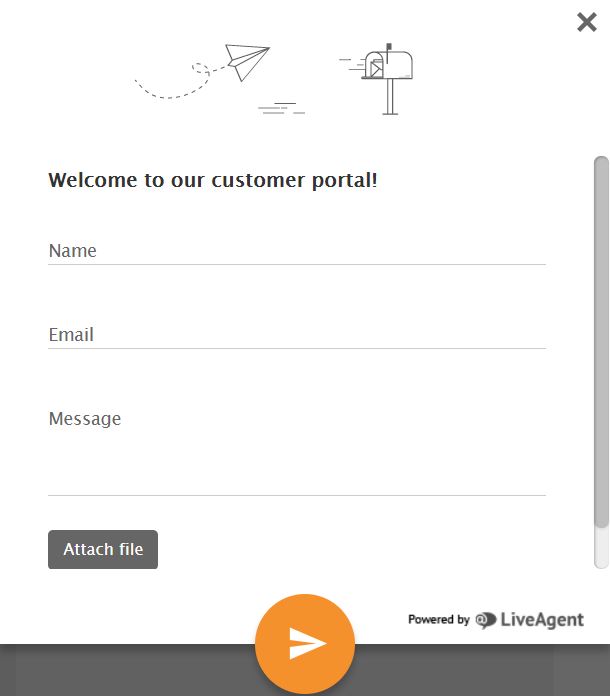 It can be devastating if, after the launch, your site ends up displaying 404 pages or empty spaces where content should be. Because of the possibility that Google may already be indexing some old versions of your page. You'll need to let Google know that they no longer exist.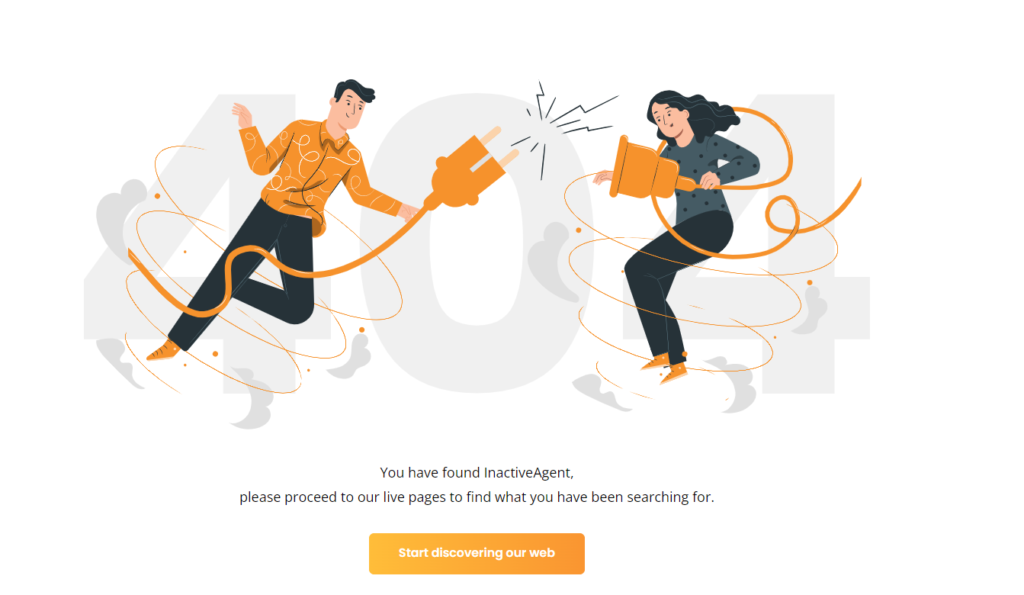 There might be instances when small pieces of deleted information are still visible to visitors (e.g. a "this product has now been discontinued" message). To avoid negative feedback, make sure this never happens.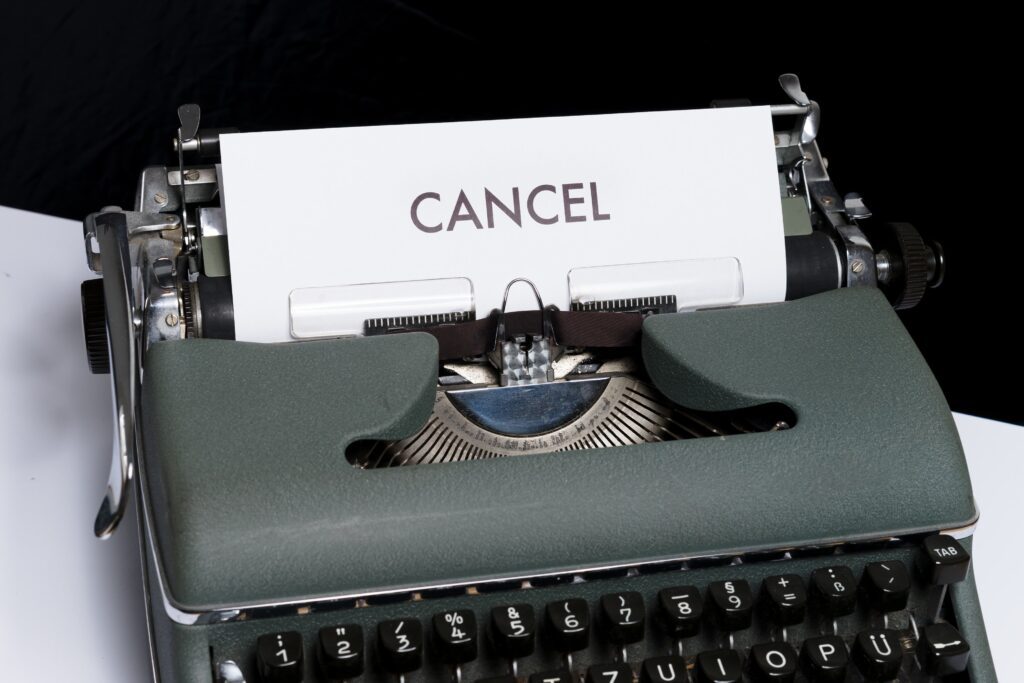 It's essential to test how your visitors will navigate around your site when it goes live. Test how well internal links work and check out where the link comes from (you don't want any broken links).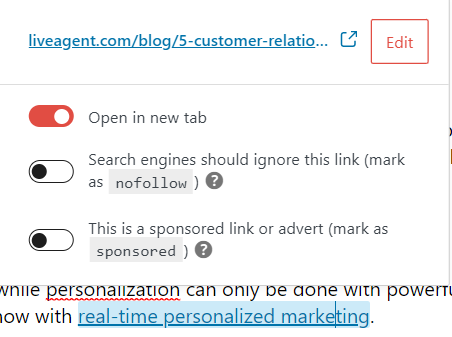 To avoid any embarrassing mistakes when your site goes live, make sure you proofread all content before launch. It's a good idea to run it past other people in the team too, as they may spot something that you've missed.
Your site design should match your business brand and mission statement. In addition, make sure your site is consistent with any other marketing materials you might have, such as social media pages or printed material (leaflets or business cards, for example).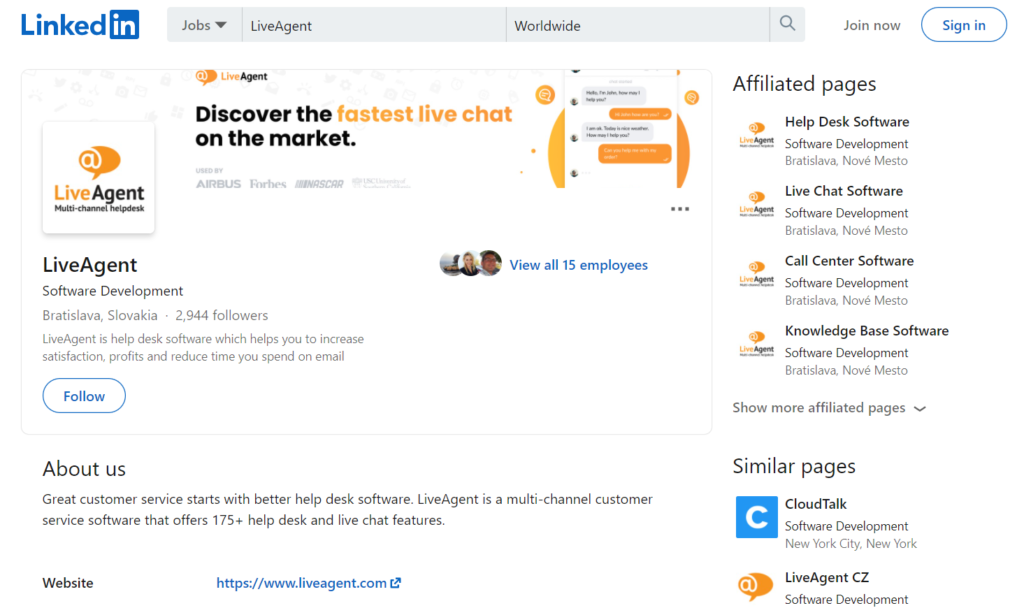 Check that your favicon (the icon for your site located at the top of a web browser, in the address bar) is displayed properly. It can be easy for this to get lost amongst all other design changes, so always double-check.

Tech details
Make sure you check that all cookies and the relevant consent boxes work as they should. This is particularly important if you're using third-party services such as Google Analytics software or marketing platforms that will store your website data (e.g. Mailchimp). Verify that the cookie information is displayed correctly upon visiting your website.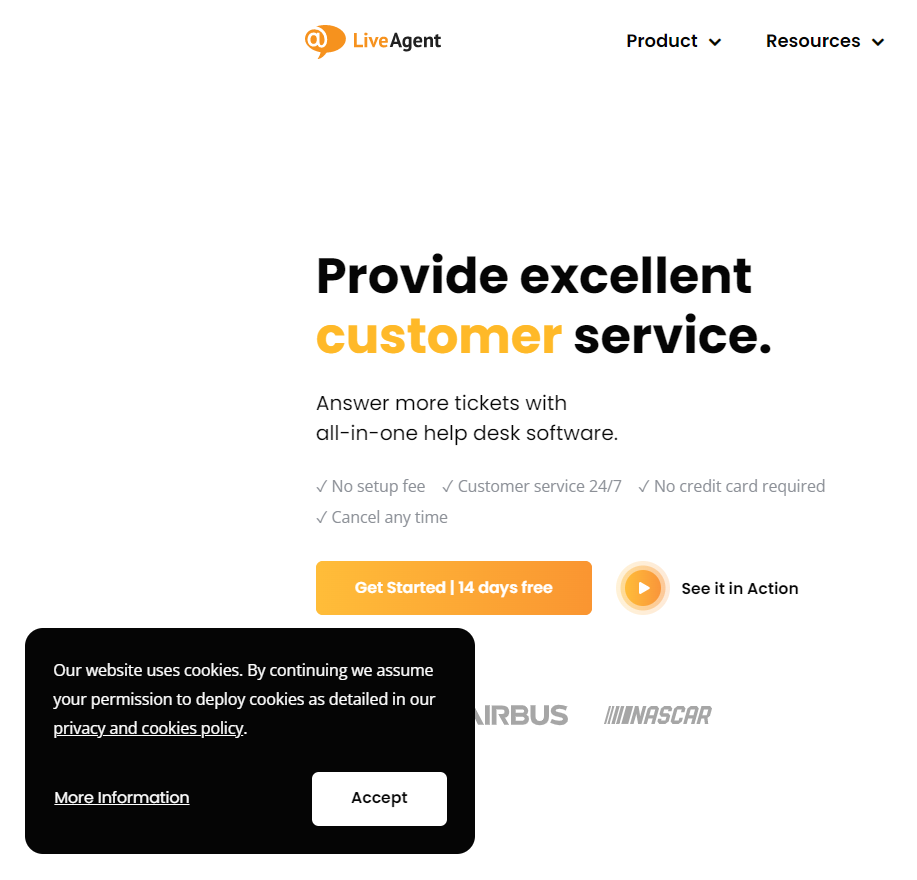 Creating a coherent experience through your website requires additional tools such as forms, live chats, or social media integration.
You can use a solution that combines all of them in one, like LiveAgent. It's a tool that can help you save a lot of time by integrating its solutions into your website – and it's easy to start.
With just a few simple steps, you can implement live chat (that captures leads), a call center, use social media support software, and manage all your customer interactions from one universal inbox.
LiveAgent is completely free to try out, so you can find out how well it works for your website.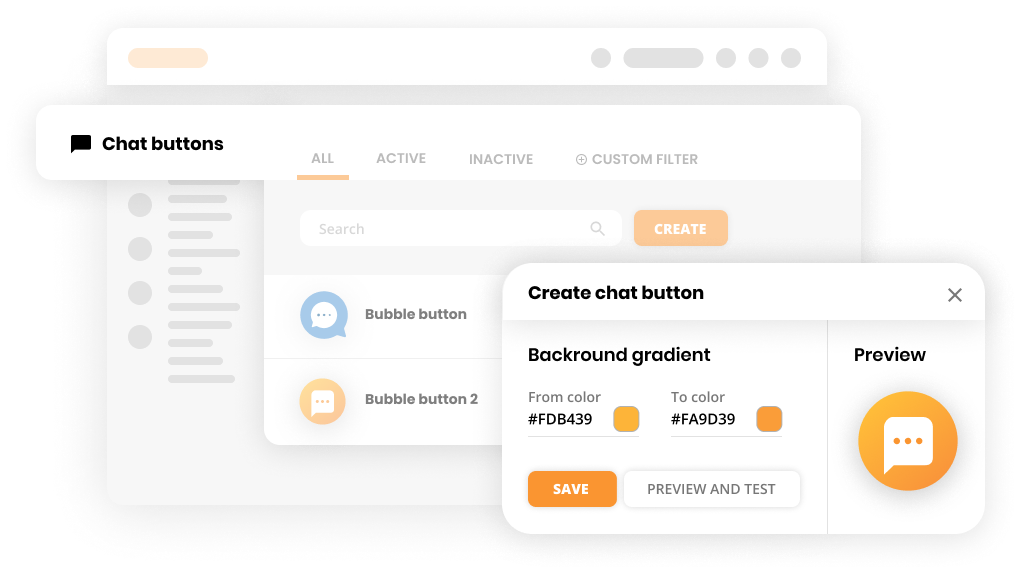 Check whether your payment integration providers (e.g. Stripe) are up and running. For example, if you're using Shopify, check that all data is being pulled through correctly to ensure that no customers have issues with their order after launch day.
Check the loading speed of your website. If you have a lot of images or video files, use something like GTmetrix or PageSpeed Insights to see where improvements can be made. This is especially important if you anticipate having a lot of traffic to your site. Ensure that all images are optimized and that any videos or animations play as they should when the page loads.
Verify that the RSS link works properly. This will be crucial if you have a blog and want people to subscribe for updates or share your content with their audiences.

If you have any tracking codes, scripts, or third-party marketing tools installed on your website, make sure that no errors prevent them from running. Check these elements during the final few days before launch so you can catch any problems before they cause significant issues.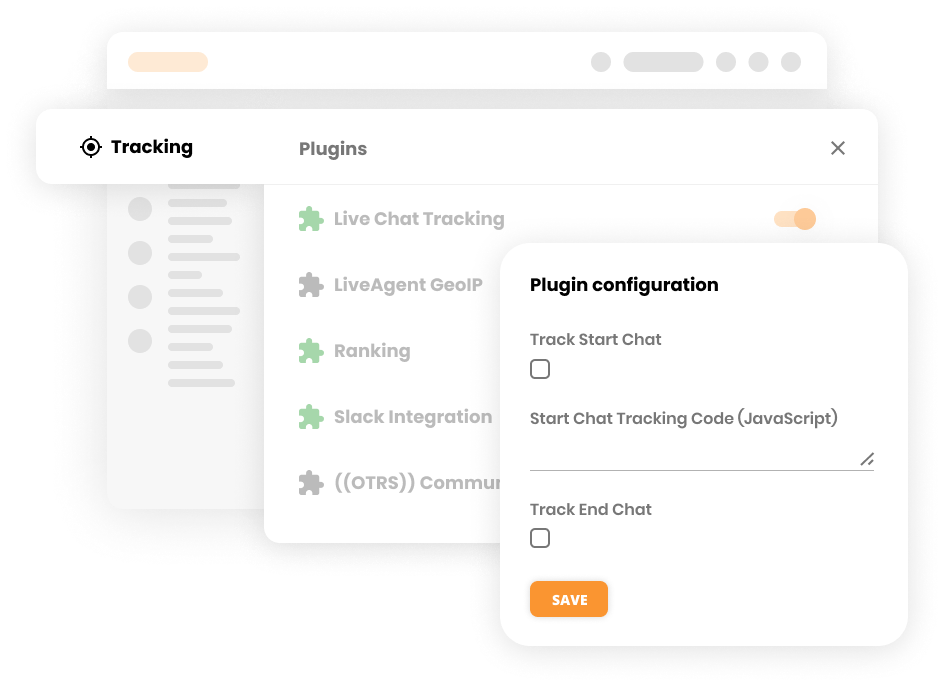 If you don't have one already, now is the time to integrate an analytics tool (we recommend Google Analytics). This will help you keep track of important metrics, like where visitors are coming from and how they're finding their way to your site. It's also vital for improving search engine rankings.
If you want to be sure you don't overlook anything important about search engine optimization, here is our SEO for New Website Checklist.
If your site is mobile-friendly, consider implementing Accelerated Mobile Pages (AMP). This new initiative from Google will give you a massive boost in visibility and SEO ranking for mobile devices. It's imperative if your site is heavily dependent on mobile traffic.
Safety
Make sure that you're able to maintain control over your site content. You need to be able to make changes when they're needed. This is crucial for preventing your site from being hacked. If you don't have the technical skills to do this yourself, consider hiring a web development company.
Make sure that you save your website login credentials, etc., all in one place where they'll be easily accessible and secure. If you lose them or don't record them properly, it will be tough to rebuild the site from scratch.

If you're not the original author of specific sections on your site, ensure you have copyright permission to reproduce them. This is particularly important if they contain images or other media content (note that it will affect how search engines index your website).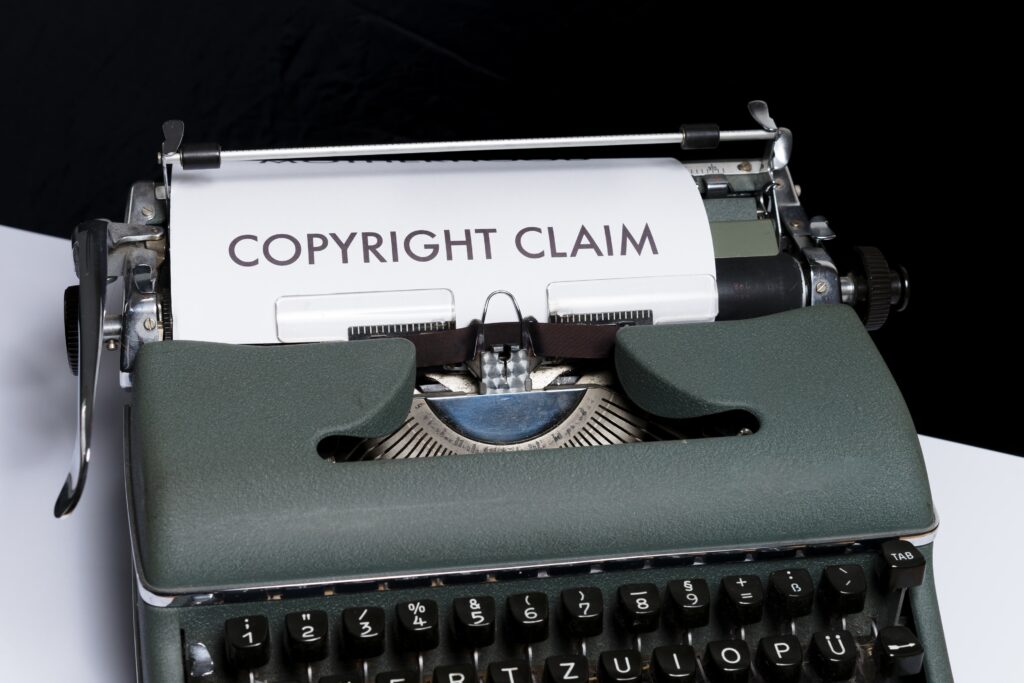 Don't forget to include a terms and conditions page, as well as a privacy policy. This will help you protect your site from any legal issues in the future, especially if they involve third parties.

If you're using Google Analytics, make sure that internal IP addresses (i.e. those originating from your office) don't get included in analytics reports for your website traffic. Internal hits could skew the results and the data may not reflect real website traffic and visitors.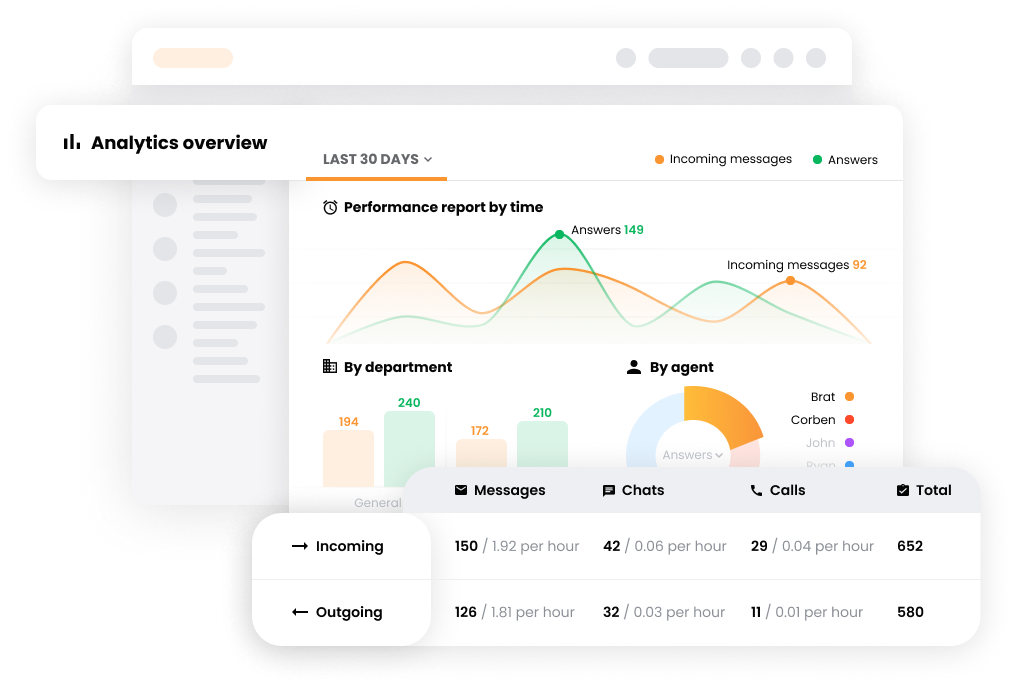 If you want to improve your site's online security, consider investing in an SSL certificate. This will give you more credibility, and your visitors can be confident that they're on a secure website. Check whether HTTPS appears in your website URL – if yes, it means the site is secure.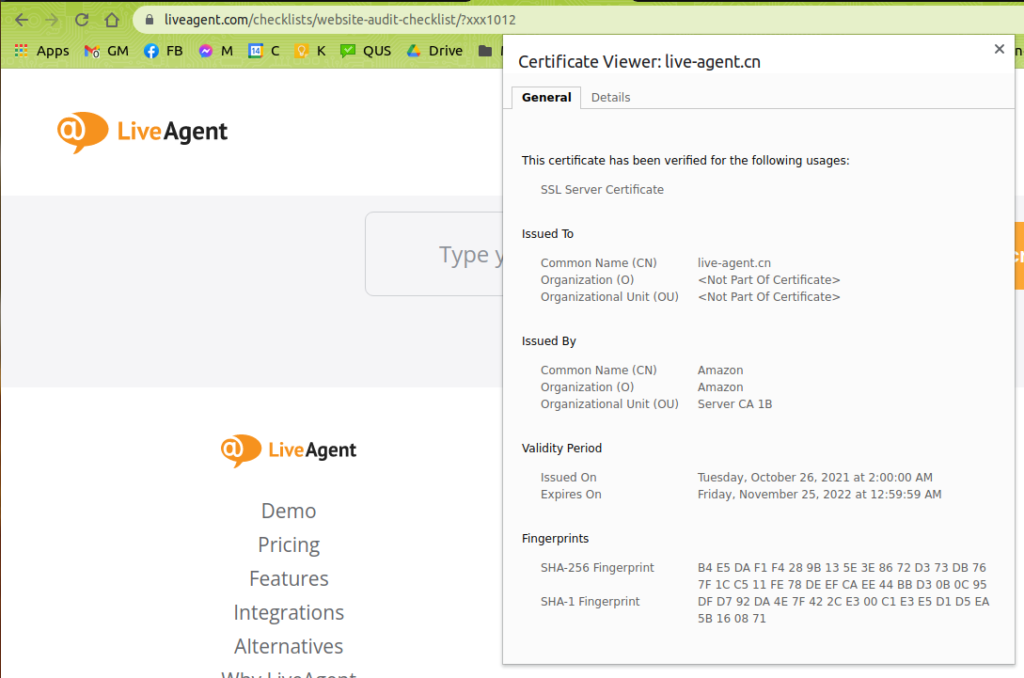 If you're not using an automatic backup solution, then now is the time to set one up. You must back up your site regularly, ideally once a week or more frequently if significant changes are made (e.g. new pages added). This helps minimize any potential damage to your website.

It's also worth checking that your website is compliant when it comes to any potential legal issues, such as data protection and privacy. If you don't have the expertise or time to do this yourself, consider hiring a legal expert to assist you.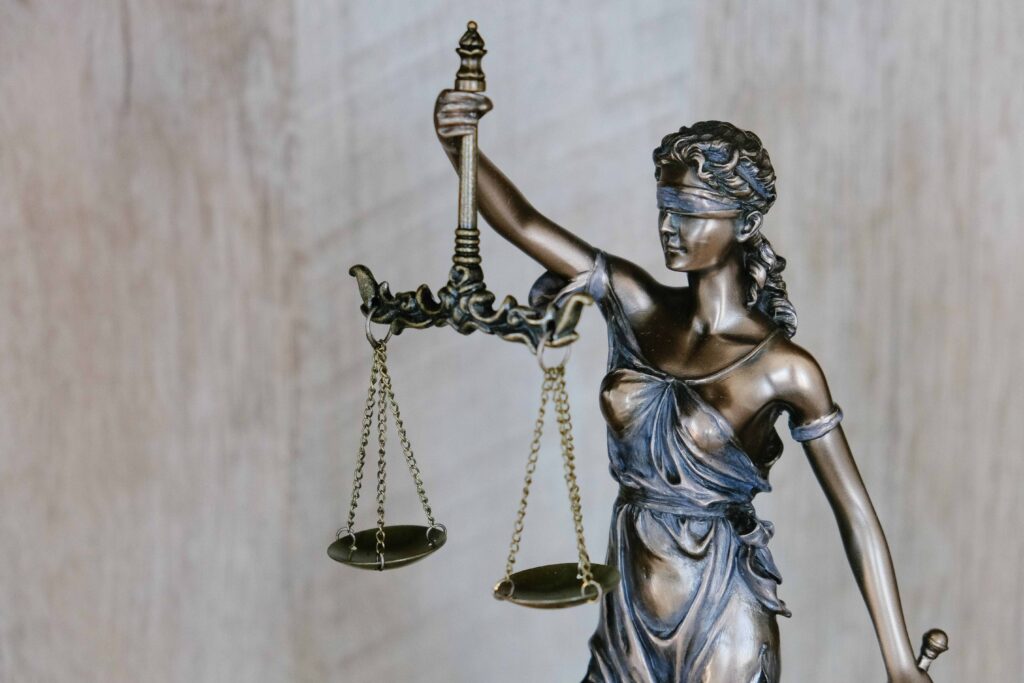 Make sure that you're able to monitor your site. For example, a service like Pingdom will send alerts if there are any problems with the site or hosting, so you can get them resolved quickly and minimize any downtime for visitors.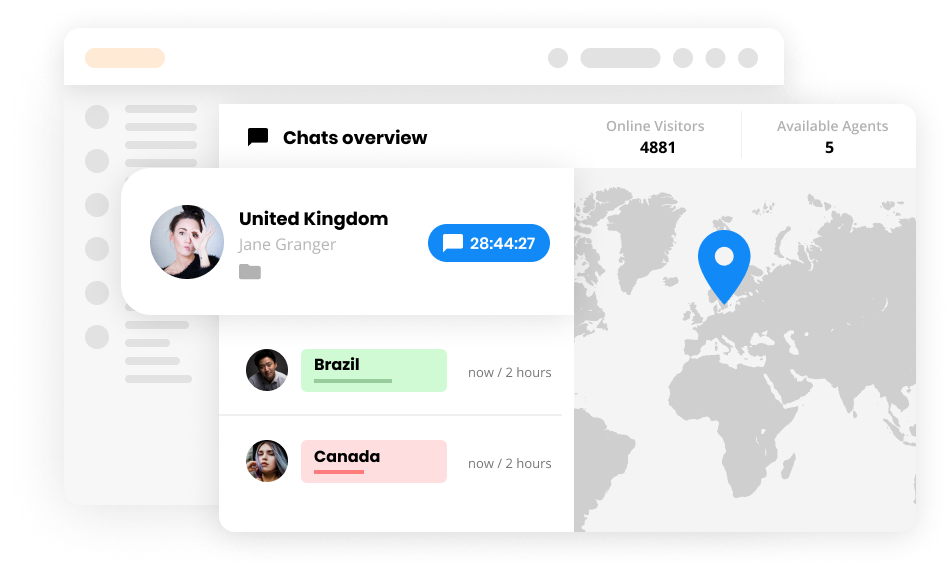 Don't forget to
If your website content is managed via a Content Management System (WordPress, for example), make sure that you update it to the latest version whenever possible. It will help prevent any future security issues and keep everything running smoothly for visitors too.
Think about how your site will be accessed. Is it mobile-friendly? If not, address it before the launch.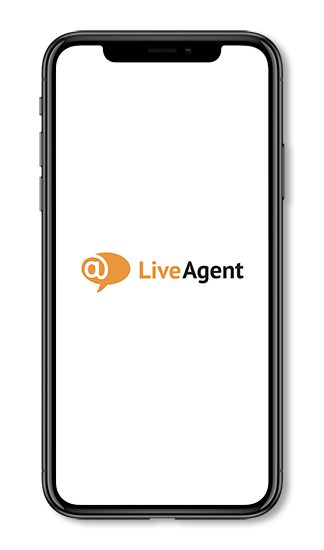 Take the time to test your new site for any issues with the most common browsers (Chrome, Firefox, and Safari). Browser tests will ensure that any problems are identified before the site goes live.
Don't forget to double-check that all of your internal links are working correctly and that none are broken. This means going through every page and manually checking that all URLs link to the right place. You could also use an online broken link checker tool to do it for you.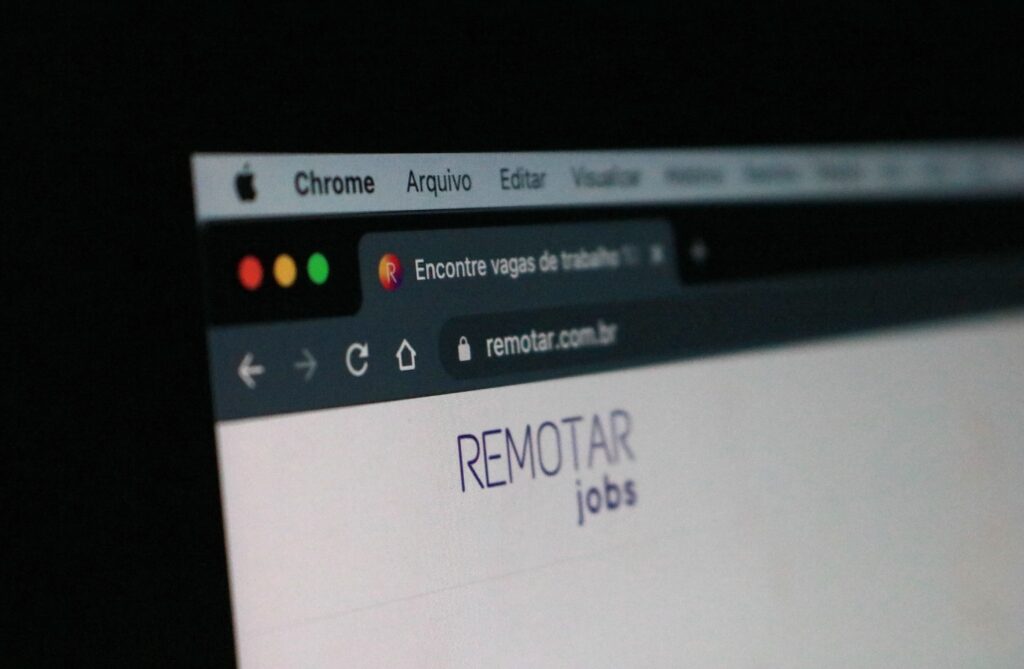 Be sure to include relevant calls to action (CTAs) on every page of your new site. It helps your direct your audience through their customer journey on your site. If you want to boost your conversions, use this opportunity to add relevant CTAs.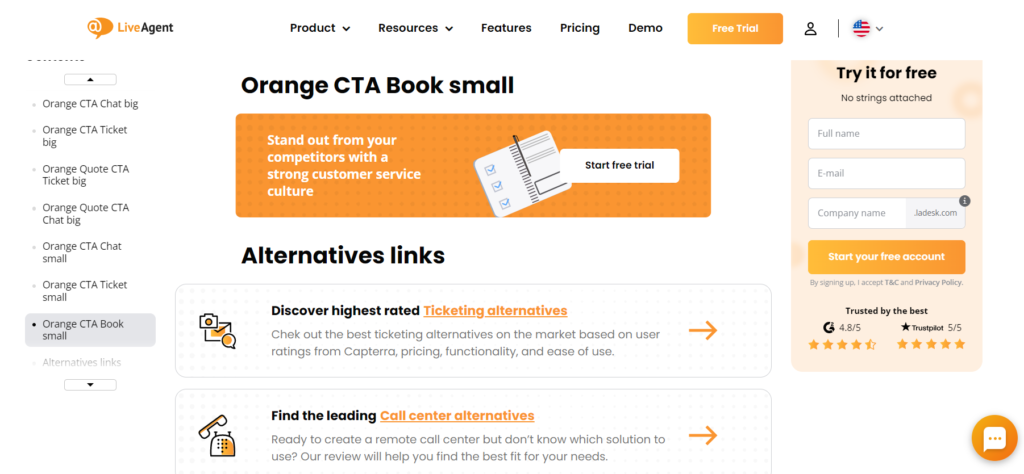 Similarly, if you're using social media, make sure each feed is working correctly. For example, if you're sharing your blog posts on social media, visitors must be able to see these updates once they land back on your site. If this isn't the case, then people may not stick around for long looking for that content.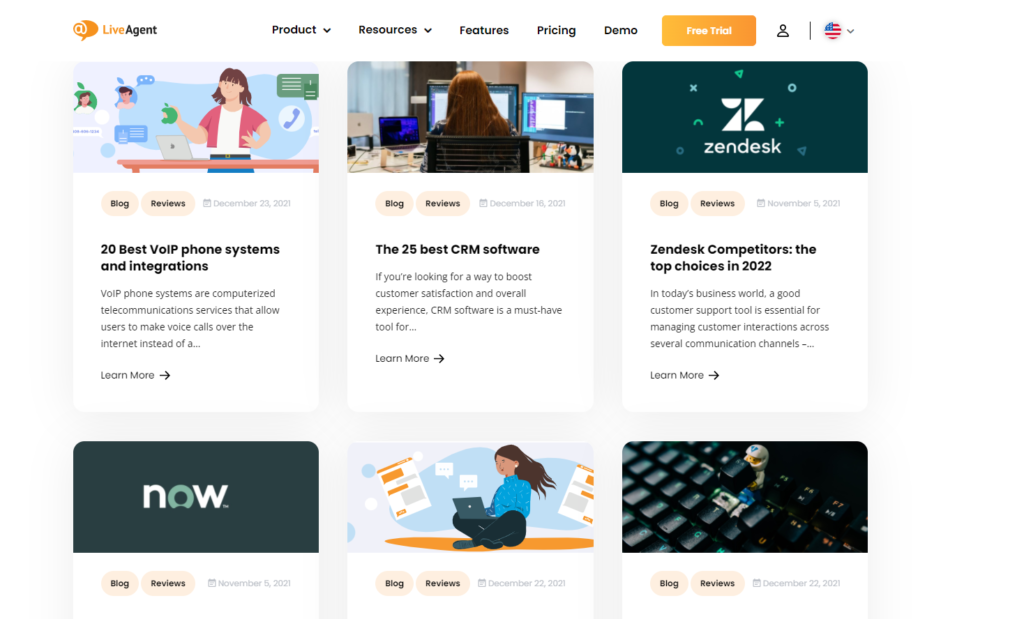 On the launch day
On launch day, you ought to be completely ready to go. There shouldn't be any missing pages or tweaks required. Double-check that everything you need to go live is in place before launching.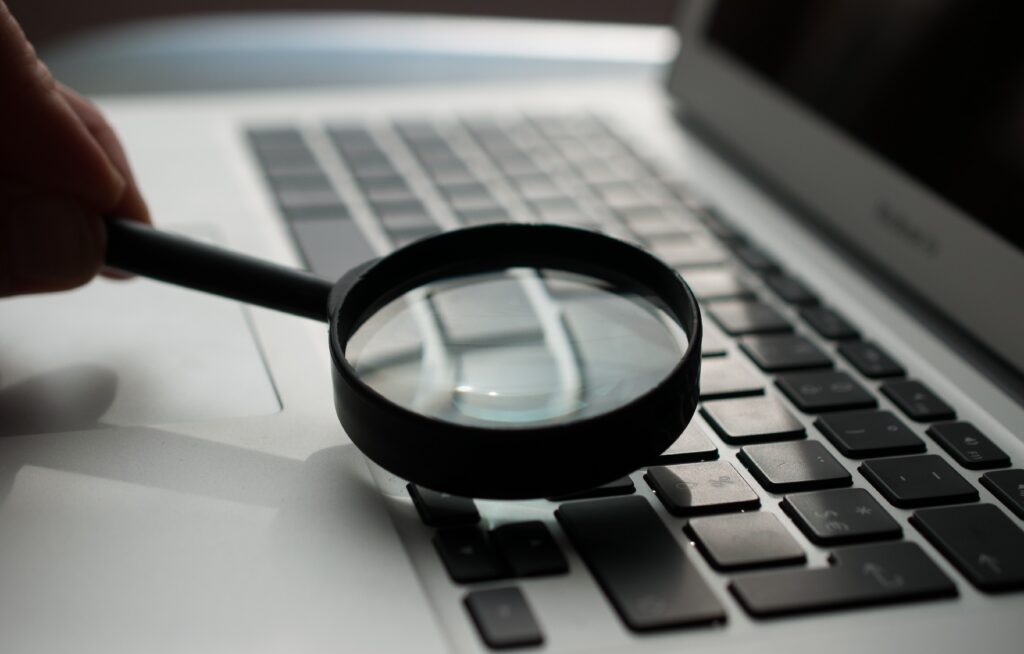 Also, make sure you have a launch promotion planned to get the ball rolling. This could be in the form of an email campaign, Facebook post, or even just by letting others know that your new site is up and running.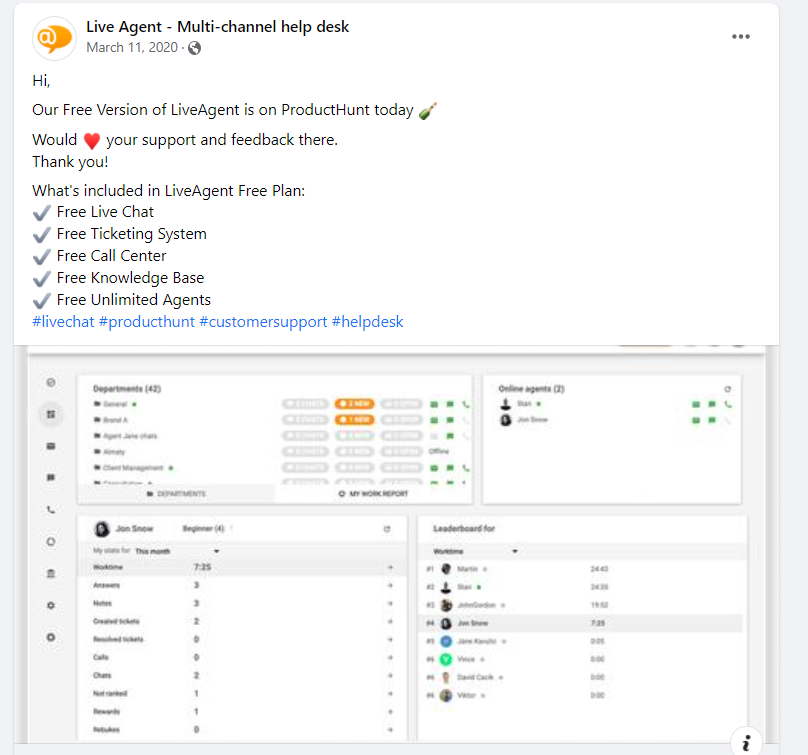 Finally, one of the best ways to boost your traffic and get more visitors is by investing in Google Ads. The great thing about these ads is that they're highly targeted. You can rest assured that you will always have a relevant audience for each campaign.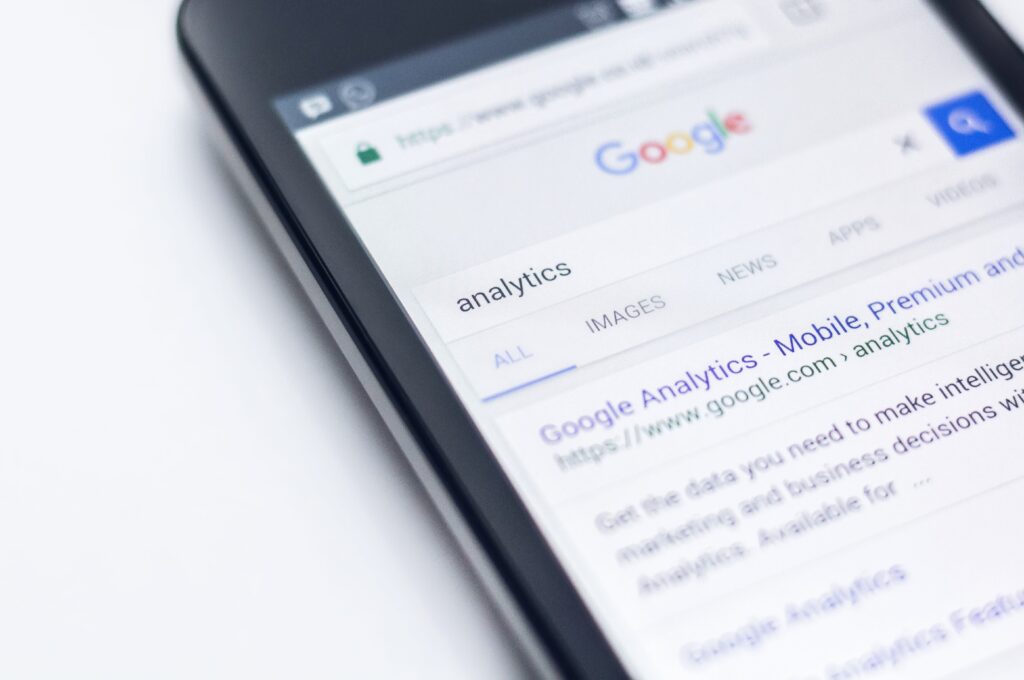 If you have time, consider writing a press release too. This is a great way to get your new site out there, and it may even help you to land some backlinks for SEO purposes.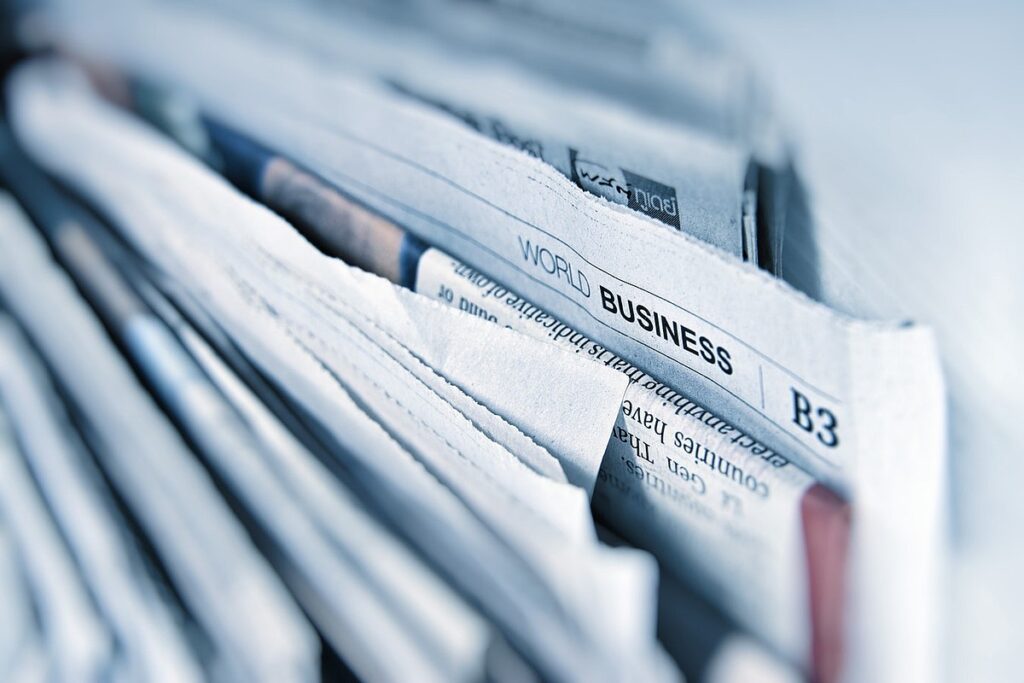 Summary of website launch checklist
Set the goals for your new site
Identify your target audience
Create a content plan
Build the site structure
Choose a suitable CMS for your website
Create social media profiles
Estimate time to launch
Website branding
Brand voice
Style preferences
Licensed multimedia content
Responsive design
Source content info
Conversion path
UX testing
Compressed images
Check forms
404 pages
Deleted content
Navigation and internal links
Proofreading
Cohesive site design
Favicon
Cookies
Integration with other tools such as LiveAgent
Payment integrations
Loading time
RSS link
Tracking codes, scripts, and plugins
Analytics solution integration
AMP integration
Control your content
Save logins and passwords
Verify HTTPS
Do a copyright check
Include T&Cs and privacy policy
Exclude internal IP addresses from analytics
Make sure your SSL certificate works
Set up a backup solution
Make sure your website is legally compliant
Invest in a monitoring service
Update your CMS to the latest version
Ensure your website is accessible
Test for problems with different browsers
Double-check all URLs are correct
Include relevant CTAs
Make sure all social media feeds are working
Check pages
Launch promotion
Google Ads
Press release
Frequently

asked questions
How to announce a new website launch?
It's all about the promotion. Create a buzz and convey a compelling message to your audience. Make an offer your customers can't refuse. This could be a discount on your services, free samples of products, or exclusive content.
What is a website called before it goes live?
It's called a 'private' website, meaning only people with authorized access can view its contents. On launch day, your new site becomes 'public,' and everyone is able to view it.
There are many ways to promote your new website. You can use social media, email marketing, or even a press release – just think about what will work best for your target audience and then go with it.
What if my website goes down after launching?
If your site does go down, it's essential to fix the problem as quickly as possible. This is especially true if you're relying on visitors to find your services or products online.