The color mode can determine how colors combine according to the number of channels in a color model. This can affect color detail and file size.
Why is this step important?
If you choose the wrong color mode, your graphics may appear distorted or washed out after printing or distributing. They could also look completely different from the colors you see in your design project.
How to configure the color mode?
If you're working on a design for a website or social media, etc., make sure the color mode is set to RGB. This will ensure that your logo looks accurate when displayed on a computer screen.
If you need to print your design, you'll need to change the color mode to CMYK.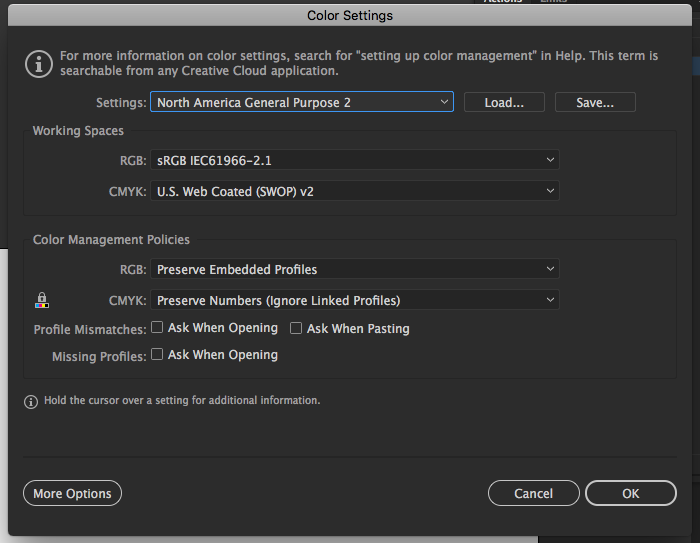 Adobe Photoshop and Illustrator both have a variety of color modes that you can choose from, such as index mode (256 colors), grayscale mode (256 grays), and Bitmap mode (2 colors).
In Adobe Photoshop and Illustrator, you can access these options in the new document window. If you have already created a project, go to File > Document color mode.