Many new startups begin life in a home office or co-working spaces. Although these are options that can help keep costs low whilst allowing for flexibility in how and when employees work, you may want to seek a new space as your team and business needs grow.
Why is it important to find good office space?
Make sure the office space reflects the kind of culture and image you want your company to have.
If someone were visiting your website or store in person, would they get the best impression possible?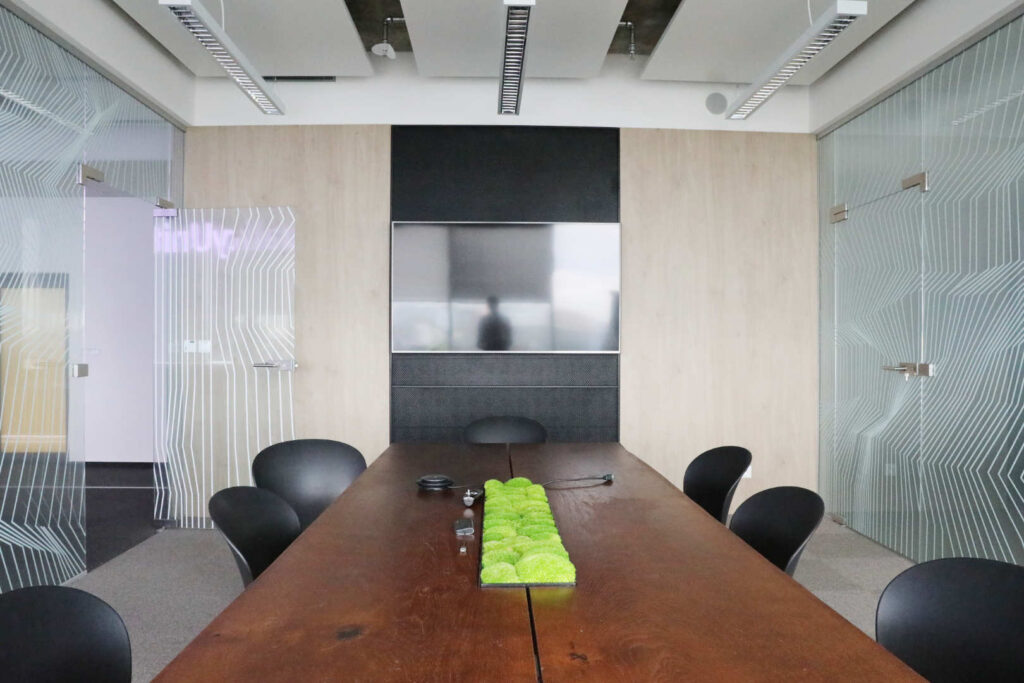 How to find good office space?
The best place to start is by searching for a realtor in your area who can assist with finding business spaces and commercial property listings.
Once you have identified some potential options, you will want to consider factors such as location (is it close enough to home for you to be able to work there every day?), amenities (what do they offer? How much would it cost if you needed those services?), and price.
You will then be able to choose the best office space among all the available options.
Craigslist allows users to post listings of available businesses or spaces. You could also see if there are any co-working opportunities in your area.
OfficeFinder offers a search engine to locate all types of traditional workplaces, from big companies to small businesses.
Sites like Yelp and Google also allow users to post reviews of different types of offices or business spaces, which can help you find the best location for your startup.