A knowledge base is a great way to dominate Google and crush your competitors. Today, we uncover all the secrets to building this lead generation machine.
It doesn't matter if a person looking at your offering (products or services) is an existing customer or if they know your website address if your help center is easy to navigate. The chances are that they will search Google with the hopes of finding their answer. If you are running any business in 2020, the potential of using Google to generate leads and conquer your competitors is enormous.
These days, many companies have great products, offer excellent services, and have a customer support team with in-depth knowledge about the business and the offerings. Out of all those companies, a few have had their customer support teams create self-serve customer resources such as knowledge bases. Out of those companies, only a selected few have optimized those self-serve resources so that companies can find them on the first page of Google. 
Suppose you want your company to use all the potential of Google and other search engines for lead generation and growth. In that case, you need to be one of those selected few companies with an SEO-friendly knowledge base and other self-service customer resources.
By having an SEO-optimized knowledge base, you won't just have your customers visit to quickly find answers to their questions. These discoverable resources will help you get found by new potential customers on top of all the other benefits that a knowledge base brings, namely improved customer experience and a decrease in the number of customer support requests.
In this post, we will show you precisely that–how can you use a knowledge base to conquer search engines, generate more leads, and grow your business.
Do proper keyword research
Like with any content-related project, you need to start with proper content research. Before creating any content for your new knowledge base or updating the content in your existing knowledge base, you need to do thorough keyword research. This is the only way you will understand what your potential customers are searching for so that you can create content that your potential customers will find and click on.
Doing keyword research for your knowledge base can also help you identify any potential gaps in your existing help content. What do I mean by this? Well, if your research shows that there are lots of searches for questions your customer support doesn't have answers to, that's a sure way to tell that you first need to create some knowledge base content that provides those answers. This has two benefits—it provides value for your customers, and it is excellent for SEO purposes.
The ultimate goal of keyword research is to find the best possible structure and format of a customer support knowledge base for people to find exactly your solutions to their problems. 
How to get started with keyword research
Even though keyword research is a beast of its own, here is a quick how to get started guide:
Brainstorm a list of broad topics about your niche that your knowledge base articles can cover – Come up with different topics, categories, and questions that people in your niche need help with. The broader the better, you don't need to worry about getting too specific right now.
Use SEO tools to find specific keywords within each topic and question – You need to put yourself in your customer's shoes and think about how they would discover a solution to their problem. Start by writing questions your customers might ask and isolate the key keywords from those questions. 
Choose the keywords – Open a keyword tool to ensure that you are covering all the relevant keywords. Type each of the keywords you come up with into the keyword tool, get a list of related keywords, and keep only the keywords that make sense. You can use these ones as a starting point when it comes to writing knowledge base articles.
Keyword research is an extensive topic, which means that many people have already created excellent guides. Feel free to follow any of them if you want to get more in-depth.
Structure your knowledge base
Once you have used keyword research to find the questions and keywords you can build your content around, you should combine that with everything else you know about your current and potential customers' needs and problems to create a structure for your future knowledge base.
Your knowledge base structure should have two purposes: to make it as easy and as pleasant as possible for your customers to find answers to their questions and for SEO. 
Here is an example of an excellent knowledge base. As you can see, there are multiple broad categories for all different types of questions and issues that are then divided into subcategories for more specific inquiries.
The structure is also essential when it comes to your knowledge base articles. A wall of text will not help anyone, and it may result in dissatisfied customers. Properly structured knowledge base articles are also important for SEO. 
How to create a knowledge base structure
Even though it may seem hard to create a knowledge structure that works, all you need to do is make it as user-friendly as possible and put the information you provide to the forefront. You also need to:
Use suitable titles and meta descriptions for correct metadata
User HTML H1 to H6 tags to properly define the structure of your content
Make sure that your knowledge base's design is responsive, mobile, and user friendly so that Google's bots can scan your content easily
Add an XML sitemap, as it allows search engines to easily rank pages from your website
Create canonical links that will help you to easily avoid duplicate content and save you from getting penalized by search engines
When it comes to creating a knowledge base structure (and your entire knowledge base), you can do it manually by creating regular web pages or use a knowledge software such as LiveAgent. It is up to you, but a dedicated knowledge base will make the entire process faster and simpler for you. LiveAgent offers a multi-knowledge base feature as well, which means you can divide tickets into various categories. For example, ticket system it support articles can be in one knowledge base, while general customer support articles will be in a separate category.
Build content clusters
Content clusters are a great way to turn your knowledge base into a lead generation machine. It's a newer SEO concept that utilizes topic modeling and internal linking to improve your search performance. A knowledge base that uses a content cluster model to organize its help articles has a significantly more organized approach when it comes to lead generation from SEO.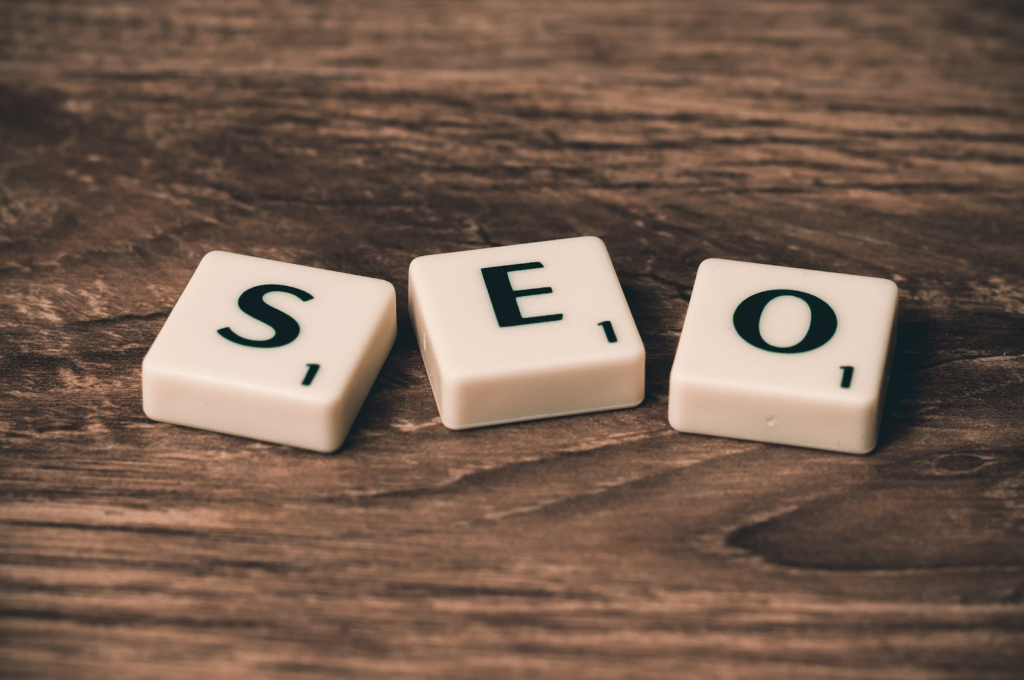 The concept behind content clusters is that they help users find related topics quickly. This helps them stay engaged and creates better search results. They also allow you to organize topics within your knowledge base using topic hierarchies. Build content clusters with an understanding of what they can mean for new and recurring visitors, and how they may inspire further research.
A content cluster model consists of three parts:
Pillar page – a comprehensive and broad article (or any other type of content) that serves as the hub for your cluster
Cluster content – a piece of content that is internally linked to and from the pillar page
Internal links – links that help your cluster stay together
When you combine these three components, you get to create a high-quality collection of knowledge base content that is both easy for Google and other search engines to crawl and that is useful for your customers, both current and potential. These two benefits are exactly what we want to achieve with our knowledge base if we have the goal to dominate Google and generate leads.
How to build a content cluster for your knowledge base
Now that you understand what content clusters are, let's dive deeper into the step-by-step process for planning out and building content clusters for your knowledge base.
1. Do keyword research and analyze your goals
Just as you need to research keywords when creating regular knowledge base content, you should do the same when creating your content cluster. In addition to finding the best possible keywords, you also need to determine your content cluster's goal. 
Is its goal to help your current customers? Or is its goal to generate more leads for your business? How about both? No matter what your goal is, you have to define it and always have it in the back of your mind so that you can have a solid foundation when building your knowledge base.
2. Identify the cluster topics
Take into account your goal with the content cluster and group all the help docs you are going to write by topic. These topics you have identified will become your clusters and any content that is related to a specific topic will become the topic's cluster content.
3. Establish pillar pages
Once you have identified your cluster topics, you are ready to start thinking about pillar pages that will connect all the content within a cluster together. Here is a quick reminder – a pillar page is a comprehensive piece of content that has the purpose of being the hub for your help doc pages that are similar by topic.
4. Write your articles
Now that you have your end goal, cluster topics and pillar pages, you are ready to start writing knowledge base articles that accompany all these components. There are numerous knowledge base article optimization techniques you can try. For instance, you can add popups and slide-on forms to your knowledge base. 
The key to ensuring that the popups you are adding are relevant and will get clicked on is by showing the right information. For your knowledge base articles, the correct information could be a quick tip related to that topic or a video that better explains the solution to a problem. 
Adding website forms to your knowledge base articles could also be a great way to convert more people and get them to try your product. They can be placed above the fold or below, depending on what works better for that particular article. It would be best if you also had a strong call-to-action for your forms, and you will be good to go.
5. Start building your internal links
With your cluster, pillar pages, and your help docs established and written, it is now time to put the pieces together using hyperlinks. All cluster content should be linked to the pillar page and the pillar page should be naturally linked to all your cluster content. Since Google uses links – both internal and external – to determine the authority and quality of your site, it is important that you do this right.
Here is a great example of a content cluster knowledge base from Post Affiliate Pro, an intuitive, fast, effective, and infinitely expandable and scalable affiliate software that runs your entire affiliate program from top to bottom.
6. Maintain your content cluster
Identifying cluster topics, establishing pillar pages, writing knowledge base articles, and building internal links is not enough to keep your content clusters going. You have to take an active role in maintaining it. 
To do this, you need to regularly add new content to the cluster and you need to make sure that each of your content pieces are appropriately linked to and from it. By following this approach, you will ensure that your site's content is always fresh which can have a positive effect on your search engine rankings.
Create a knowledge base glossary
Another great way to dominate Google is by creating a knowledge base glossary. By definition, a glossary is a collection of terms and definitions related to a certain subject. In this case, the subject is the products or services you offer.
For example, if you are building a product in the email marketing space, your glossary would need to include all email marketing related terms for it to provide the maximum value to your readership.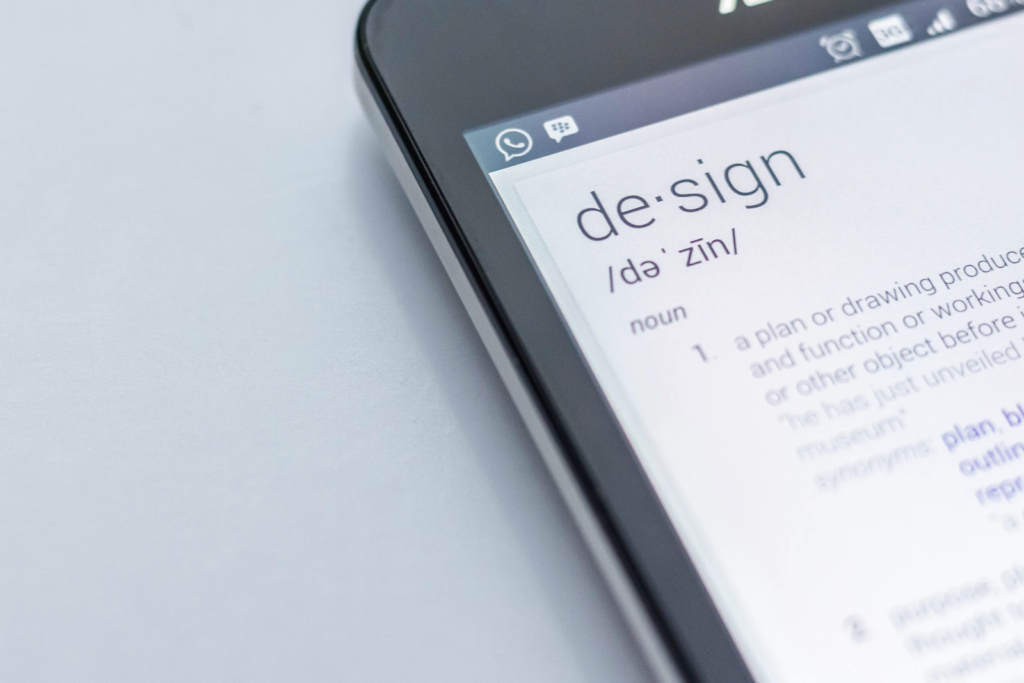 The purpose of the glossary is to help its readers (in this case your current and potential customers) to increase their understanding of a certain subject (in this case your offerings). The difference between a glossary and a dictionary is that a glossary only includes terms related to a certain subject, while the dictionary can include a wide array of unrelated terms.
The whole point of a glossary is to give its readers the information they are looking for so that they can better engage with your products and your site's content. Here's what makes glossaries excellent:
Easy to navigate – they are organized either alphabetically or by popularity, whatever makes more sense to you and your customers
Easy to understand – this means that you should refrain from using unnecessary jargon and that you should always strive to explain each term in an easy-to-understand layman's terms.
Include synonyms – this means that under certain definitions, you should include other words that make sense, as not everyone uses the same terms as you
Stick to the subject – this means that all great glossaries only pertain to a certain subject, not trying to put several different topics into one, as that will most likely confuse the reader.
How to create a knowledge base glossary
Creating a knowledge base glossary is not complicated but it takes some time and you need to be knowledgeable about your subject.
1. Determine your audience
Just like you did when building content clusters, you also need to determine the audience for your knowledge base glossary. Chances are that these are the same people so you do not need to go too in-depth here.
2. Identify all the terms for your glossary
Once you have figured out your glossary's audience, you can start writing down all the terms and phrases you want your glossary to contain. This should include all the terms related to your product, as well as industry terms and any other terms and phrases that your customers might not be familiar with.
3. Create definitions for the glossary
Once you have determined which terms you want to include in your glossary, you can start writing a brief summary for each of the terms. Try to keep the summaries short and to the point, between two to four sentences total. The summaries should be easy to understand for everyone and should not include any jargon or abbreviations. 
4. Format your glossary
Once you have completed writing your summaries, you should place them in an alphabetical order so that it is easier for your audience to flip through the terms and find the one they are looking for. Later, if you think that your audience might prefer an alternative sorting, you can sort your summaries by popularity.
Same as with the content cluster, adding website forms to your glossary pages could be a great way to convert more people and get them to try your product. 
You could also add popups to some of the definitions in your glossary, but you need to make sure that they have the information your readers are looking for. This includes more thorough definitions, videos, tutorials, links to your website, or specific blog posts that explain the concept more in-depth.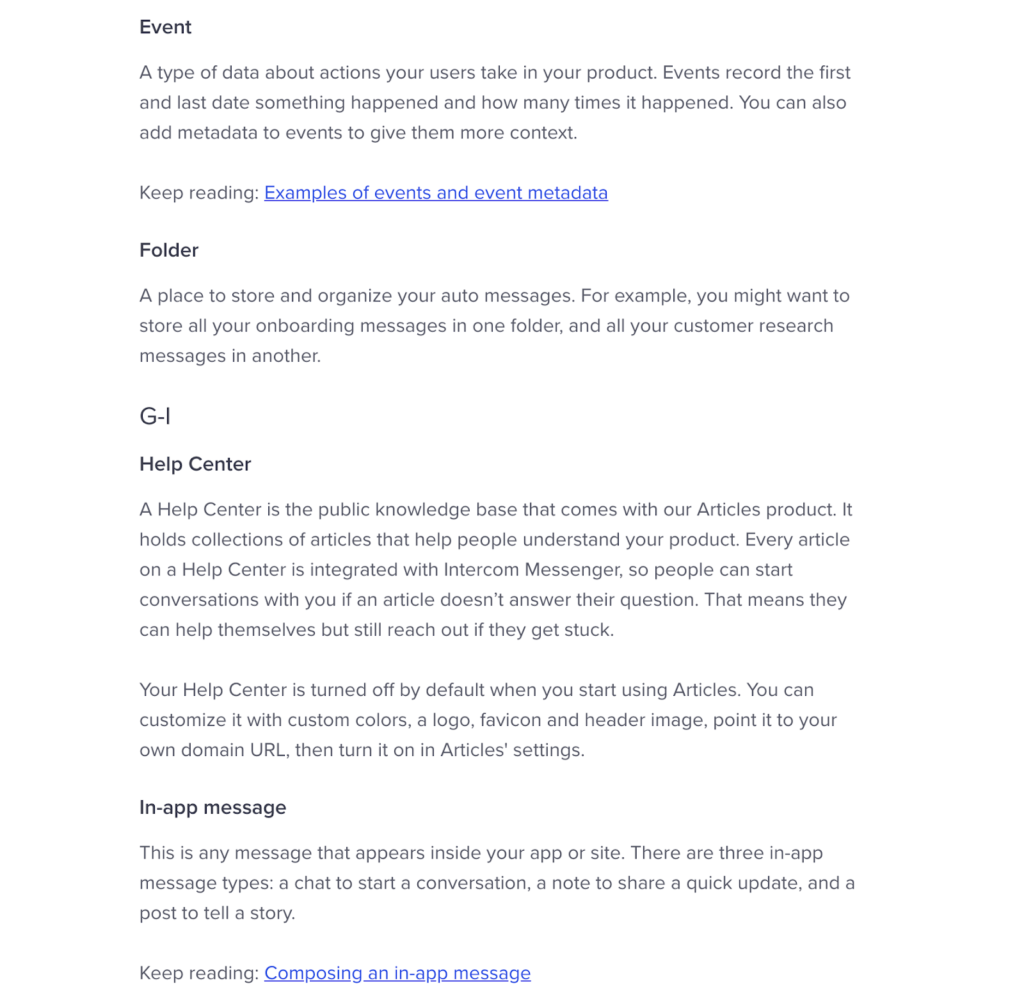 Wrapping up
So there you have, the 2 ways you can use a knowledge base to conquer Google and crush your competitors. I hope that this article was able to show you what is the true power of a knowledge base and why should you seriously consider one for your business.
Setting up a proper help knowledge base will take some time. You will need to do thorough research, you will need a proper structure, articles helpful to all WordPress users, content clusters, and a glossary. 
Just remember that maintaining a knowledge base will be an ongoing process but a well worth one in the end.