What is a ticket ID?
A ticket ID is a reference number consisting of a sequence of capitalized letters and numbers. Each ID consists of 11 characters and looks like the following format XXX-XXXXX-XXX.
Every time a ticket ID is used in LiveAgent, f.x. in a note or in an internal chat, it is automatically hyperlinked for your convenience. If ticket ID A is mentioned in the note of ticket B, it's also automatically mentioned in ticket A as well.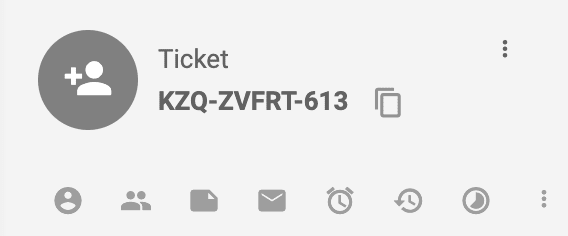 How can you use a ticket ID?
One of the key benefits of using a ticketing tool is the unique ticket ID assigned to each customer interaction. This ticket ID serves as a reference point for customer support representatives, allowing them to easily monitor, manage and find specific tickets without having to search through your help desk system. With the ticket ID, support agents can efficiently organize and prioritize all incoming tickets, ensuring that all customer inquiries are handled. These ID's are extremely useful because they eliminate confusion and save tons of time for agents. You can also set up automation rules to categorize and prioritize tickets automatically, saving you time and improving efficiency.
What is a ticket?
A ticket is a service request from an end-user. Service requests can be from a multitude of communication channels. Such as email, live chat, social media, or even through the phone. Every time a new customer communication comes in, ticketing software automatically converts the interaction into a support ticket with an ID.
Support ticket features:
Ticket ID 
Immediately identify the customer's inquiry with a quick ticket ID check. Simply, add information or communicate the ticket status to a customer.
Ticket Phases 
Never lose track of your customer inquiries with the ticket phase feature. The ticket phases can be shown as; Open, New, Closed, etc.
Automated Ticket Distribution
To have efficient customer service, you need to rightfully divide the number of tickets, calls, chats each customer representative gets per shift. As a result, you can prevent agent burnout and increase overall efficiency. Automated ticket distribution allows you just that. You can define the amount as well as a break that the agent should take throughout the day.
Support Ticket Ownership – Responsibility
Having centralized ticketing software for your customer service agents is a useful system for many reasons. Not only can you see agent performance reports, but you can also see which agent has dealt with which ticket. This prevents more agents from working on the same customer issue. Moreover, you can easily detect who was responsible for a specific customer issue. Also, if you need to transfer the customer to a different department, you can easily transfer the ticket ownership. As a result, you will never hear: "I didn't know it was my responsibility."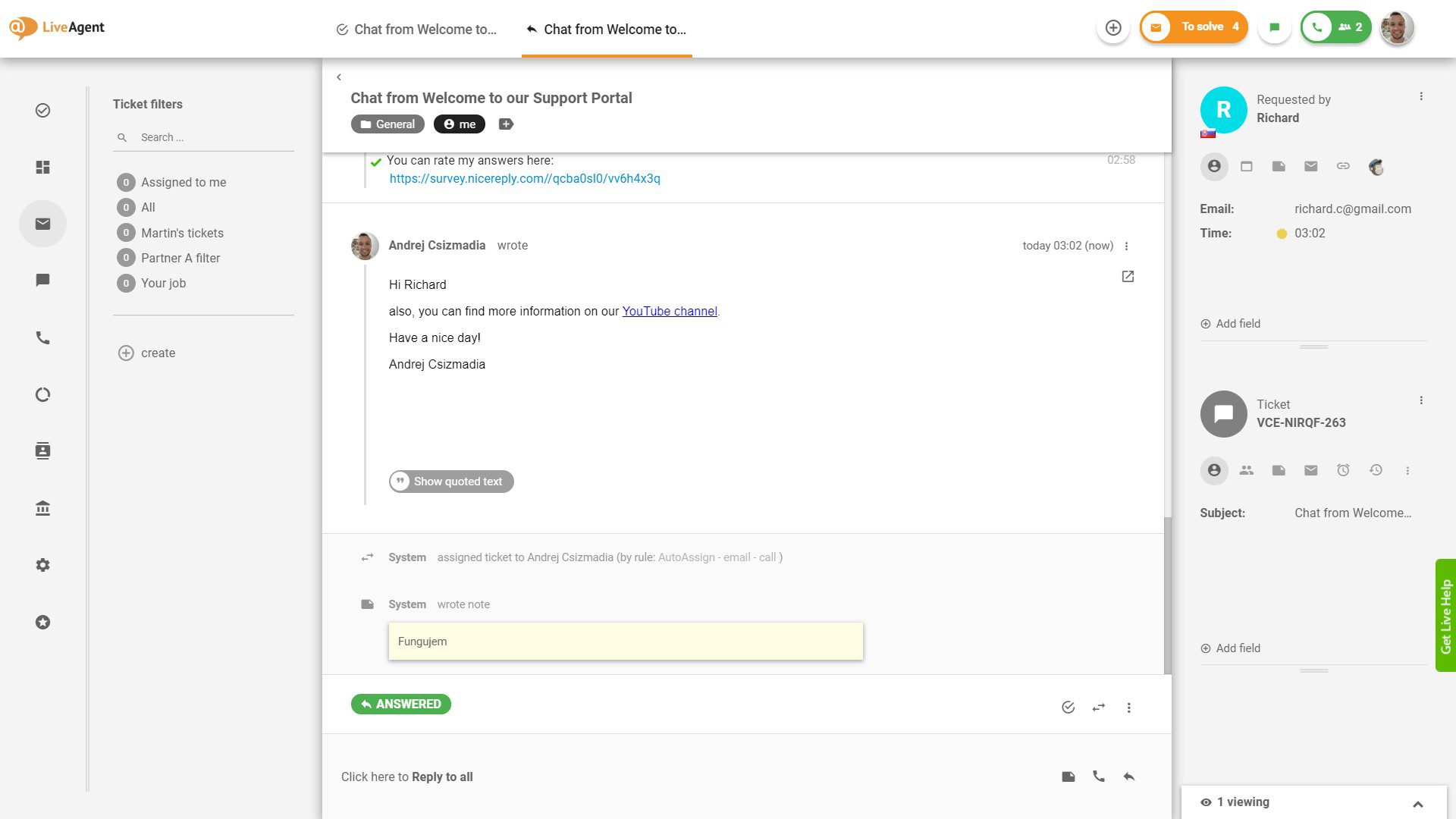 If you would like to learn more, read LiveAgent -Ticketing.
What is the ticketing software?
Ticketing software is a program used by support teams to streamline and manage customer communications. LiveAgent is a simple ticketing software that brings clarity and efficiency to customer support. It houses all customer communication as Tickets in one inbox.
For instance; Email, Calls, Social media posts, Live Chat, and more. Having all customer inquiries in one universal inbox makes it easy to locate all customer interactions and data.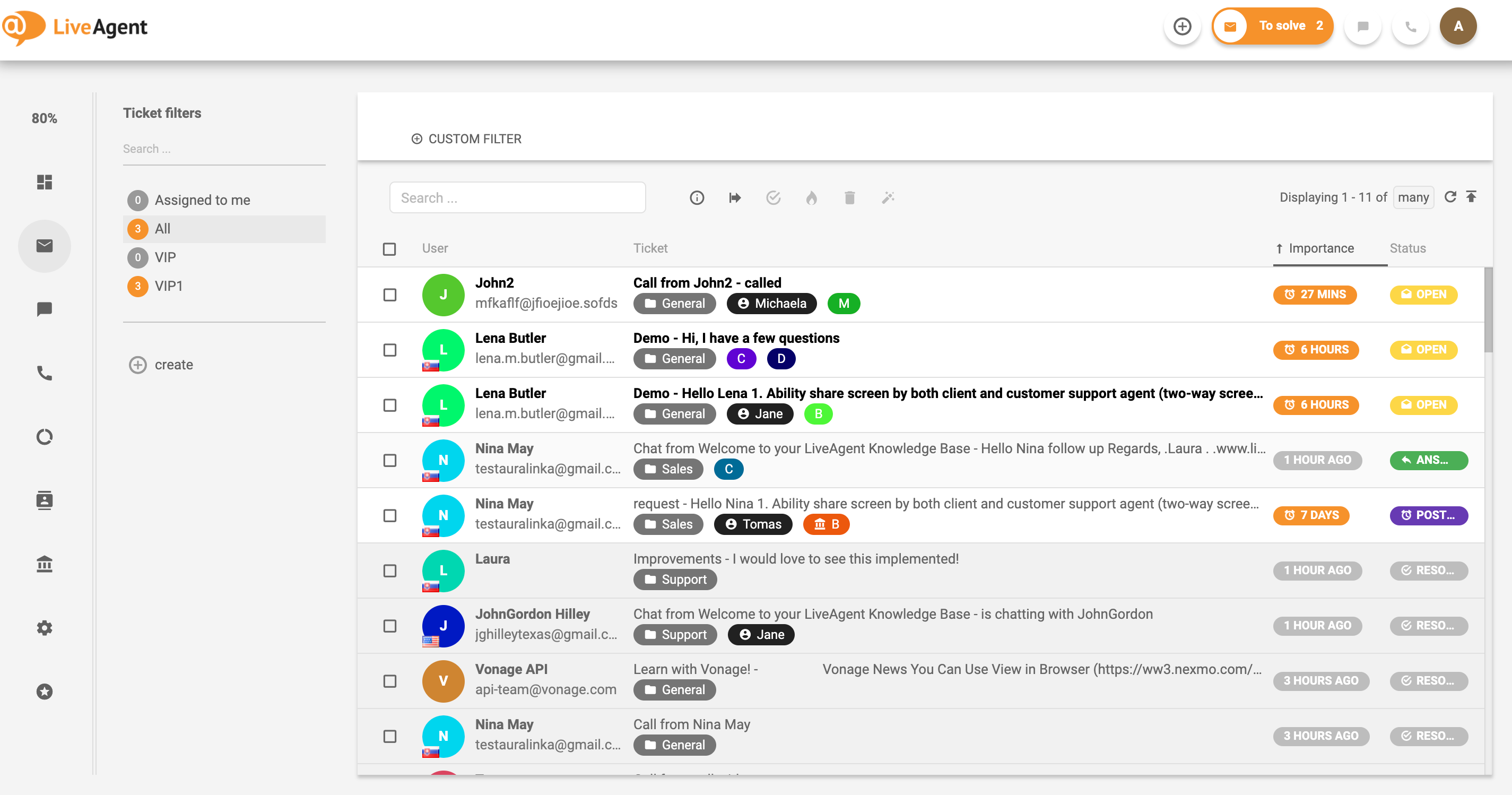 Other great features:
LiveAgent 2021 | Better Customer Service Starts Today | Live Agent01:12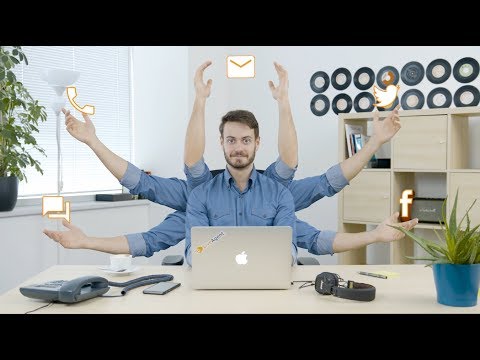 Live Agent
To learn more, read LiveAgent – Ticketing software.
Try out LiveAgent for FREE
Handle all customer inquiries from one interface. Start improving your customer service with a 30-day free trial right away!
Frequently Asked Questions
What is a ticket ID?

The ticket identifier is a reference number that consists of a sequence of numbers and uppercase letters. It consists of 11 characters and has the format: XXX-XXXXX-XXX.

What ticket IDs are used for?

The ticket ID makes it easy to find specific tickets without searching the support system. This allows you to quickly add or inform about the customer problem status. They allow you to eliminate misunderstandings and save time.

Are ticket IDs used in LiveAgent?

Ticket IDs are used in LiveAgent. Each ticket has its own individual ID. This allows you to easily find specific tickets.
Expert note
Ticket ID is a unique reference number consisting of numbers and uppercase letters, used to easily identify and locate specific customer support tickets in a helpdesk system.

Andrej Saxon
Sales manager