What is an outbound call center?
Unlike an inbound call center that's primarily used for receiving calls, an outbound call center is used to make outbound calls. The outbound call definition involves outgoing calls to prospects and current customers on behalf of your business. Traditionally, outbound call centers were mainly focused on telemarketing and reaching out to customers for upselling purposes. However, due to the impact of legislation and customer pressure on cold calling, the past years have seen an increasing number of outbound calls being made to existing customers to deliver proactive customer care.
What are outbound call centers used for?
Today, the most common outbound call center services include:
Lead generation and sales calls to prospects
Cross-selling and up-selling calls to existing customers
Customer retention calls (managing renewals)
Proactive customer service (e.g. informing customers of service outages, delays, etc.)
Scheduled customer callbacks
Market research and information gathering
Customer feedback and customer satisfaction surveys
Appointment setting
Debt collection
Outbound call centers are usually enabled by cloud-based call center software and are designed to help businesses actively engage with prospects and customers to increase sales. Outbound call center agents are expected to make large volumes of calls per hour – this activity is typically enabled by using different types of dialers. Some of the key outbound call center metrics that should be measured are first call close, conversion rate, calls per agent, calls per account, hit rate, hold time, call abandoned ratio, average call length, list closure rate, call quality/ etiquette and revenue per successful call.
Call Center Software Demo | LiveAgent | Live Agent04:40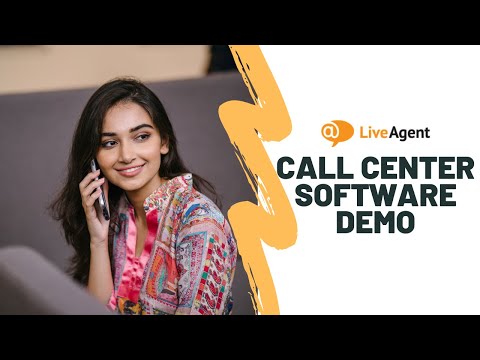 Live Agent
Challenges outbound call centers face
Outbound call centers may face a number of distinctive challenges. Since the nature of outbound calls is predominantly intrusive and is driven by the needs of businesses, rather than customers (except in cases of call-back requests and proactive customer service), customers are more likely to be defensive and wary of the call. This means outbound calling can be rather stressful for agents as they constantly have to deal with persistent refusal, lack of interest, or rudeness.
On top of managing the delicate balance between being a welcome interruption and an unwelcome nuisance, outbound call centers must comply with laws such as the Telephone Consumer Protection Act (TCPA) and Do Not Call (DNC) registries, which requires a carefully planned outreach strategy.
Benefits of using outbound call center software
Increase sales and revenue
Generate more sales by reaching out to potential leads or maximize customer lifetime value by capitalizing on up-selling or cross-selling opportunities.
Retain more customers
When it comes to product or service renewals, a phone call can be a great way to check-in with a customer, have a genuine conversation, and prevent customer churn.
Improve customer service
Improve your overall customer service and customer experience by proactively reaching out to customers before they even know there is a problem or before they even have to ask for assistance.
Get customer feedback
Calling is a highly personalized way of getting customer feedback. Streamline the process with outbound calling and gain more information by having a thorough conversation.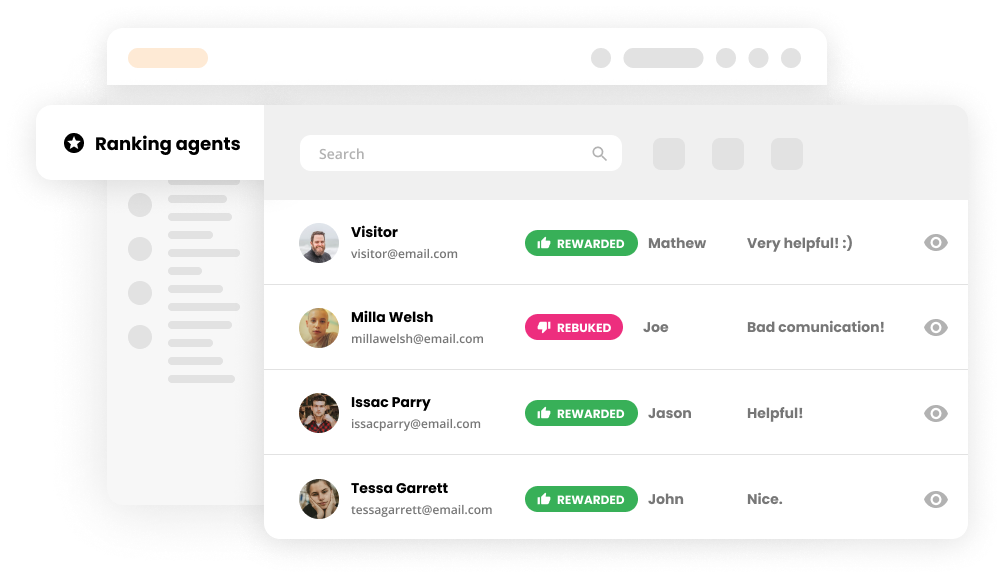 Enhance agent efficiency
With outbound contact center software, agents always have access to each customer's data which allows for more efficient, comprehensive, and customized interactions.
Track important metrics
Track critical call center metrics and KPIs to get a complete overview of how your sales and customer service teams are performing and where improvements are needed.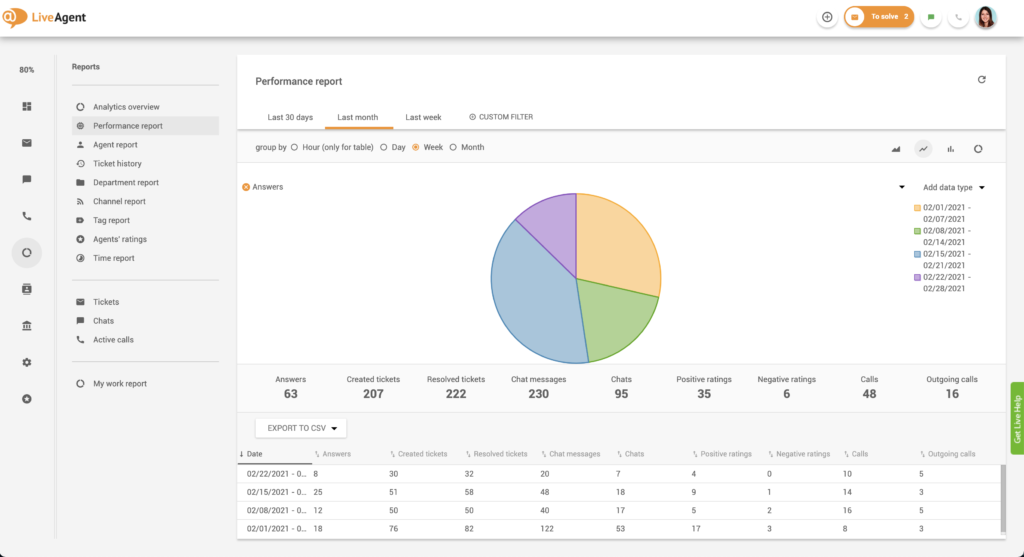 Start your free trial today
Design your own outbound call center and improve your outreach today. Curious about all the opportunities?
What outbound call center features does LiveAgent have?
LiveAgent's cloud-based call center software supports both inbound and outbound call center functionality. That means it can efficiently be used by your customer service and sales teams altogether for reaching out to leads, prospects, or existing customers.
Click-to-call capability
LiveAgent's web-based call center has the ability to call any phone number on the web. Initiate outbound calls to your potential customers – right from your LiveAgent dashboard, while visiting your prospect's websites. This feature can be of great assistance to sales teams. It empowers agents to have more conversations and decreases the time spent on manual dialing.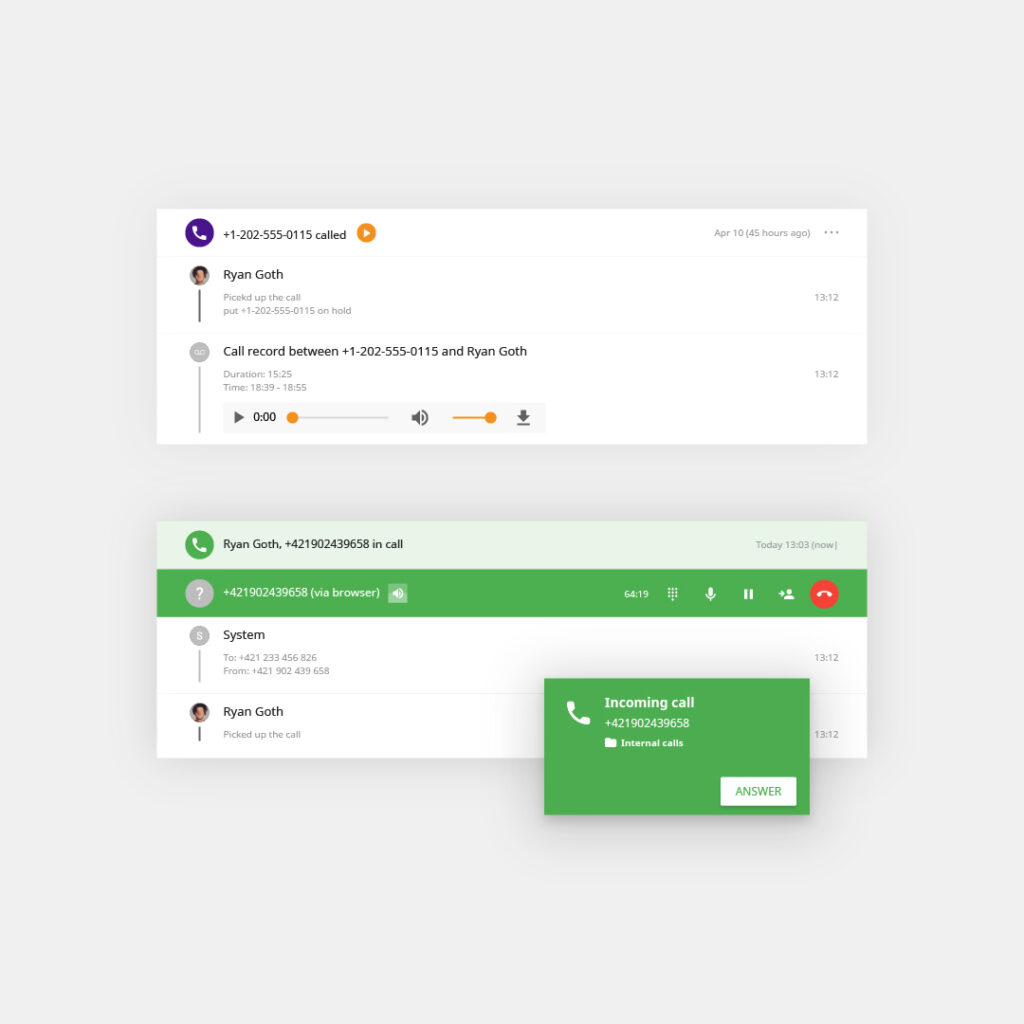 In-depth customer insights
LiveAgent's call center software offers a built-in CRM and integrates with other major CRM providers. A CRM provides your agents with instant access to comprehensive customer insights, including each customers' personal data, previous purchases, and service history. With that information at hand, they can efficiently up-sell or cross-sell relevant products/ services or offer proactive customer support.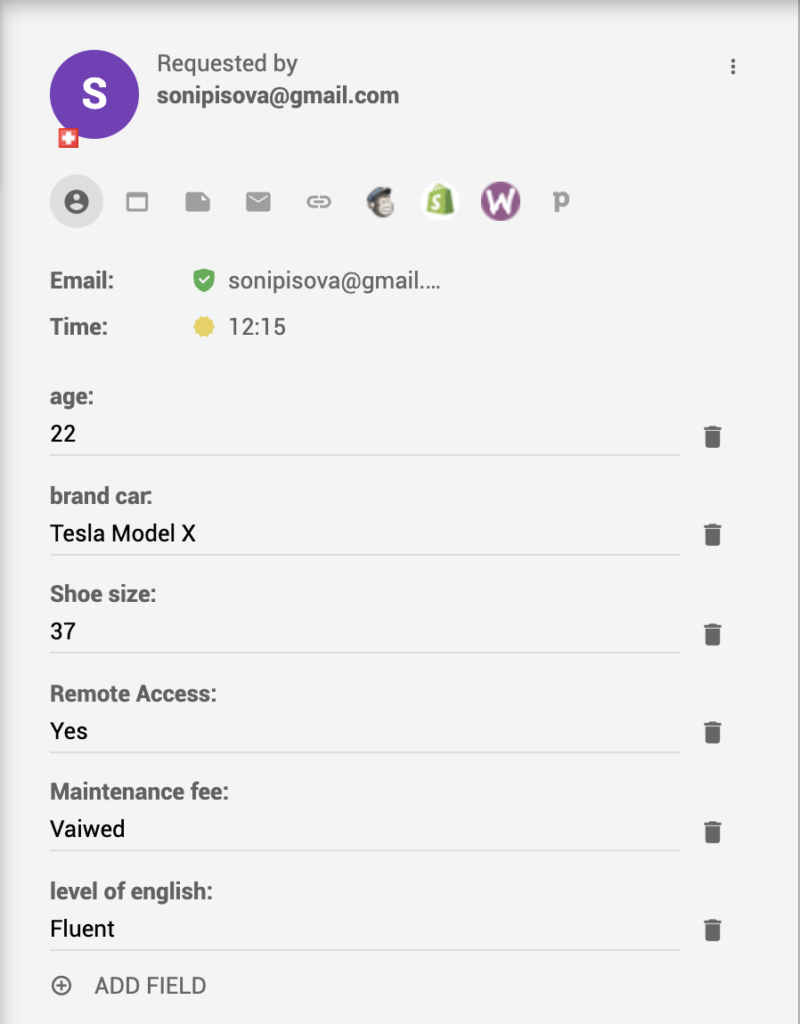 Unlimited call recordings
With unlimited call recordings, agents can safely store all customer calls and voicemail messages and access them as necessary right inside their LiveAgent account. This can be extremely handy when your agents need a reminder of what transpired in previous interactions in order to reach out to customers with relevant offers.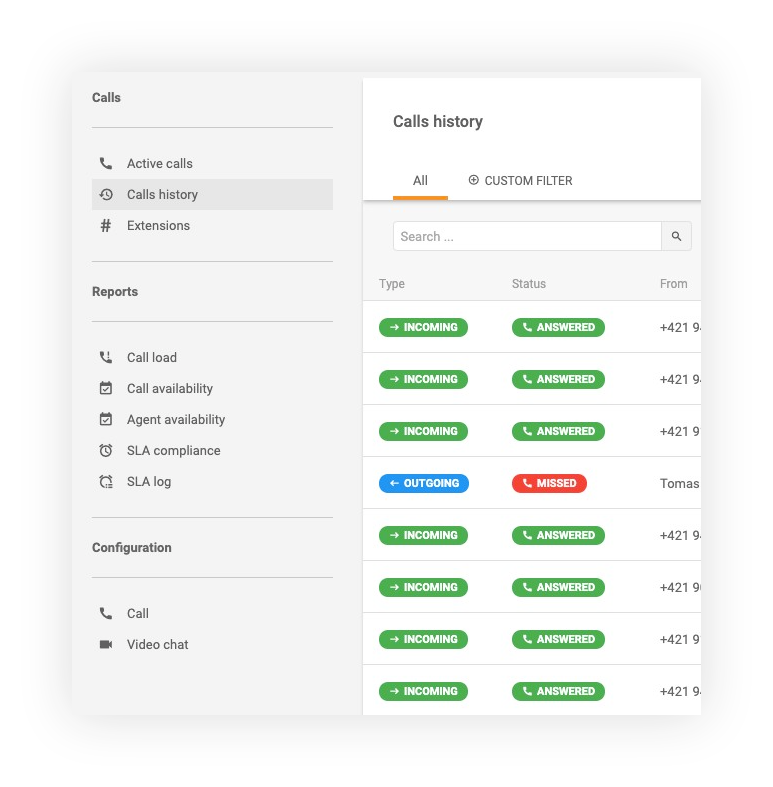 Call center analytics
LiveAgent's built-in analytics module tracks a variety of call center metrics and KPIs. Generate various reports to get a full overview of how your call center is performing, including detailed statistics for each of your agents. This will help you identify areas that need tweaking, power up high-performing agents, and support those who need it.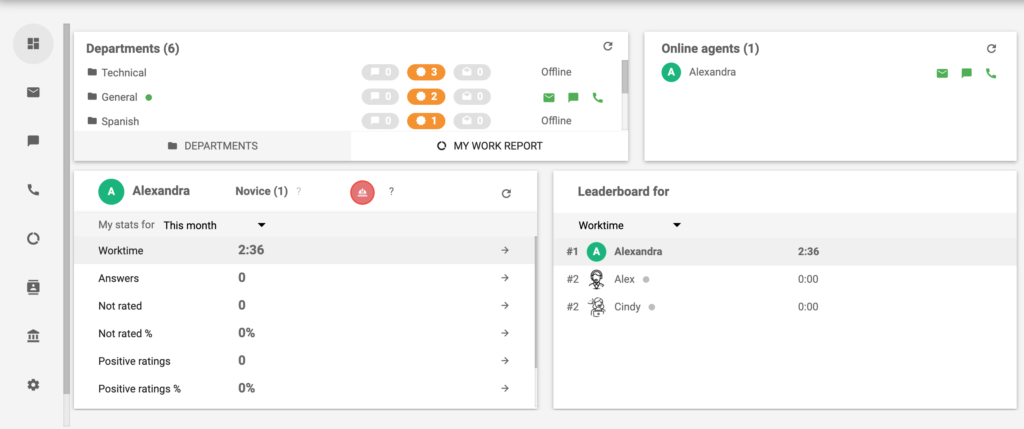 How to set up a LiveAgent outbound call center software
LiveAgent's outbound call center can be set up in a matter of minutes.
Log into your LiveAgent account and click Call
Click Numbers
Click on the orange Create button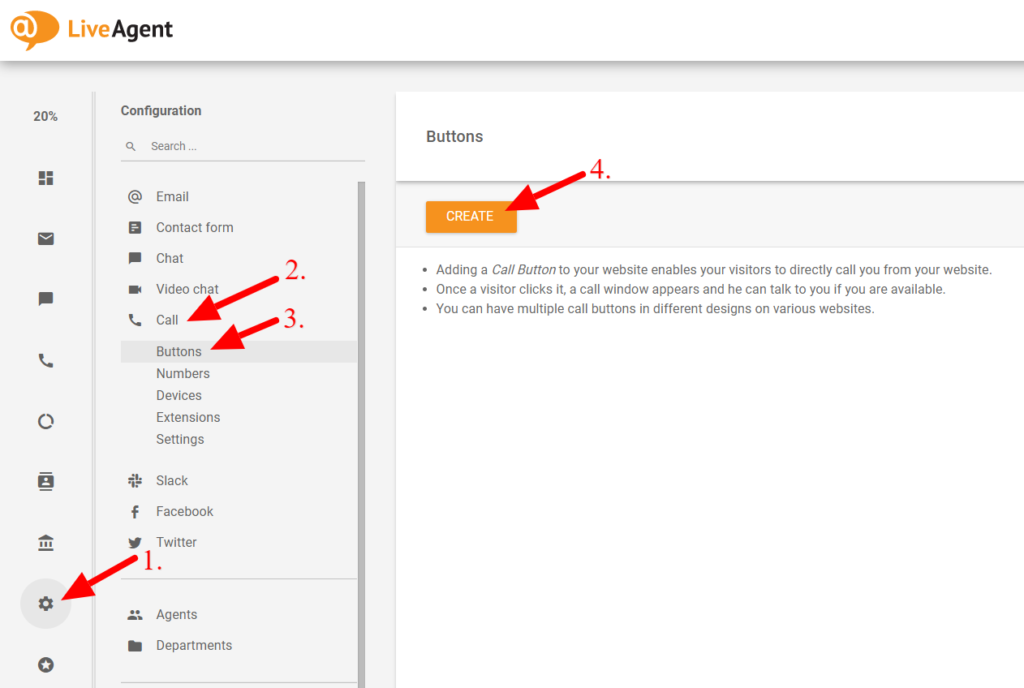 Select your VOIP provider (the VOIP provider from which you've purchased your phone number)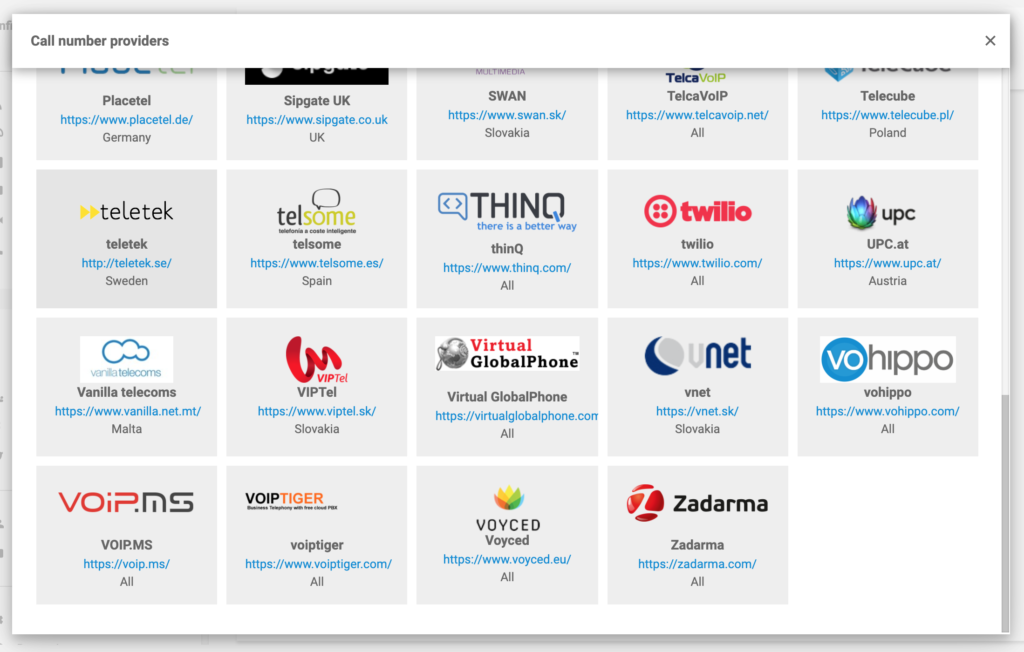 Enter a name (it can be anything, it's just for you to remember which number it is)
Select the department into which incoming calls to this phone number will be routed
Enter the dial-out prefix
Check the Record Calls checkbox if you want to record all incoming/outgoing calls from this phone number
Type in your credentials from your VOIP provider (Hostname, Username, Password)
Click Add
If the phone number was successfully added and is active it will have a green dot next to it.
Next, click on the Edit button and click on IVR.
Set up your IVR/welcome messages using this guide IVR (welcome/offline messages).
After you're done setting up your IVR, click on Configuration
Click Call
Click Settings
Alter the settings according to your preferences and click Save
Use this guide to add your hardware and software phones to the Devices screen
Next, forward this guide to your agents so they can set up preferred devices for answering calls
Looking to optimize your outbound call center to take your customer support to the next level?
Whether you're just getting started with outbound call center operations or you're looking to optimize your existing processes, LiveAgent has everything you need to succeed.
Frequently

asked questions
What is outbound call center software?
Unlike inbound call center software that is used for handling incoming customer calls, outbound call center software is designed to help businesses efficiently manage high outbound call volumes and ensure high customer outreach. Autodialer, call recording, call reporting tools, CRM integrations are some of the key features provided by outbound call center software solutions.
What are the key benefits of outbound call center software?
Outbound call center software systems use a variety of dialer tools to automate the dialing process and enable agents to make more calls, in less time - more efficiently than with a simple business phone system. This ensures enhanced agent productivity and increased sales revenue for businesses.
Who uses outbound call center software?
Outbound call center software is primarily used by sales teams for making cold and warm sales calls to offer a company's products or services to prospects and up-sell/ cross-sell to existing customers. It can also be used by customer support teams for proactive customer service outreach. 
How can outbound call center software help customer service teams?
Outbound call center software can be a highly efficient customer service tool for both B2B and B2C businesses. By reaching out to customers and offering proactive, personalized support, customer service teams can reduce the number of inbound calls and improve your overall customer service quality.
Do you need inbound or outbound call center software?
If you need call center software primarily for handling incoming customer calls - you should opt for inbound call center tools. If you are looking for a call center software for making outbound lead generation and sales calls, for the most part - you should go for outbound call center tools. You may also consider blended call center software solutions that include both inbound and outbound call center capabilities.
Expert note
Outbound call centers are crucial for reaching potential customers and generating leads. With the right technology and training, they can be highly effective in driving revenue and growth for a company.

Andrej Saxon
Sales manager