The crisis we are experiencing right now has led to many companies needing to make critical decisions on a daily or even hourly basis, without proper planning or risk assessment. 
In times of COVID-19, uncertainty is often the only certain thing you can see (well, not literally) coming round the corner. The pandemic is also intensifying our teamwork and, in many cases, teamwork is the only way for businesses to push things forward, secure stable growth, or to simply survive. 
This is why we want to share some essential tips on what your customer service team may need right now in order to cope with the current situation.
It's important to remember that companies are not the only entities working from home. Your customers or potential clients are also looking for ways to solve their issues and problems remotely in times of lockdown and quarantine. This is an excellent opportunity for brands to reinvent their strategies and business operations, make themselves more accessible, and simply become better at providing customer service and improving the customer experience.
In this situation, your leadership is also being put to the test. You have to look for new ways to make sure your customer experience teams are working in the best conditions possible.
Keep reading to learn how to keep your customer service team happy and satisfied using top-notch leadership skills, while meeting customer expectations at the same time.
How to take care of your customer service team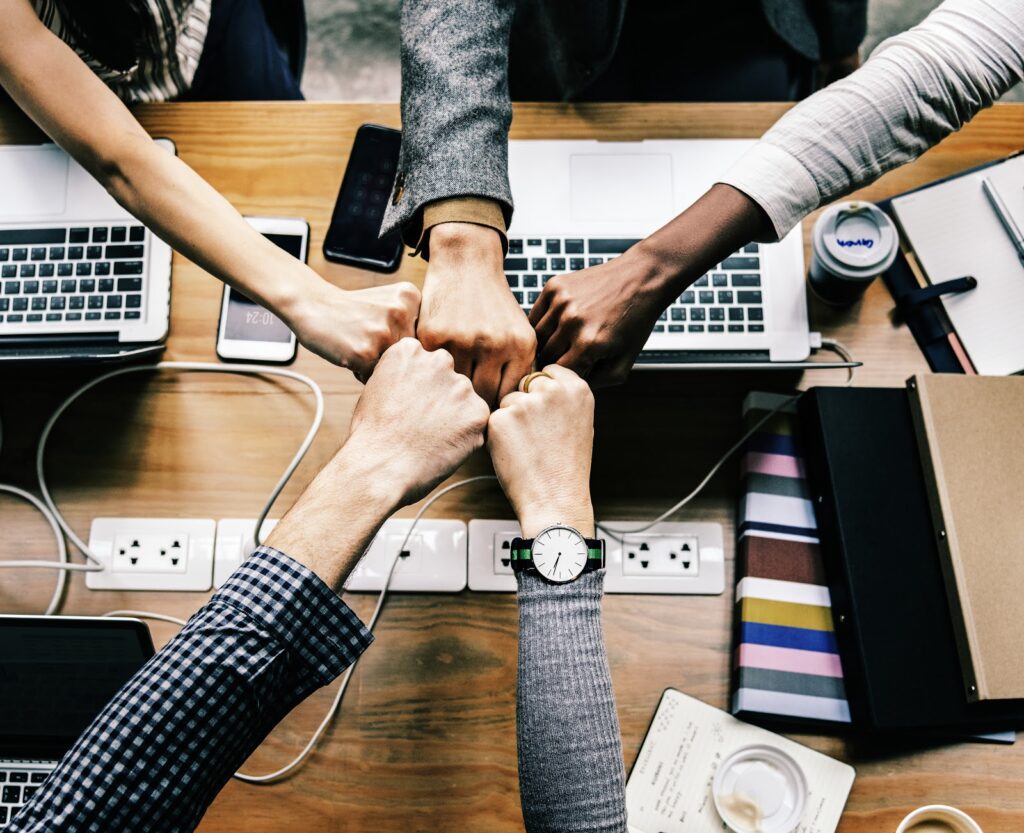 Clear guidance on what's expected
What should you consider as your most crucial job right now? It's definitely to help your team members understand what they ought to be doing, and what their primary mission is at this very moment. Updating customer service metrics are still important, as long as your organization's leaders need them to take action or make strategic decisions.
Empower employees to take ownership and make bold and independent decisions 
Your customer service team is probably working in a more isolated environment than they are used to. They don't have many opportunities to learn from each other by asking questions like "Have you ever experienced this kind of an issue before? What did you do?" As such, they have to make decisions completely on their own and be confident about those choices.
That's why now is the right time to set parameters that will guide your employees about what is acceptable in the current environment and what happens if they can't deliver what the customers expect. Consider all the tools your team needs in order to provide consistent customer experiences, even during these inconsistent times.
To maintain momentum, you should provide your employees with centralized resources such as an internal knowledge base, use case scenarios, smart canned messages, predefined answers, and a comprehensive list of discounts or benefits currently available for customers. The next step is to ask your team to let you know what is working for them in the current process, and what requires improvement.
Empower everyone to feel that they are not only doing their best as an individual but that they are also contributing to supporting your customers and building the brand collectively.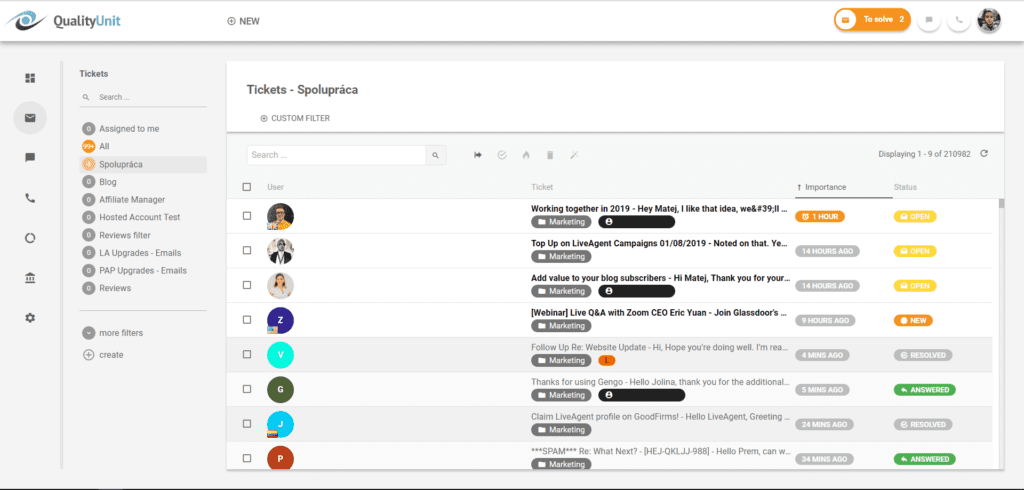 Communicate, but within limits
The increased use of video conferencing, collaborative working, and instant messaging tools, all reflect our workflow while we are isolated.
But some employees need time off while working. They need to be able to breathe a little bit more and also have time to think. Over-communication can create additional stress and a lack of time to decompress.
We know that communication is critical right now, but consider ways to allow your team to receive the right information without scheduling video calls every two hours. Just like in a physical office, meetings can dominate the schedule and leave no room for any other work. It's time to ask yourself, "What needs to be communicated? Is a meeting necessary for this? Will sending one email be enough to convey my message?"
Read more: 25+ free resources for customer service to learn from during the COVID-19 outbreak
Redesign your customer service strategy
Good customer service can only be sustained if there is a strategy behind the interests of the organization. A strategy created in "pre-COVID-19" times may not be an appropriate or sufficient solution for the current situation, though.
Because of this, you may need to rework your recent strategy and adjust it to these challenging times.
In addition to establishing appropriate KPIs to measure the performance of your customer service, it's important to follow strategic guidelines such as:
Taking care of accessibility: it's pointless to have the best customer service department if your reps don't know how to use their skills in this new environment. Make sure your company and your customer service team is accessible both digitally (information on your website is up to date, newest articles are published on a blog, etc.) and physically (your agents have the right hardware and software to do their jobs).
Don't forget the human aspect: knowledge bases, FAQs, canned messages, predefined emails, and IVRs (Interactive Voice Response) will all help your agents. However, your clients want to be attended to by real people who understand their needs and who are able to resolve their issues in real-time.
Responding to the needs of clients: put yourself in your clients' shoes. Analyze their needs and expectations during these challenging times and try to figure out what they might ask for in the near future. The customer service skills of your agents can help you redefine current and future strategies based on feedback from customers.
Building an online community: events, conferences, fairs – these are all out of reach right now. But you can still interact with customers on social media, in virtual meetups, and during online networking sessions. In short: build a community and team up with your end-users remotely.
Asking for feedback: CSAT surveys,  NPS surveys, email surveys, and brief polls are just a few ways of getting feedback directly from your customers. This information will inform you about your customer's experiences with your company, which will not only be useful when designing your strategy and implementing improvements but will also make your clients feel that their opinion matters.
Strive for continuous improvement in your customer service department
Almost every company has a customer service department. Seeking continuous improvement and analyzing the aspects in which it can continue to grow prove that you're on the right track.
Establish metrics that you will use to measure performance or customer satisfaction in order to ensure continuous improvement of your department or team to avoid stagnation. 
There are many indicators you can take into account to quantify the degree of compliance with your objectives. To find out more, check out this article on How to provide a flawless customer experience.
How to manage remote customer service agents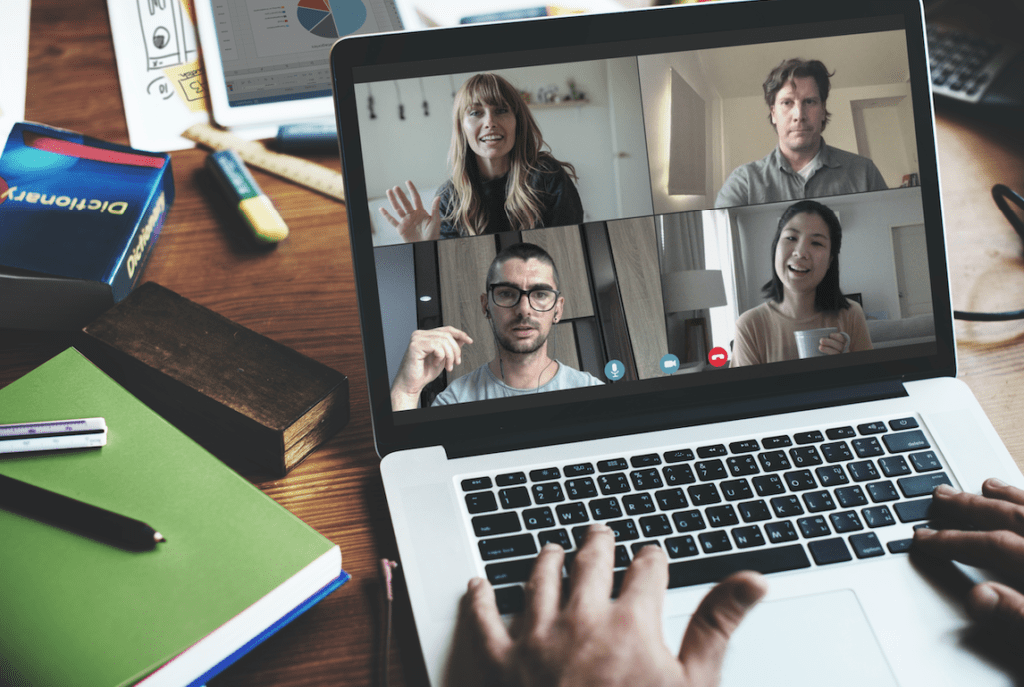 Maintain personal interactions
It's normal that some employees working remotely may feel disconnected from their departments and the company at first. This situation can lead to a decrease in productivity and engagement. 
As a customer service team leader or manager, you need to create new methods of personal interaction that allow communication to be as seamless as it was in the office. There are thousands of online tools that allow teams to socialize. For example, online trivia games or group video chats at lunchtime. Any idea that's authentic, fun, and brings the team together will do the job.
Lead by example
Your employees are probably as stressed out as you are right now, but everyone needs a leader to support them. They need your help to navigate them through this uncertain environment, and you must rise to the challenge of providing that necessary leadership.
Be a positive example. If you want your agents to work 8 hours a day, then you should work for at least as long. Look for creative new ways to entertain yourself while you work from home and share your experiences with your entire team. Encourage other team members to ask their friends for any teleworking tips they have learned during this period and to share their own experiences too. Your team will rise to this new challenge through your own strong example of productivity and practicality.
Set up remote departments and managers
Keep in mind that you can't organize an entire department or team on your own. It's impossible to run this new virtual environment without the help of other team leaders or managers. Therefore, remote department managers need to undertake a crucial role during this transition time. It could be helpful to hire a team of experts who can train managers to direct each of your remote departments successfully.
Avoid the temptation of micromanagement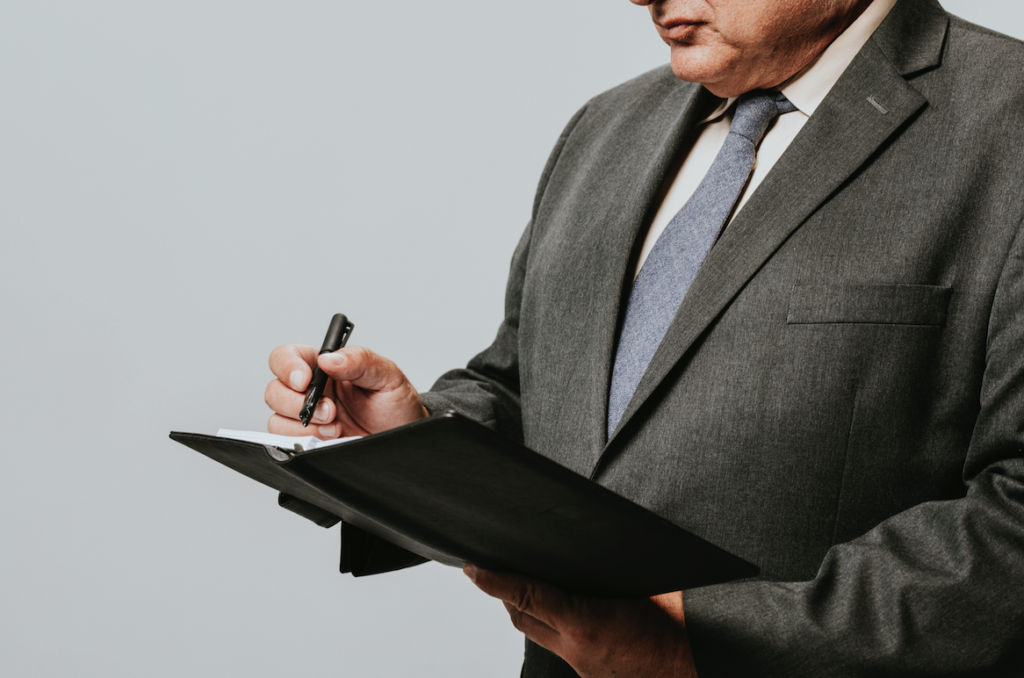 If you are the kind of person who is fond of micromanaging employees every second of the day, consider dropping your micro-management tendencies for now. You can still track the productivity and performance of your employees, but they'll hate it if you call and control them all the time. 
Keep in mind that unlike at the office, where employees should have everything they need to do their job properly, some employees will be struggling to create a good working environment at home. Many don't have comfortable chairs or desks, others are parents of young children, and some live in noisy areas that make it difficult to concentrate on work throughout the day. It's necessary to understand these different conditions and trust the commitment of each individual. Let them breathe and do their jobs.
Act empathetically
The current coronavirus pandemic has impacted everyone in different ways. Also, each employee handles stress and pressure differently. Some professionals fear being fired if this pandemic persists, others are concerned about their health, and some may have lost a loved one to COVID-19. It's essential to be empathetic and consider how each employee has been impacted. 
Doing so will not undermine your authority as a leader. If anything, it will bring you closer to your employees and earn you even more respect as a leader. If you are not good at emotional interactions, simply use your listening skills and make yourself available to your team.
Invest in the right technology
Provide employees with the right technology to enable them to work remotely and communicate with their colleagues seamlessly. Make sure they have the best helpdesk software available. Provide them with secure Wi-Fi networks and purchase a virtual private network (VPN software) for the safe transmission of company data.
It is essential to ensure that employees have access to reliable computers and remote workforce management tools. If any of your employees don't have access to reliable equipment, provide them with one.
Conclusion
Let's face it, there's no established rulebook to help us live during these times. We are all doing the best we can, and our teams are doing so too. Let's give them what they need to serve our companies and customers in the best way possible.