Who is a customer?
Customer is a person or a company, that buys products or services from other company. 
Doing a business is not just about selling something. Companies have to care about customers and provide them a great support service too. Customers often have many questions and queries about products and services. They can communicate with agents by channels, e.g. by emails, Facebook messages or live chat. But they do not have any access to LiveAgent features. They can create some forum posts or feedbacks in customer portal.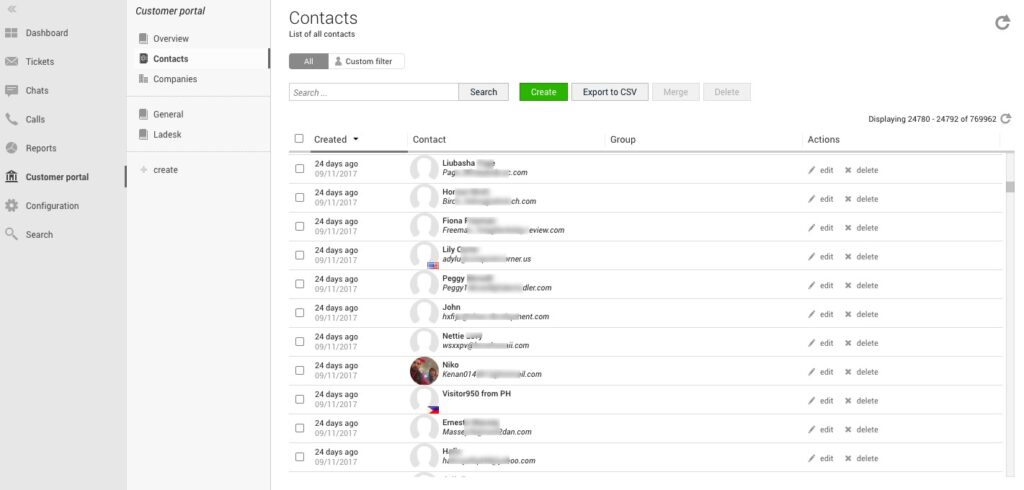 Understanding the concept of a customer
Discover how customers, whether individuals or companies, play a pivotal role as recipients, consumers, or purchasers of products and services. Explore their power to make choices among various goods and suppliers. This video provides a concise explanation of the multifaceted nature of customers and their influence on businesses.
What is a Customer | Marketing Business Network02:07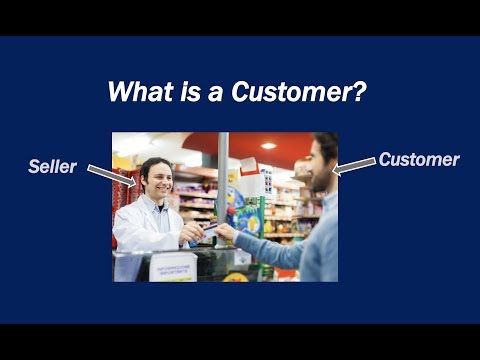 Marketing Business Network
Topics
customer relationship
seller and client
customer-centric business
Video summary
The video discusses the concept of a customer, their relationship with a seller or client, and the shift towards customer-centric businesses. A customer is someone who purchases something from a seller, while a client has an arrangement or contract with the seller. While sellers focus on attracting customers, clients require a more personal relationship. The emergence of e-commerce has led to a focus on customer relationships, with companies tracking data on customer behavior to improve their experiences. Many businesses have shifted to a customer-centric model to improve relationships and attract more customers.
Frequently asked questions
Who is customer?

Customer is a person or company that purchases the products or services of an organization. Customers are the primary focus of companies that compete for his attention. For this purpose, they use marketing and sales campaigns, promotions, loyalty programs and improve customer service.

How to satisfy customer?

To increase customer satisfaction, first of all, listen to them. Thanks to this, I know what our customers like about the way our company works and what doesn't. Feedback, both negative and positive, should have an impact on shaping the company's activities. In addition, for the customer to be satisfied, he must be provided with excellent customer service, and also exceed his expectations. Thanks to this, we will build a relationship based on trust and loyalty.

How to ask customer for feedback?

If you want to ask customers for feedback, you have several options. First, you can do this at the end of the conversation you have with him, regardless of the channel on which the discussion is taking place, or you can send a dedicated email on the matter. An important issue is to choose the form of obtaining feedback - it can be a general survey, detailed survey or a request for comment. It all depends on what information you care about and at what stage of the purchase it is obtained.
Expert note
<p>Providing exceptional customer service should always be a top priority for any business as customer satisfaction drives loyalty and success.</p>

Andrej Saxon
Sales manager