Having great customer interactions is the key to a successful business. The point of talking to customers isn't only about avoiding negative language but providing helpful advice with the right tone. Customer expectations change over time, and some businesses need to adapt even further to cater to rising customer demands. This guide aims to provide you with options for learning and practicing, and it's available for free so that you can return to it anytime.
So, what are the top things you need to know to achieve the most satisfying customer communication? Let's start with the introduction to customer communication and the essentials you should know before you dive into advanced topics.
What is customer communication, and why is it important?
In simple terms, customer communication refers to all interactions with customers in the business world. So basically, any type of direct or indirect communication, conversation, message, tooltip, and even an error page can qualify as customer communication in some way or the other. You're not wrong if you think that communication with customers concerns not only customer support agents. It also concerns most other specialists who work on stuff that is meant to be read, seen, heard, touched, or otherwise perceived by customers. It includes passionate graphic designers, focused marketers, salespeople who love quoting Dale Carnegie, and others.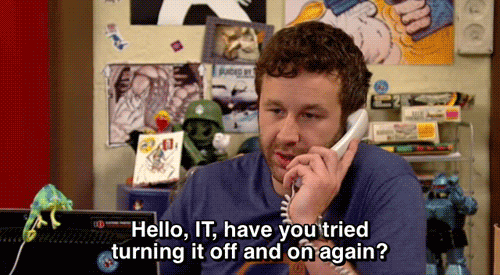 Communication with customers is anything that helps you attract customers to engage in conversations or buy your products or services. Therefore, learning how to create a delightful communication experience is a vital skill that needs to be learned and practiced. This article focuses on written and oral communication within a help desk environment because most people find a lot of the pain points in customer service.
Why is customer communication the key to better relationships with customers?
Well, the answer is fairly obvious. If your communication is terrible, your company gets lousy feedback from customers, which doesn't lead to customer satisfaction. As a result, your business won't grow, and your brand won't be able to build better customer relationships. Also, you probably won't sell a whole lot of your products or services. Sometimes all it takes is one unhappy customer with a keyboard, and your brand can say goodbye to many future interactions with new customers. 
So, how to make sure this won't happen to you and how to make sure every customer conversation you make is a successful conversation?
The answer is pretty simple, but before I give it away, I have a question for you.
What was the worst customer service experience you have ever had with an employee?
If you ever had one, you surely remember how it went and how you felt afterward. Maybe the representative never used positive language and acted without respect for you. Perhaps they never went through a proper customer service training program and never learned how to handle your situation. Maybe they simply had too much going on in their personal life, or perhaps they just didn't sleep well the night before (any employee is just a human being, after all). Whatever the reason, you have definitely noticed what grinds your gears. This leads us to an essential aspect of customer service that will help you create a special connection to customers.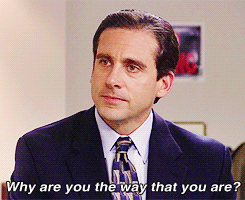 Empathy in customer service
Empathy is the main ingredient in making almost any customer a happy customer. It can help you to build personal relationships with any potential customer. In some cases, incredible customer experiences might require hearing not only what the customer is saying on the surface level but to figuring out exactly what it means on a deeper level. 
This type of customer dialogue can become a complex process so let's deconstruct it.
The situation
Let's say you get customer feedback that contains less positive language and looks like it has been written by an angry 14-year old whose parents refused to buy him clothing from [insert a name of the most popular teenage clothing brand in the year you're reading this article]. Your task is to find out what went wrong and engage in customer dialogue you know won't be easy. 
You contact the customer, and they say something like, "I bought your [extra amazing space-age product name] and that @#$%&! thing won't do what it's @#$%&! supposed to do, I want my money back right away. I contacted your customer support twice already, I went through a long process of item return, and they gave it back, broken like it already @#$%&! was!"
Boy, this customer is angry…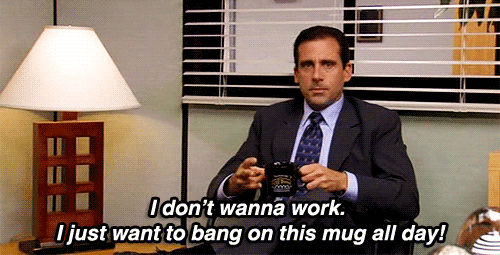 Luckily, you are about to learn how to be more emphatic to customer needs, and you will know how to deal with any customer type on the way. 
Here's the obvious…
The customer bought a product, and it stopped working in some way sooner than expected.
The customer has already contacted support twice.
The customer already tried to return the item after unsuccessfully trying to get it fixed or replaced.
The customer is fed up and decides to give bad customer feedback.
The customer wants their money back.
The reason why the customer is angry is because of terrible support.
Here's where empathy comes into play….
Empathy will help us find out what the customer says and find out what they feel and mean. Reading the situation will help you keep your cool. It will also help you find out what exactly needs to be said to keep the customer happy in the long run.
The customer feels very angry for a logical reason.
The customer feels like they've been lied to by the company.
The customer feels disappointed by the product.
The customer doesn't feel heard, understood, or respected.
The customer will not tolerate any more mistakes. The feedback was a final warning. They will never consider buying from the company again if customer support won't resolve the situation.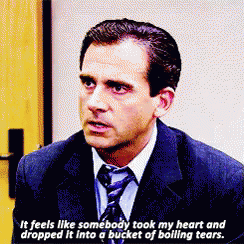 Simply think about this for a second. Based on what you found out, would you ever be satisfied with a cookie-cutter answer to a specific problem you have if you were in this customer's shoes? Probably not. The key here is to use the findings to carefully craft a proper answer using positive language and a consistent tone. Like all customer answers, it should provide a personalized experience tailored to this specific situation. 
Think of the worst customer support experience you ever had and think of the answer they should've given you. Then, use it, write it down, get inspired and take advantage of your own bad customer support situation to provide exceptional experiences for customers in the future. 
There are multiple good ways to defuse the situation above and a lot of ways to screw it up. So take the following advice based on an empathetic approach.
What should you keep in mind?
Solve the issue promptly. This should go without saying, but you need to solve the customer request as quickly as possible. 
Use positive language but don't necessarily try to calm the customer down, especially if they have a good reason. Instead, try to be understanding and agree with the customer on how the situation should've been handled.
Find out what happened on your side and explain the situation as best as possible. Don't try to cover up mistakes made by your colleagues, especially if they're obvious. Instead, acknowledge that a mistake has been made and apologize for it (no matter if it's your fault or not).
Do something nice for the customer without any expectations. It could be a significant discount for a future purchase, a gift bag with company goodies, a free product, or a free service with no strings attached. Get creative and surprise them with something (nobody cares about a free corporate pen and a 1.23% discount, trust me).
Avoid offering more products or imply in any way that the customer will return. People rarely appreciate obvious sales tactics. Leave them with the best experience you can provide, and let the customer decide if they want to return after the situation cools down. 
Have you done everything in your power to defuse the situation? Pat yourself on the back, you've done an excellent job. 
Well, that was a successful day with customers, wasn't it?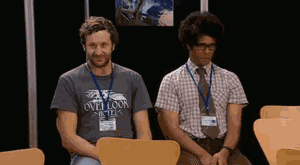 One more thing. You should never beat yourself up if a customer keeps being difficult, refuses to cooperate, or straight-up insults you. Some people never change their minds, or they are just looking for their next fight.
That's why you should focus on yourself and do the best job you possibly can. Use positive language and keep your professionalism handy. That way, you always know you have done everything in your power to do a great job. And who knows, maybe the customer will eventually calm down and return with a more positive tone.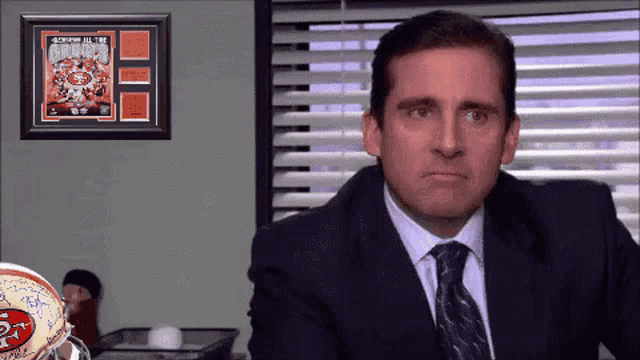 A simple 10 step guide to customer contact
Empathy is just one crucial aspect of customer service, but it's still just the tip of the iceberg. In general, customer support roles require knowledge and skill to perfect. Whether you're a single-person online business or a member of a large corporate help desk team, everyone can use some fresh advice or a reminder. Take a look at the detailed customer support tips below to learn more about creating incredible experiences for customers in any industry.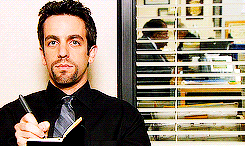 Looking for further customer communication advice?
Make sure to take a look at LiveAgent Academy. It's the definitive resource and the ultimate guide to customer communication, help desks, customer support software, and everything else you need to know. The Academy covers introductory topics as well as niche areas, so you won't miss out on vital information. Learn more about soft skills, customer appreciation, or customer feedback and go deep.
Say goodbye to chaos!
Get your customer queries organized with a state-of-the-art ticketing system inside of a multichannel help desk software
LiveAgent Product Tour | Live Agent02:25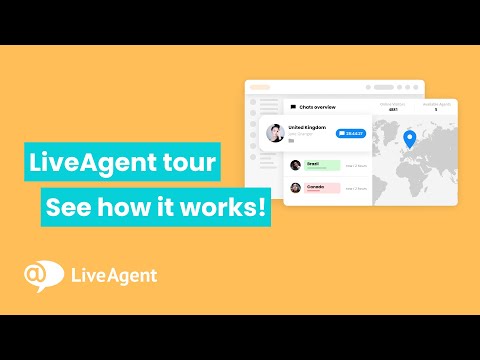 Live Agent