Intelligent
Call Routing
"Welcome to our customer support. Press 1 for sales, press 2 for technical support or press 3 for partnerships-related questions. Please wait until one of our agents is connected to your call."
Route incoming calls automatically based on priorities or current workload of your customer support agents. With LiveAgent, the most reviewed and #1 rated help desk software for SMBs in 2019, call routings are a breeze.
Start Free Trial
14 Day Trial. No CC Required.
.ladesk.com
Choose a name for your LiveAgent subdomain. Most people use their company or team name.
What is call routing?
Call routing is a feature that automatically distributes incoming calls of your customers to a specific agent, department or a queue based on your preferred criteria inside of your cloud based call center software. Companies can gain the complete control over the flow of the inbound calls by defining the conditions and choosing if they will be distributed randomly or assigned to an agent with the highest priority.
Call routing is also know as Automated Call Distribution (ACD).
Who benefits from the call routing?
Businesses of all sizes that receive incoming calls on a regular basis and want to provide the best customer service can enjoy the benefits of implemented call routing.
Medium-sized businesses, large and enterprise companies can benefit from the priority assignment to make sure, that all calls are handled by skilled agents in the right department. Deploying other features of the built-in call center such as internal calls, IVR or call tranfers can increase the benefits even better.
Small businesses, solopreneurs and freelancers can take advantage of random assignment and other advanced features of call center such as video chat or IVR.
How does call routing work?
Call routing, or automated call distribution, appears each time an inbound call is initiated by your customers. At the beginning, they hear an automatic welcoming message or a request to stay on the phone and wait until one of the agents is assigned. If there are customers already waiting in a queue, they hear the music and are asked to stay online. Once they queue is cleared the call starts.
Core features of call routing
1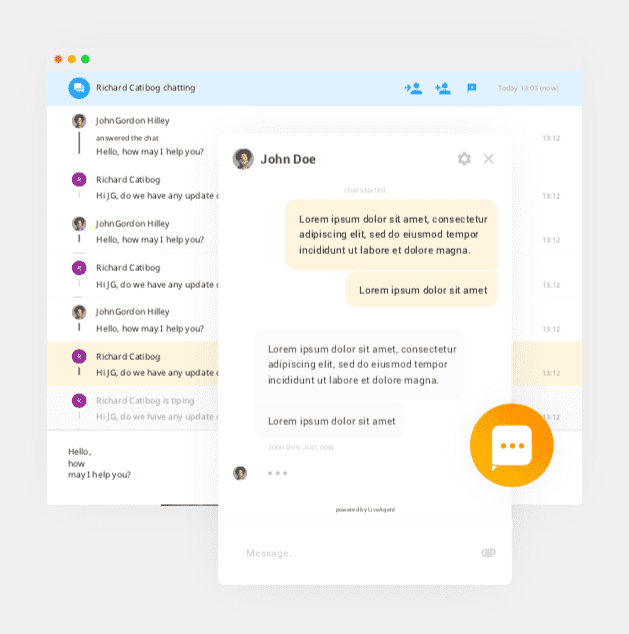 2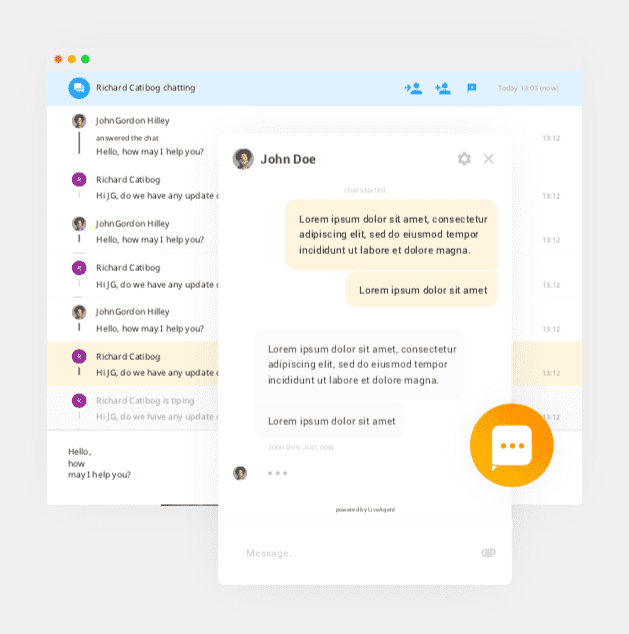 3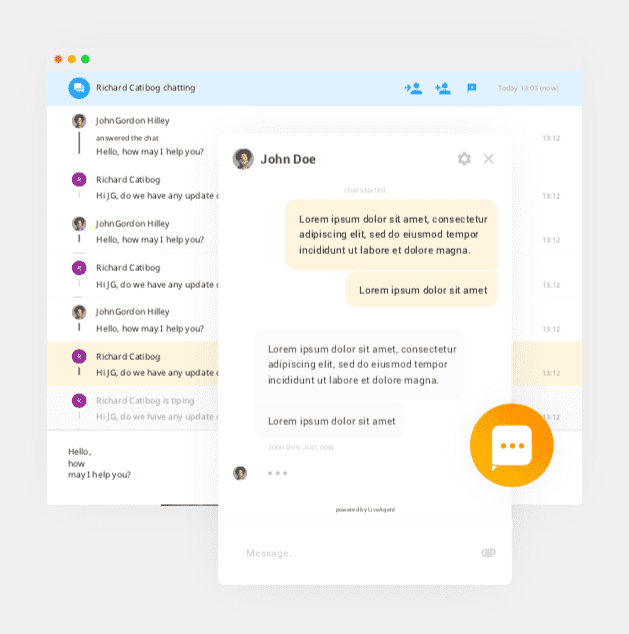 4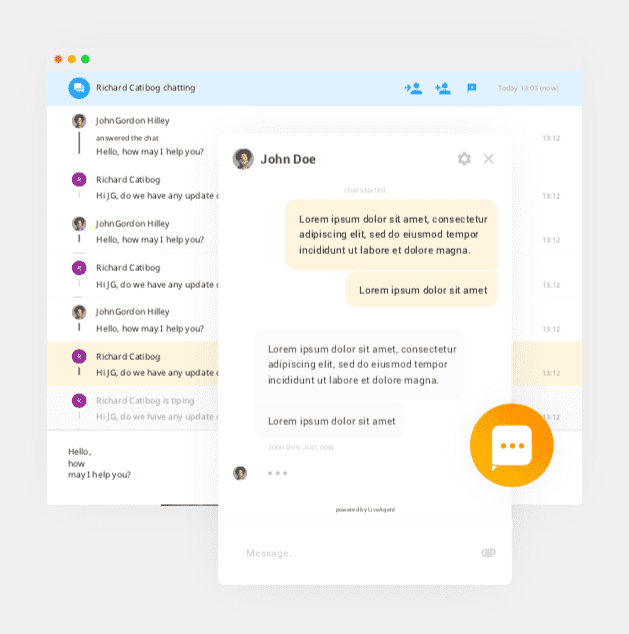 Random assignment
All new incoming call from your customers will be assigned randomly to one of your available agents for a call. You can define the department, where the calls should be routed in settings.
Routing time
Define the number of seconds after which the call is routed to another agent. Calls are routed to random order of agents. Lower the first call resolution by decreasing the wait time.
Priority assignment
The new call will be automatically assigned to a free agent with the highest priority and longest time since the last call. Utilize the availability of your agents to the maximum.
Maximum queue time
Determine the maximum time limit an incoming call stays in a queue. After the defined time is up, call will continue in offline section of your IVR.
4 business benefits of intelligent call routing
Increased customer satisfaction
Intelligent call routing can create a more personalized, efficient and better customer experience. This results in increased happiness.
Saved time of your support agents
By priority assignment you can build on the skills and knowledge of your free agents. This helps them focus on their strengths.
Reduced operational costs
Maximising the potential of your support agents while lowering the idle time results in reduced operational costs.
Fast and accurate contact
Connecting the customer in queue with the available agent as fast as possible can be handled in matter of seconds.
Interactive voice response included
Automate your workflow by setting up your own Interactive Voice Response (IVR) in just 5 minutes. Create unique IVR tree and provide even better, more customized and personalized customer experience. Interactive Voice Response is a great way to speed up you customer support and fasten the first call resolution of issues.
Direct your customers to the right department and agents by giving them options to briefly describe their problems in advance.
Unlimited voice recordings
LiveAgent provides you the opportunity to store all of your voice communication with customers for legal or support purposes. Play, download or get back to them anytime during the whole duration of your account to serve even better customer support. We do not limit you on the amount or lenght of each of the voice recordings.
The fairest pricing
Get the built-in call center software that includes intelligent call routing and IVR for a price of an average dinner for two people.
All-Inclusive
For large businesses and enterprise companies
Use LiveAgent for...
LiveAgent adapts to your company size and industry. We've been helping organizations of all sizes and types. Check what is their experience with using our solution.
Business Solutions
Start-ups & Corporations
Enterprise
Government
Edu & NGO
Industry Solutions
Ecommerce & Services
Travel & Accommodation
Marketing & Telco
Entertainment
You will be in good hands!
Do you know what Huawei, BMW, Yamaha, O2 and Oxford University have in common? You guessed right... LiveAgent!