Big and small businesses strive to satisfy their customers. So, a majority of these enterprises focus on customer services. They set up a reliable support system to answer the consumers' queries. The best services also allay customers' fears by providing prompt assistance using social media platforms. Here is why it is imperative to use social media for customer service and how a company can excel on this front.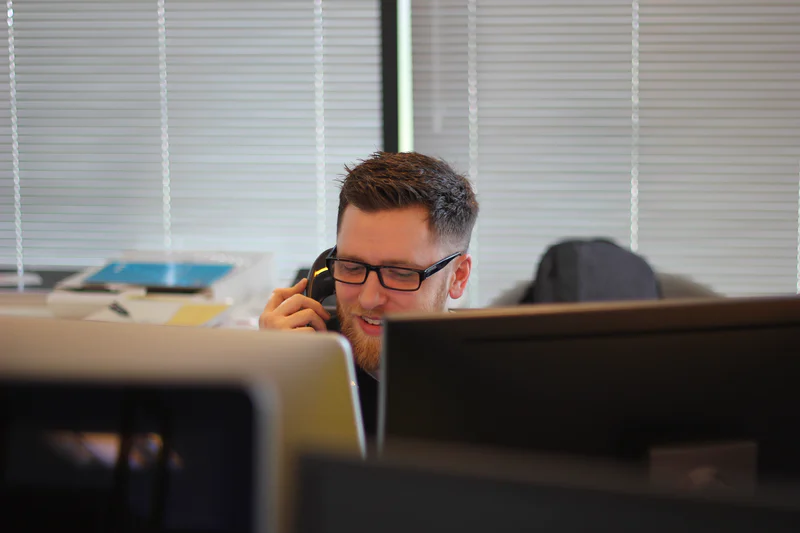 Why do brands need social media?
Social media has become a tour-de-force among the modern citizenry. Tech-savvy users around the world actively sign up for Facebook, Twitter, and YouTube accounts. They use these platforms to connect with various businesses. And brand companies are at the top of their search agenda. You can also use social media marketing tools for the best results on social media.
Many companies have made their mark on social media already. They provide high-quality support to keep their customers satisfied while leveraging social media as an acquisition channel. These consumers, in turn, spread the word around and share it with their friends and colleagues. So, the number of users approaching social media platforms rose sharply in recent years. Also, the new models of smartphones and high-end internet facilities give them greater mobility and freedom.
Let us look at some key reasons why companies should bring customer services to social media:
1. Market demand
Internet experts confirm the ubiquity of social media websites. These platforms facilitate social and business connections. Individuals can network with a variety of people for diverse reasons. Top researchers also accept the prevalence and popularity of social media channels. So, companies that take this trend will benefit in the long run. It will also make the business open to the new generation.
2. Round the clock service
Calling customer support staff on the phone can be tiresome. Also, these services can be slow and frustrating. In contrast, social media websites ensure speedier services. The company's Facebook or Twitter account is always active. The handlers also quickly connect the customers with a relevant support team. Besides, digital media channels are the most preferred channel among today's generation.
3. Improved interactions
Social networking using digital media can ensure better interactivity. The brand managers can communicate directly with the customers. They can share a variety of general or specific information without any hassles. The interactions can get tailored to meet the customer's expectations with ease. The medium is also very conducive for marketing plans, as well as casual exchanges of opinions.
4. Crisis resolution
Social media channels are very transparent and obvious. Brands that receive negative feedback lose a lot of followers within a few seconds. At the same time, good customer support would have an amplifying effect. The marketing team can monitor conversations, ratings, and complaints without any effort. And the handlers can manage complaints, ease tensions, and resolve the crisis with alacrity. You can use software to monitor brand mentions on social media platforms and offer an instant response, which would improve the brand's reputation.
5. Sales possibilities
Customer service is not just about resolving complaints and confusion. They can proactively assist the sales process with real-time inputs. The customer service options via social media can also include opportunities for upselling, cross-selling, and more.
6. Two-way benefits
Customer services over social media channels benefit both parties. Yes, the businessman saves a lot of money, resources, and time. He can reach a larger audience through multiple channels of communication. Also, the customer benefits as the platforms offer freedom, convenience, and effectiveness. He will develop brand affinity as the direct interaction suits his lifestyle choices.
Customer service model for social media
A brand's popularity depends on sales and consumer loyalty. Customer services are essential to ensure the long-term viability of top brands. They help acquire, sustain, restore, and regain brand recognition and goodwill. Besides, social media is very conducive to promote brand accessibility.
But businesses have their standards, values, and vision. Their corporate style of thinking is also rigid and formal. But the customer service model for social media demands a very different method. The support team should incorporate a dynamic approach to solving new problems or quick-fix mending operations.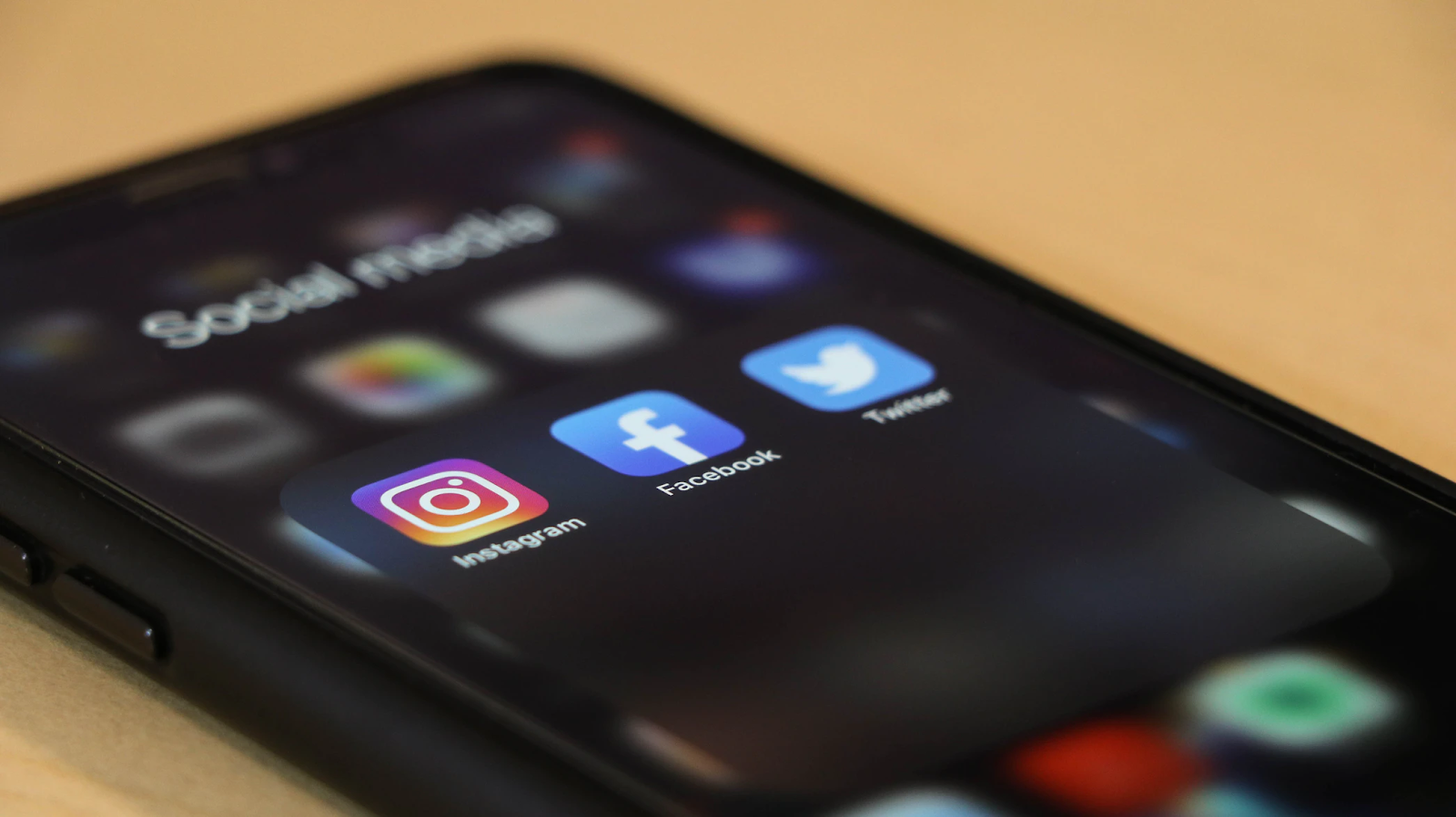 They have to comply with higher standards of excellence. They need a flexible approach to serve the customers' needs. The new strategy has to integrate the following aspects to achieve success:
1. Internal communication
A complex organizational structure complicates the life of employees. So, the management has to define roles and tasks with clarity. Harnessing the benefits of open communications within the company, such as establishing clear goals, expectations, and protocols, can improve the flow of information and enhance productivity. A healthy system of encouragement and communication is often reflected in how the company operates overall, which is also, more often than not, visible to the customer. Meetings, newsletters, and seminars can improve employees' understanding of problems, which consequently helps the customers more efficiently. Fast and effective customer service is one of the building blocks of brand success.
2. Employee ownership
Customer services can be tiresome but an unrewarding job. The management has to encourage the support team with incentives. They have to make these employees feel responsible and proud of the outcome of the tasks. The focus should be on building and strengthening customer relationships through trust and skills.
3. Effective adaptation
Customer's needs and preferences are dynamic and unpredictable. So, the company has to evolve a culture of teamwork. The managers have to share consumer feedback with all the relevant employees quickly. They have to encourage brainstorming and generate new ideas to satisfy the buyers.
Acquiring customers on social media
A company can offer custom services on social media without much effect. Yes, you cannot expect the consumers to flock to your channels. The support team has to reach out to the existing customers. They have to anticipate the buyers' needs and lead them on to new product categories. 
The two important requirements from the customer service team are:
Customers are not easily pleased as they are well-informed. Those who are tech-savvy place much higher demands on the company. Your brand has to live up to these pressures by showing commitment. The support team has to walk the customers through a complete cycle and offer a trust-filled experience with free trials, product samples, discounts, coupons, etc.
Building the online brand awareness
The online world is not only very competitive but also confusing. You have to create strong brand awareness to sustain the buyer's interest. The customer has to be guided through a complete journey for establishing a loyal, long-term relationship, and you have to enhance the brand image. Lure in the customers through valuable content by generating a reliable blog content strategy that includes articles, interviews, webinars, ebooks, and video materials. The support system also has to make these buyers aware of various products in your brand line.
Effective strategies for social customer support
Engage valuable customers by applying various techniques. Rely on social media channels to deliver the best customer services. Follow these strategic instructions to captivate the audience: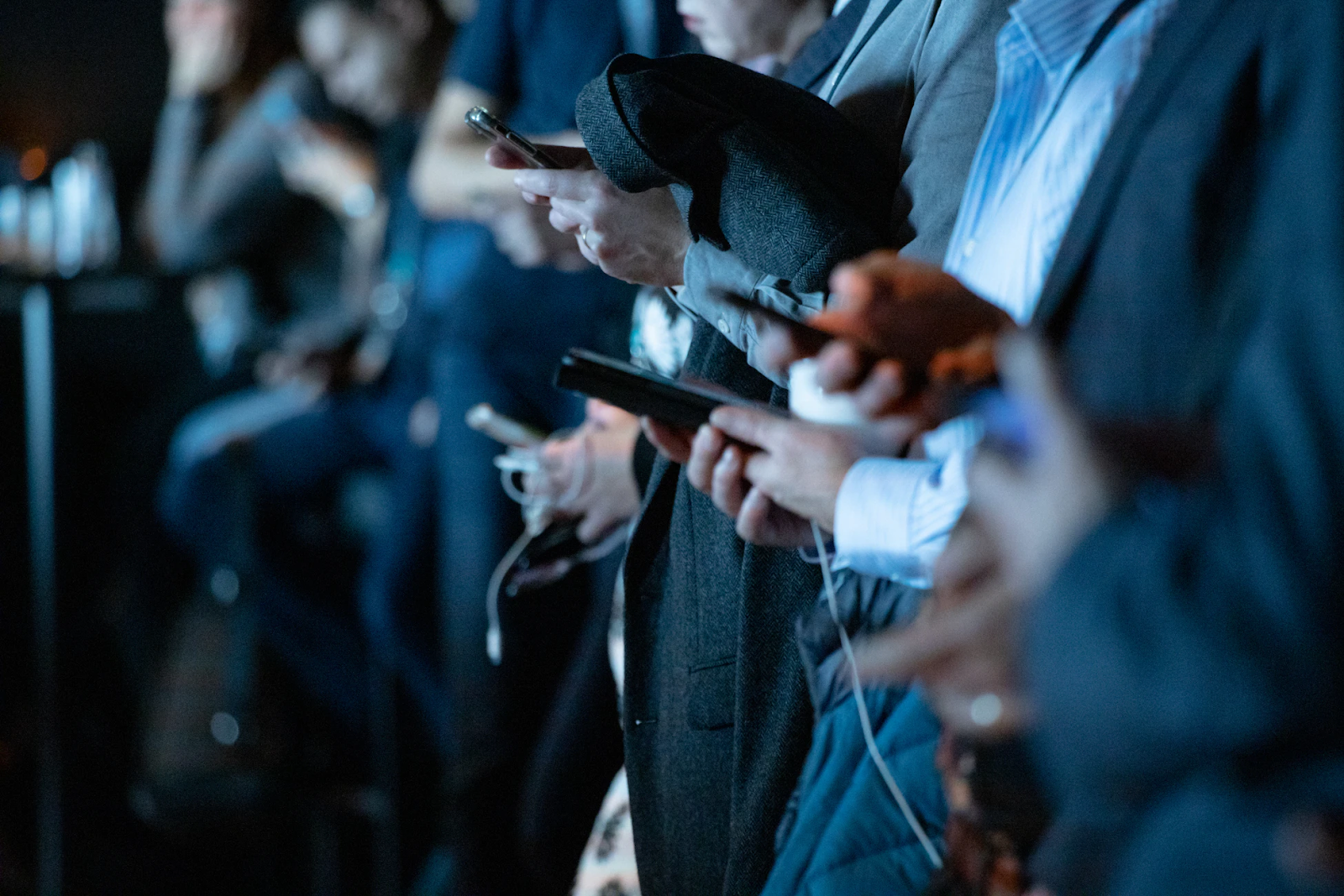 1. Dedicated handles
Do not mix the marketing, sales, and customer support channels. Have separate and distinct social media accounts. A dedicated handle to address the consumers' problems and queries is desirable. It will filter out marketing queries and invite the right kind of requests.
Also, the support staff can efficiently monitor public messages and respond quickly. They can answer the clients' questions in detail. Besides, they can calm down angry or frustrated customers. Make it easy for the consumer by passing on the request to the right handle. And include this channel's details on the brand's social media profiles.
2. Brand monitoring
Social media channels attract all types of people who are prone to spreading rumors. A negative tweet about your brand can adversely affect the company. So, monitor the relevant conversations using the right tags and search feature. You can rely on keyword monitoring tools to detect brand mentions. 
Some users do not bother to tag the official handle or account. They even post objectionable content without responsibility. So, the customer services have to take the initiative, respond to such comments, and promptly restore the brand image.
3. Safety guidelines
You have to offer customer support on social platforms with a clear vision. Align these services with the overall goal of the marketing and sales teams. Uphold the company's values by following a strict set of guidelines. Choose brand precepts that are customer-friendly, consistent, and unambiguous.
For example, you can pre-determine the response time and tone of reply. You can also design escalation and customer issue protocols. Frequently asked questions (FAQs) can get instantly replied to with an answer list. And set up a beneficial system to approve messages and manage permissions.
4. Quick replies
You have to be proactive, share stories, and provide how-to-do lists. But the range of customer support should also get expanded. Make the consumers feel connected to the brand's reliability. Give the best advice for general queries, but be creative, generous, and even playful at times.
One fundamental tenet is to always respond to the customer's issue. Do not gauge the merit, strength, or relevance of the query. A faster response time gets appreciated, and the brand will gain immense goodwill. And be very clear about your working hours and follow-up procedures.         
5. Use chatbots
Chatbots work on cutting-edge technologies like Artificial Intelligence (AI). They also utilize natural language processing (NLP) techniques to generate replies. These bots are programmed to answer simple and straightforward questions. They will keep the customer informed of necessary details.
But depending on chatbots alone is not the right solution. You require human support as they bring out honesty and emotions. Also, the customer service personnel are well-equipped to answer unfamiliar and tricky questions.
6. Right platform
The internet is home to a breathtaking array of social media channels. They include popular platforms like Twitter, Youtube, and Instagram. But consumers also rely on other websites like TikTok, WhatsApp, and Snapchat. You have to choose the right channels to talk to customers.
Look for platforms that are already abuzz with your brand name. Next, find out which channels are actively in use by a majority of your niche customers. Generally, Facebook and Twitter attract the most number of complaints. But you still have to prioritize the right channels to satisfy a diverse clientele.
7. Assure privacy
Finally, customers are not very discreet about complaints on social media. You have to take the initiative and separate private and public conversations. Some interactions are not suitable for public sharing. They include sensitive personal data like a bank account, registration, or booking numbers.
You can ask the complainant to reply using the direct message (DM) feature. Some channels provide private messaging tools as a built-in option. You can also set up a link or private conversation button in the reply. All these measures are necessary to ensure confidentiality and trust in the brand. Protecting your customer's private data is essential to your brand's reputation. Ensure that your employees are educated on how to protect their privacy online. 
8. Create awareness with QR codes
Your customers might not even know that you have a social media account for handling support. It is essential to create awareness among your customers about your services. The most trending way to do so is by using customized QR Codes with logos on your packaging, business cards, invoices, menus, print media, and even TV commercials that lead to your social media handles. These QR Codes can be easily created using a QR Code Generator and would direct your customers to the respective platform to get their queries solved. Moreover, it would simplify the product's design as you can add multiple QR codes, one for each platform, without congesting the package design.
Do brands need additional tools and solutions?
Facebook Messenger is the most popular social media channel. It is widely in use by various businesses to enhance their brand value. And you have excellent chatbots for this popular platform. Apart from AI solutions, there are live chat apps, content libraries, and data analytical tools like QR Code analytics.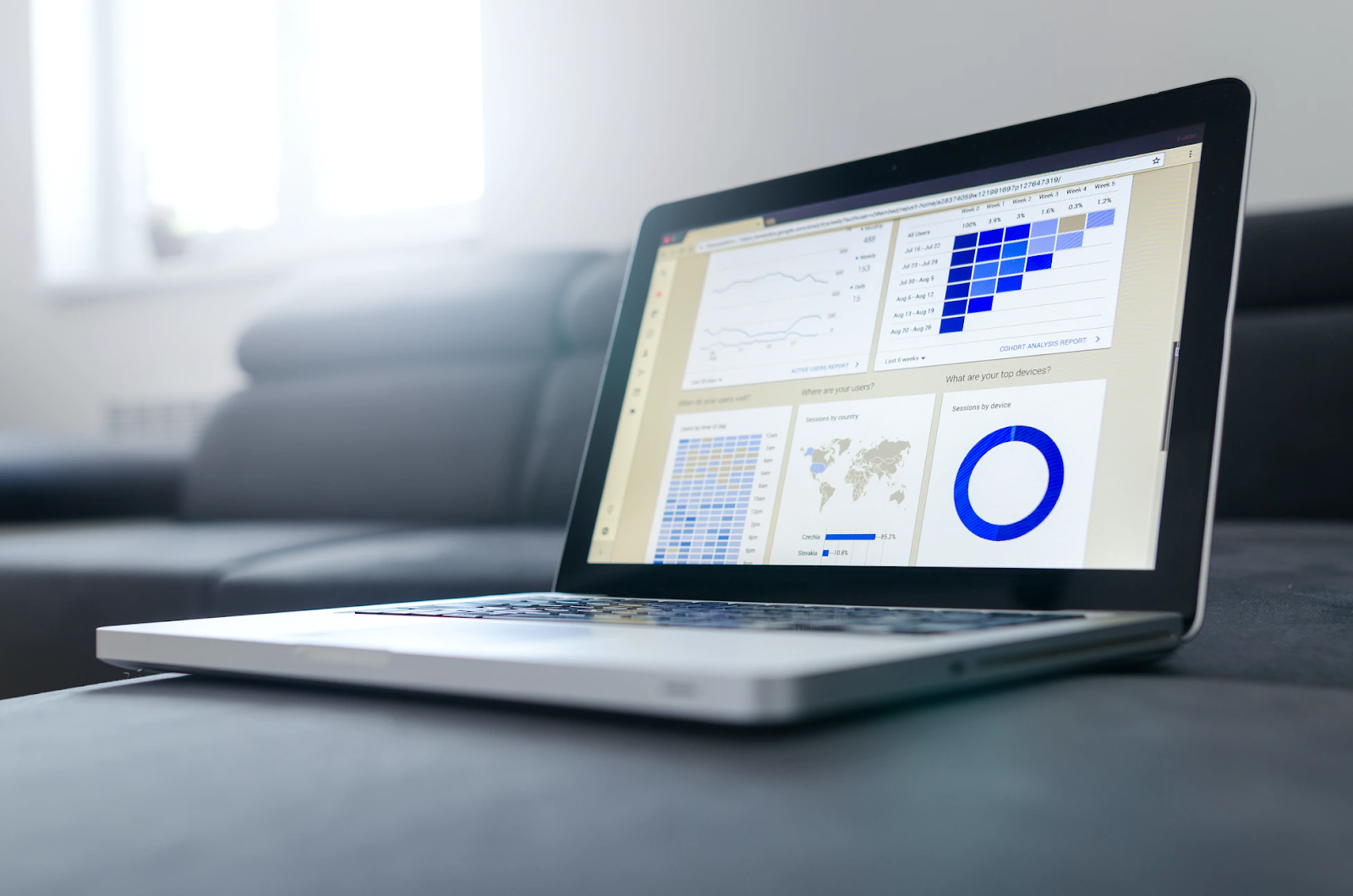 You can also rely on third-party software and modules to manage accounts. Besides, there are excellent tools for monitoring multiple conversations and routing messages (tickets). You can set up a smart customer support system using such automated solutions, including a top ticketing system to streamline your support process.
They simplify social conversations and brand management tasks, but you will incur recurring costs in the form of subscription fees. These tools enhance security and ensure operational efficiency. They are also ideal for those who are scaling up the business.
Conclusion
In conclusion, social media channels are not restrictive to personal use. They are not just about friendships or social interactions. Freelancers, small enterprises, and big businesses have realized the scope and potential of these platforms. Also, there are various apps, tools, and solutions to improve customer engagement.
Yes, social media is a tech-intensive avenue to provide customer services. But modern consumers look for speed, accuracy, and simplicity, and these networking sites live up to their expectations and demands. They are also handy for new entrepreneurs, marketers, and brand managers.