What does an inbound sales representative do?
Inbound sales representatives sell company products or services to potential buyers. They usually work in inbound call centers or other company headquarters where they talk to inbound leads in order to convert them into paying customers. Each business has a unique sales approach and different sales strategies. However, in most cases, the sales staff facilitates phone calls and drives customers down the sales funnel toward a buying decision.
The main responsibility of the sales team is to close deals with new customers and nurture relationships with current customers. Responsibilities of inbound sales specialists include making sales calls to inbound phone leads, but also answering customers' questions, resolving their complaints, and helping provide outstanding customer service.
Another important part of the inbound sales process is communicating and supporting customer service staff.
The duties of an inbound sales rep don't stop at the point of converting a qualified lead into a paying customer. It is imperative to take time and perform inbound lead follow-up calls so you can further nurture the relationships with your customers. On top of that, a big part of an inbound sales rep's efforts and duties includes upsells. All this not only boosts your customer retention but also helps increase customer loyalty.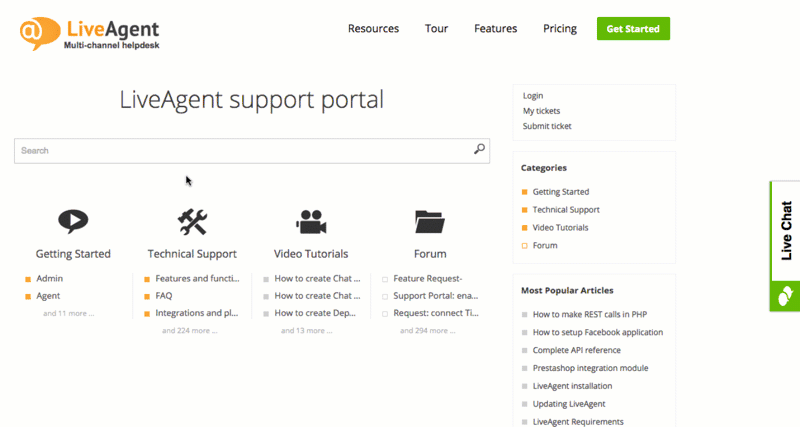 What skills should an inbound sales representative have?
The role of an inbound sales representative comes with some requirements and skills that you must possess to be successful at this job.
Here are some of the most significant skills an inbound sales rep should have under their belt.
Excellent communication skills – you need to be able to have informative and engaging conversations with the customers.
Active listening – is crucial for great customer satisfaction rates, especially via phone.
Time management – if you manage your time efficiently, you can build meaningful relationships with your clients and close more deals.
Organizational skills – you juggle multiple tasks and work with many accounts on a daily basis.
Problem-solving – you have to be adaptable to various situations.
Conflict management – your ability to resolve any conflicts that may arise directly affects your sales opportunities.
Technological skills – in this role you may be required to work with various types of technology.
Collaborative skills – it's crucial that you are a team player.
Interpersonal skills – you have to be able to provide a great sales experience throughout the whole buying journey.
Don't forget that once you are hired for a position of sales representative, you need to learn the ins and outs of your products and company services. Being a fast learner is an invaluable skill, but don't forget that most businesses have a knowledge base accessible to their staff so you don't have to memorize everything at once.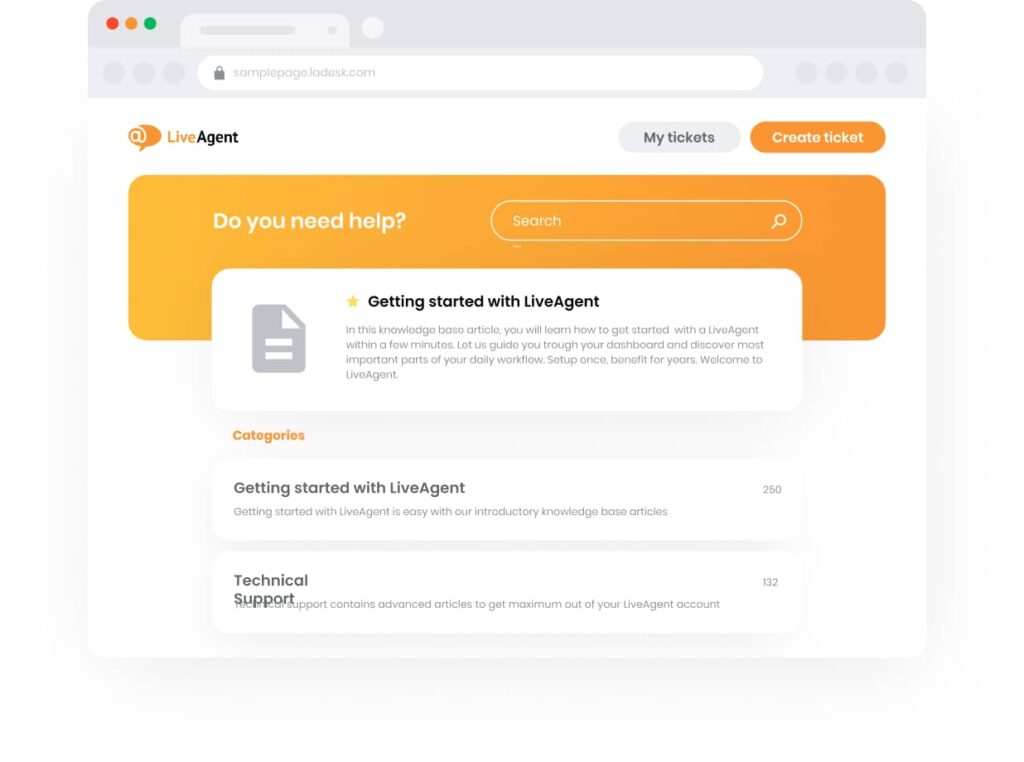 Another integral part of both the inbound and outbound sales process is a reliable customer experience software that has features like a ticketing system, call center, CRM, customer portal, etc. LiveAgent helpdesk software is a great option for businesses that want to grow while keeping their internal operations organized and their customers satisfied.
Boost your inbound sales with LiveAgent
Get the right solution for your inbound sales campaigns. Utilize every important communication channel backed up by features that help you every step of the way.
Frequently Asked Questions
Who is an inbound sales agent?

An inbound sales agent is a person that makes inbound calls in order to drive sales. They usually communicate with potential customers via phone and they closely collaborate with other internal departments like customer care, marketing teams, or technical support in order to provide excellent customer service.

How much does an inbound sales representative make?

This greatly depends on the company the sales rep works for. However, the average salary of an inbound sales representative is usually in the range of $50,000 - $300,000 a year.
Expert note
<p>Inbound sales representatives sell company products or services to potential buyers through excellent communication, active listening, time management, organizational, problem-solving, conflict management, technological, collaborative, and interpersonal skills.</p>

Andrej Saxon
Sales manager