So, you're interested in a call center job? Find out if you're the right fit.  Being a call center agent is no easy feat, and requires strong interpersonal skills. In this article, we'll explain which call center skills are essential to have in addition to providing you with tips and key takeaways. 
Call Center Software Demo | LiveAgent | Live Agent04:40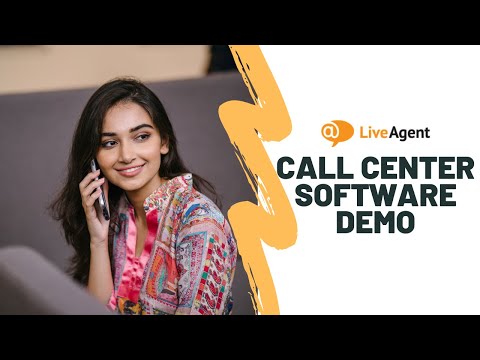 Live Agent
What call center skills do you need to master to become a call center agent?
Communication skills (including active listening)
The most important call center skill is effective communication as it is the key to successfully taking on most agent responsibilities. Effective communication can be defined as the verbal ability to explain complex topics in a simple, easy-to-understand, and efficient way. To do this, your call center agents will need to think analytically and know the ins and outs of your product, call center software, and company procedures. 
However, to propose effective solutions, call center agents must understand the problem at hand. To understand what the customer wants from them and what the end goal is, the call center agent needs to have excellent active listening skills. Active listening is "the conscious effort to hear not only the words that another person is saying but, more importantly, the complete message being communicated."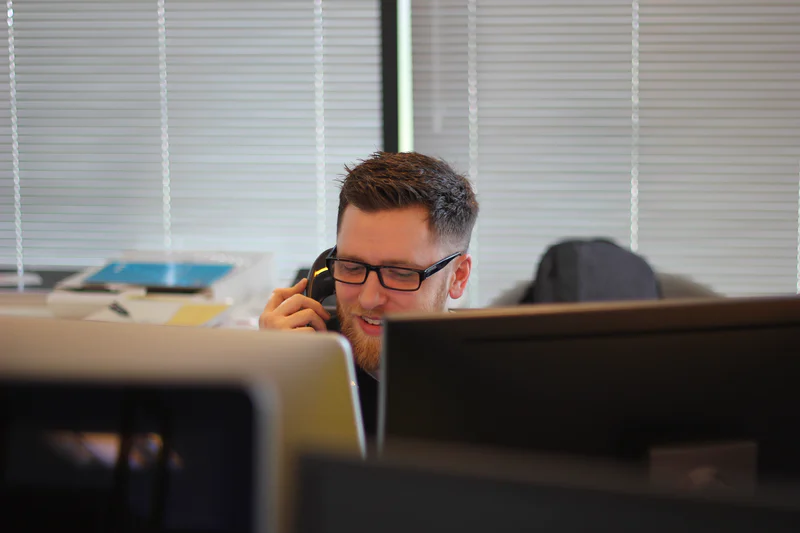 Workplace etiquette and professionalism
As mentioned above, to be a successful call center agent you need to be familiar with and be able to follow your company's procedures and guidelines. This also applies to social behavior in the workplace and during calls. 

For example, if you're in a traditional office setting and you're surrounded by other call center agents, you need to be mindful of how loud you are speaking, or what you're saying to others as this can be picked up in the background of other ongoing calls. 
More importantly, you need to be mindful of the fact that you're representing a company, especially during conversations with angry or disgruntled customers. You cannot be petty, rude, or unempathetic because it reflects poorly on the business you're representing, and can lead to negative consequences like churn, or even a cancel/boycott trend. The key is to remain professional, calm, and vigilant in every situation thrown your way.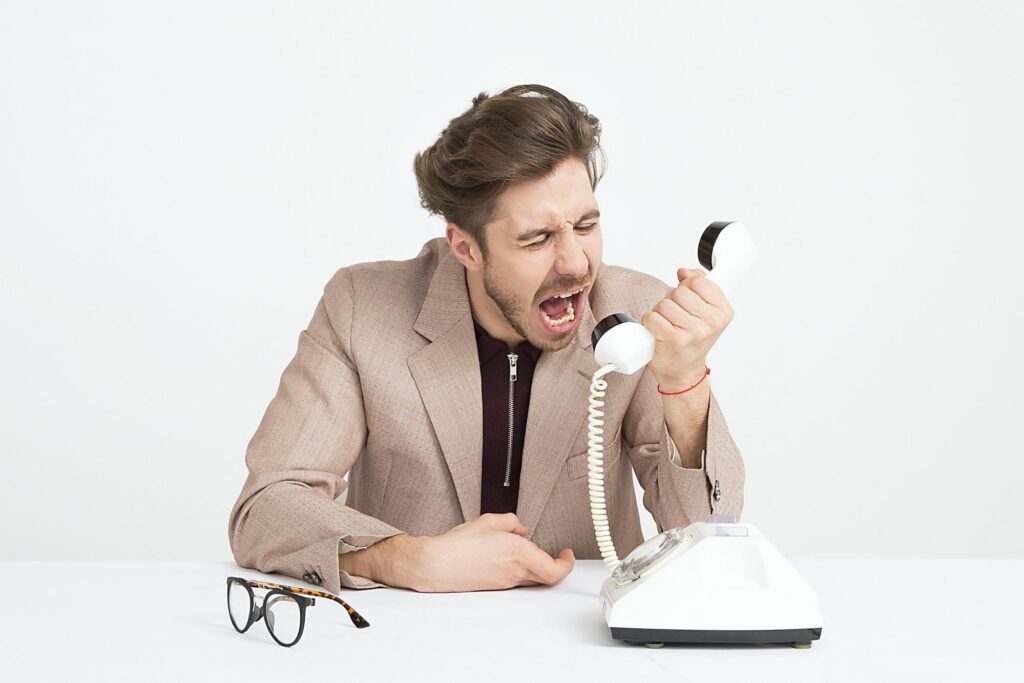 Positive attitude at all times
Another must-have call center skill is a positive attitude. It's important to exude it in every conversation. Customers cannot be feeling like they're burdening you with their requests. Instead, you need to make them feel like you're happy that they called and you'll do anything in your power to help them.
The best way to showcase a positive attitude is with your tone of voice, choice of words, and intonation.
If a customer has a problem that is difficult to solve, don't say "Oh, this is going to be hard". Try to remain chipper, and let the customer know what steps you'll need to take and how long they will take. Tell them you'll follow up with them as soon as you're ready to move on to the next step, and should they have any questions, they can contact you.
This will automatically relieve their stress, and make them feel valued.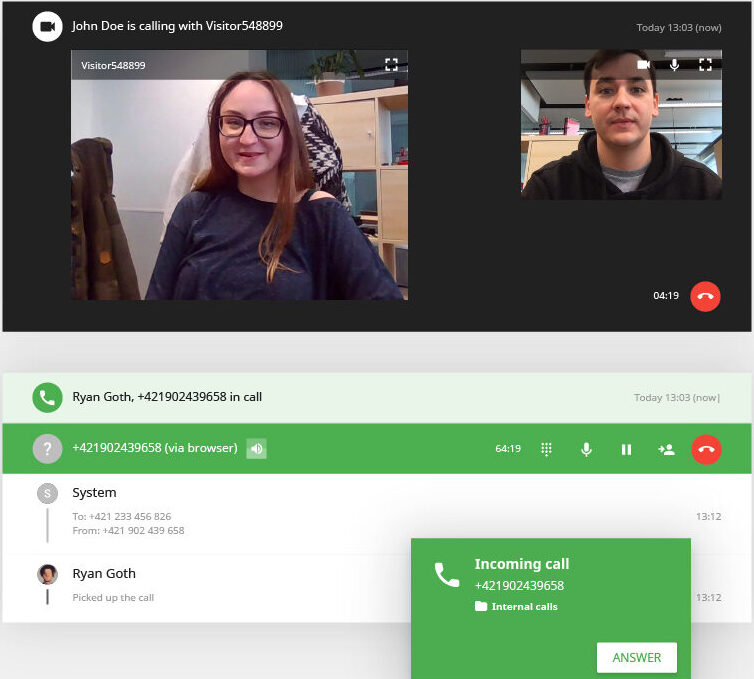 Effective stress management
Dealing with high call volumes or angry customers can be stressful. To be an effective call center agent, it's important to know how to manage your stress levels. If you're stressed out, your performance will deteriorate, you'll miss important details, provide subpar customer service, and likely burn out. 
As such, stress management is a very important call center skill. Find out what makes you less stressed– perhaps it's pacing around while you're talking to customers, or maybe it's squeezing a stress ball. Maybe you need to take a one-minute break after each call. Whatever it is, find it and make it a part of your routine.
Call center teamwork 
Last but not least, it's important to know when to ask for help (this is the most underrated call center skill). Asking for a colleague's opinion in a difficult situation will let you see the problem from a different perspective, and enable you to find the right solution.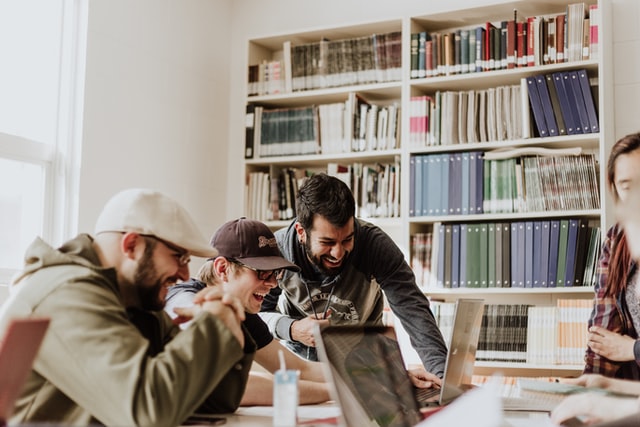 Top ten essential tips for call center agents
If you want to perfect your call center skills, check out our top 10 essential tips.
Take a short break/pause after each call to collect your thoughts
Take your time with after-call work and data entry
Create reminders to follow up
Reflect on your call — could you do anything differently next time?
Ask for help when needed — teamwork is dreamwork!
Destress with your colleagues by sharing your experiences with one another
After a long day of answering calls, get some exercise/walk around/stretch to release endorphins
Smile while you talk with your customers — they'll feel it!
Ask the extra questions such as: "Is there anything else I can help you with?" or "When do you need this resolved by the latest?"
Don't take things personally — most customers are frustrated and need to let off some steam. It's nothing personal
Stand out from your competitors with a strong customer service culture​
Key takeaways 
The call center industry is booming
Despite the rise of other communication channels like live chat and social media, call centers remain a strong contender when it comes to contacting businesses. In fact, according to the  Critical Channels of Choice report, 65% of the 2,000 surveyed customers stated that the phone was their top communication channel.
As such it's important to cater to your customer's needs and wants. The best way to do so is to provide knowledgeable and personalized phone support with well-trained agents that have finetuned their call center skills.
It's important for agents to stay on top of their game
A call center duties are often repetitive, and even stressful. Agents that apply for these types of jobs have to be able to push themselves through unpleasant scenarios and remain positive at all times. As such, resilience and thick skin is a key call center skill that you should look for in potential call center agents.

A great way to determine whether they're a good fit for the job is to ask them how they would handle certain scenarios (stressful, angry customer), etc. Their responses to these types of questions will shed light on their personalities and way of thinking.
Agents need to be able to master their communication skills to be successful
The most important call center skill is great communication. This includes:
Active listening
Being able to explain things in a simple and easy to understand way
Knowing what type of tone/intonation to use in different situations
Confirming whether they've understood the customer's problem by repeating it back to him
Knowing when is a good time to upsell or cross-sell
Knowing how to respond to unpleasant or offensive comments in a professional manner
Frequently Asked Questions
What call center skills are important for call center agents?

Excellent verbal communication, stress management, empathy, ability to multitask, active listening, and more.

How can I perfect my call center skills?

The best way to fine tune your call center skills is to practice. Focus on answering questions in an easy to understand manner, and practice active listening in all conversations -- even outside of work.

How should I deal with angry customers?

Dealing with angry or disgruntled customers is an art form. It's important to remain calm, empathetic, and take the high road. Don't be petty or insulting, as it can have a negative impact on your job and your company.
Expert note
Having strong communication, active listening and problem-solving skills, along with workplace etiquette and a positive attitude are essential in succeeding as a call center agent.

Andrej Saxon
Sales manager