It shouldn't come as a surprise that customers have increasingly higher expectations when it comes to interacting with businesses. Clients want it all, and they want it now – including answers to their queries. In fact, they can easily become frustrated and switch to your competitors if they don't get a response fast enough. 
And research proves that. A majority of adults (66% to be precise) claim that valuing their time is the most important thing a business can do to provide them with proper customer service. The expectations for response time, however, differ from channel to channel. For example, for live chat, the average wait time that's "acceptable" is said to be only 45 seconds.  
It's clear to see that keeping your customers waiting for too long is not an option anymore. Providing customer service in real-time, though, definitely is. Luckily, there are certain tech solutions that can help you offer excellent real-time customer service, and skyrocket your sales. 
What is real-time customer service all about?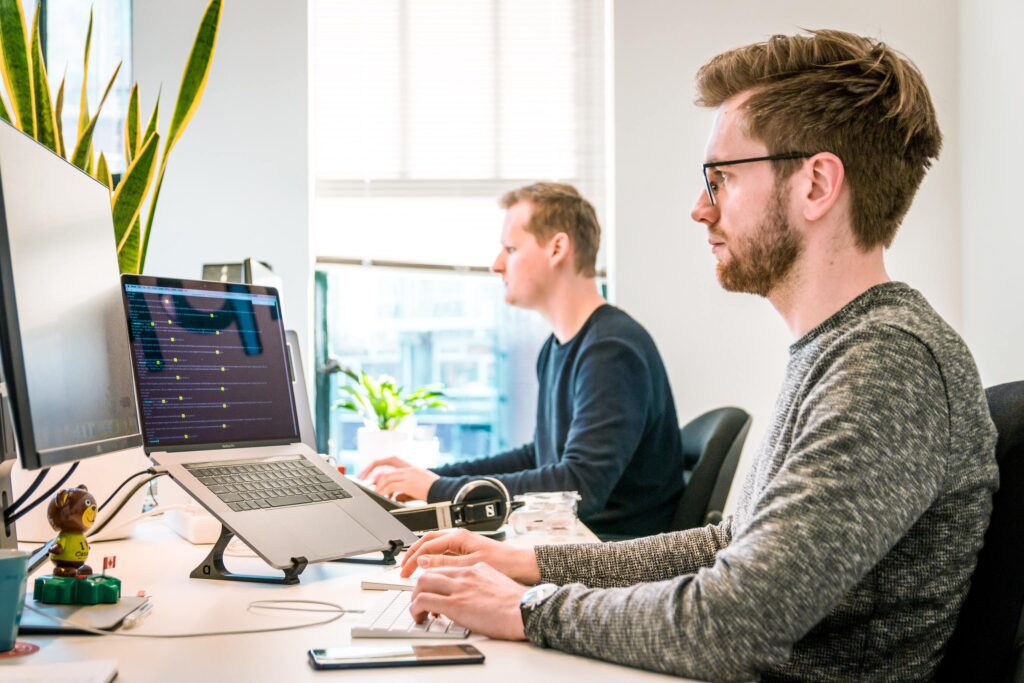 Technology has considerably reduced customer waiting times for responses (or even better, resolutions.) Companies are now able to respond to a question or complaint within moments, and customers are well aware of it. They expect a real-time service, which is all about engaging with your customers without delay.  
Fortunately, real-time customer service is possible thanks to powerful software tools with live communication capabilities. For now, though, let's focus on the most important benefits of real-time customer service and its impact on sales: 
#1 Solving customer service issues in real-time increases customer satisfaction and reduces company costs
Modern customers are addicted to instant gratification. Whenever they have a problem that isn't resolved immediately, they become irritated. Since real-time support gives customers the instant gratification they want, it can definitely help you improve customer satisfaction rates.  
Basically, with real-time support, you're making sure that your customers are taken care of and that their problems are tackled as quickly as possible. This, in turn, helps you nurture your customer relationships and opens up possibilities for additional upsells or cost reductions. With the price of gaining customers becoming higher and higher, this can truly make a difference for your budget.
Not to mention that real-time customer support can often help you avoid a crisis. Unsatisfied customers whose issues haven't been addressed, will not only stop buying from you but will also complain to others about their bad service experience. By tackling your customer's problems and complaints almost immediately, you can prevent that from happening.
Learn more: How to Turn Unhappy Customers Into Brand Advocates
#2 Real-time support has a positive impact on lead generation & sales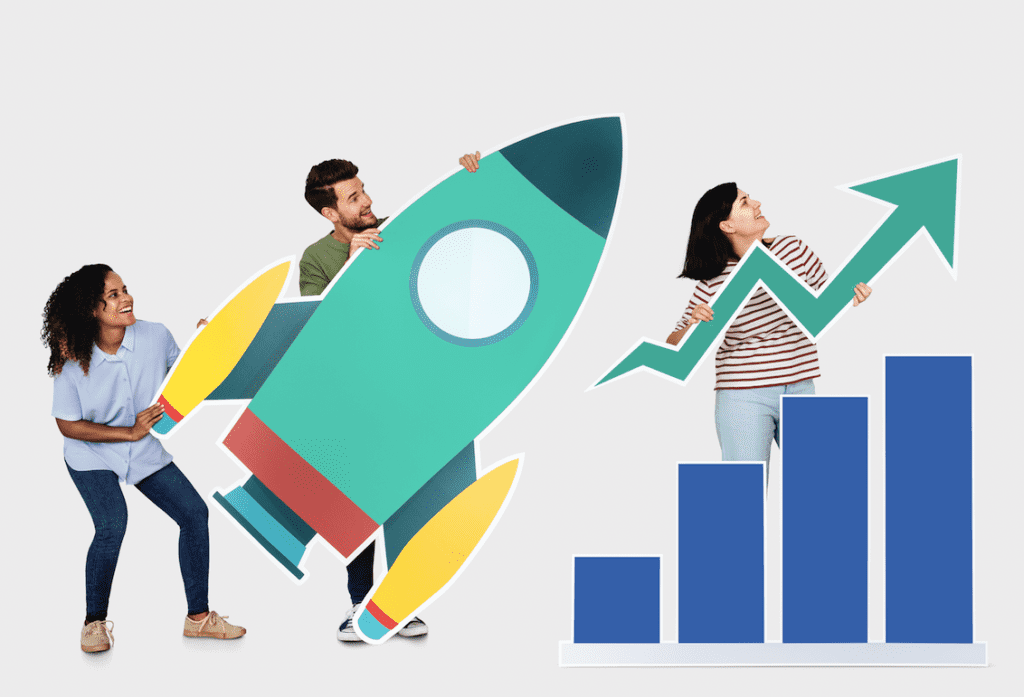 In essence, real-time support allows you to address all of your customer's issues and doubts at the same time. This is especially important if they're considering buying from you– as having their doubts resolved quickly makes it easier for them to make up their mind.
When you think about it, customer support doesn't have to consist of "aftercare" only. In many cases, offering assistance much earlier (for example via live chat while potential customers are browsing your site) can keep your visitors engaged longer, influence their buying choices, and boost your lead generation efforts. Your customers might almost feel like they have a personal shopping assistant with them, every step of the way. 
While we're on the subject of real-time service and its effect on sales, it's also worth mentioning a metric called lead response time. In essence, it describes how long it takes for your business to follow up on a lead.
Lead response time became an important metric after Harvard Business Review's study showed that sales reps are up to seven times more likely to have meaningful conversations if they contact their leads within an hour. Actually, the shorter the response time the better. According to Lead Response Management, sales professionals are 100 times more likely to successfully contact a lead if they respond within 5 minutes, in addition to being also 21 times more likely to qualify that lead. 
What does this mean for your business? The more you make potential customers wait, the less interested they will be. If you want to achieve great conversion results, you should definitely consider real-time customer service. The easiest way to do so is to have enough staff and the right technology in place.
Make real-time support possible with a live chat solution
Live chat used to be a nice addition to any company website. With the rise of real-time customer service and its benefits, however, it's no longer optional.
As a matter of fact, live chat support has become the key ingredient to successful customer acquisition and retention strategies for many businesses. It doesn't only help convert visitors into paying customers but also helps build long-term relationships through real-time conversations. In order to have such a possibility, though, you definitely need a proper live chat solution for your website.
Take LiveAgent as an example, which stands among the best customer success software platforms. It lets you talk with your website visitors in real-time and transforms all live chats into tickets, which end up in a universal inbox. In this way, you can manage all your conversations quickly, and solve any issues your customers may have before they get frustrated and start looking at what your competitors can offer. With its advanced live chat features, you will save plenty of time on manual tasks and be able to focus on what's more important: providing real-time customer service.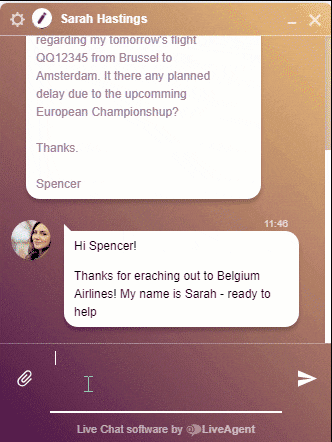 Moreover, you won't have to wait until your customers get in touch with you. You can proactively invite them to have a conversation and see where their mind is at. Since one live chat agent can handle several customers at a time, LiveAgent will not only help you improve your customer satisfaction, but also the productivity of your support team.
Still not sure whether you should use live chat? Ask yourself these few questions:  
Do I have a growing base of customers (who will most likely want to get in touch with me, sooner or later)?
Do I want to offer real-time customer support?
Am I looking for new ways to improve customer satisfaction, boost sales, and cut costs?  
If the answer to any of these questions is yes, you should definitely give LiveAgent and its live chat solution a try.