What are marketing trends that made difference in 2023?
Marketing techniques and methods are constantly changing. The world has shifted from television and print media to a new era of social media and automated advertising technologies. To stay ahead and outperform their competitors, brands need to adapt to the fast-paced and ever-growing digital marketing opportunities. Leveraging tools such as social media customer service software is essential for businesses aiming to effectively connect with their target audience. By integrating this software into their marketing strategies, brands can not only reach their audience but also analyze their needs in real-time, engage with them on social media platforms and provide personalized support. This approach is particularly valuable as consumers become more skeptical and less responsive to traditional advertising. By building trust and loyalty, businesses can drive better results and achieve their marketing goals.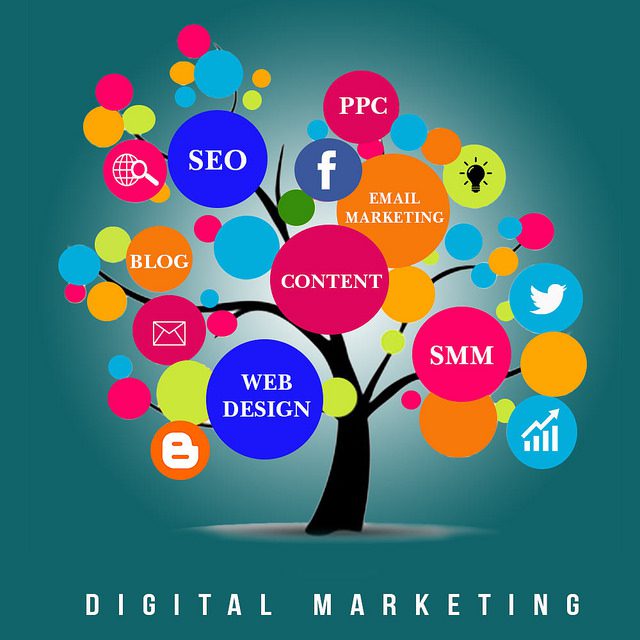 People live and breathe marketing every day in everything they do. It seems that modern advertising specialists tried it all. They employed things like virtual reality and artificial intelligence, and brand tactics like influencer marketing to make people buy things. However, there are trends in marketing that you still can take the most advantage of.
In this article, we will review ten current marketing trends that can bring your brand recognition strategies to the next level. However, first, let's see what marketing trends people believed would be dominating the industry in 2023. Dave Chaffey in his marketing activity research asked marketers from different industries to rate marketing trends in terms of their relevance in the modern business world.
It turned out that the majority voted for content marketing as it had been on the top for three consecutive years. Content is a fuel that powers the engine of digital marketing. It matters in everything from email marketing to website development. It was rather a surprise to see that marketers paid their attention to big data as a marketing activity and gave the second position to it. Some marketers indeed find polls or statistics more persuasive and helpful in selling products and services. The third position was given to Artificial Intelligence and Machine Learning. There is a big interest in them from marketers, but they still feel limited in the use of this tools.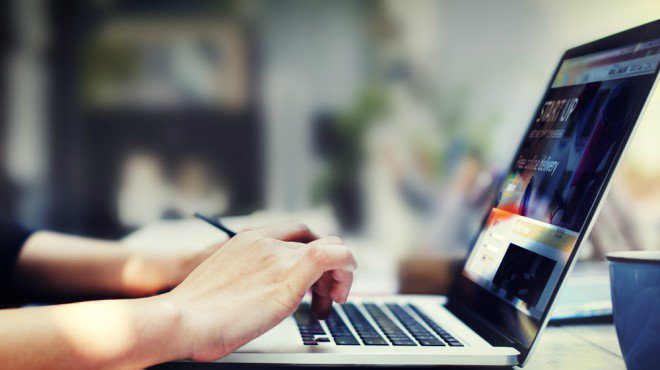 However, in practice, in 2023, the top ten looks absolutely different from the projected ones. Digital marketing is constantly changing, and new marketing trends are proof of it. As the year passes by, we can make the conclusion regarding the success and frequency of use of certain marketing trends. Here is the top 10 marketing trends list:
Business intelligence
Many brands made a decision to invest in Business Intelligence to pursue their marketing goals. It is still costly, but BI completely changes marketing strategy by making use of the optimal tools for the better of the company. Marketing specialists rely heavily on data allowing them to determine which audience to address, where to place their campaign, and how to allocate financial and other resources. It requires marketers to be good at numbers and analytics, but it brings fruitful results. By staying focused on the analysis, business intelligence allows discovering, storing and interpreting data that facilitates the decision-making process.
Data management platform (DMP) technology
The main advantage of this technology is the ability to connect the traffic from all platforms in a single one. It provides marketers with a precise idea of where and when to provide an impact for the client. DMP technology provides a secure solution for data storage and dictates how to use it intelligently. It does not exclude the necessity of SEO content, advertising campaigns, and other means of marketing but rather enhances their efficiency and enhances outcomes. A centralized database with structured and organized data provides you with greater opportunities for marketing reporting and performance evaluation.
Big data
Big data is now the essence of digital marketing. Data science, big data, and machine learning make a powerful impact on dozens of industries, but it definitely revolutionizes marketing and sales. It explains how prices are defined, managed, and optimized. It collects data on customer reaction to the price increase and their expectations about the products. It streamlines routine marketing decisions enriching them with specific purpose and meaning. The more advanced bid data algorithms are, the more successful marketing is. The most popular software used by marketers is Google Analytics, GoodData, and Qlik Sense.
Customer-centered and personalized content
Content marketing occupied the top of marketing trends for three years in line. Its role cannot be underestimated. Content will continue to be a fundamental part of marketing trends for many years to come, as it is the main part of the advertisement that directly appeals to the client. Writing companies get more and more demand. The essay on time writing service has a lot of orders for content writing and they try to be up today with content trends. However, today, its goal is to provide a perception of a personalized experience for the consumer. It tries to escape from traditional limitations and become more dynamic. The ultimate goal of content marketing today is to provide content, which is appealing to each customer personally and significantly enhances the performance of marketing campaigns. Content marketing sets trends and creates almost 8 times more web traffic than brands with limited content marketing budgets. Moreover, e-mail marketing allows reaching customer centricity. As a subtype of content marketing, it is almost 40 times more effective than Facebook because it targets people directly.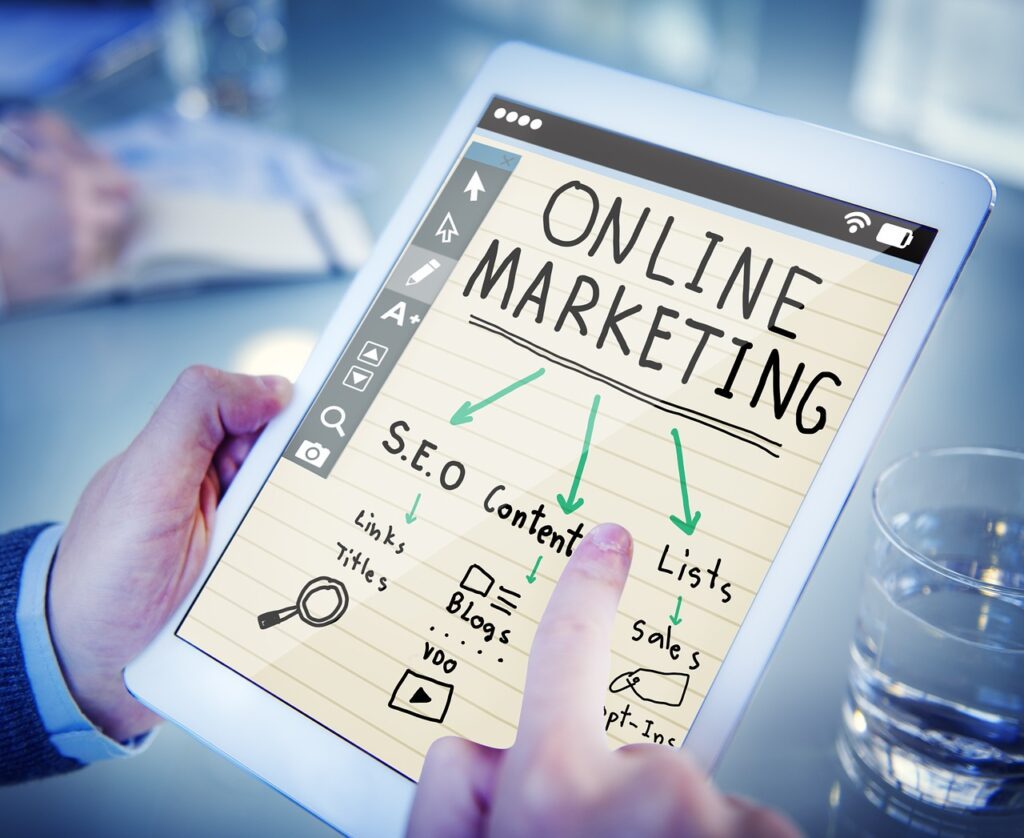 Visuals
The year 2023 is marked by increased use of visuals in marketing. It was hard to neglect the trend to put GIFs, videos, pictures, and other graphic and visual content in every advertisement you could ever notice. People tend to perceive visual information better. We memorize pictures better than words, let alone videos or GIFs. Moreover, due to a dynamic environment we live in, people find it easier to "see" than to "read." Thus, visual content is more practical. Therefore, modern markets try to use visuals to attract customers through social media and other advertising technologies. It is the reality, and the sooner brands apply it to their campaigns the better it will start bringing its results.
Voice search marketing
SEO was previously oriented at keywords that were placed in the text. Today, we witness the increasing popularity of voice search that has a significant impact on SEO. Voice recognition software is not a new phenomenon, but its application in marketing was not a matter of research before 2023. People use their smartphone assistants to search for everything from kitchen appliances to the nearest Kindergarten setting, and its application in marketing brings new perspectives. Based on the trend, conversational search can be the next key marketing technique that should be taken into account by brands. Everything has been centered around SEO and UX/US, but there is no screen when it comes to voice search.
Mobile marketing
Mobile marketing should be at the center of 2023 marketing trends. People prefer buying things on the go, so neglecting mobile phones is inexcusable for popular brands. Modern smartphones have become universal devices for searching, choosing, buying, and paying. Therefore, it is critically important to pay due attention to the opportunities and strengths of mobile marketing. It aims at easy and effective reach for a target audience.
Moreover, mobile marketing's obvious advantage is its customer-centered approach. Your advertisement can be targeted at selected groups of people, and they will receive it directly. Brands can also use geolocation advertising to target consumers based on their location with tailored messages and offer at the right time and place, increasing the likelihood of conversion. This approach enhances the customer experience and helps businesses make the most of mobile marketing's many advantages.
Artificial intelligence
Artificial intelligence started influencing marketing strategies in 2017, and in 2023 its impact has only increased. However, marketers are still far from the fulfillment of its entire potential. The technology itself has come a long way from inception to usage. However, AI-powered marketing promises a great future for brand sales because it allows marketers to refocus their efforts and receive larger feedback. Artificial intelligence helps in customer segmentation, analysis of client needs and the accuracy of the targeted advertising. It also enhances customer interactions and facilitates communication with the target audience. Artificial intelligence technologies are reshaping marketing and affect various aspects of businesses. If used with a thorough understanding, AI promises a significant increase in customer base and sales.
Microinfluences
You may wonder how bloggers and vloggers make money and why there is so much advertisement on the profile of your favorite singer. Microinfluencers are those who do not have a massive reach but who have followers, the majority of whom would follow their marketing advice. They are mostly Youtube and Instagram bloggers who try to offer products and services through their channels and profiles. Social networks became an analog to the marketplace where you may not only receive advice but also purchase the goods that are being advertised within seconds.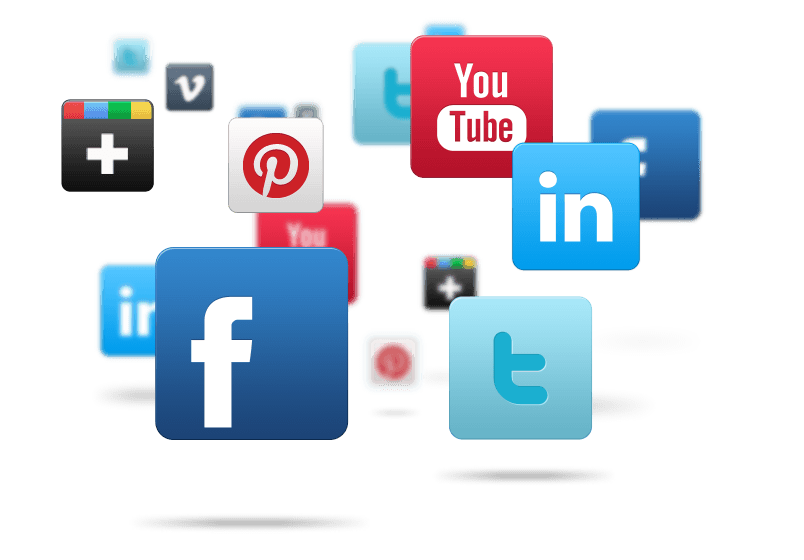 Experiential marketing
Experiential marketing, also known as engagement marketing, tries to broadcast brand and product benefits to a wide audience. It comprises a variety of different marketing techniques and strategies directed at immersing customers within the product. Brands that succeed in this type of marketing give a wide range of attractive offers and deals to their customers. Experiential marketing is the way to go beyond traditional display ads, social media ads through positive emotions to foster brand loyalty. Those brands, which successfully apply experiential marketing, encourage customers to come back and influence their customer lifetime value. For instance, a good example experiential marketing can be installations in underground stations or shopping malls, branded antibacterial liquid sprays in the public places, etc.
What are the projected marketing trends for 2023?
Each business owner's question is how I can boost my sales and distinguish my brand from competitors. Marketing and quality are the only answer. However, which marketing techniques and strategies to choose depends on your knowledge of the industry and the availability of resources to fund marketing. As we have discussed current marketing trends, let's have a quick review of the projected marketing trends for the year 2023.
Taking the CEO stage in video marketing
No one can be passionate about the business more than its owner. They are the ones who know how hard it was to build and run the entire machine. Therefore, we suggest taking the CEO stage and speaking about the company's mission and vision. Those, who will see the video, will not stay indifferent to the tone of voice, passion, and excitement of the person who truly loves what he or she does. Remember, how passionate Steve Jobs was when he took the stage and how his passion and marketing talent affected sales.
Native advertising
People are getting annoyed with the abundance of advertising on the Internet. Especially, when it comes to sponsored advertising, which is everywhere. Native advertising is subtler. It is aimed at blending with surroundings. For example, there are little ads on Google at the top and bottom of every page. They are marked as "Ad," but they blend completely with the content on the page and do not cause any distraction.
Instagram's IGTV
Video and visuals are left in the past. We are headed to the new era of Internet TV allowing greater opportunities for digital marketing. The Internet has taken over television in terms of the average time a person spends on each entertainment source. Thus, a recent Instagram's IGTV product is the best way to introduce the product benefits and win the audience. It allows uploading videos up to one hour in length. This is a chance to pursue marketing goals utilizing creativity and impeccable content. As the number of users increases, customers are getting more and more picky about the quality of the picture and content of the video. That is why hurry up, do not miss the opportunity to ace your marketing strategy.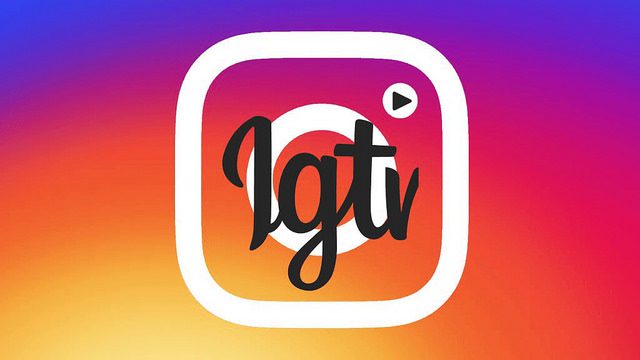 Smart speaker and voice search marketing
People have recently started using voice recording and recognition functions of their smart devices. Thus, it could not but reflect on marketing. Marketing research found that over 75% of smartphone owners use their devices to run a voice search at least once a week. Needless to say, that the elderly population, which uses modern technologies, find voice search more convenient than the traditional one. To catch up with the trend, one should wonder about voice search marketing in their industry and implement the most recent techniques to their marketing strategy. It is clear that in 2023, business owners will definitely need good SEO specialists, who are competent in voice search marketing.
Virtual reality
Virtual reality already became a necessity for luxury brands, but now it has started its expansion into other business segments. It is an effective marketing tool that creates an improved shopping experience. For example, VR makes sense when the products or services offered by the brand can be tried on. Many luxury producers of watches, jewelry or sunglasses, for example, Swatch and Ray-Ban, have already implemented this technology allowing their customers to try the products on virtually using smartphone camera. In 2023, this technology is expected to become increasingly popular among mass-market producers. Check this virtual reality guide and find out how to create a virtual tour.
Marketing trends change over the years positively adding to the variety to the ways of attracting the attention of customers. Marketers make use of the technologies that appear on the market and try to adjust them to win a broader audience. It is clear that a customer-centered approach is at the core of any marketing campaign, and digital marketing has made it simpler to reach the right client. However, in the future, marketers will face a big challenge: customers are getting annoyed with advertising. They will need to come up with something less irritating than visuals and videos, but interesting and interacting like virtual reality to make people buy their goods. Let's see what the future of marketing brings for us.
Design your own templates
It's simple. Happy customers = more sales. If you don't wow your customers with lightning-fast, personalized, and knowledgeable service, your competitors will.