Call center agents are primarily involved in receiving inbound calls and making outbound calls to customers and prospects. However, in a modern contact center environment, call center duties and responsibilities of agents may be much more versatile and include a wider range of tasks beyond simply handling phone calls. Below are some of the exact responsibilities call center agents are expected to have in a call center role: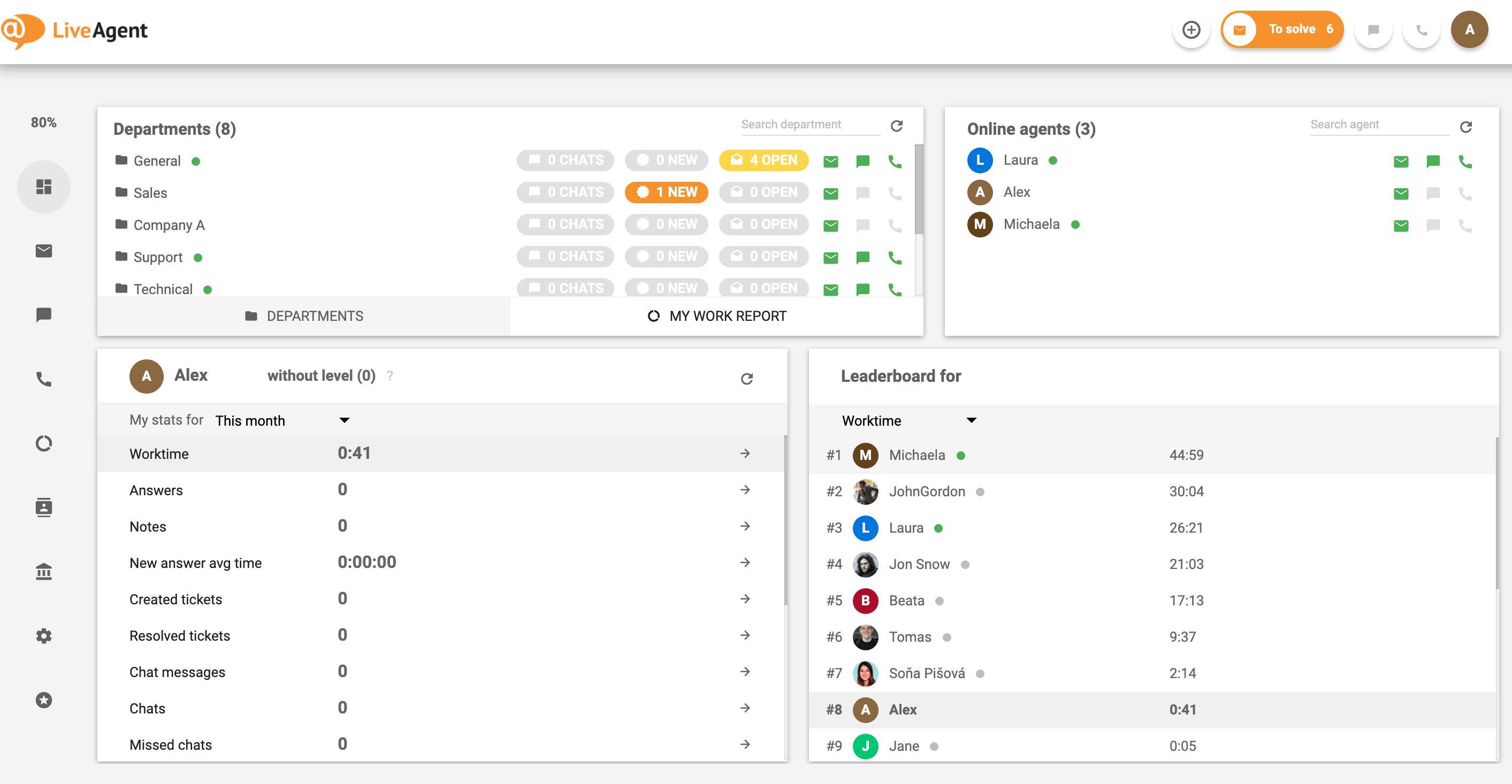 10 Call center representative duties and agent responsibilities
1. Answering inbound calls
In inbound call centers, agents typically respond to incoming calls from customers and prospects. The number of calls agents can take during a workday may significantly vary depending on the call center size, inbound call volume, industry and complexity of issues agents usually resolve. In order to ensure effective phone conversations, call center reps should possess a range of strong phone skills, such as active listening skills, clear verbal communication skills (clarity of speech and diction), attention to detail, politeness, etc. Besides mastering the art of communication styles and having strong communication skills, agents should know how to efficiently navigate customer calls, from answering the call properly, to techniques for placing a caller on hold and transferring, to closing the call on a positive note.
2. Processing orders and payments
Taking and processing orders is one of the most basic call center agent duties. When a prospect or a customer calls, agents answer customer inquiries regarding the purchase of a company's products or services, provide additional information if needed and place the order for the customer if they decide to purchase. It requires agents to have comprehensive company knowledge and product knowledge. These agents are also responsible for tracking orders, managing order cancellations and exchanges, resolving payment issues, addressing shipping problems, and managing returns/ refunds.
3. Handling customer complaints
Dealing with unhappy customers and handling complaints is one of the core call center representative duties. To ensure customer satisfaction and deliver exceptional customer service each and every time when dealing with complaining customers, a customer service representative needs to be able to:
Ask the right questions in order to get to the root of the complaint.
Identify the type of customer they are dealing with and know how to respond.
Show empathy and use the right empathy statements.
Present a solution and verify that the problem is solved.
Escalate properly if they don't have the right skill level or authority to resolve an issue on the first contact.
4. Following up on customer calls
Though first call resolution is an ideal scenario in any call center, in reality not all customer queries can be resolved during the first call. That is especially the case for SaaS companies selling complex, technically sophisticated products. When customer issues cannot be handled immediately and need further troubleshooting, agents need to follow up with customers after the first interaction to inform them once the issue is resolved or update them on the progress.
5. Making outbound calls
Outbound call center agents are responsible for making outbound calls to prospects or customers. The purposes of these calls may include cold calling and validating leads, telemarketing sales, collections, surveys, non-profit or charity fundraising, appointment setting and proactive customer service notifications. Most of these calls are made with the help of various types of call center dialers that can automate the dialing process and significantly improve agent efficiency, performance level and productivity.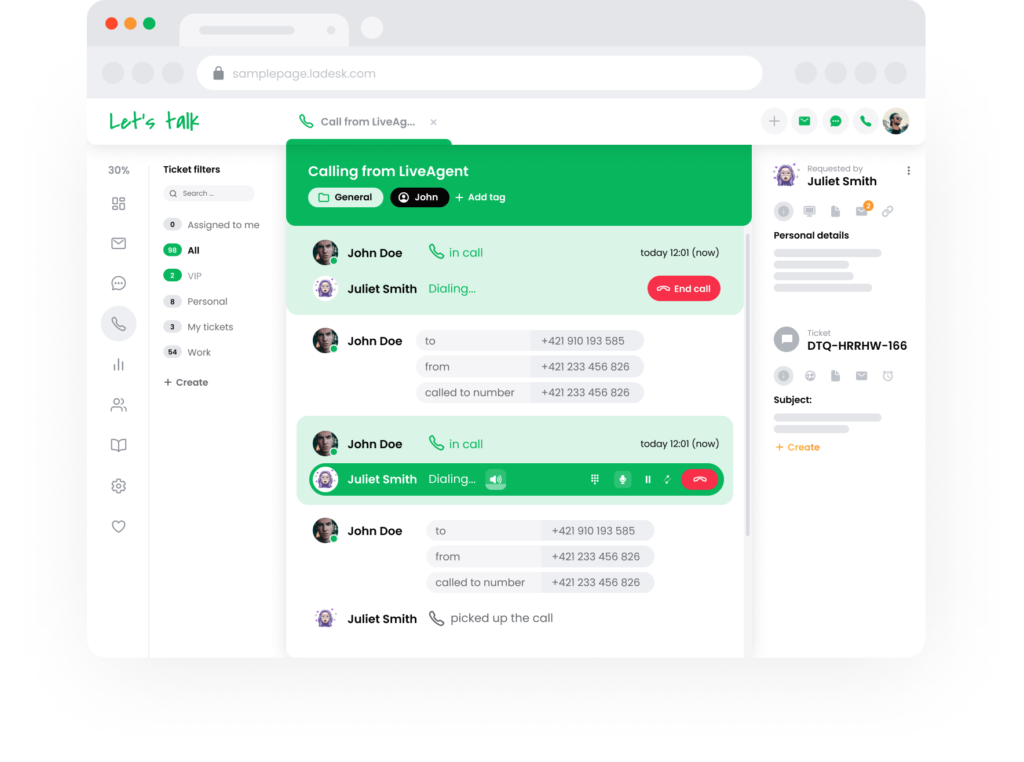 6. Upselling and cross-selling
Call center agents are frequently encouraged to identify and leverage potential upselling and cross-selling opportunities when interacting with customers. Upselling occurs when a call center representative draws a customer's attention to an enhanced or an additional product or service that is greater in value. Cross-selling is when an agent motivates a customer to purchase a related or complementary product or service. Cross- or upselling usually takes more than simply adhering to ready-made communication scripts. It requires agents to be flexible, creative, and apply a personalized approach to each customer.
7. Conducting market research
Conducting market research is a common task for agents in outbound call centers because market research is often critical for businesses rolling out new products. It allows gathering valuable data that helps marketing executives to better understand their potential market, consumer behavior and competitors and thus make more informed decisions. Conducting market research typically requires agents to use outbound call center software featuring auto dialing technology. It enables agents to make hundreds of automated outbound calls per day without having to dial numbers manually.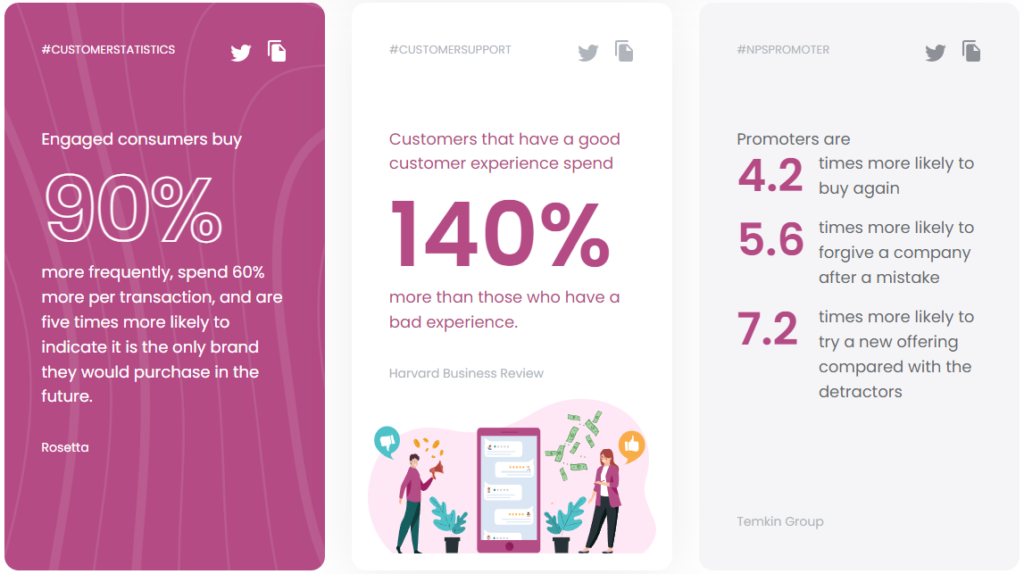 8. Managing and updating customer databases
One of the administrative responsibilities of call center agents is consistently reviewing and updating call center database in the customer relationship management (CRM) system. CRM stores all the available customer data including customers' contact information, purchase history, billing and shipping preferences, history of all previous interactions with a company, etc. These information play a critical role in allowing agents to deliver personalized customer experience. Agents can easily access this data and update it if necessary, following each customer interaction.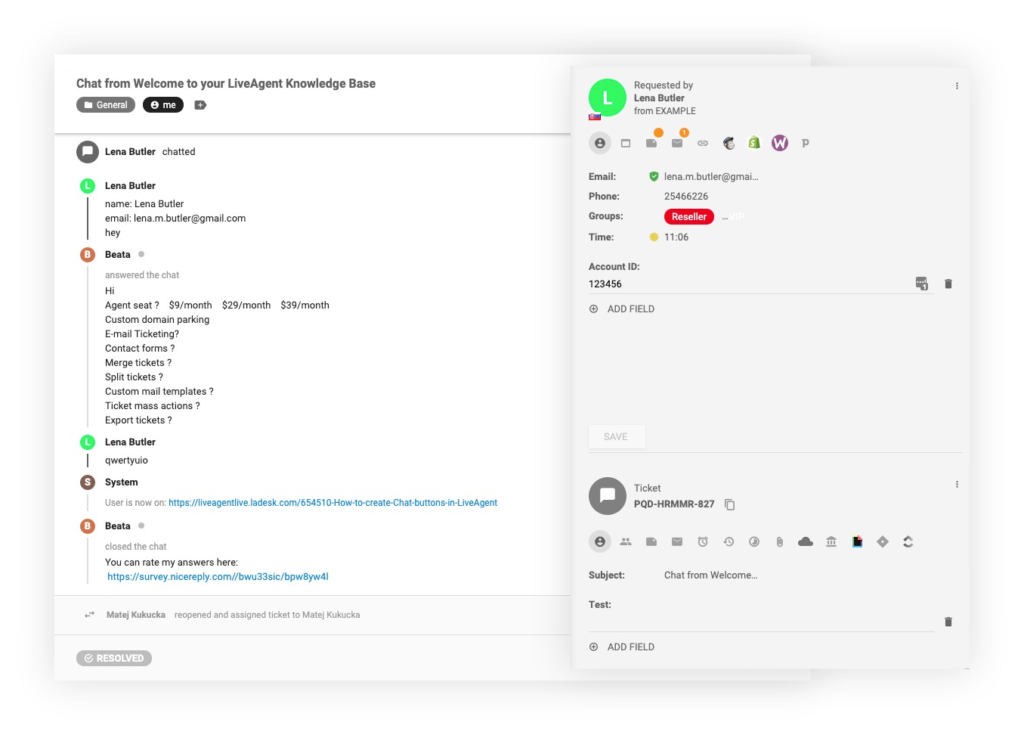 9. Collecting and reporting on customer feedback
Call center agents are often the only direct human contact a business has with its customers. Which is why agents can be an important resource for collecting invaluable customer feedback as well as reporting that feedback to senior management. It is often done through conducting customer interviews. While having real-time phone conversations with customers, agents can get deeper insights into what customers really think about a company's product/ service, what they struggle with, and how they think a business can improve in order to better meet their expectations.
10. Training and onboarding new call center agents
Call center agents may also be involved in people management initiatives such as training and onboarding new call center agents joining the customer service team. In order to be efficient and productive, agents need to have deep knowledge of the product or service a company sells as well as a clear understanding of the company culture and company policy. They also need to know the ins and outs of the call center software they use to ensure call center operational efficiency. When new team members arrive, the call center manager and senior agents are usually responsible for their training and technical onboarding.
Call Center Software Demo | LiveAgent | Live Agent04:40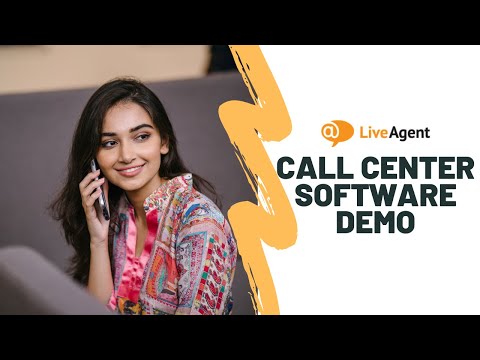 Live Agent
Manage your calls with LiveAgent
Start your free trial and manage your calls easily thanks to LiveAgent's call center features
Frequently Asked Questions
How to become a good call center agent?

Everyone can become a good call center agent if they are patient enough. Every good call center agent needs to get through basic and advanced training to learn the theory. Second and even more important is practice. Getting more experience, learning from mistakes, and practicing your tone and language can be incredibly helpful. It's important to do the job consciously to identify pain points and figure out new ways how to overcome them.

What are the duties and responsibilities of call center agents?

Online call center agents need to be immediately available for all customers who contact them. That means they should be ready to pick up calls and do their best to assist or help the customer on their journey. These duties include providing information, assisting with shopping, troubleshooting issues, or even serving as a mediator between the customer and another employee of a company. Call center agent jobs are dynamic, so it's important to be ready for any situation.

What are important skills for a call center agent?

Call center agents need to have a flexible communication style and great knowledge of the products or services. Knowing how to adjust your communication tone and style for various customers is also an efficient skill. Modern call center agents also need to be able to work with computers and software efficiently. They need to be able to find information in knowledge bases, ask their colleagues for help, or manage various processes to help their customers.

Can I work in a call center without experience?

Yes, you can work in a call center without experience. Many call centers offer training for new hires. When applying, highlight transferable skills like communication and customer service. Previous roles in customer-facing sectors can be beneficial. Emphasizing qualities like patience and empathy can also boost your chances.