Key takeaways
Pros
Mobile app for iOS and Android
Reliable customer service
Trial period for a low cost
Cons
Only available in the US
All the available data about a number require a fee
Not very affordable
Getting started with Intelius
At first glance, the website is simple, easy to navigate, and includes crucial information for visitors. You can clearly see which services Intelius offers. You don't have to look around the website to find information about pricing, membership cancellation, privacy policy, etc.
With Intelius, you can search based on a person's name, phone number, or address. However, they do not offer reverse email searches like most of their competitors. To perform a reverse search, you need to insert the name, phone number, or address into the search bar and click Search.
After that, the process of generating results doesn't take too long.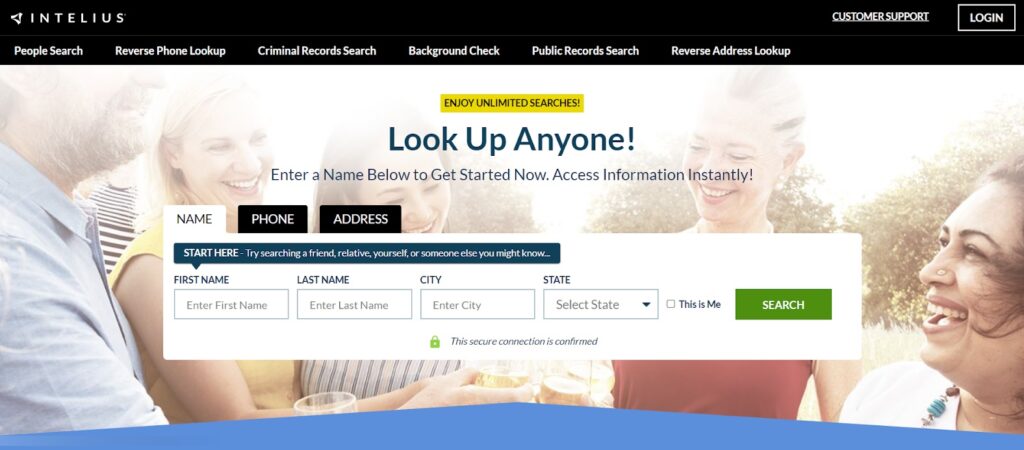 There is a customer support section on their website, where you can find frequently asked questions and guides to help you deal with basic issues that don't require assistance from Intelius' agents.
Intelius is a paid service provider, which means that unless you become their customer, you will not be able to access any detailed information.
Features
Note that Intelius is only available in the US and works only with phone numbers, names, and addresses registered in the US.
Right off the bat, you can clearly see that you can search based on name, phone number, and address. Intelius also offers additional information, such as criminal records, background checks, and public records. All these options are visible at the top of the page.
When you scroll down, you can also find Phone Directory and People Directory.
Intelius also comes in the form of a mobile app for both iOS and Android. However, the app is only available for the US market.
You can request a copy of your data. Fill out a request form on the website, and you will receive a report with all data they have about you. This feature is free.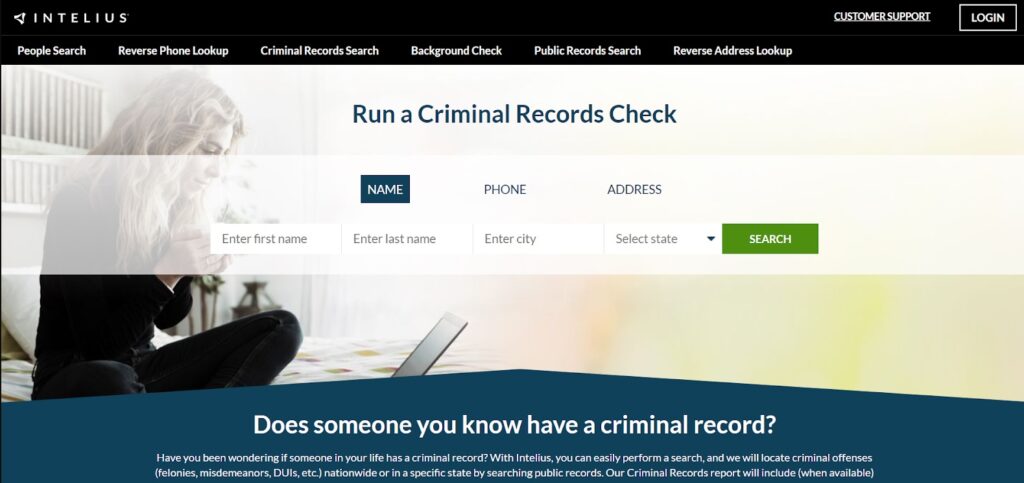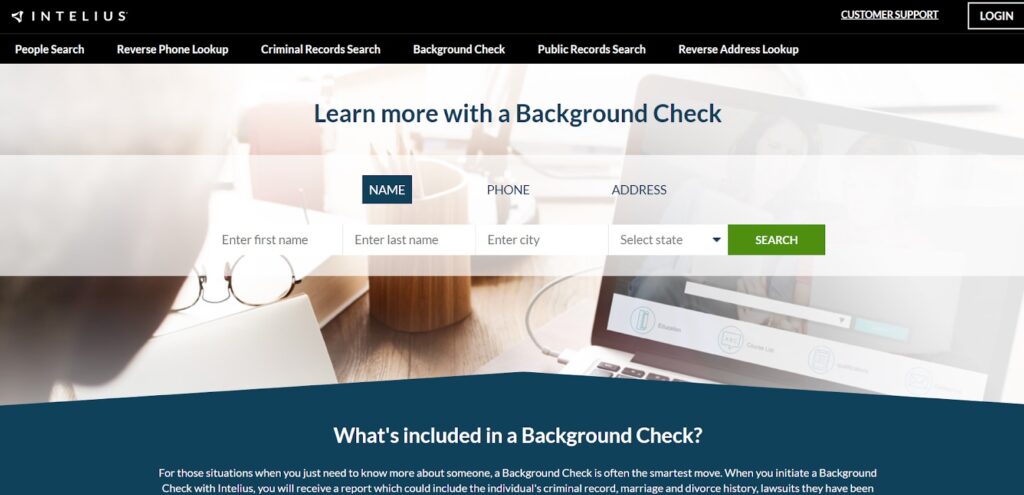 Opt-out your information
Intelius lets you remove your information from their database. Intelius shares information such as the user's email address with their partners and affiliates for marketing purposes. Therefore, if you want to exclude your personal data from this process, you can do so by filling out a form on their website.
Customer support
Based on user reviews available online, people are mostly satisfied with the customer support Intelius offers.
They have a separate Help center portal, where you can find FAQs and guides that help answer basic questions and resolve simple issues before reaching out to their customer support team.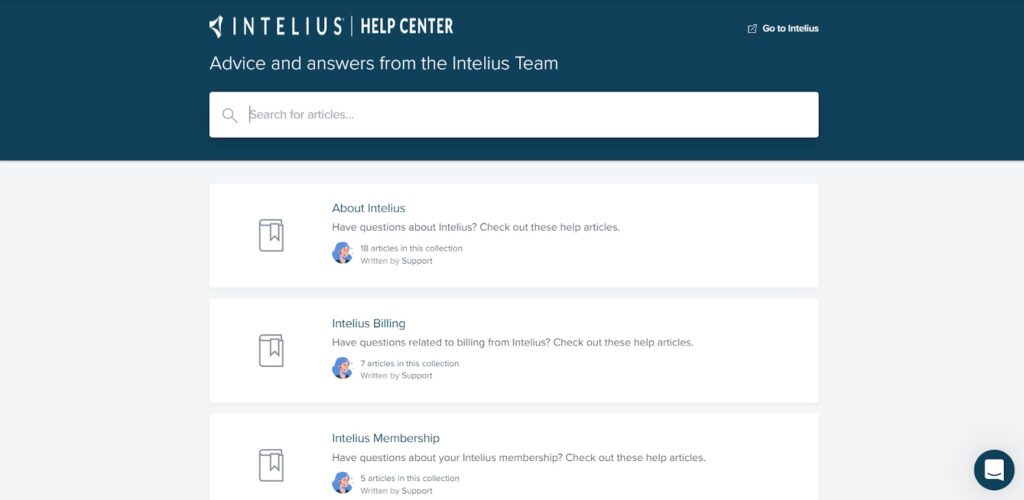 If you need further assistance, you can reach out to Intelius' customer support by filling out a contact form on their website. This is the only way you can reach them because there is no live chat option or phone support at this moment.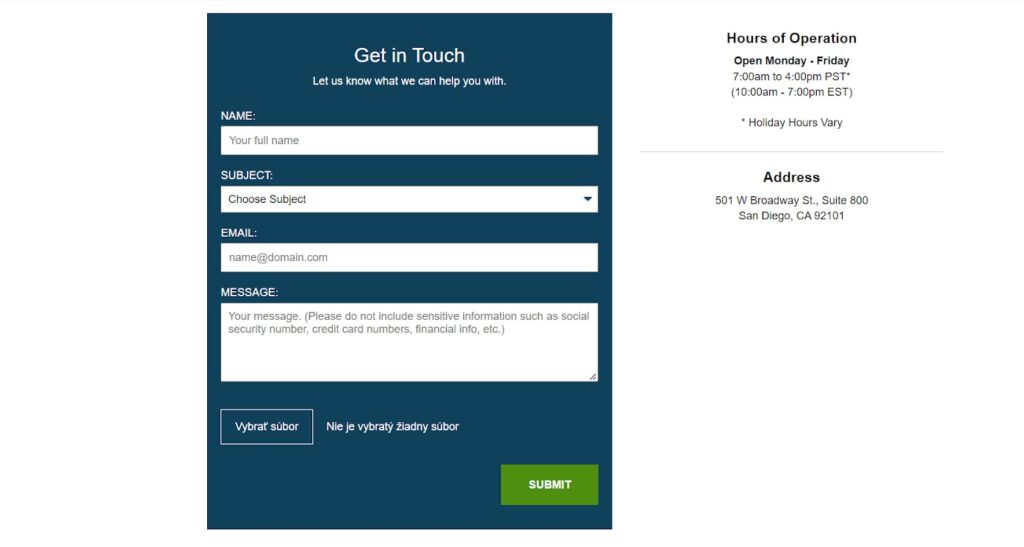 How can call centers use Intelius?
Call centers and customer support agents can use services provided by Intelius to track unidentified phone numbers and gather data about the person behind the number. This information may include full name, email address, residency address, social media accounts, and more.
Businesses can then use this data for marketing or sales efforts and expand their customer database. Keep in mind that the information provided by Intelius is not always accurate and can sometimes be invalid.
These services are generally legal for business and marketing purposes if they don't share the information with third parties without the client's consent. However, to avoid any legal issues, check the laws and regulations of a particular jurisdiction before setting everything up.
Performance and user experience
When it comes to the reverse phone number search's user experience, it is simple and straightforward. You just enter an unknown phone number into the search bar on the main page and press enter. Intelius then goes through their database to generate the results. This process takes between 1-2 minutes.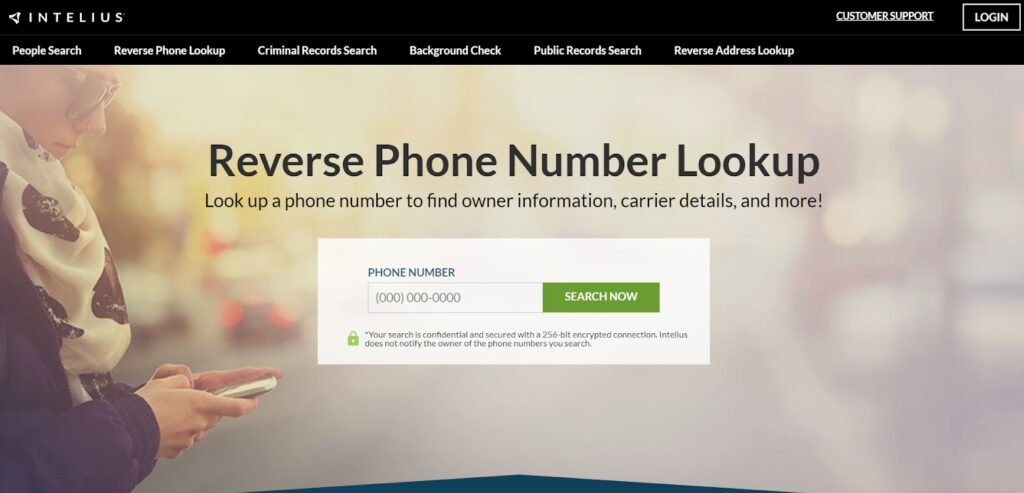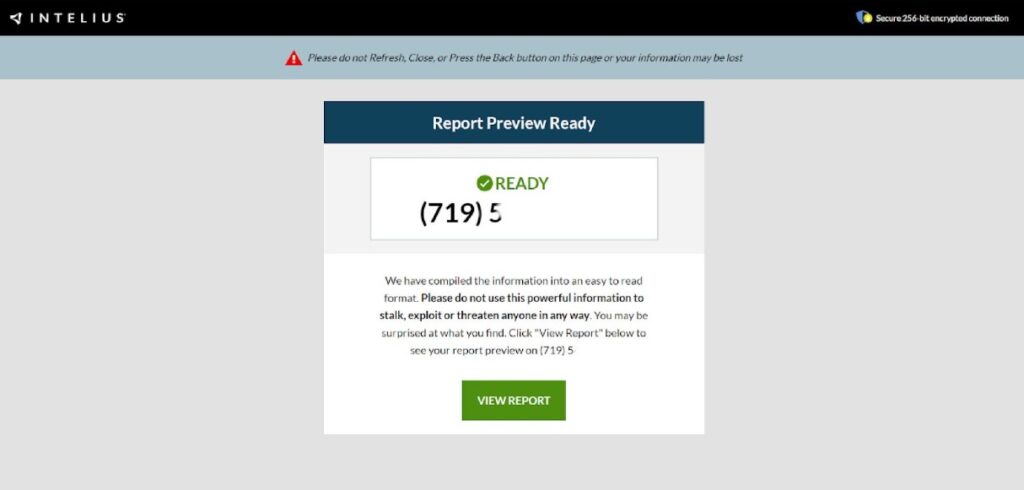 After the results are ready, you need to fill in your full name and email address to continue. You will receive an informational email about your search and the results.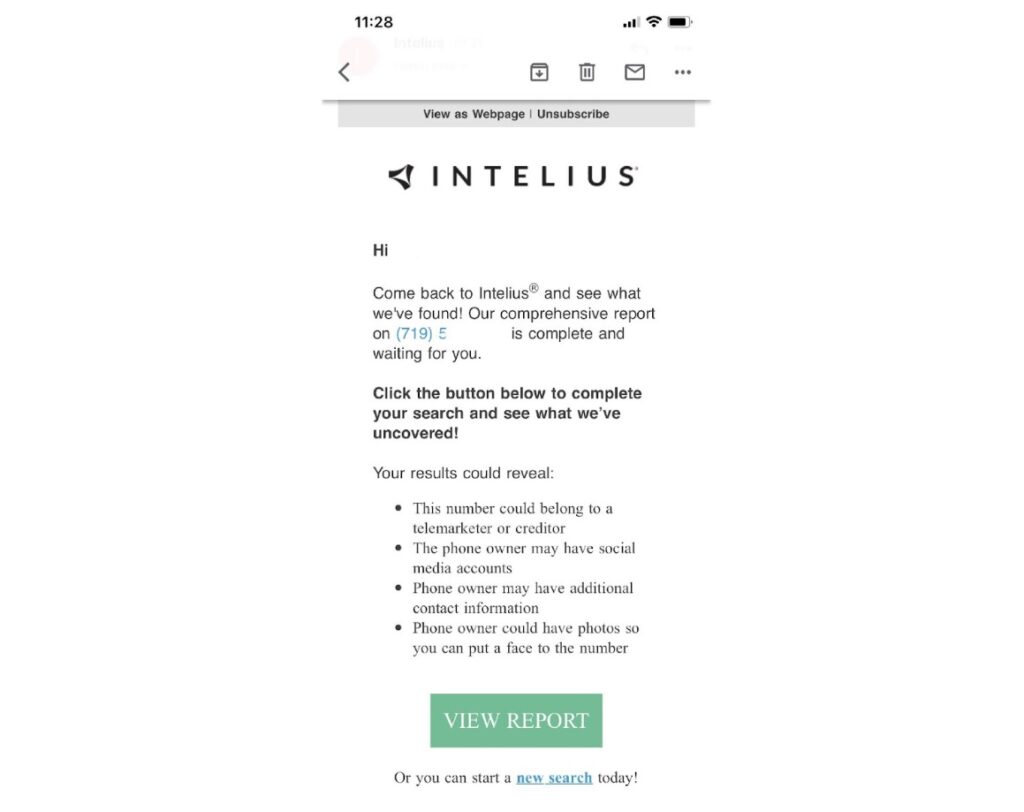 Because Intelius is not available for free, the results will show you only the telecommunication carrier, approximate location, and whether the phone number is a mobile number or a landline. Every other piece of information is hidden behind a paywall.
Before you pay, remember that the information they provide isn't always 100% accurate. It is because Intelius gets the data from public sources and public records that may not be regularly updated or correct.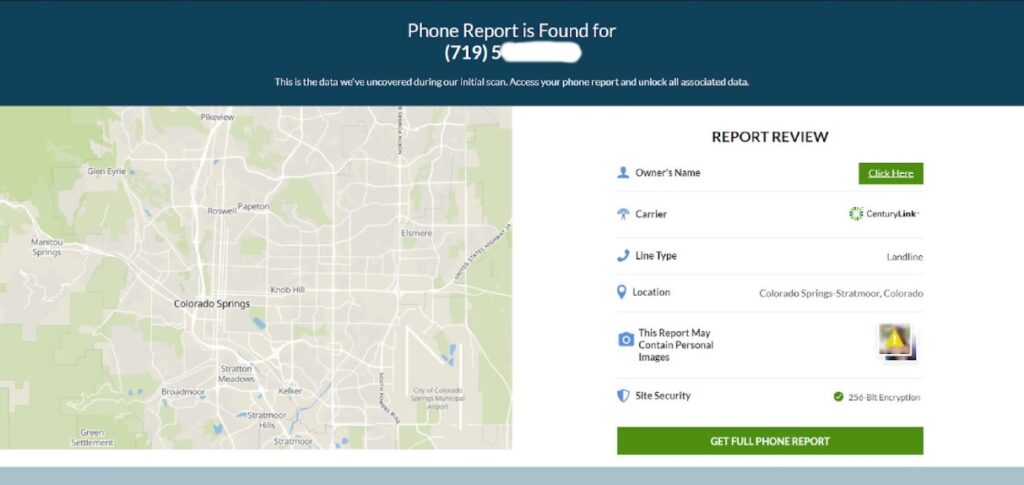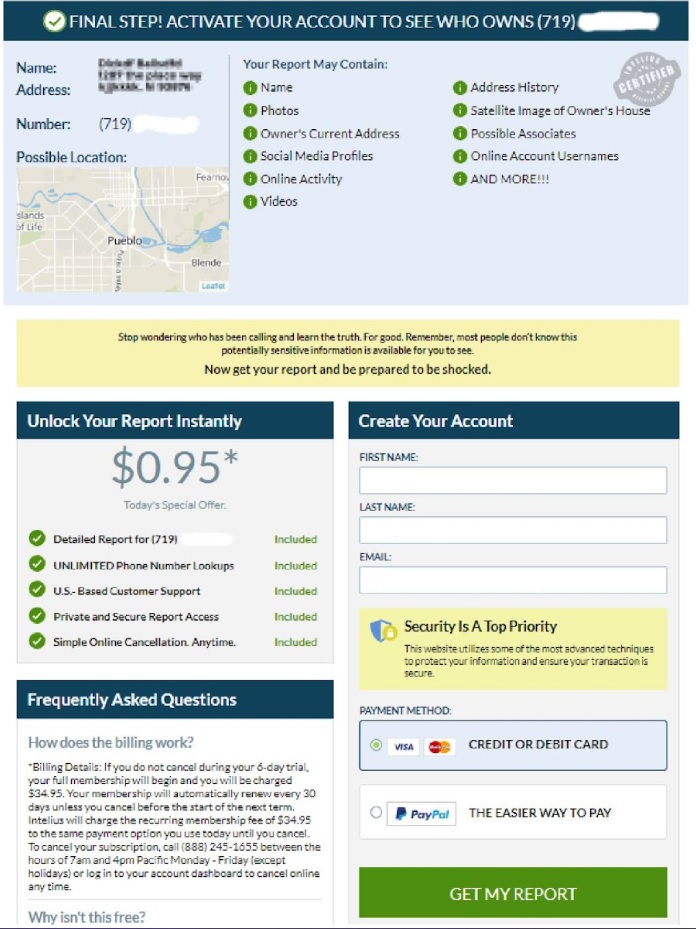 Pricing
Intelius is very clear with their pricing and that they don't offer their services for free.
There are a few options you can choose from:
Reverse Phone Lookup + People Search
This first option costs $34.95 per month and includes an unlimited number of phone reports, people reports, and address reports. With this subscription, they offer a 6-day trial that costs only $0.95 to get acquainted with their services before you decide to fully commit.
People Search
The second subscription option includes unlimited address and people records but doesn't include reverse phone number lookup services. You can pay monthly or bi-monthly. If you pay monthly, it costs $24.86. If you pay bi-monthly, it will cost $42.25 which equals $21.13 per month.
Address Lookup + People search
The third option focuses on reverse address lookups and includes unlimited access to address reports and unlimited person reports. This option costs $29.78 per month, but you can first sign up for a 7-day trial for $0.95.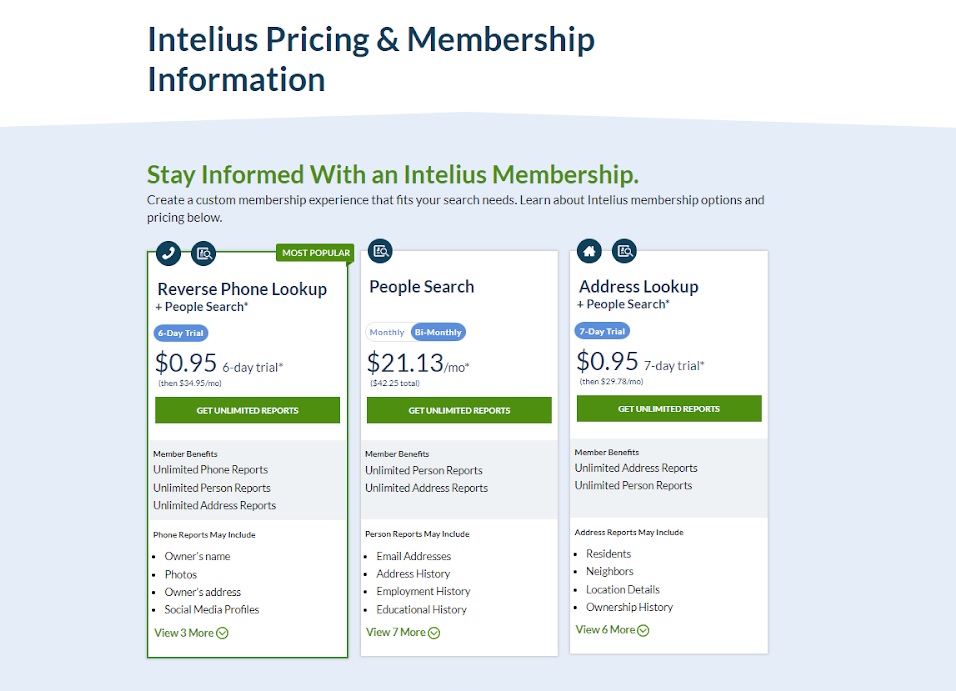 On Intelius' pricing page, they also offer membership add-ons. The first one lets you download the reports and view them offline. It is a one-time fee that costs $3.99.
The other add-on is Intelius Identity Protection. This add-on helps improve your protection by monitoring your identity and providing identity theft insurance. You can pay $9.95 per month or $119.40 per year.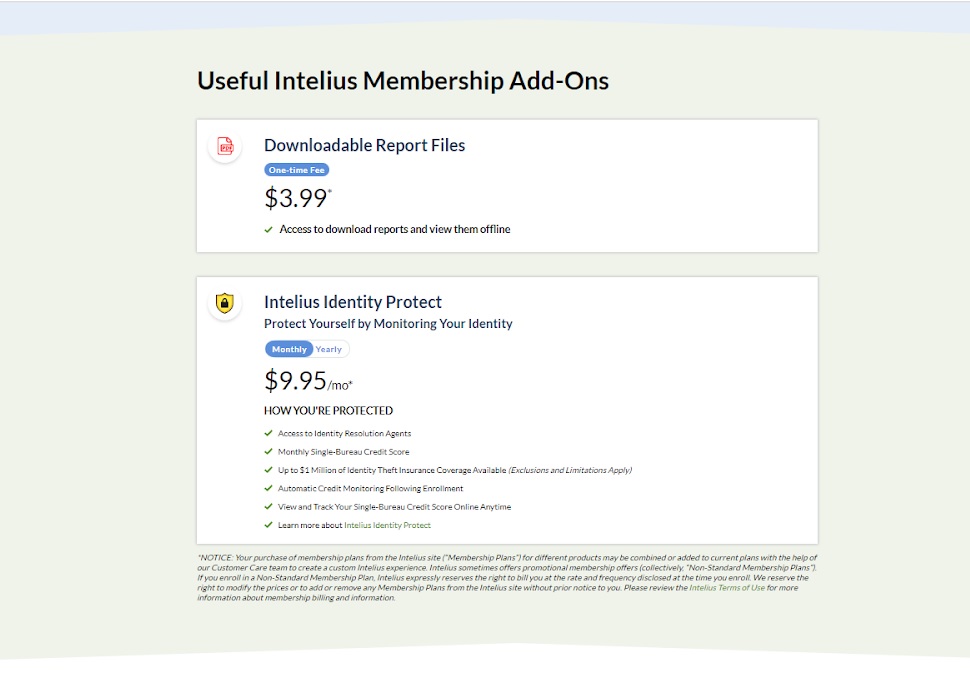 Conclusion
In conclusion, Intelius is a well-known reverse phone lookup provider. Their pricing is clear and easy to find on their website. However, compared to their competitors, the prices are quite high for the number of services and information you can get.
As with the other reverse phone lookup providers, the accuracy is not 100%. Therefore, you should always verify it through other sources.
Take all of this into consideration before you decide to commit to becoming their paying customer.
Frequently Asked Questions
Intelius didn't find any information about the number I was looking for.

It is a common issue while using reverse phone lookup services. One reason for it can be the sources where Intelius gets their data are outdated or incorrect. Another reason can be that the number's owner removed their information from Intelius' database.

I requested a password reset but I didn't get an email.

If you requested a new password but didn't receive any email, make sure to check the spam or junk folder in your email client. If you can't find the message, double-check if you entered the correct email address and then request the email again.