What is the cost per call?
The cost per call is an important key performance indicator (KPI) that measures the amount of money required to handle a single call. It indicates the effectiveness of your call center operations. It is a significant call center metric that is tied to the level of customer service satisfaction.
Although the cost per call KPI provides insights into the efficiency and cost-effectiveness of your contact center, it doesn't necessarily track your employee's performance and therefore it should not be used as primary feedback to agents.
Having too high of a result means that each call a customer care representative makes is burdening your budget and may not be sustainable in the long run. However, cheaper isn't always better. You have to find the most cost-effective solution for your business.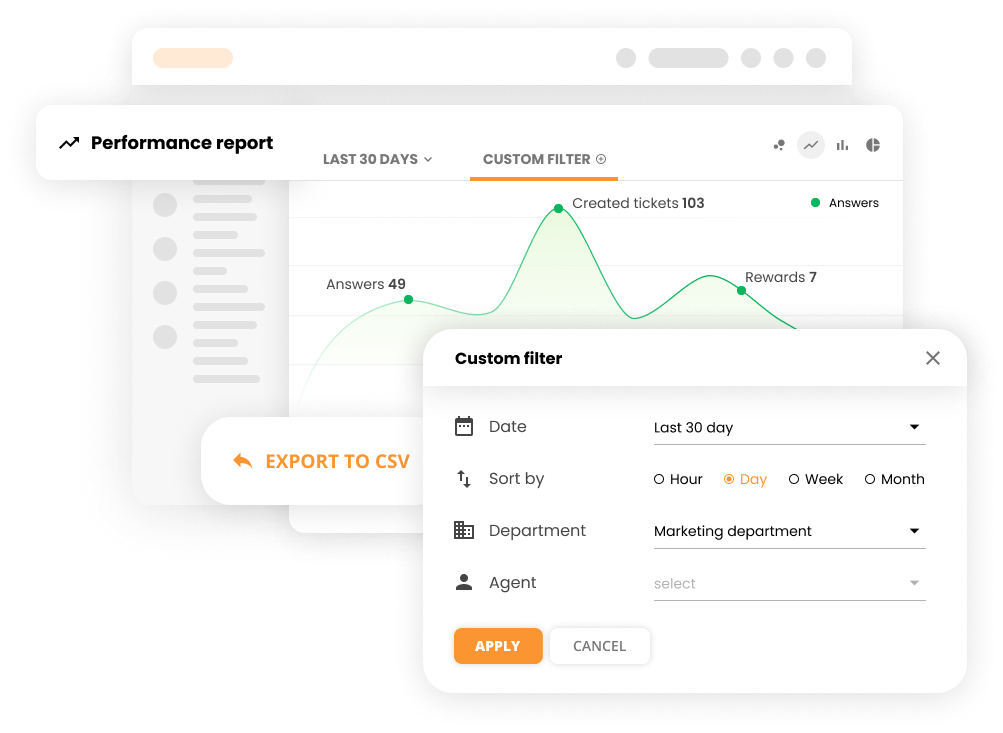 How to calculate the cost per call?
A general formula for measuring the cost per call metric in inbound call centers is as follows:
Cost per call = Total cost of all calls / Total number of calls
However, outbound calls are a little bit different. Not every customer interaction in an outbound call center leads to a conversion.
Therefore, for the outbound call centers, there is a more suitable formula:
Cost per call = Total operational costs / Number of sales or leads
You can calculate your cost per call using either of these formulas for different periods (weekly, monthly, quarterly, etc.)
It is quite difficult to summarize this metric into a simple formula. There is so much that goes into the true costs of running a call center. You have to take into account expenses like employee salaries, benefits, agent license fees, hardware expenses, software subscriptions, facility rent, utilities, and many other miscellaneous costs.
How to reduce the cost per call?
You can make various adjustments to your call center operations to reduce the cost per call. However, this should never be at the expense of the quality of your service or customer satisfaction.
Below are some factors that can help reduce your call center cost per call:
integrated call center software – Having reliable call center software that allows you to streamline the call center processes is a necessity these days. For example, you can use LiveAgent call center software that allows you to provide the best customer service to your clients while being accessible and budget-friendly.
adoption of cloud services – With the higher load of data, affordable cloud-based services have become a standard. You will not have to allocate a huge part of your resources just to data storage. Cloud-based services take care of this for you for a monthly fee.
improved first contact resolution rate – There can be significant costs associated with clients who need to call you back multiple times. Therefore, being able to resolve your customers' issues upon the first contact can help you reduce your handle times and cost per call. You can improve the first contact resolution by providing sufficient training to your staff to increase the agent expertise, providing an accessible internal knowledge base, etc.
VoIP telephony – Using the Voice over Internet Protocol telephony system can effectively decrease the costs of your call center operations. Traditional phone systems require a lot of hardware that needs to be purchased and maintained. This means a lot of additional costs for you. That is not the case with VoIP. All you need is a reliable and high-speed Internet connection and a VoIP service provider. Furthermore, you can save on the office space rent as VoIP allows remote call center agents to do their job from anywhere in the world where they have an Internet connection.
callback feature – It allows the customer to decide whether they would like to receive a call from you once a customer center representative is available. This helps reduce holding times to a minimum.
skill-based routing – It connects the callers with an agent or a department based on predefined rules. These could be agent availability, history of client interactions, spoken language, etc.
effective scheduling – Scheduling events in advance allows your staff to better manage their time. Having a clear schedule of agent shifts, meetings, vacation days, etc. can greatly improve agents' productivity.
self-service options – Give your customers an option to resolve their issues without the need to contact a customer care agent. It not only gives your clients confidence and empowers them, but also lifts the load off your agents' shoulders.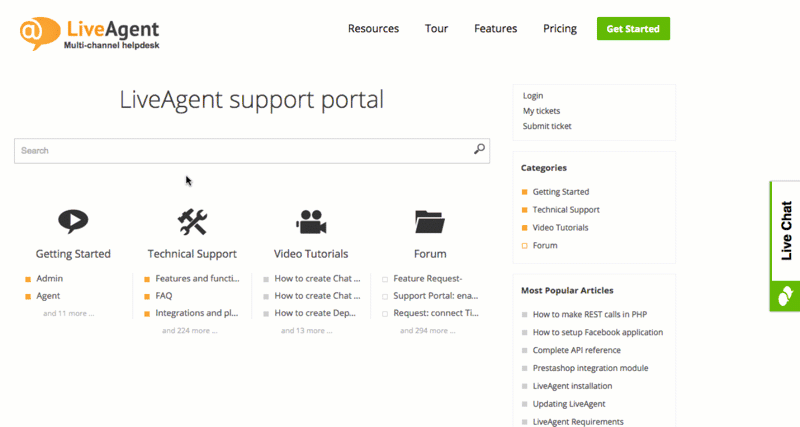 automation – Employ AI in your call center operations to deal with mundane and repetitive tasks. This will give your agents time to focus on more demanding issues.
analytics – Study analytics and track your reports to gain further insights into your call center operations.
Reduce your cost per call
LiveAgent offers budget-friendly cloud-based call center service, which is packed with features. Ready to explore them?
Frequently Asked Questions
Expert note
Cost per call is an essential call center metric that measures the amount of money spent to handle a single call. It's crucial for determining the cost-effectiveness and efficiency of the call center operations.

Andrej Saxon
Sales manager