Isn't it interesting that many business owners believe that with great products or services alone they can retain customers? While having quality products and services are essential, you need effective customer engagement strategies in the mix as well. A perfect blend of both helps to improve customer retention. 
After a customer purchases your product or service for the first time, what are your plans to keep them coming back? What happens after the first purchase? So that you know, it costs five times more to attract new prospects than to retain old ones. 
You need proper engagement strategies to help you build and foster significant relationships with customers. As such, you must invest in efforts that exceed the expectations of customers. To do this, you must understand the journey of your customers and ensure they get the needed assistance at touchpoints. 
In this post, we will discuss how to improve customer retention using the right engagement strategies. 
What is customer retention?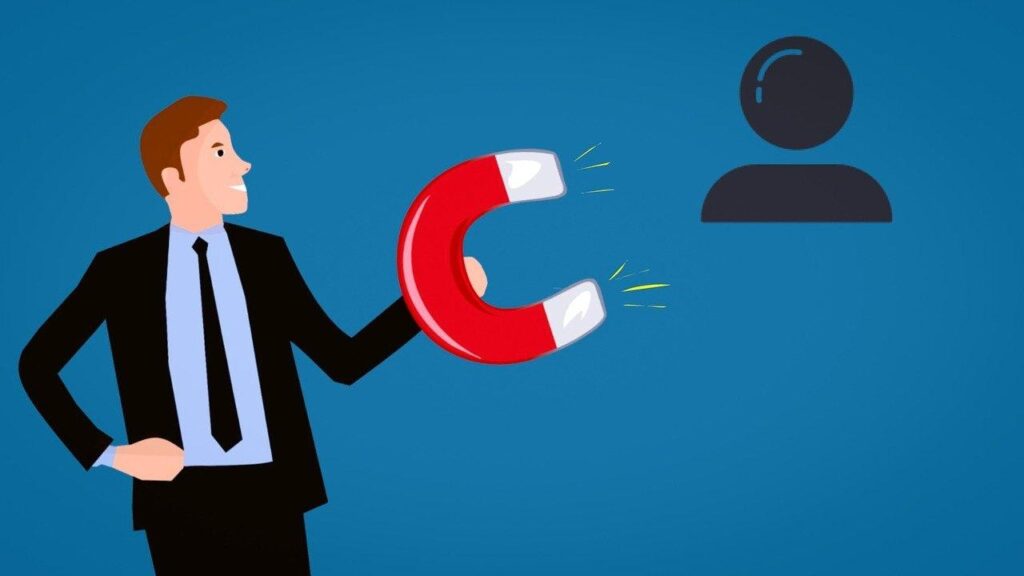 Alex McEachern from Smile defines customer retention "as the efforts and activities that a business engages in to increase repeated patronage". The sole aim of this is to improve the profitability that each customer brings to the table. Several strategies help to not only provide but to extract increased value from existing customers.
With superior customer retention, you can maintain the customers that you spent so much to attract. You do this by ensuring that they have a better experience each time, and they continuously derive value from your brand. The concept revolves around building relationships with customers to maximize their profitability to your brand. One of the easiest ways to do this is by using effective customer engagement strategies.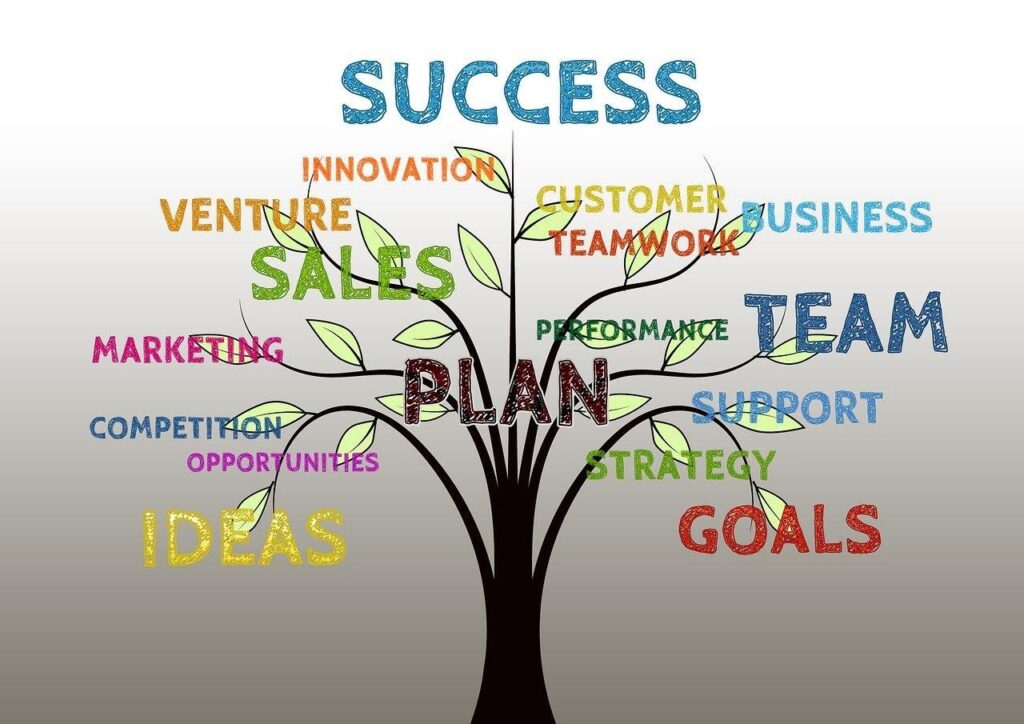 Marketing Metrics tell us that it is far easier to sell to an existing customer than a new prospect.  Therefore, if you can convert customers to loyalists of your brand, you would have overcome a significant business challenge – "sales base". 
What positive effects do improving customer retention have on your business?
Builds customer loyalty
With the right strategy, it is easy to create a smooth customer experience. When customers are satisfied with their experience, it is easy for them to yearn for more interaction. Such meaningful interactions help to build loyal relationships until such customers become brand loyalists.
Customer lifetime value
According to Bain and Company, if you increase customer retention by 5%, you increase your profits between 25% and 95%. Do you see how much influence increasing your customer retention has on your brand? To grow your brand, you must focus on retaining existing customers as much as you do on attracting new ones.
Build testimonials
Once you can retain your customers, they soon become your loyalists. It means that they become walking ads referring your business to everyone that cares to listen without pay. Studies have it that customers are more likely to patronize a brand when they hear positive testimonies. Reviews from influencers help you build a positive reputation that, in fact, makes up over 25% of a brand's market value. Therefore, apart from collecting testimonials from your loyal clients, you can also ask some well-known industry experts, this further strengthens the loyalty. Here's a great example from Firstsiteguide that collected expert testimonials.
Explaining customer engagement strategy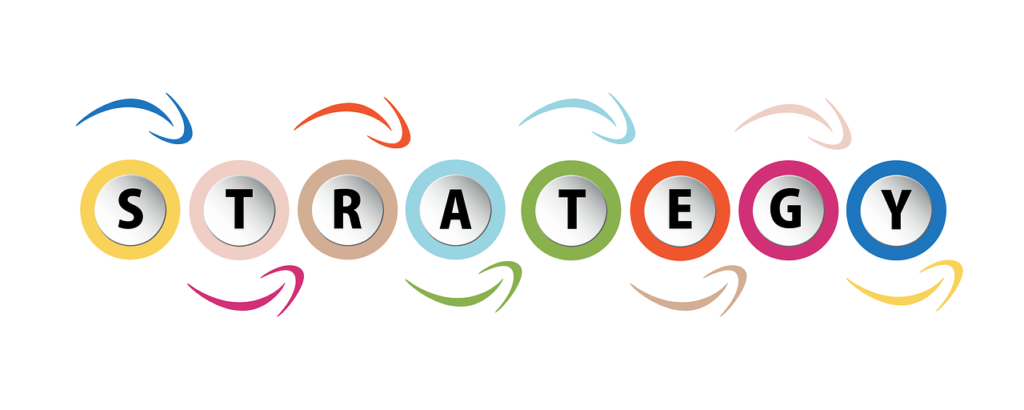 Now that you know what customer retention is and how important it is let's discuss customer engagement strategies. These strategies aim to improve customer satisfaction through positive interactions. Such interactions may be over the phone, physically, online, or via any other channel.
We have already explained how these interactions stem from excellent customer experiences and how they result in retention. The best engagement strategies are proactive rather than reactive. They should focus on the way your team establishes interactions with customers and how to take the initiative.
Benefits of customer engagement strategies
Below are some benefits of employing effective engagement strategies for your business:
Better customer retention
Customer engagement and customer retention work hand-in-hand. When customers are engaged, it is easier to build relationships that will last. According to research, when a business makes such relationships, it is easier for their customers to spend more. It leads to the customers becoming brand loyalists.
By incorporating a customer engagement system into your marketing efforts, you can create a more personalized experience and achieve better results. This system is used to create and retain positive relationships with your customers.
Shorter sales cycles
Shorter sales cycles are one of the most important benefits of using effective engagement strategies. Customer engagement makes it easier for customers or prospects to access information faster. It translates to a shorter sales cycle as customers and prospects find it easier to make purchases.
Increases marketing efficiency
The foundation of modern marketing is set on engaging customers as much as possible. Many companies complain about failed marketing efforts, but they fail to see that they don't capture the customers' interests. Focusing on customer engagement strategies improves marketing results since it makes it easier to capture customer's interests. An effective way to do that is by hosting webinars. Use a live webinar platform to educate your customers about a topic they care about and truly engage with them
Brand differentiation
There are so many brands with very similar product and service offerings to yours. With such stiff competition, you need to do the exceptional to stand out. One way to stand out is to engage your customers with intent. Doing this helps you to enjoy a larger market share than the competition.
Customer engagement strategies to improve customer retention

So far, we have established a relationship between customer engagement and customer retention. It is clear that with the proper engagement strategies, you will achieve customer retention with ease. While you ponder on the best methods to use, let's share a few of ours with you. 
Employ social media to create more engagements 
So many business owners streamline social media to just connecting with other people. Change this mindset, and you can do a lot more with social media. We are not discrediting the fact that Facebook, Instagram, LinkedIn, etc. help to establish connections. But these social media platforms can become powerful customer engagement tools depending on how you use them.
At least half of the world's population is on social media. Connecting with friends is not all they want; they are looking for solutions to problems too. Therefore, you should employ social media as one of your customer engagement strategies.
On this platform, you can share ideas with your customers, identify their questions, and create helpful content. You can make use of social media as a means of gathering customer data to beat the competition. Many businesses already make use of this model to find out what their customers need.
Another way to utilize social media is to run campaigns and contests. An example of such a campaign is "tag a friend." In this kind of campaign, you put up a post of a gift that you want to give out. Then you ask your followers to tag friends that they want to win such gifts. Make sure that you state the conditions of the giveaway clearly.
Utilize communication tools
You need to respond to customers promptly on different platforms. It will help to build a good reputation with your customers, who expect brands to be gracious and responsive when they need assistance. Of course, without the right tools such as LiveAgent, it will be challenging to communicate effectively with your customers.
A communication tool is a digital solution that assists teams to collaborate and improve performance. Communication tools, such as customer success software, help you respond faster to customers' needs with ease and enhance customer engagement across various channels. LiveAgent is a helpdesk ticket system software that can handle these tasks easily.
Here are some essential factors to consider when choosing communication tools and the best customer success software for your business:
Pick an all-in-one solution.
Choose the tools that your team prefers.
Check for security.
Scalability.
Encourage testimonials and reviews
Testimonials and reviews are one of the most critical customer engagement strategies ever. When you allow customers to review products and services, you are helping your business. How? The more reviews and testimonials you get from existing customers, the easier it is to convince prospects to patronize you.
Guess what! Having existing customers drop testimonials, and reviews are not enough. It would help if you took it a notch higher by publicizing these reviews as much as possible. One way to do this is by sharing a screenshot of a customer's review on your social media platform. You must have seen some business owners do this on their social media handles.
Do you know that one of the best friends of your business is "word of mouth?" Not all your prospects will visit your website or have access to reviews. However, you can put the feedback in their faces, mostly through your social media handles.
You can even convert one of the testimonials of your customers into a quote. When you do this, you can share it on your platforms. It will convince existing customers to give more reviews and prospects to make conversions.
Your all-in-one communication solution awaits
Engage with your customers across all channels, including email, live chat, phone, and social media. With LiveAgent, customer communication is a piece of cake.
Reach out to quiet customers
Many businesses seldom do this because it is easier to focus your efforts on engaging customers that reach out first. The question is this, "what happens to the quiet customers?" It would be best if you didn't leave them out of your engagement campaigns.
A simple message via B2C email marketing to appreciate them for their patronage will go a long way. You can also ask them if they have any questions, concerns, or complaints about your products or services. It is important to note that the fact that these individuals are silent doesn't mean that they have no opinion. They are probably just reserved, shy, or too busy and need you to catch their attention.
There is a huge chance that when you reach out first, they will appreciate the gesture. You can bet that they have something to say that will give your brand more ideas to move forward. Here are some simple ideas to help you out in this regard:
Send a personalized "thank you" email.
Forward a text to check on your customers.
Put together an email with a form asking for suggestions.
Put a call through to check on them and ask how much they enjoy your products or services.
In rounding up this point, note that people enjoy being in the spotlight. It means that customers will appreciate your attention, whether they are quiet or outspoken.  
Reward engagement
Rewarding engagements is one of those reactive customer engagement strategies you can consider. In this case, you are not taking the first step. Customers have already taken the initiative to set up engagement on their own. They are singing your praises by themselves, which is the dream of every business owner.
The question here is this, "when you experience this, what do you do?" Reward such moves; it's as simple as that. Set up a mechanism in your business that rewards engagements. Doing this creates an avenue for more established interactions. When customers receive a token for their support, they are ready to put in more effort.
Create a fan club
Let's face it; every business owner can tell who their most excited customers are. Not all your customers are completely in love with your products. While you don't leave the unhappy ones out, you should make provision for the excited ones.
One way to do this is to find creative ways to spread their excitement to the rest of the pack. Here's a great way to do that, create a fan club. As members of your fan club, these customers become brand ambassadors without even knowing it. 
Want to know how to go about this? Simple, set up a "VIP Fan Club" and tell your customers that it is a way to appreciate their patronage. Give them special privileges like discounts, unique opportunities to test new products before release, gift cards, etc. You can bet that these individuals will be elated at the idea. The result of this is a more exciting fan base for your brand.
Customer retention metrics to watch out for
We have agreed that you can improve customer retention through effective customer engagement strategies. But how do you know if you are getting better with customer retention? There are specific metrics to watch out for, they include: 
Repeat customer rate.
Average order value.
Purchase frequency.
Wrap up
Building a long-lasting business goes beyond having the best products or services. It requires having a strong customer base. However, you can only make that strong base with loyal customers.
Having a good customer engagement strategy will ensure you have customers coming back to you. So, take the time out to develop a well thought out engagement strategy that incorporates all the tips we mentioned above.