There is an increasing popularity of digital customer service channels. However, the phone still tops the charts as the most used and preferred method for consumers to reach support teams. Therefore, the call center software industry continues to rapidly grow. The global call center market is expected to reach $481 billion by 2024; according to predictions by Global Industry Analysts, Inc.. Below is a quick overview of; how call center software operates and what it takes to work as a call center agent.
Call Center Software Demo | LiveAgent | Live Agent04:40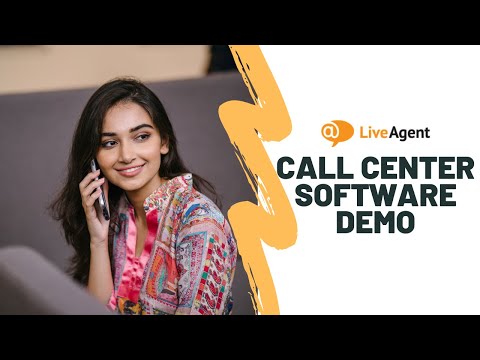 Live Agent
How call center software works
In the case of incoming calls, the call center software system browses through the existing database to identify the caller.
If the entry of the caller is not present in the database; the software creates a new customer entry for future reference. 
If the caller's entry is identified, the customer records are displayed to the agent who picks up the call. Thus, providing them with detailed information about the customer, including the history of previous interactions. 
According to the caller's responses if IVR is enabled; the call is placed in the appropriate customer support queue based on the mapping in the database.
When the call is added to the queue; the call center employees assigned to that queue can take over the call.
After accepting the call, the agent assists the customer by providing information or giving instructions. If needed, the agent may also get senior agents/ supervisors on the call for assistance, or escalate the call further.
Based on the customer's final response, the agent marks the status of the ticket as; 'open', 'closed', 'resolved', or 'requires follow-up' in the agent dashboard.
If the agent didn't resolve the issue on the first call; he/she needs to follow-up once there is more information or a solution to a customer's problem.
If the ticket is marked as 'closed', the agent may request customer feedback through an automated call or email; that can further be used for improvements.
Due to the complexity of these systems, some call center issues may arise when you start using them. Don't worry, most call center solutions have on-demand customer support or a knowledge base portal that can help you address them.
Basic call center software features
Automatic call routing
Call routing is also known as an automatic call distributor or ACD. It allows the call center software to automatically route inbound calls to the most appropriate call center employees. Therefore, the company can solve the caller's issue faster and more efficiently.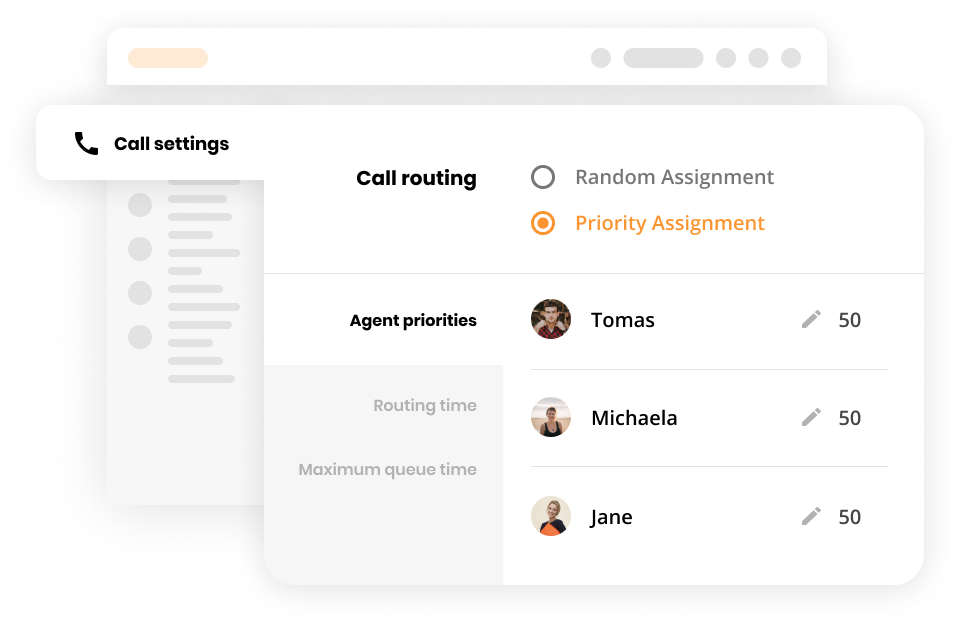 Call routing to a personal device
Agents have the option to route incoming calls to a personal device, such as a mobile phone. This allows agents to keep providing customer support on the go, or on the device of their choice.

Interactive Voice Response (IVR)
IVR allows callers to select from a pre-defined set of options by interacting with the system. For instance, via keypad entries and/or spoken response. Furthermore, enabling the system to direct them towards the right agents, a voicemail, or a recorded message.
Call recording
The call recording feature records and saves calls. Therefore, your agents can play them back if they need a reference before reaching out to the customer. Or on the other hand, it is a great feature for managers as well. For instance, if they need to check up on the customer reps, or for call center management training.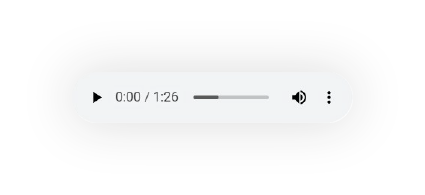 Call monitoring
Call monitoring allows managers or trainees to listen to conversations to monitor; agent performance, quality assurance, or new call center employee training purposes. 
Internal calls
The feature provides agents with an opportunity to; communicate with other agents whenever they need quick assistance with the customer's issue. This enables easy team collaboration and helps to improve call center employee efficiency.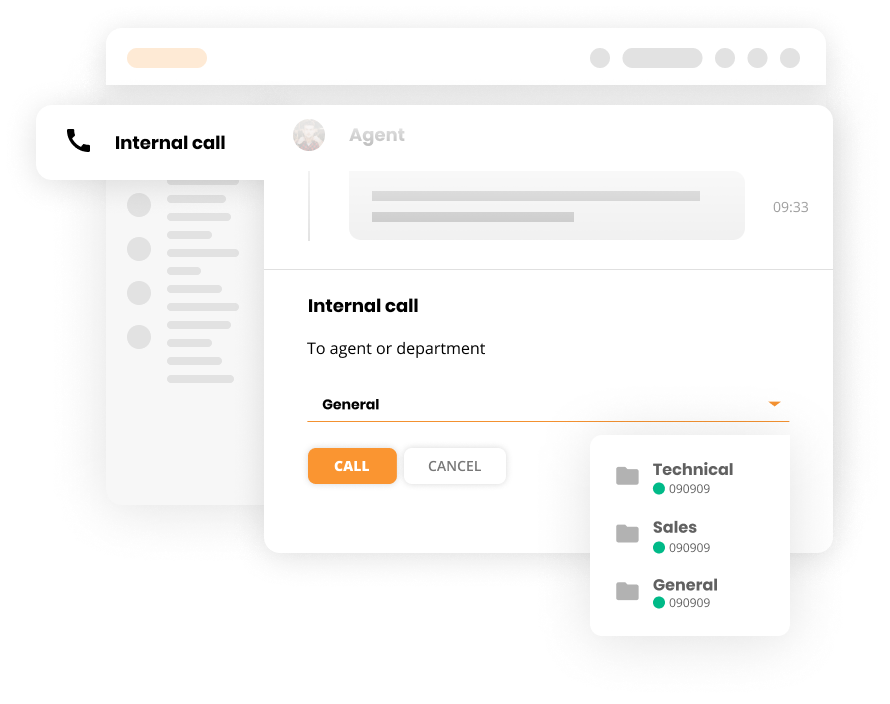 Predictive dialer
Predictive dialer automatically calls a number of contacts that are usually picked for specific reasons at the same time before a call center employee becomes available and connects them to a waiting rep. The feature is typically used by outbound sales teams. 
Reporting
Reporting capabilities allow viewing call center metrics for a certain defined time period. These often include;
Inbound/Outbound call volume
Missed calls
The number of calls per agent
Average call duration
Wait time
You can utilize the ample data our call center performance management software provides you in these reports to optimize your agents´ performance and productivity.
Call center duties & responsibilities of an Agent
Though call center duties and responsibilities of a customer rep may vary across companies, it depends on individual assignments. However, we have created a general list of duties for agents to reach the call center benchmark;
Answer inbound calls from customers and prospects / make outbound calls within a specific period of time.
Resolve the majority of calls on the first contact or escalate the call to an appropriate person with the right expertise and authority to solve an issue, if needed.
Provide quick and accurate answers, maintain a professional tone, and follow basic rules of customer service etiquette.
Ensure each customer is satisfied with an offered solution and doesn't have additional questions or any other queries.
Log details of the call accurately into the call center software system for future reference.
Follow up with the customer, if you didn't resolve their issue on the first contact and offer a solution.
Handle a certain number of calls (inbound or outbound, or both) per day to maintain high performance.
Top call center agent skills
To work in a call center – there are a few skills that would help you land a job in call center support. Read more if you would like to land a call center job or are just curious about the top skills of support employees.
Deep product / service knowledge 
Call center agents represent a company while interacting with customers. However, above everything else, they need to have a deep knowledge of the company's products, services, and policies. This should be the foundation of any contact center training. It will enable them to provide quick, accurate, and competent responses as well as maintain high FCR rates.
Effective communication 
Effective communication is on top of almost any call center skills list; since agents spend most of their working routine communicating with customers. That includes superior verbal communication skills, active listening, ability to quickly and effectively get the message across, maintaining a professional communication style, ability to use positive language, and persuasive speaking skills. 
Organizational skills
To be productive in the workplace, call center agents should be able to effectively keep track of customer requests and issues. Moreover, know how to best leverage all the available resources to address them. This makes strong organizational skills, including; efficient planning, prioritization, task delegation, the right resource utilization, and time-management – critical for call center agents.
Problem-solving
Problem-solving is among some of the most crucial customer service call center skills. That means being able to effectively address any issue a customer has with a company's products or services, as well as handling difficult customer situations. Problem-solving abilities tightly connect to a number of other skills. Such as analytical skills, creative thinking, adaptability, and flexibility. All of these are important for call center agents to remain efficient in every interaction. 
Empathy
An integral part of serving customers effectively is understanding their feelings about the situation – an ability to step in the customer's shoes. A great call center agent must be compassionate and empathetic enough to soothe frustrated customers, and patient enough to guide them successfully in solving their problems.
Discover on your own
Knowledge is important, but only when it's put into practice. Find out how efficiently your call center works inside the LiveAgent.
LiveAgent 2021 | Better Customer Service Starts Today | Live Agent01:12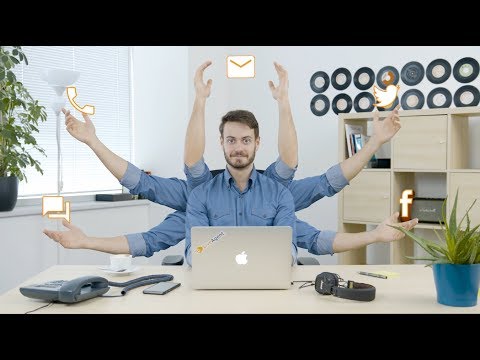 Live Agent
Try out LiveAgent for FREE
Handle all customer inquiries from one interface. Start improving your customer service with a 30-day free trial right away!
Frequently asked questions
What is IVR?

IVR allows callers to select from a pre-defined set of options by interacting with the system. For instance, via keypad entries and/or spoken response.

What skills do you need to land a job as a call center support rep?

There are a few skills that would help you land a job in call center support, such as deep product/service knowledge, effective communication, empathy, and organizational skills.

How many hours does a call center agent work?

Call center agents work usually 8 to 9 hours daily. However, it could vary based on the company.

What are the responsibilities of a call center agent?

The responsibilities of a call center agent vary from company to company. However, the general ones include answering inbound calls, providing quick and accurate answers, and ensuring customer satisfaction.